All parents love their children unconditionally. Whether it is your first child, second child or sixth child the love you have for your child is immeasurable. No one will love the way parents love their children. You will never have this day with your children again.
Tomorrow they'll be a little older than they were today. That's why you should cherish every moment with your child because your children will not remember how great employee you were, but they will remember the happy moments you spend with them.
These pictures prove us how quick time flies and spending time with your children is one thing you will never regret.
"You are the Christmas gift I was waiting"
"See dad; I became this big so quickly"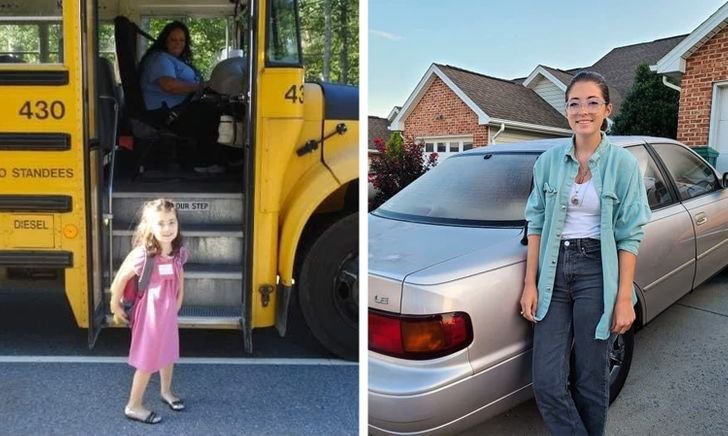 "We will wait until you return from kindergarten"
"Always you will be my favorite story, my doll"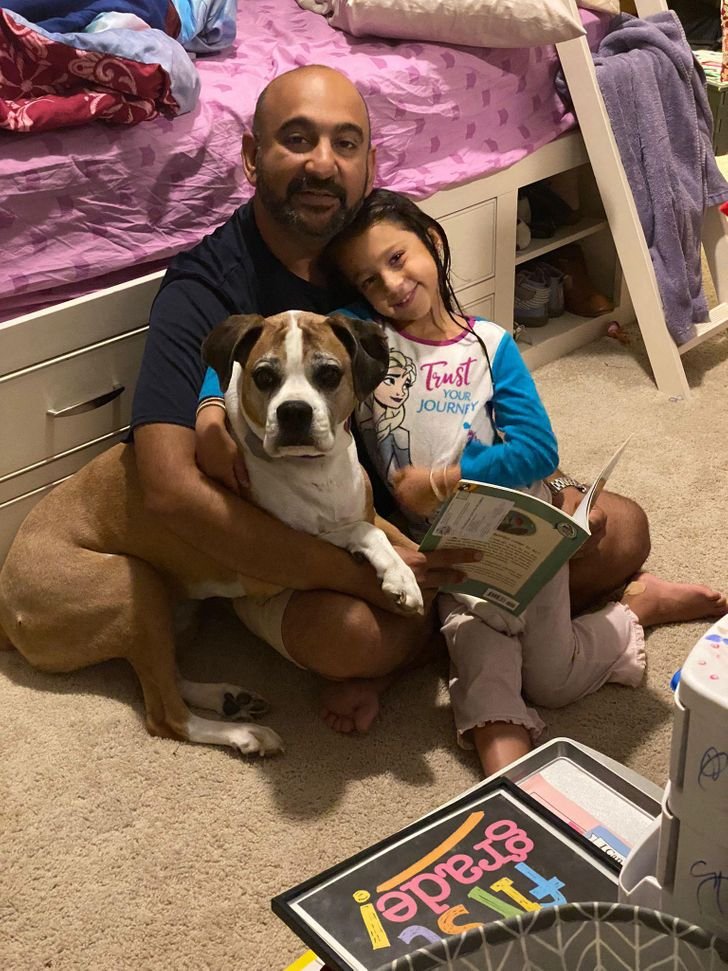 "You are the most valuable thing in my world which I cannot take from anywhere"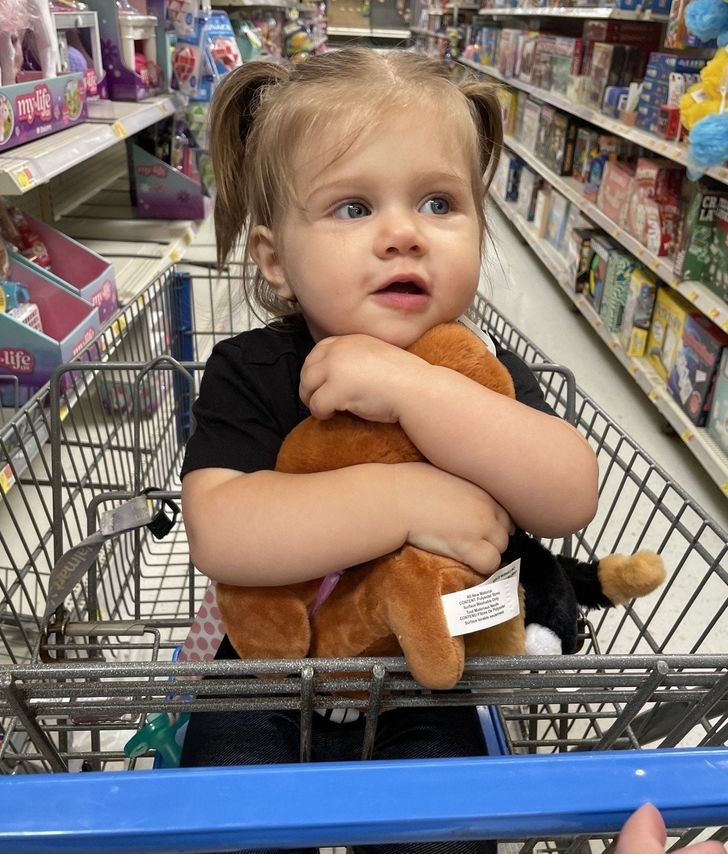 "Strawberry picking day; will join with you soon dad"
"My happy pills"
"Watching this cute little face, takes my stress away"
"I will take care of you all time, my babe"
"Finally they took a nap, giving me a terrible time while their mom is away"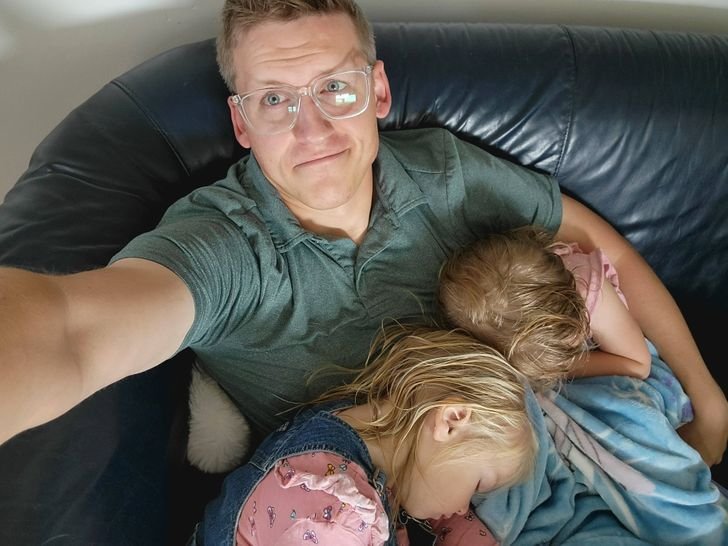 "I love you a lot my baby sister"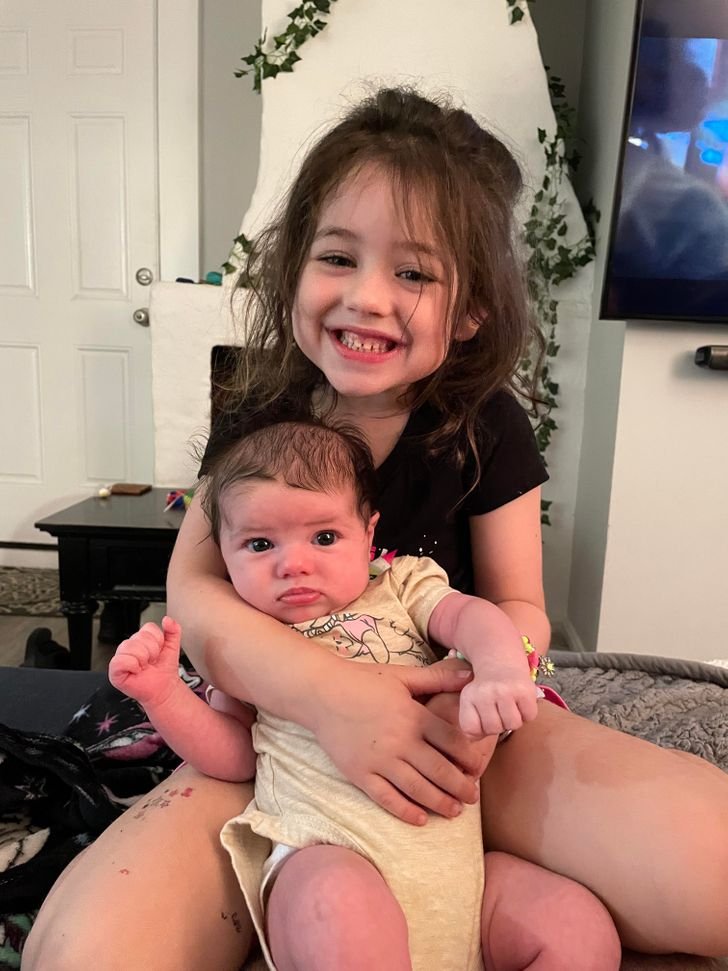 "What are you doing daddy?"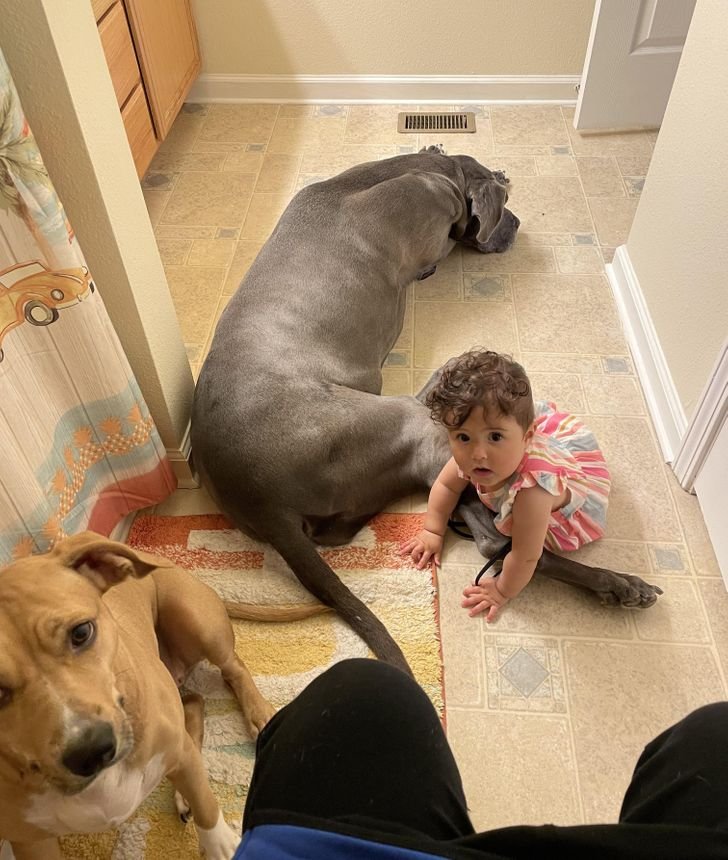 "I am your baby angel"
"Playing in the rain makes me feel awesome"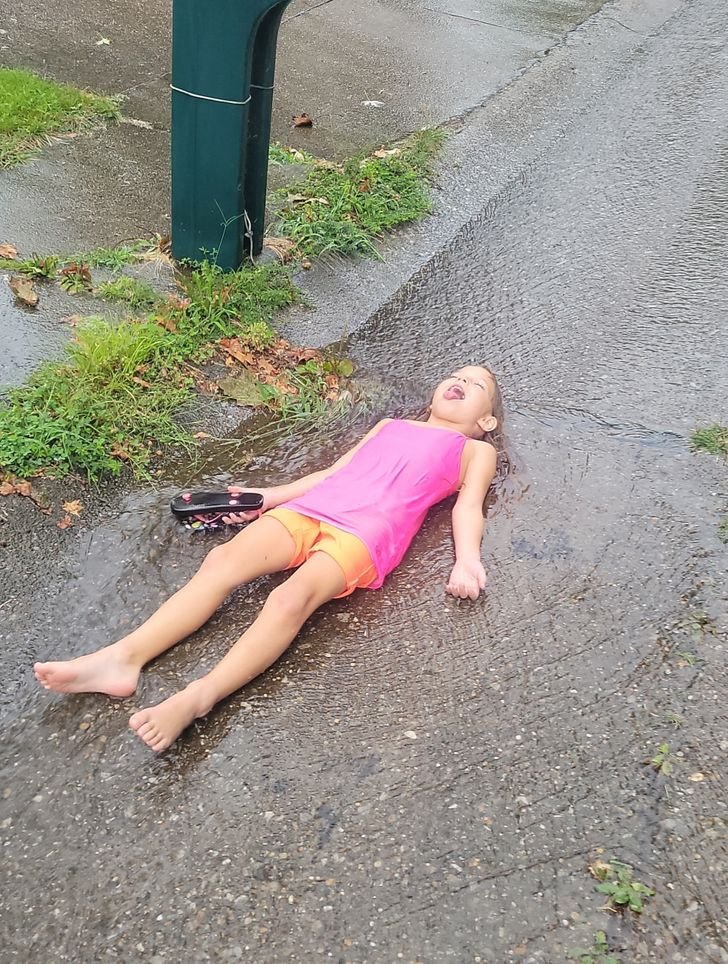 "Let's play hide and seek"
"Your smile makes my heart melt"
"Got the same haircut as my father, is it good?"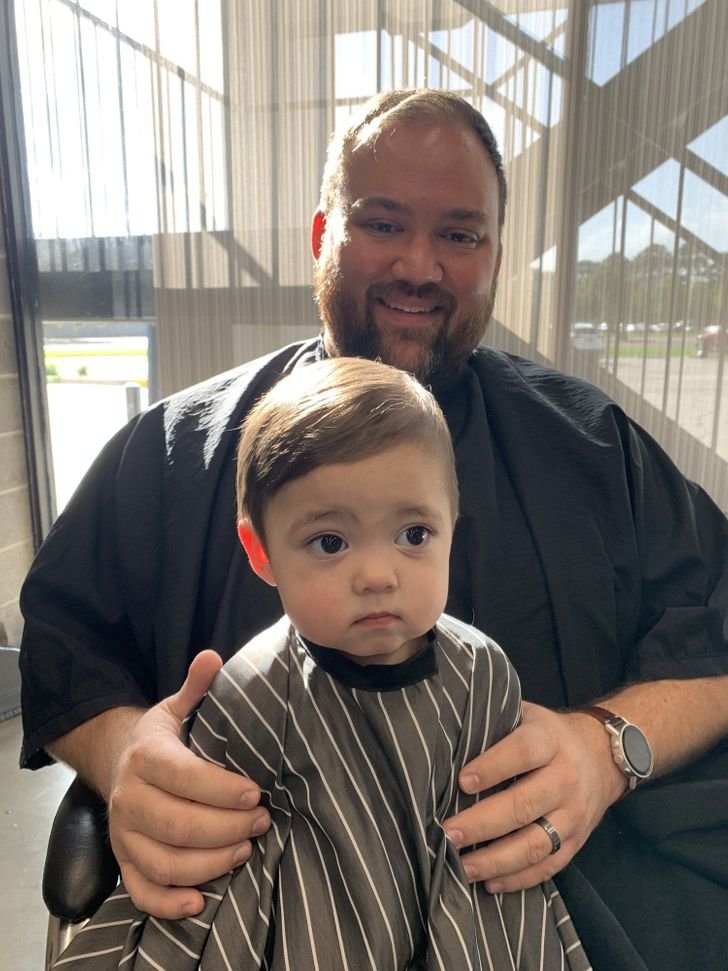 "This tastes great"
"First gift given to me by my son 12 years ago; origami paper clip holder"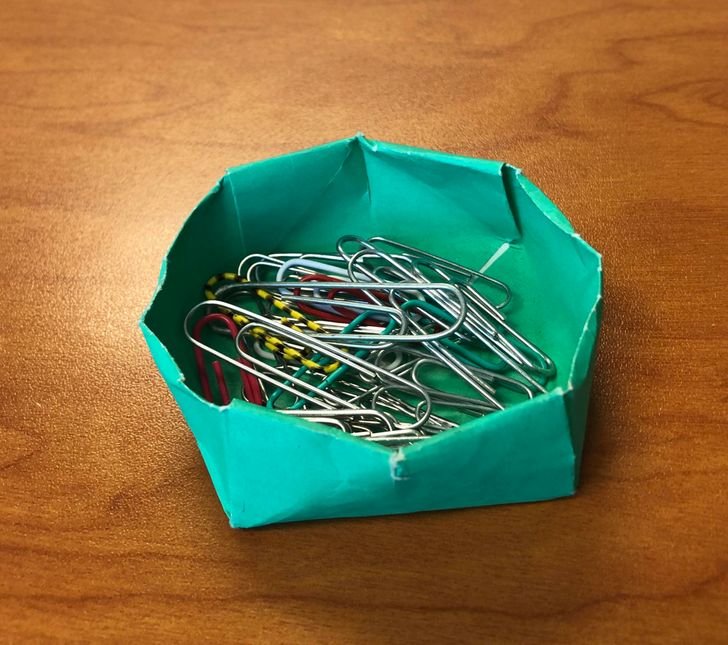 "You are the most precious thing given to my hand"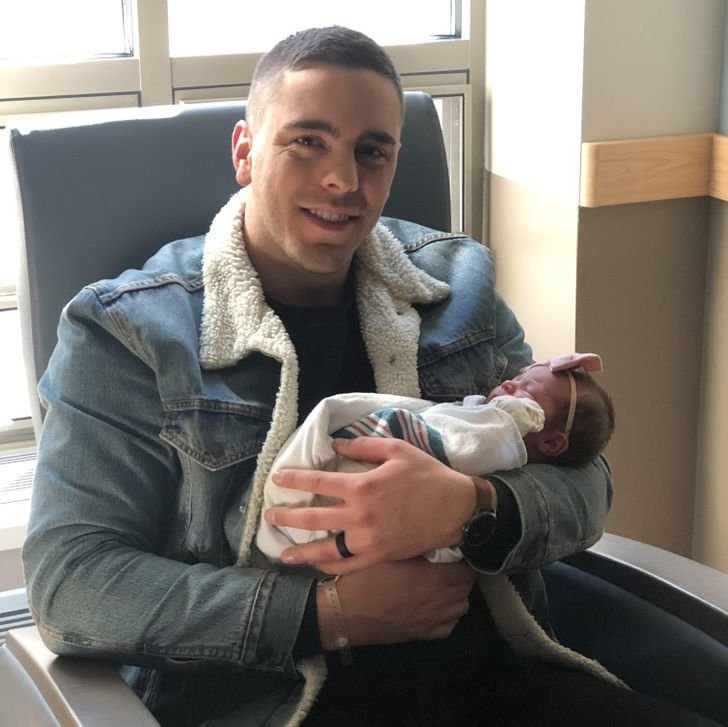 "We both are tired and sleepy"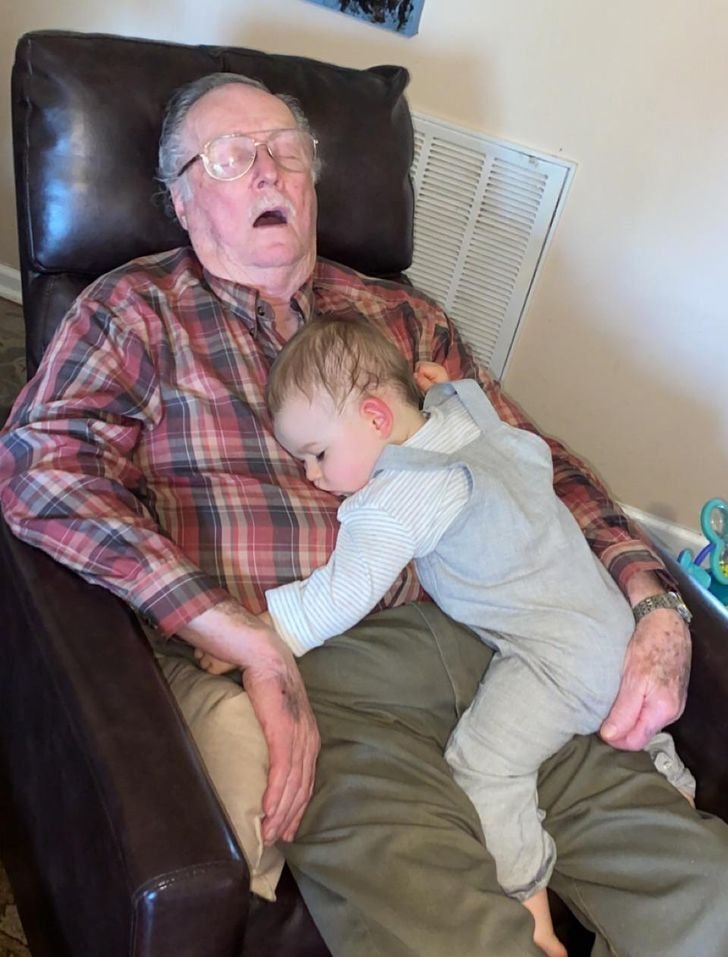 "The first mistake in our lives"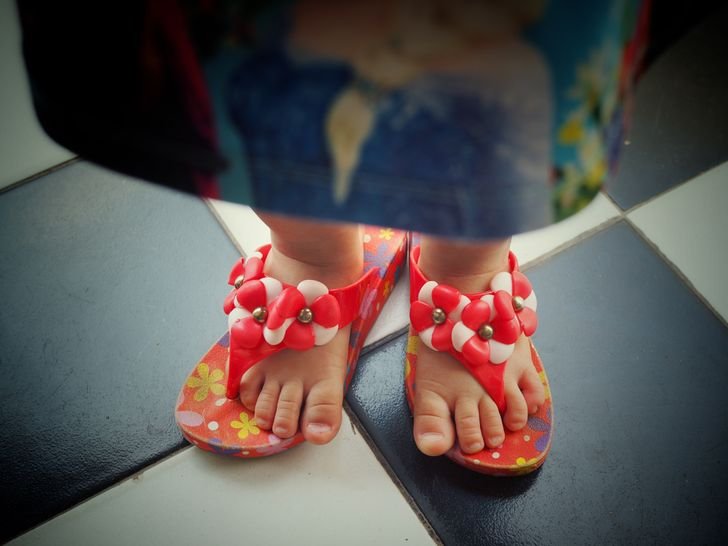 You may also have the memories of moments you cherished with your parents or children like this. Share your ideas and amazing experiences with us.