Tanja Askani was born an animal lover and she shared her love for animals with her father while living in Czechoslovakia. Her father taught her the way of how to take care of sick and abandoned animals and they both found new homes for those animals.
Animals always played a major role in her life. With the time she developed photographing and videoing both domestic and wildlife animals proving the connection between her and animals.
Being an adult; joining to projects like "fresh wolf blood " improved her connection between wild wolves.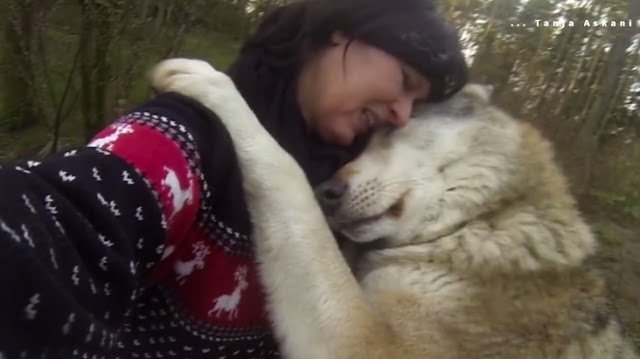 Wolves being her favorite she captured amazing moments with them bringing up the question , " How sweet they are?"