Social media gives us plenty of life lessons and advice that we never knew existed. Some are very important lessons to our lives and, some of them are related to technology. Thankfully to those who share these hacks, we can save our time and money.
Twitter user @chrishald is one of them who gives ideas to go through Reddit's Life Pro Tips and, there are the best life tips that everyone would like to know.
Chris has started his Twitter post with the statement, "most advice sucks". Then he went through all of the advice section that was given by millions of people on Reddit and shared the 10 most useful and practical tips that would help people. Some can be already known by you but at least one of them will be useful.
Those tips which related to various fields are important to everyone. Even some of the tweets got 15k likes. As an investment banking analyst at Goldman Sachs, Chris would like to share his insights and stories on "frameworks, systems, and epic nosiness stories".
Let's go through the tips.
#1
#2
#3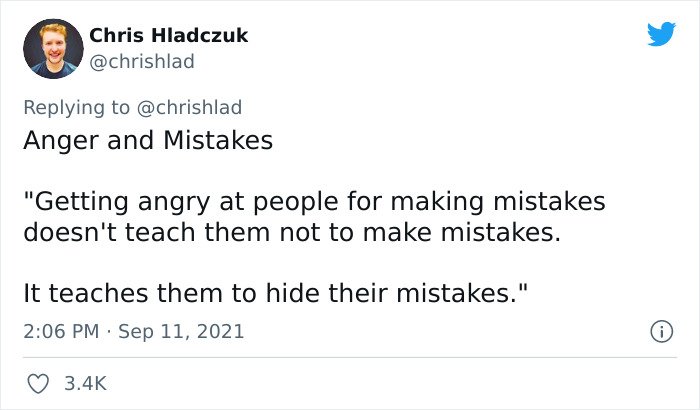 #4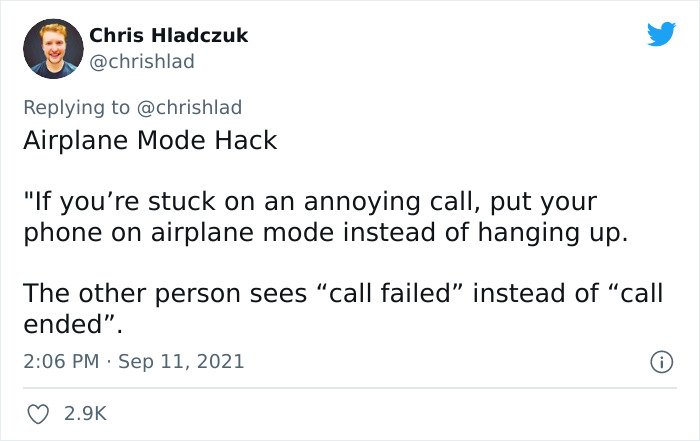 #5
#6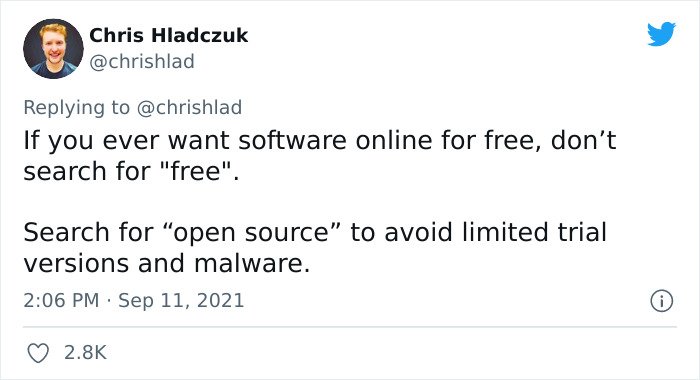 #7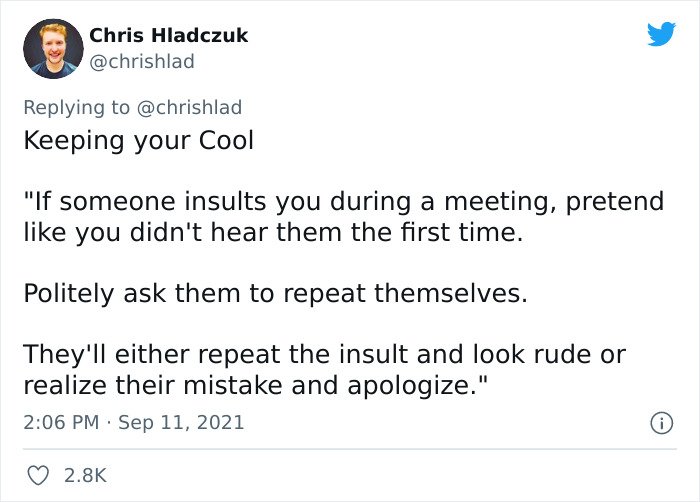 #8
#9
#10