Parenting should be a shared responsibility. Fatherhood, gives a different depiction of what raising children should look like. Kenny Deuss from Antwerp, Belgium became a father two years ago and now he has become a master of the art of dad joke. Kenny and his girlfriend always had a humorous approach towards both their relationship and parenting.
Deuss chose to stay at home one day a week and his partner regularly asked "Hey, Is the baby OK? " from him to make sure baby is safe with him. Since that time this creative dad started photoshopping himself and baby alix into silly and dangerous situations.
With these hilarious pictures he sent to his girlfriend whenever he's babysitting he got famous all over the world by adding those to his Instagram. In 2021, Kenny got two partners in crime instead of one by adding baby Aster to their family.
Let's have a look at those hilarious and amazing photos that went viral. Keep in mind it's just photoshop and babies were safe all time with their funny dad.
1.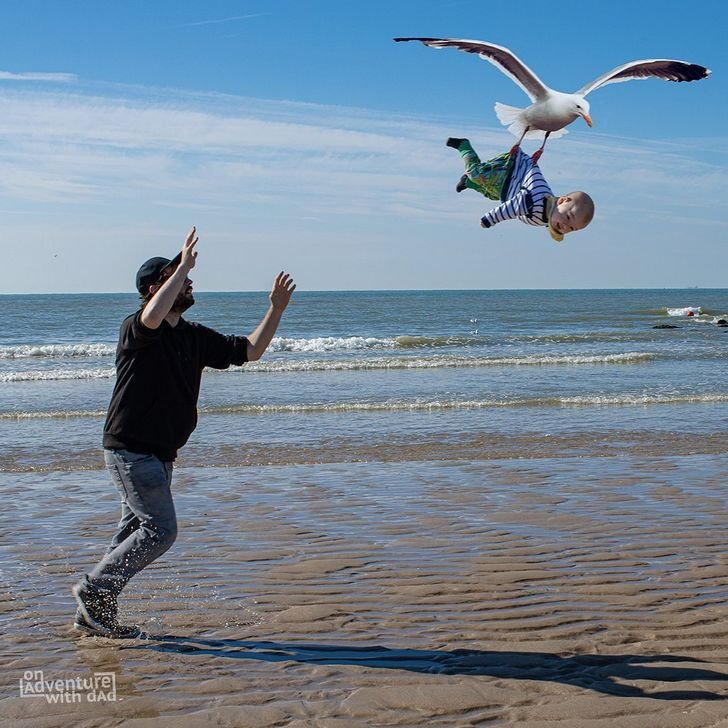 2.
3.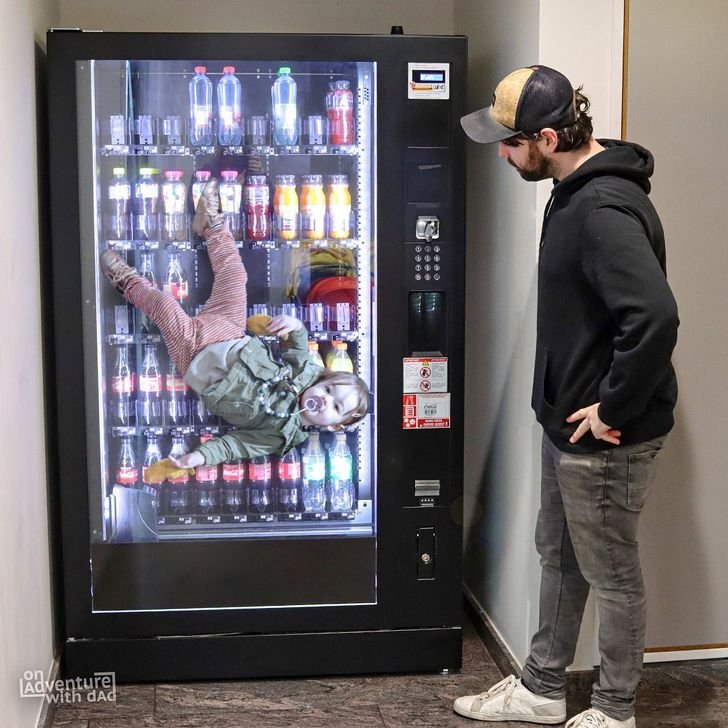 4.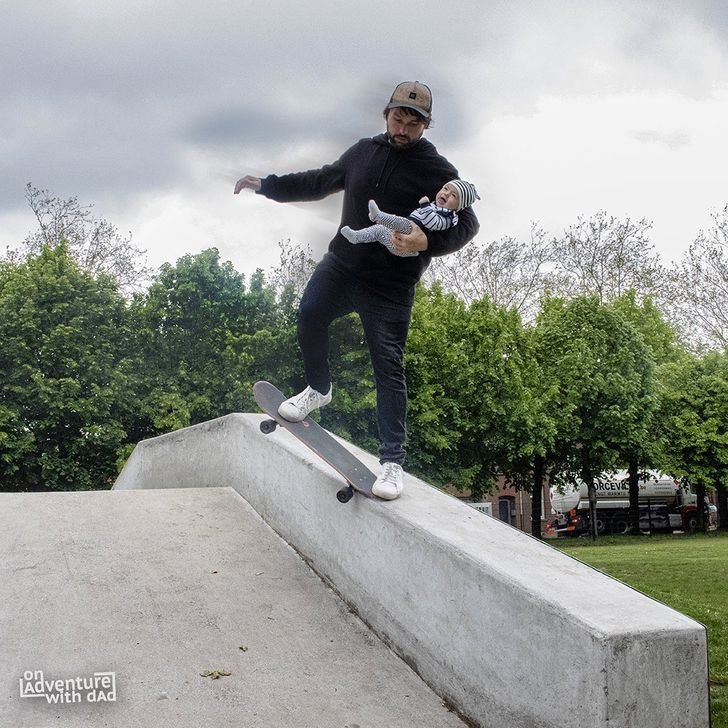 5.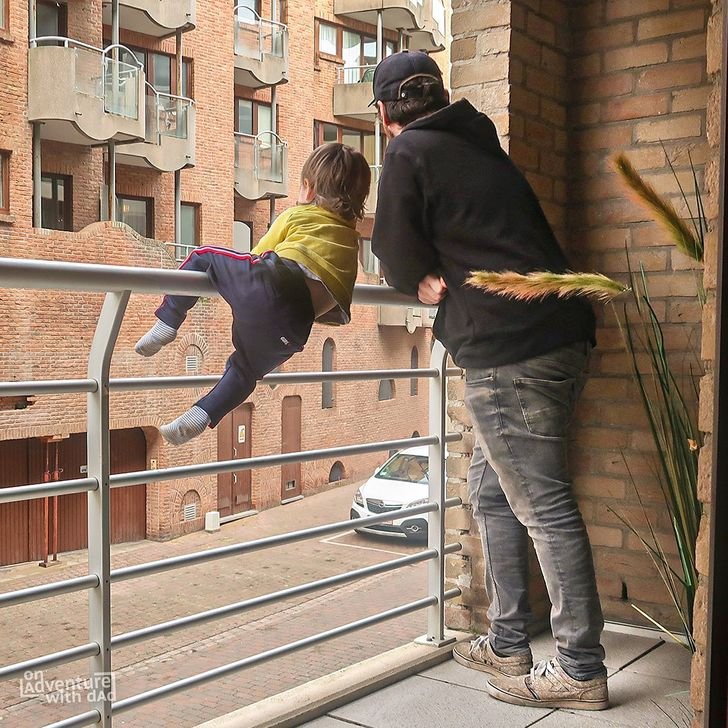 6.
7.
8.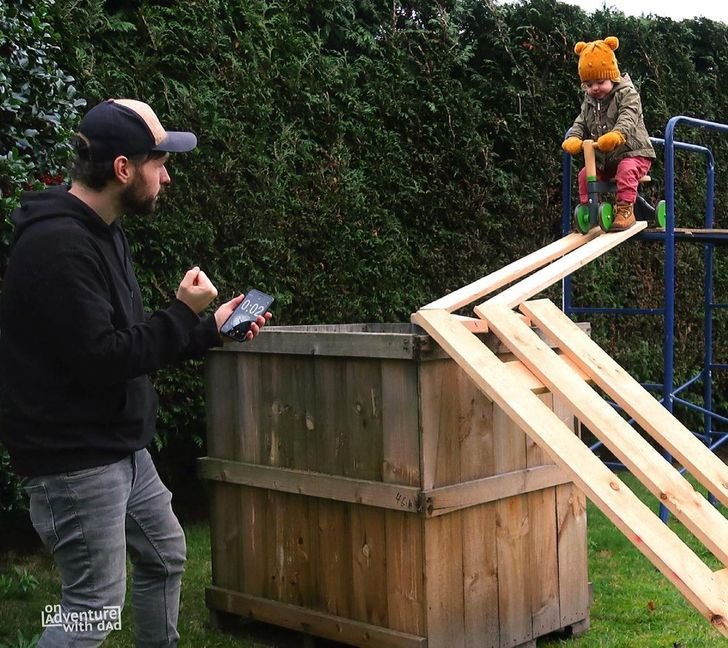 9.
10.
11.
12.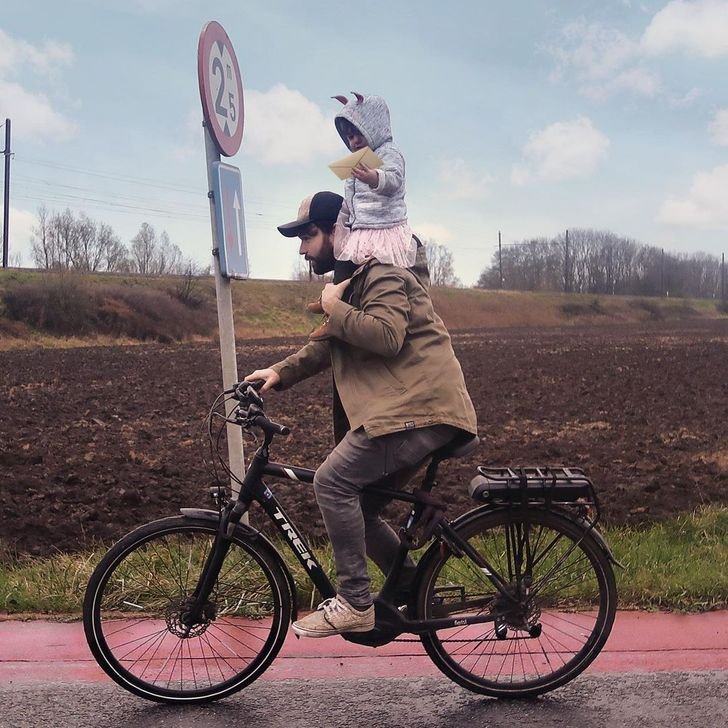 13.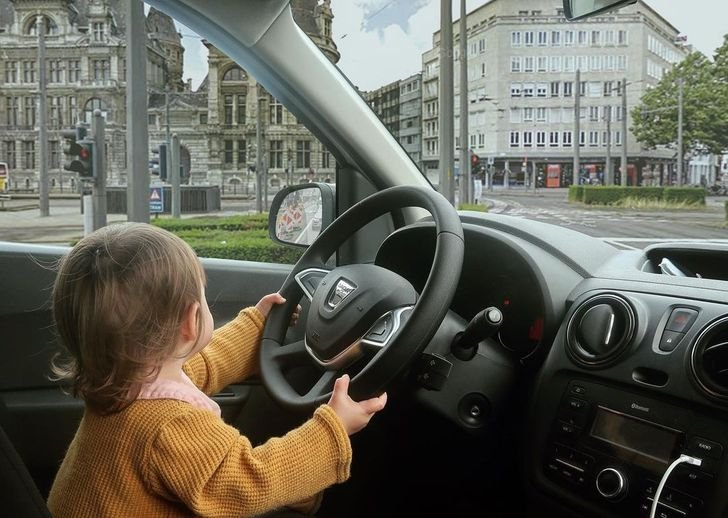 14.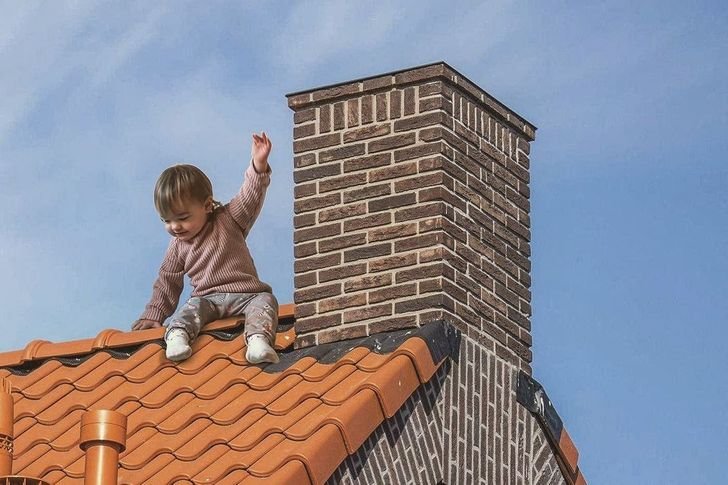 15.
16.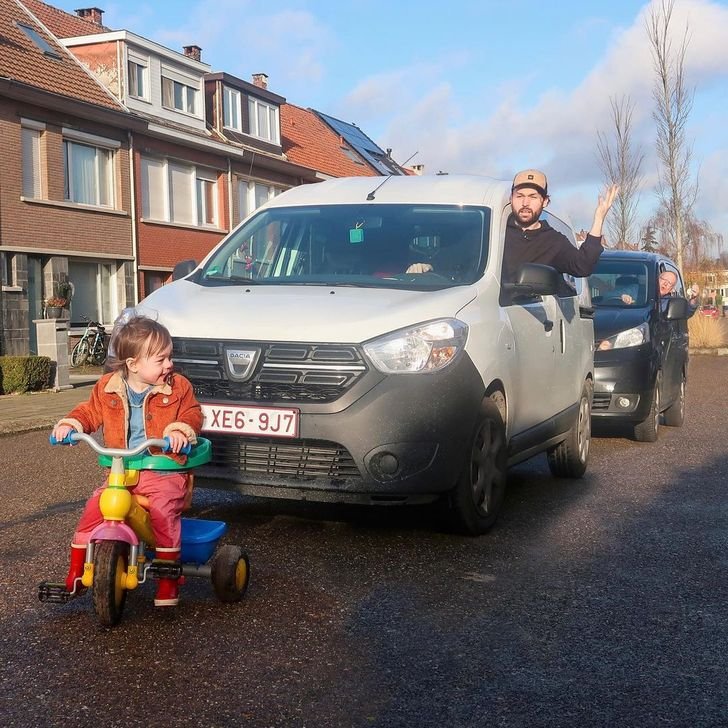 17.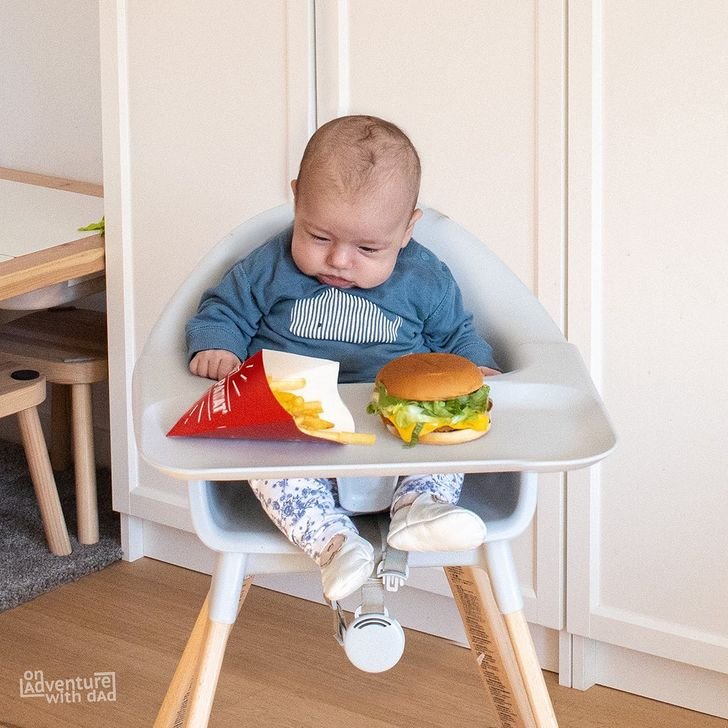 18.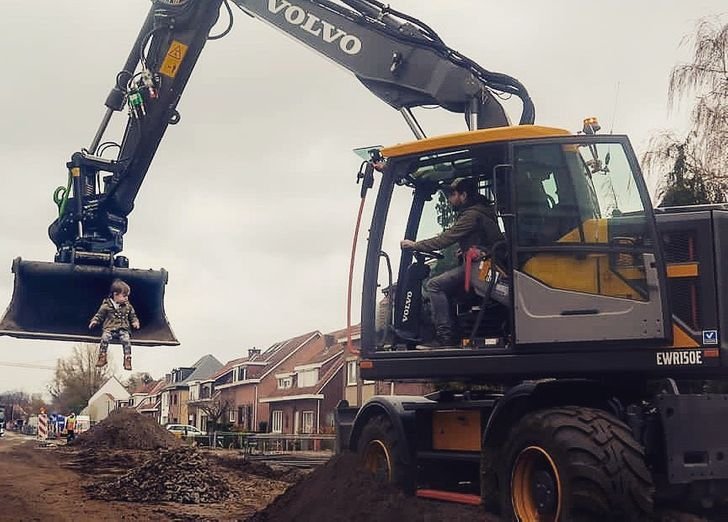 19.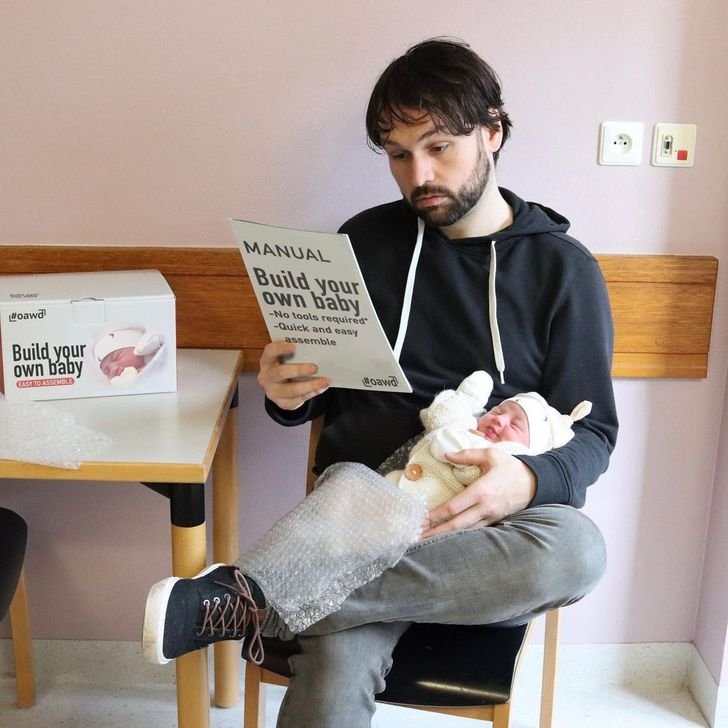 20.
21.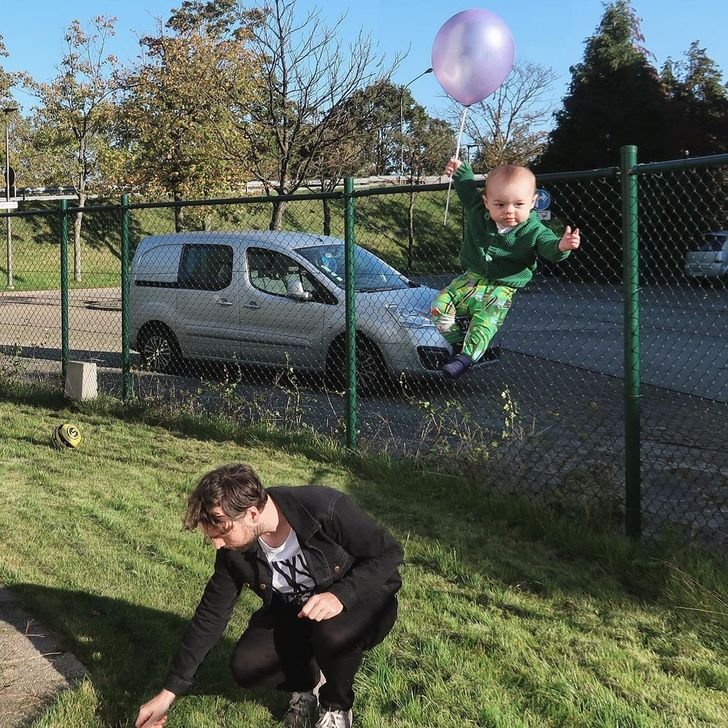 22.
What do you think about these photos? If you have any similar experiences like this share with us.