This is Goma! She is famous as a "Mickey Mouse dog". She is from Tokyo but stealing hearts all over the world. This adorable 8 years old cute dog is special because of its fluffy ears. Those ears make her look like a real-life Mickey Mouse.
Goma is a Maltese x Papillion mix and has been gifted to the world with those both breeds. Her gorgeous ears resemble a Maltese but they also point upwards like a Papillion. It gives her the real cartoon mouselook.
Goma has nearly 110k followers on her Instagram page which is full of her adorable pictures and videos posted almost daily. She is having a good life, and is often pushed around in her stroller like a human child, or carried around in her doggy backpack.
She has so many toys with her. And she really loves snuggling with them in her bed. She also has a lot of accessories like neckties and bunny ears. Those make her more adorable.
1. Hello World!
2. Hi! I have 2 ears!
3. Look at my mickey ears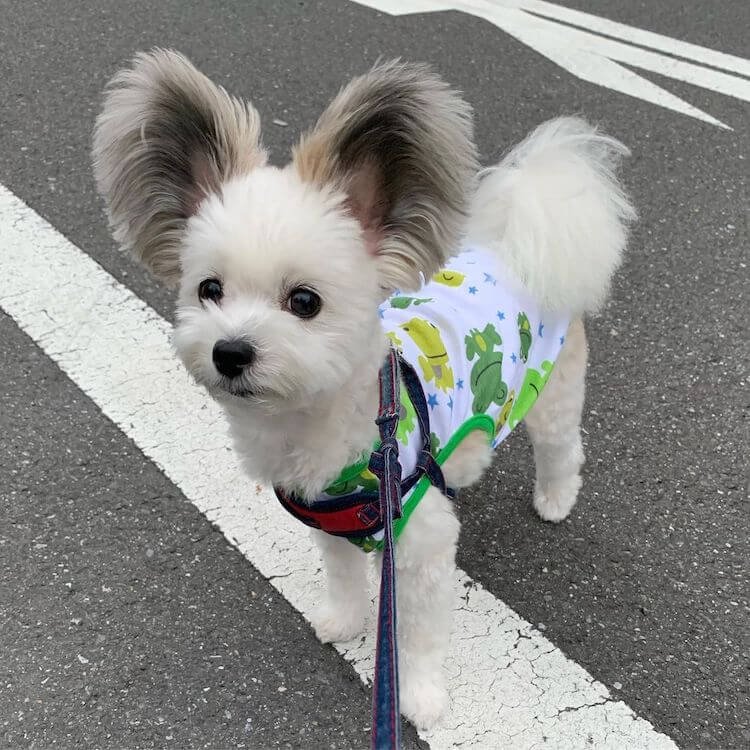 4. I am resting here
5. We are on a trip
6. I have a backpack to travel
7. No! Those are not mickey ears! They are bunny ears!
8. Hey! How is my look?
9. This is my toy home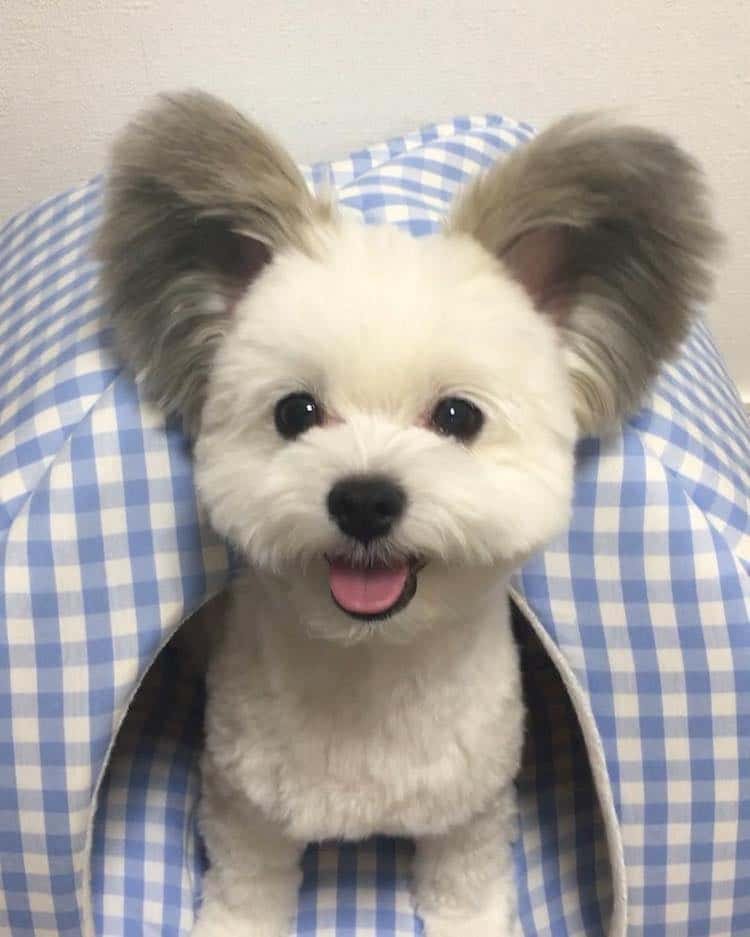 10. Is red good for me?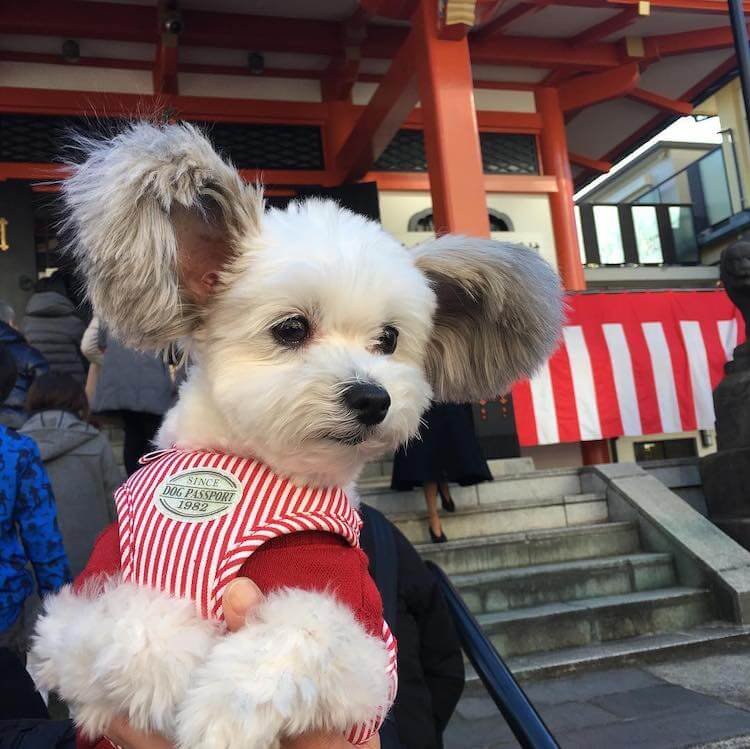 11. Meet my teddy!
12. Look at my smile
13. I have a pinky tongue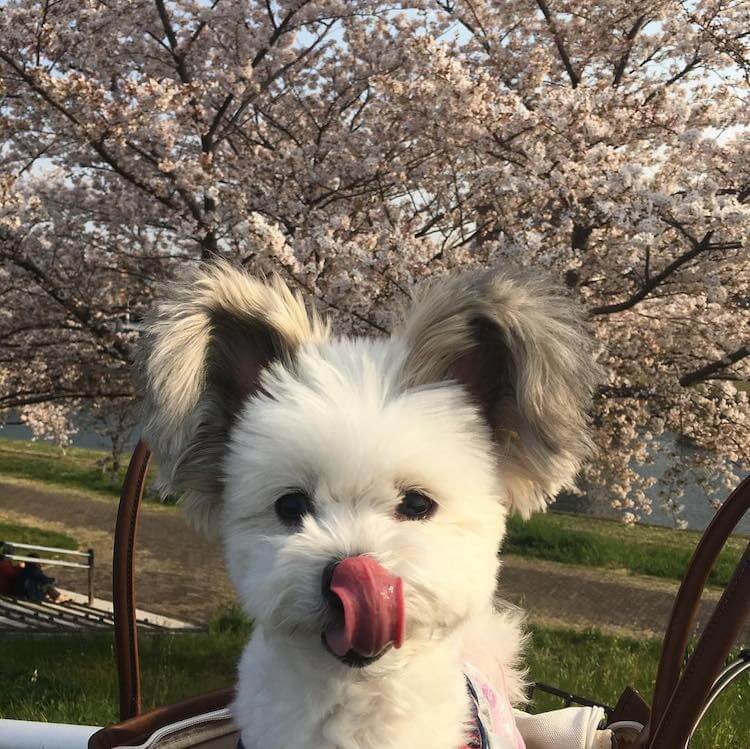 14. Clean ears!
15. Here we go
16. Oh hi! This is my Christmas look!