Motherhood is the greatest gift a woman can have. Yet, it says that giving birth after 40 could lead to a baby with down syndrome. But, Michele Elizaga knowing that the risk she's taking, decided to go with her choice of being a single parent. So, she never regretted having her son, Matthew though some might say down syndrome kids are a burden.
So, let's hear why she made her decision.
Turning 40, yet she chose to decide her life
This amazing lady has been single for a while and she has been looking for someone. She just celebrated her 40th birthday when one of her friends gave the idea of being a mother. And she was obsessed with it after that.
The path of being a mother is always a challenge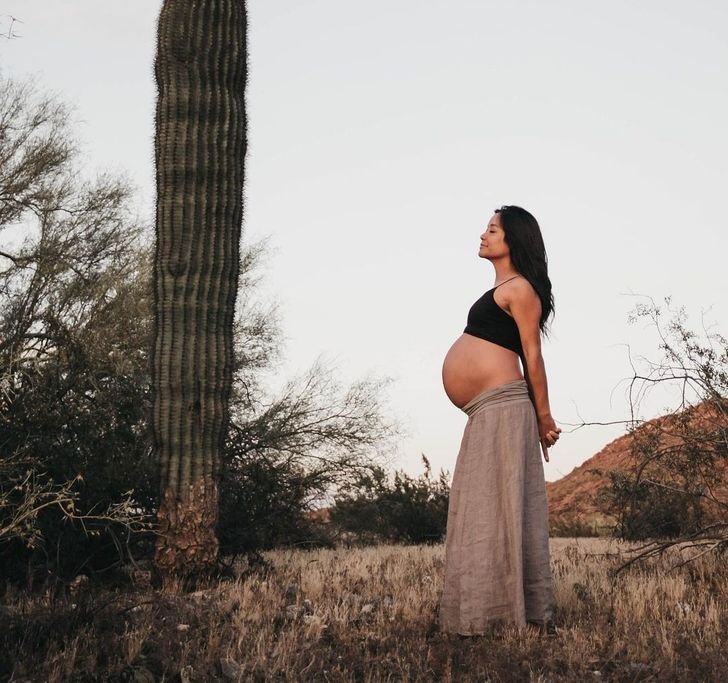 Her life became a whirlpool of problems, yet she stayed focused and strong. Her first IUI (intrauterine insemination) was successful which led her to take the other steps. Though she expected IUI to be a difficult process, it was finished after 10 minutes and she was sent home to take a pregnancy test.
Michele had an emergency C-section and an anesthesia in her delivery. So, it took almost 5 hours for her to meet her newborn baby, Matthew. As expected, doctors said that he is suffering from down syndrome. But that news couldn't lessen her happiness of being a mother.
She was afraid how would her parents react
She wanted to share her big news with her parents first. And she was afraid of the conversation. It was a tough one as expected. And they were shocked at first but they respected her idea. So, she felt confident to tell her sisters and friends.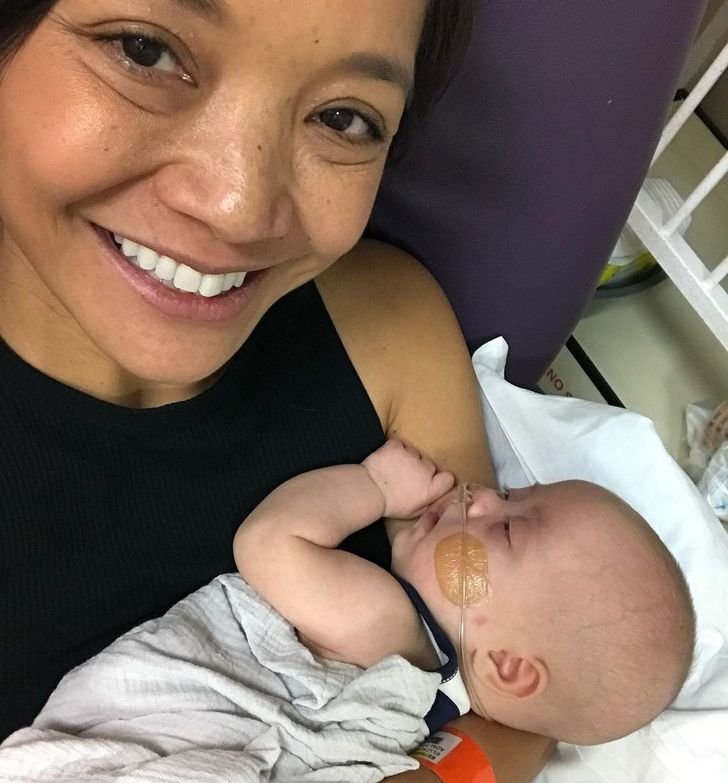 Michele's father was a huge support to her. Unfortunately, she lost her dad recently and it was a big loss for her.
Though being a single mother is hard, she never stopped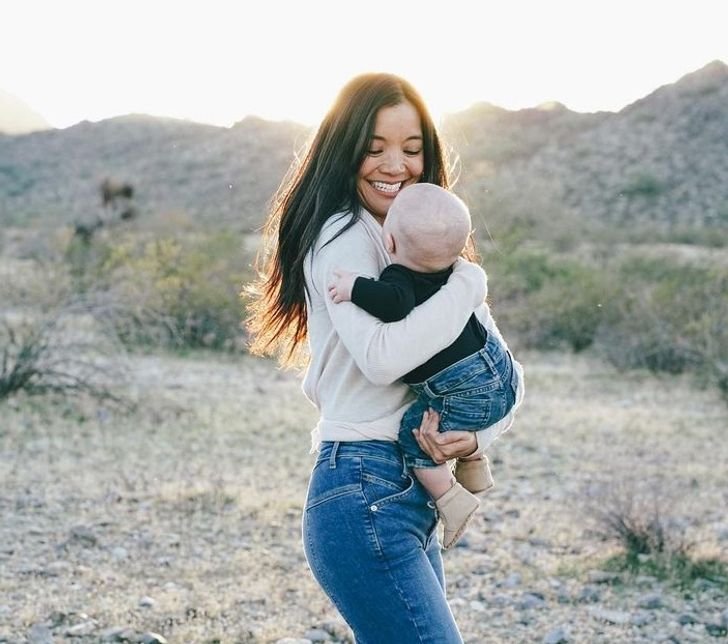 Matthew is now 5 months old. So, Michele is now fully active. And now she even has to work. So she says that she has never been this much physically, mentally and emotionally exhausted. Yet, she says that the whole process makes her feel alive.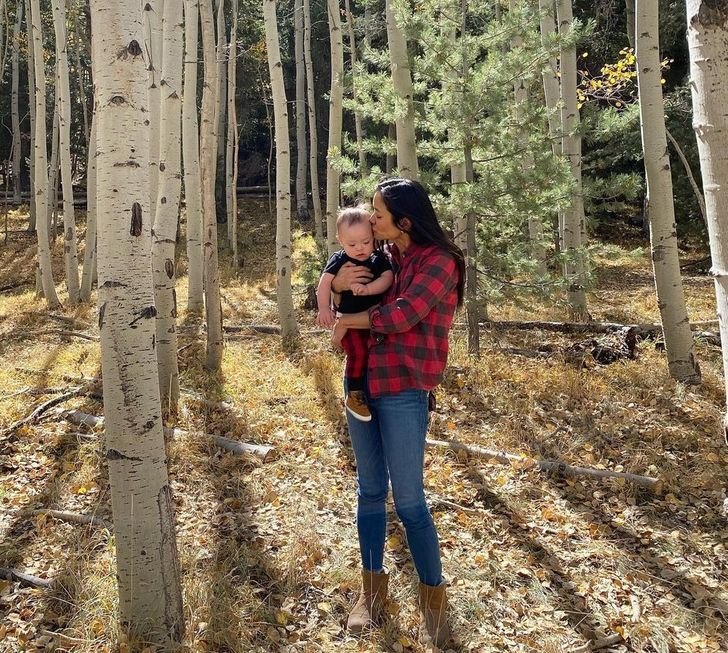 Michele has always loved hiking. But since she became busy, it was difficult to continue her hobby. But, now she can go on trailing with her baby. However, her mother and sister, and her friends are a huge support for her.
Here's Michele's message for every woman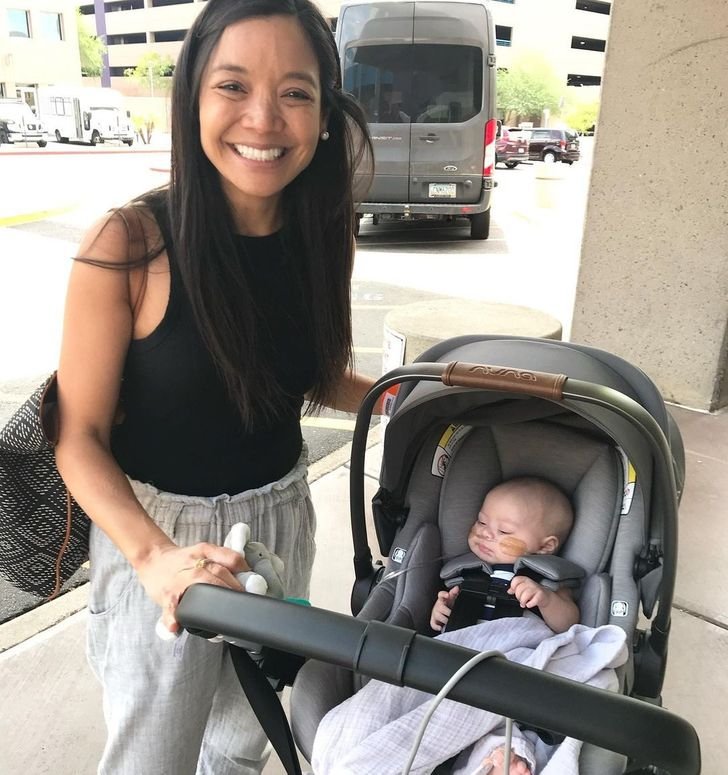 Michele says that she has her own theory of happiness. She says that we have to follow our heart, live without regret. All the financial burden is on her shoulder and she has never hesitated to ask help from her loved ones. She shares her life on Instagram and it's more like therapy for her.