With the masculinity and handsomeness male celebrities have become heart robs of fans. From time to time these celebrities completely change their image, slim down, gain weight, shave their heads keeping the attractiveness of people.
Have you ever wondered what male celebrities would look like if they were females? These digitally altered images show us how gorgeous and beautiful they would look like if their gender was switched from male to female.
1. Leonardo DiCaprio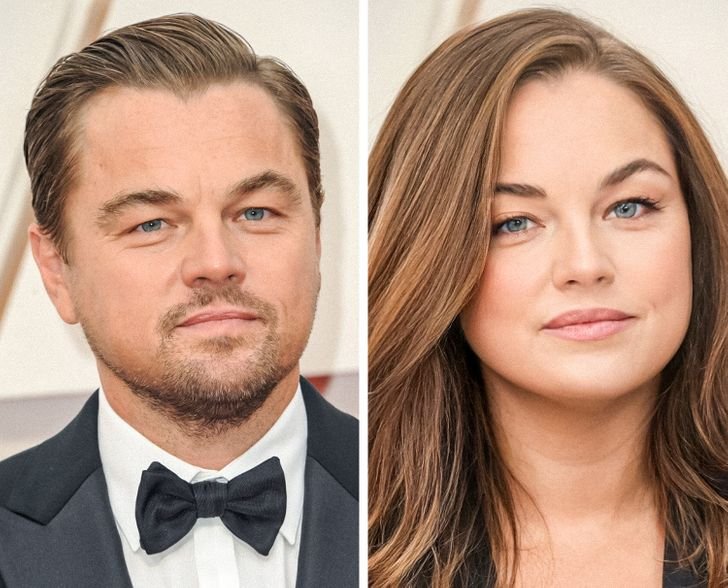 2. Dwayne Johnson (The Rock)
3. Keanu Reeves
4. Prince William, Duke of Cambridge
5. Jason Momoa
6. Justin Timberlake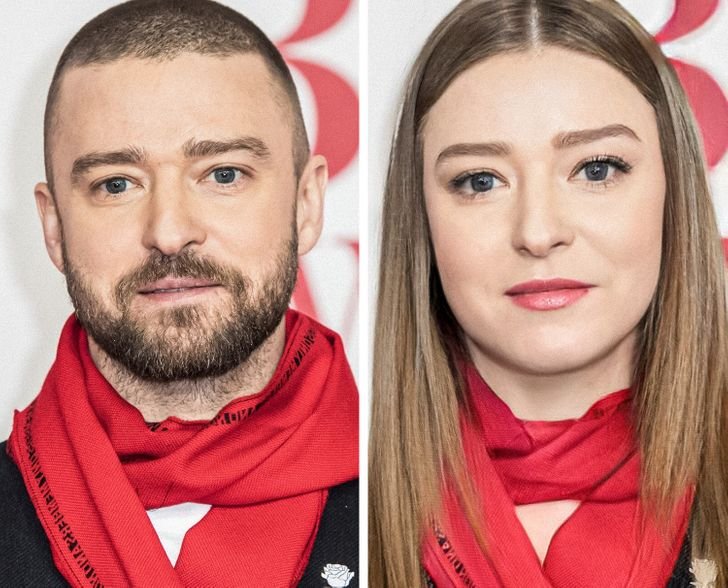 7. John Legend
8. Tom Cruise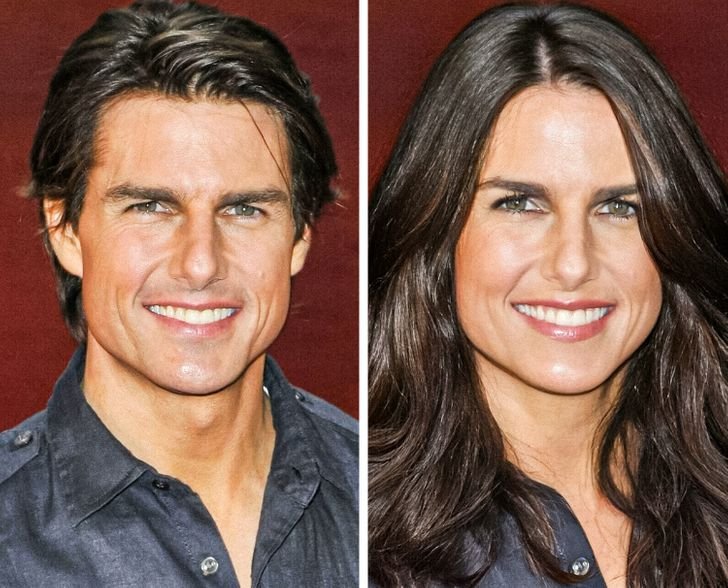 9. Arnold Schwarzenegger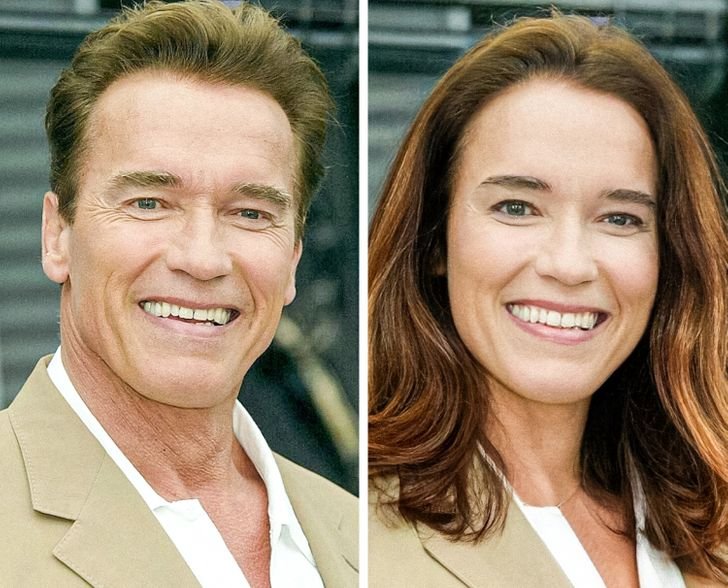 10. Harry Styles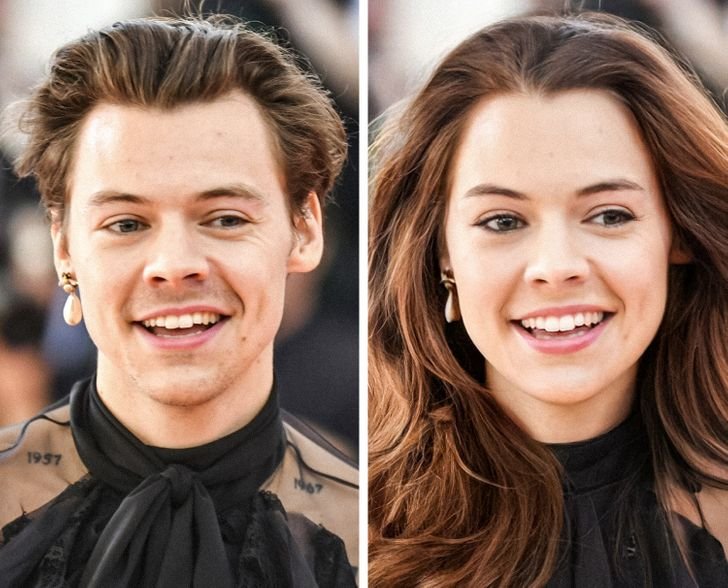 11. Hugh Jackman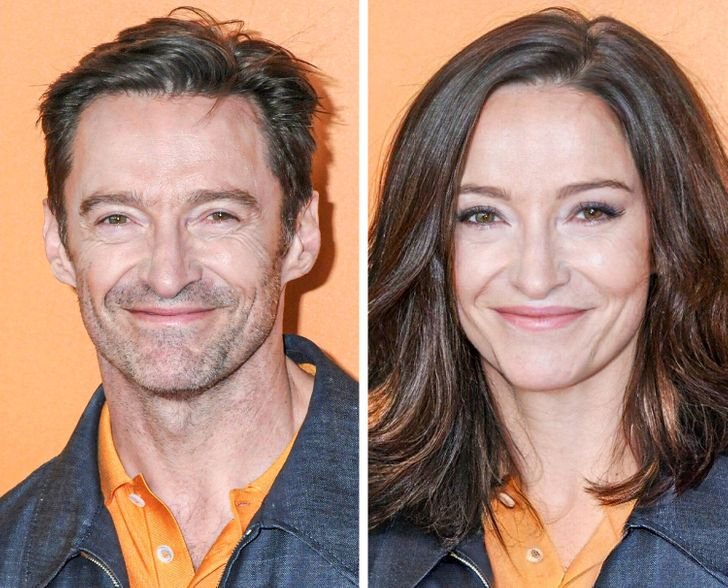 12. Ryan Gosling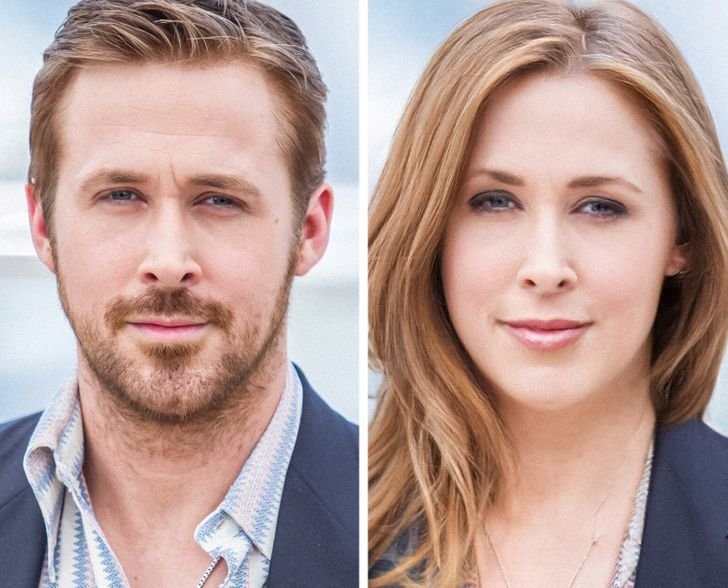 13. Zac Efron
14. Matthew McConaughey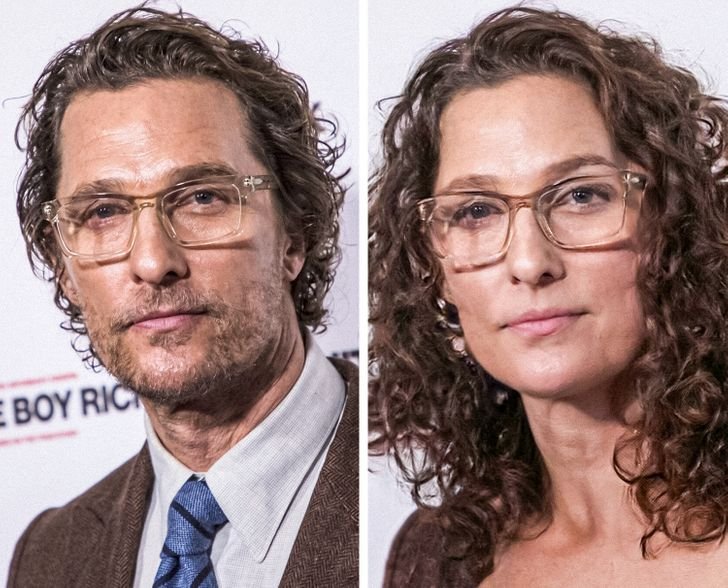 15. Bradley Cooper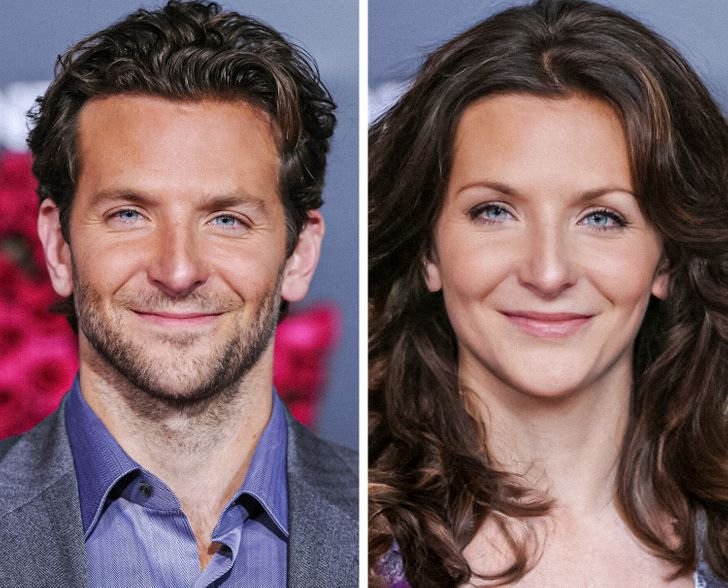 16. Bruce Willis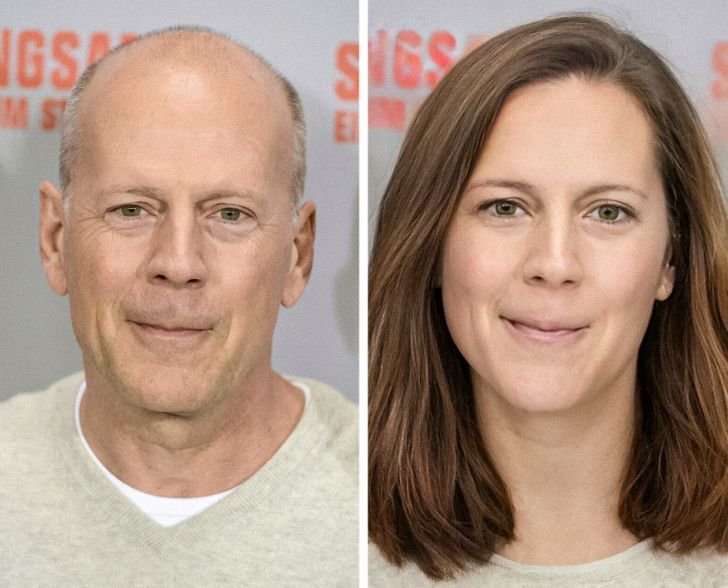 17. Chuck Norris
18. Kevin Hart
19. Will Smith
20. Jason Statham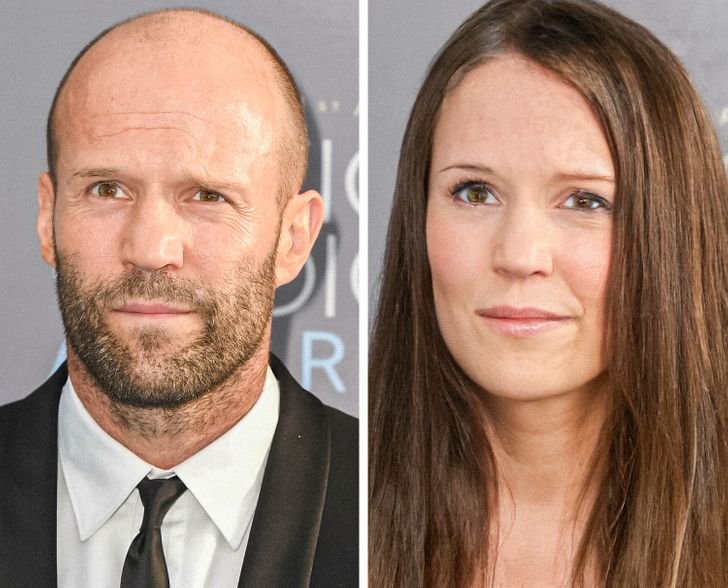 21. Daniel Radcliffe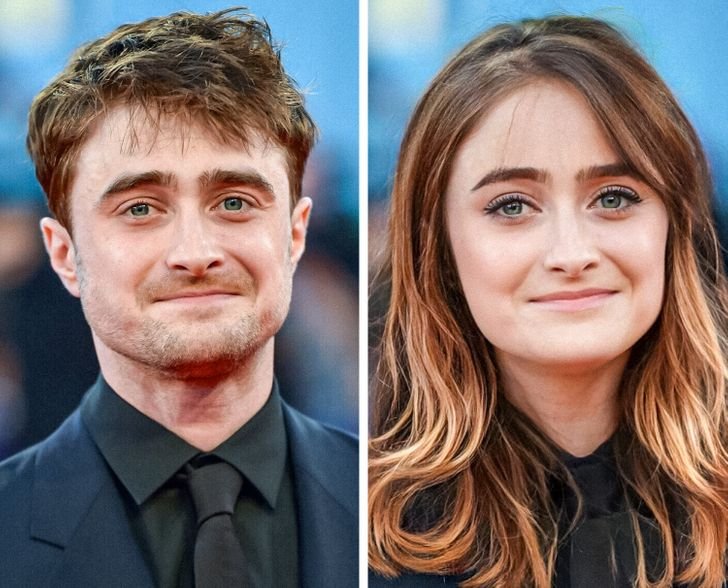 Which version of them do you like most; male or female? Share you ideas with us.