Shopping is great and online shopping is even better. Shopping online is a great way to save a pretty penny, but it can also turn to a hilarious experience. You never really know exactly what you'll get until your order arrives, giving you a feel getting a present from yourselves.
Here are some pictures of "What You Ordered Vs What You Got" , which will make you scream with laughter. Have a look at those brutal moments when expectation meets reality.
#1
#2
#3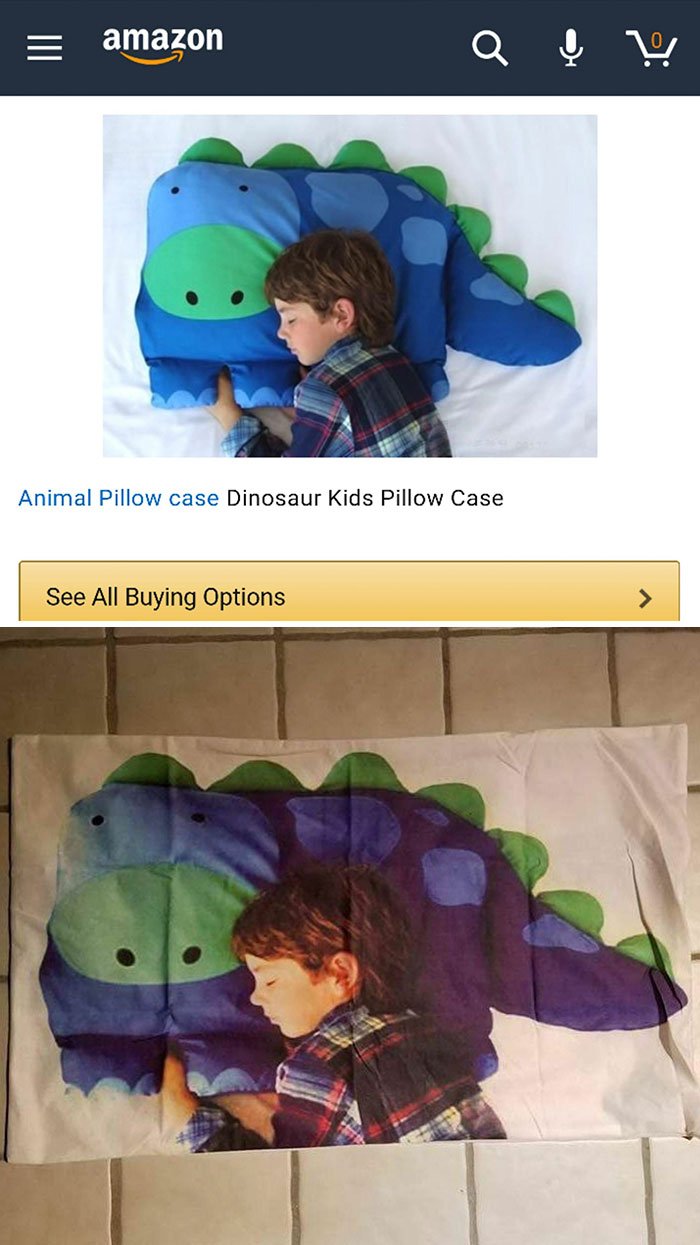 #4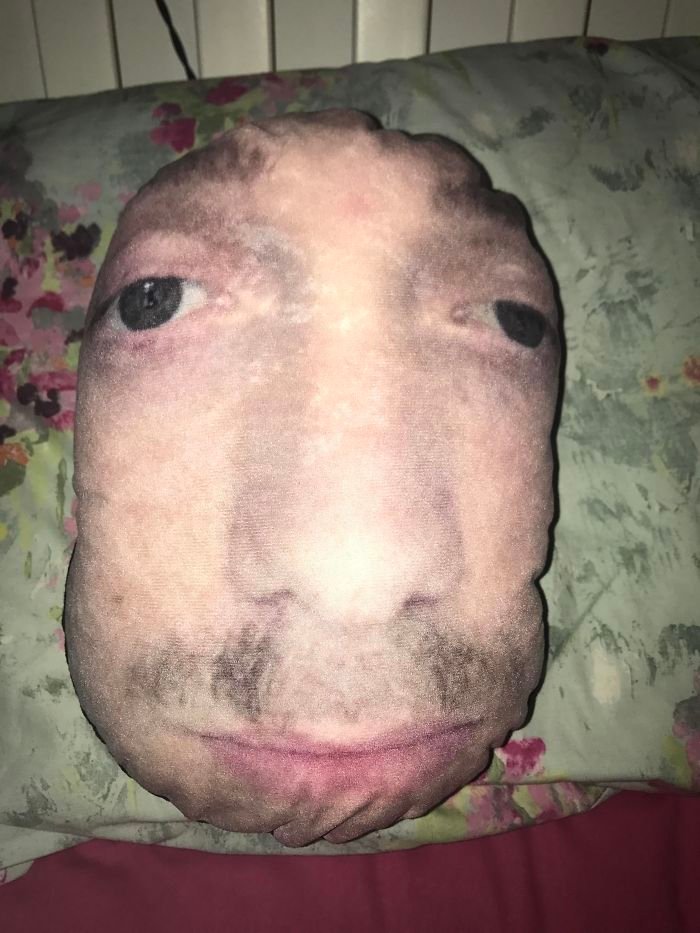 #5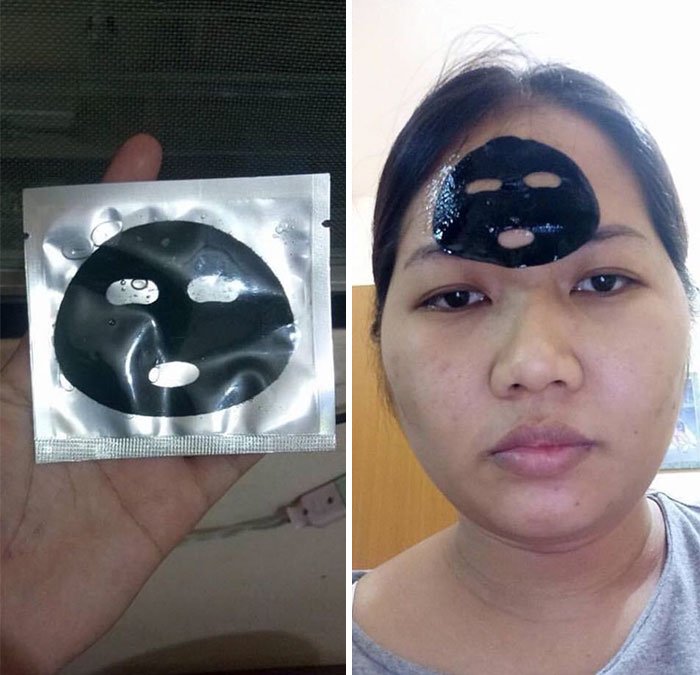 #6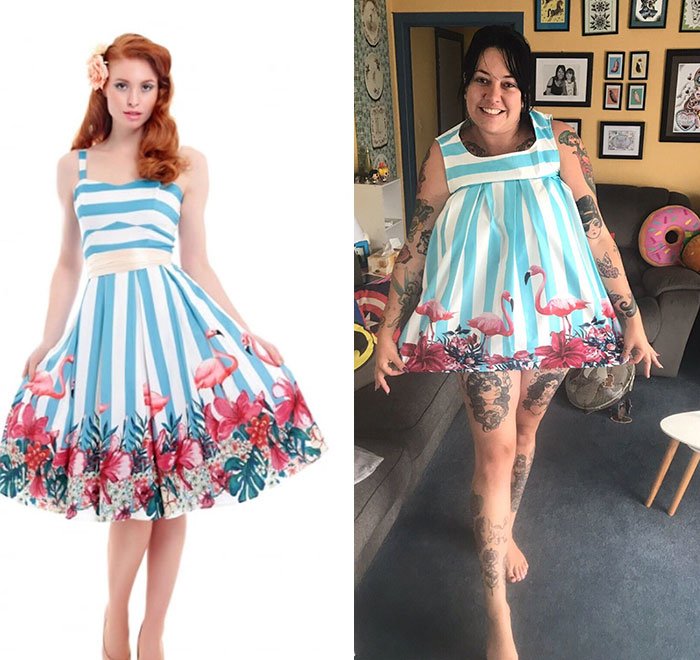 #7
#8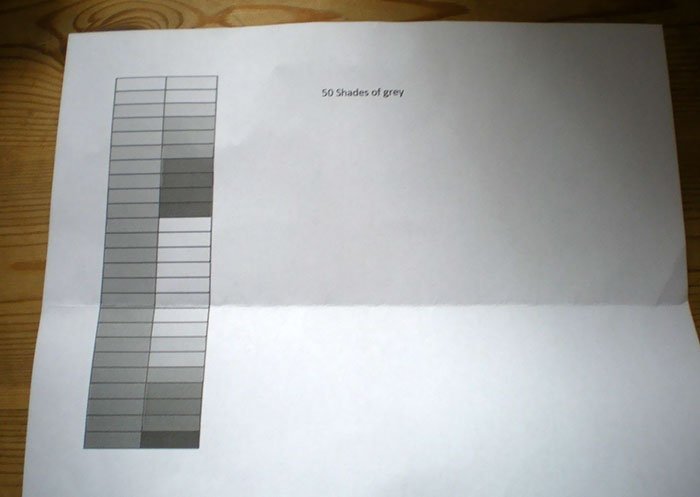 #9
#10
#11
#12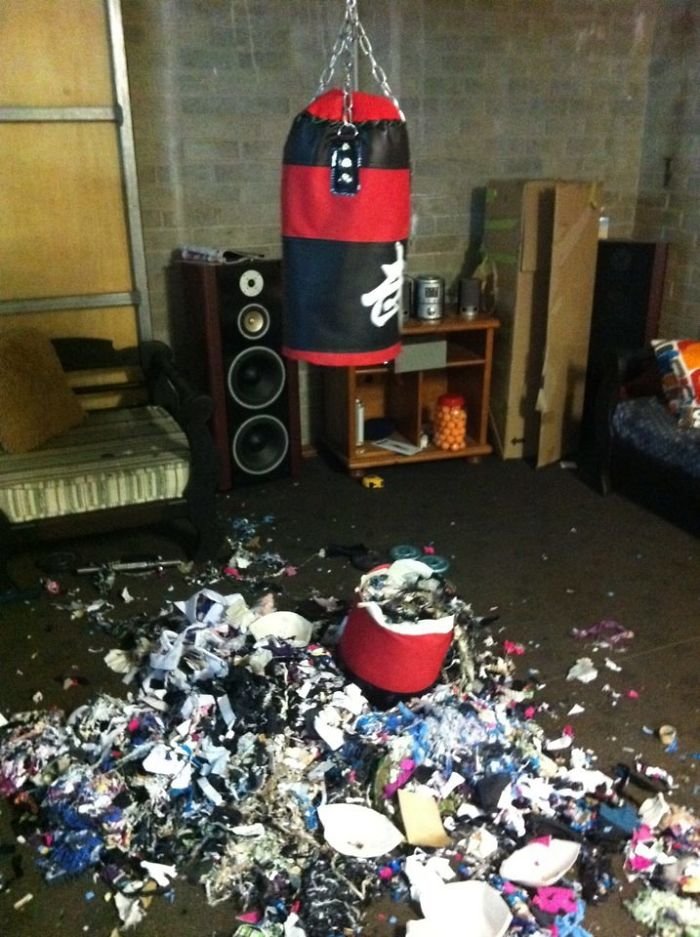 #13
#14
#15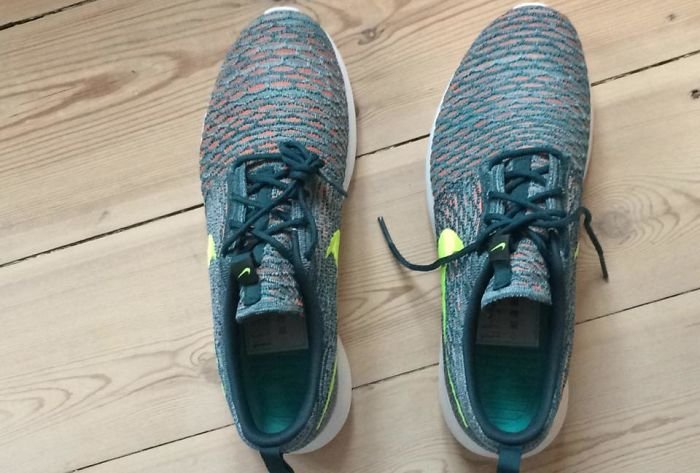 #16
#17
#18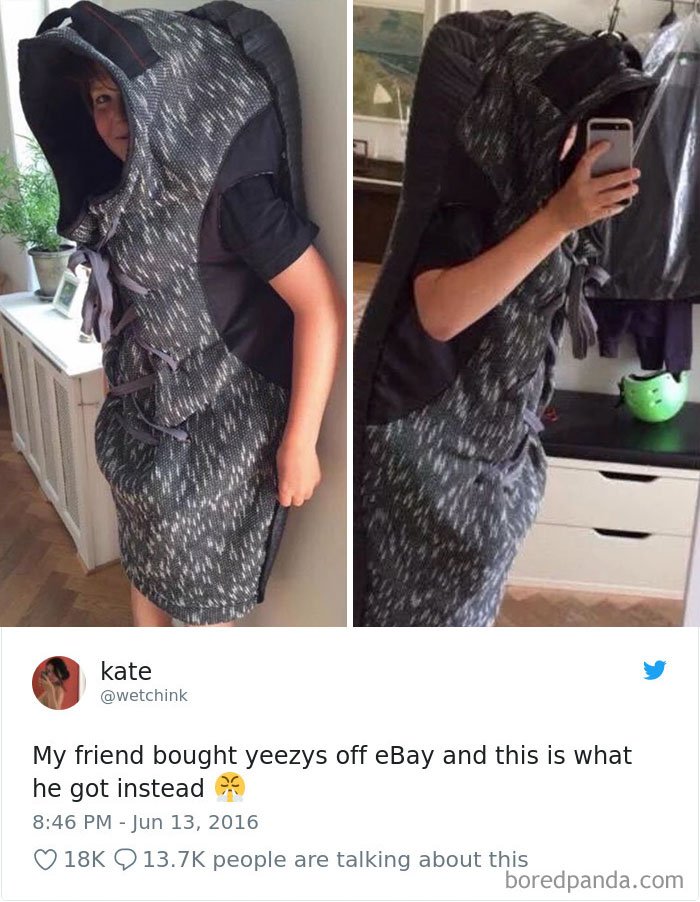 #19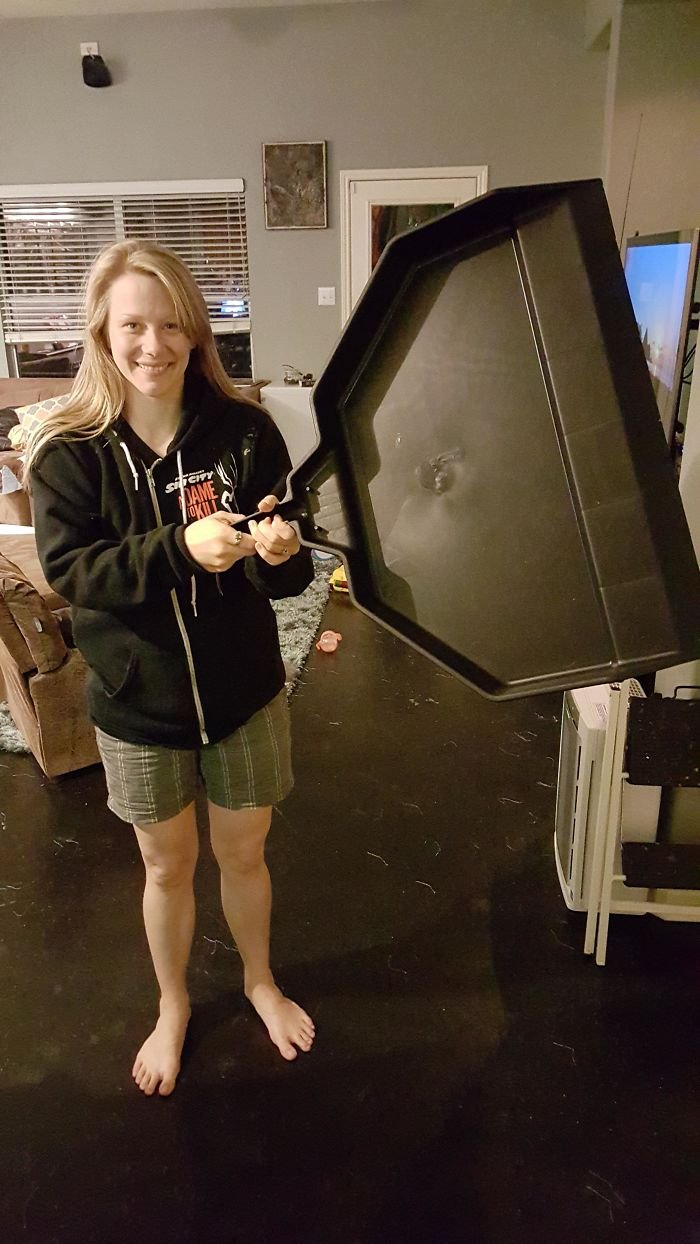 #20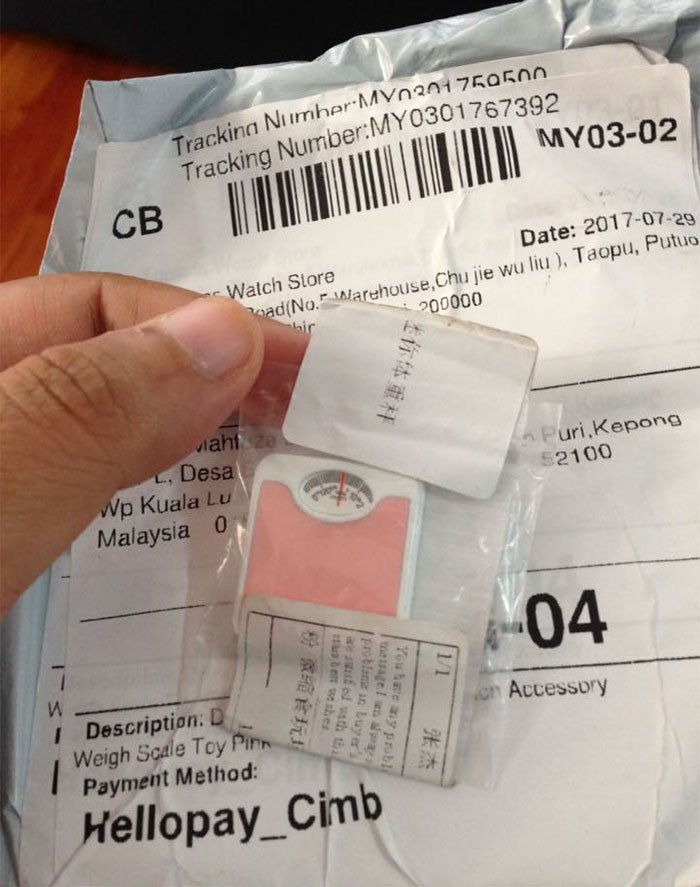 You may also have experiences like this while shopping online. Share your experiences and ideas with us.