As a human being, who lives in this tricky world, we have to face millions of troubles in our lifetime and have to make solutions for them too. But solving problems is not that much hard when you have your creativity level at the pro level. Nowadays, most people have alternatives to go through their daily troubles. Sometimes you can save lots of money if you have a way better looking through it.
It will not cost any to think critically about your problems. Look at your problems as a kid. You will find a great way to go through it.
Now here are some of the genius ways people used their creative thinking to solve their everyday problems. Look at how awesome their mindsets are!
1. Her own way of letting people that she is deaf in her left ear and, they should not talk to her from the left.
2. Kids always have great plans to go through their problems. Her way of inviting fairies to live in their backyard!
3. When you need to spend your day off by sunbathing but also wanted to play some games too. Yeah, you can solve the brightness problems.
4. His wife is new to video games. Now she doesn't need to look at the controller every time. Her husband gave her back sup.
5. Wait for solutions! No problems right.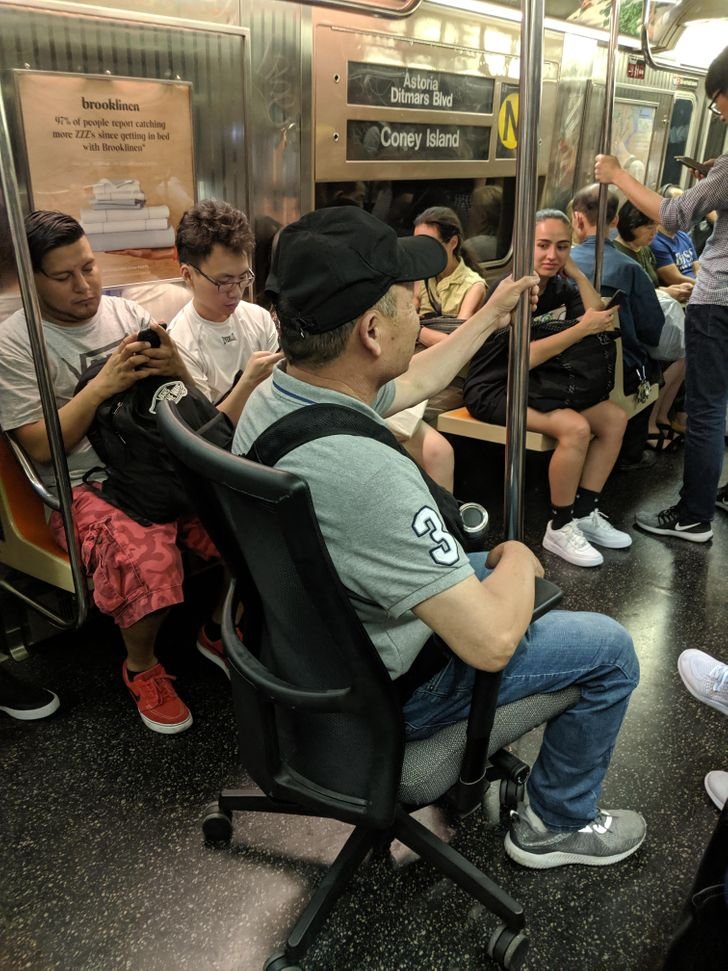 6. Let your toast cool together without any soggy.
7. This was how she announced that she is pregnant, to her students and colleagues 19 years ago at the Halloweens.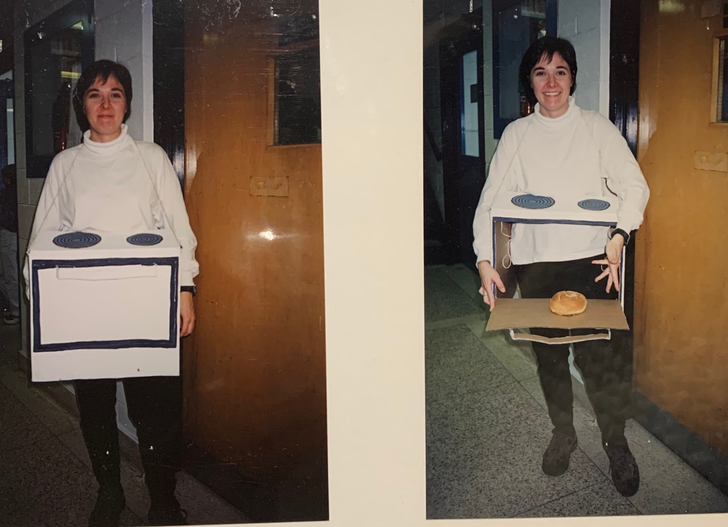 8. This kid has trouble walking, and this is how he dressed for Halloween.
9. A coffee shop has got the most from the Legos to fix their broken wall.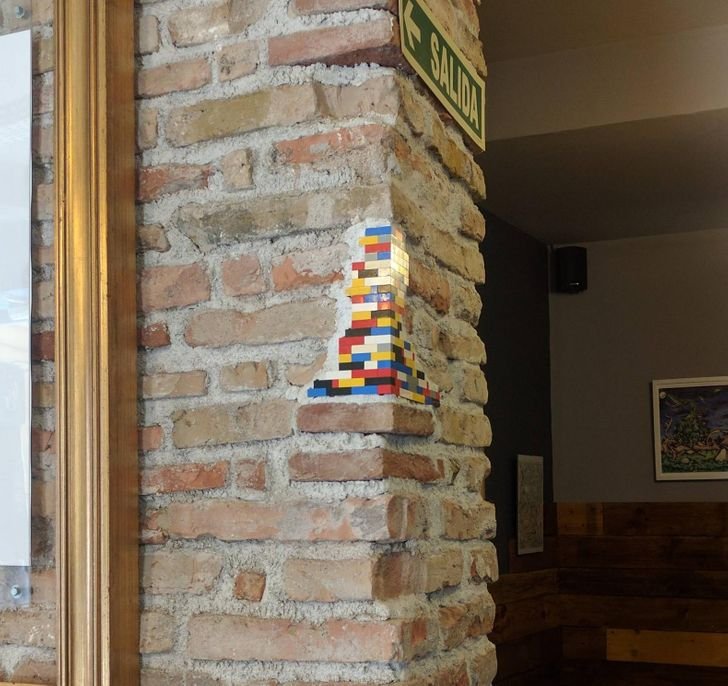 10. I fixed the pumpkin; which was ruined by animals.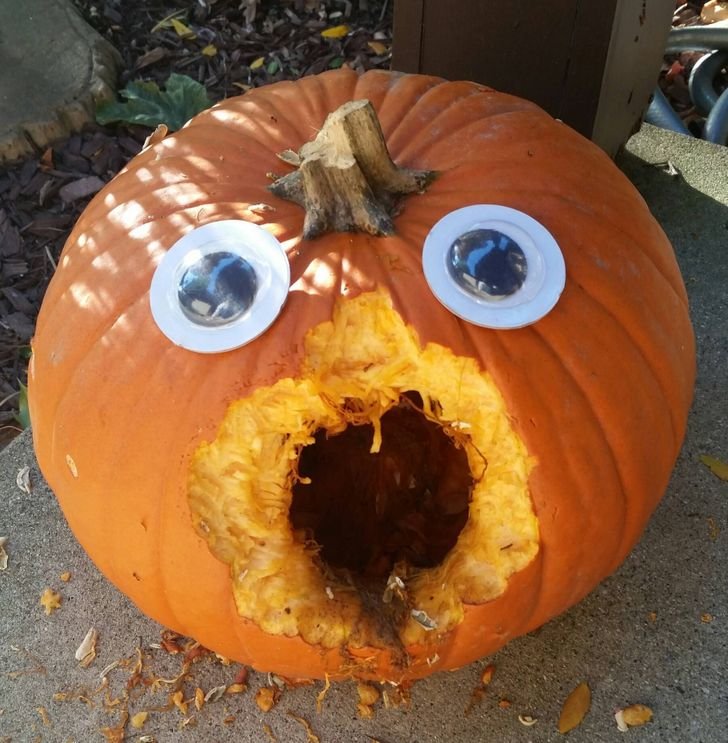 11. This is how we got a solution to get rid of losing the remote every time. Just tape a spatula over it.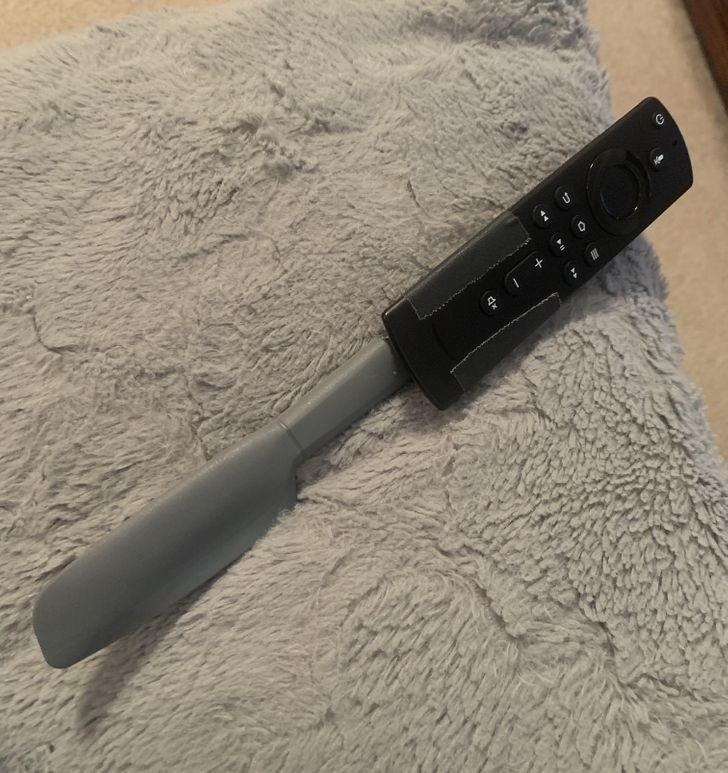 12. When no one keeps their phones aside while eating, my grandma got a solution!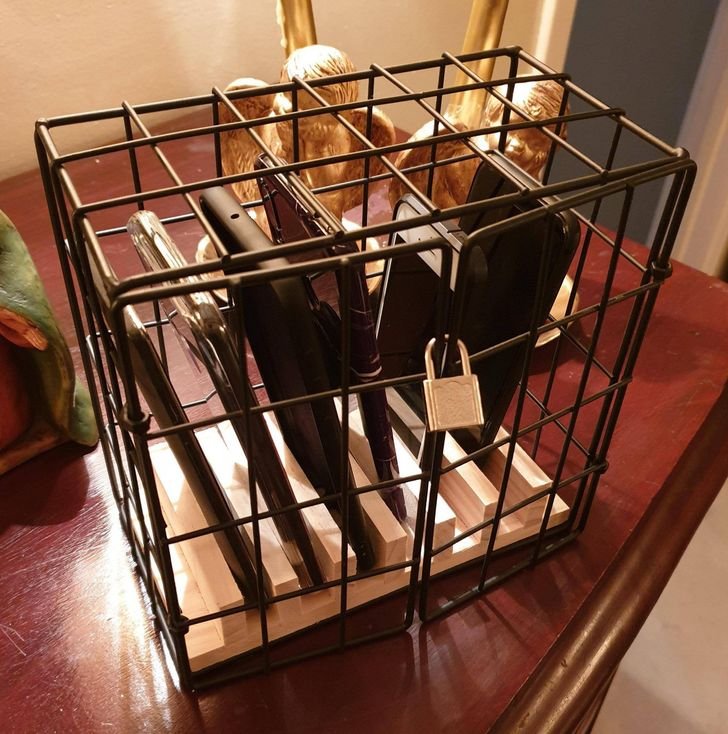 13. If you need to know the trick, it is just a Kinder Surprise spoon!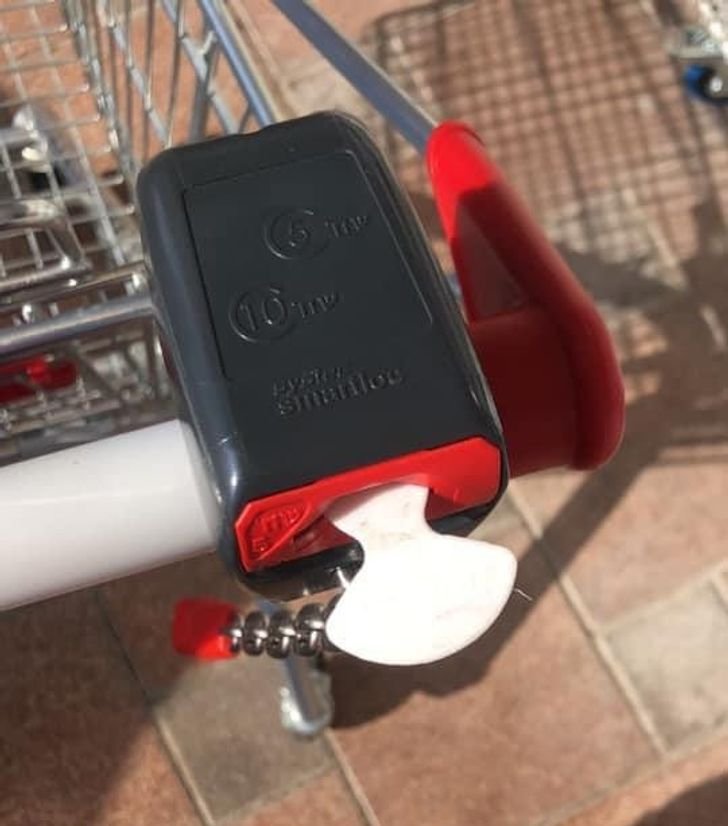 14. This boy was jealous of taking monthly pictures of the new family member. So this is the solution. Such a good boy this is.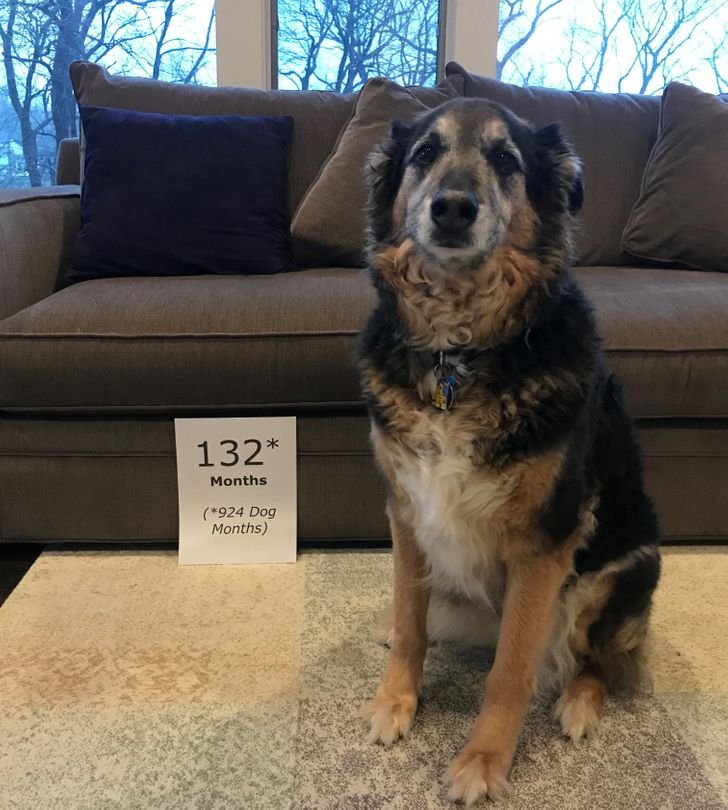 15. Pool noodles as a cushy footrest, someone has got a creative way to rest.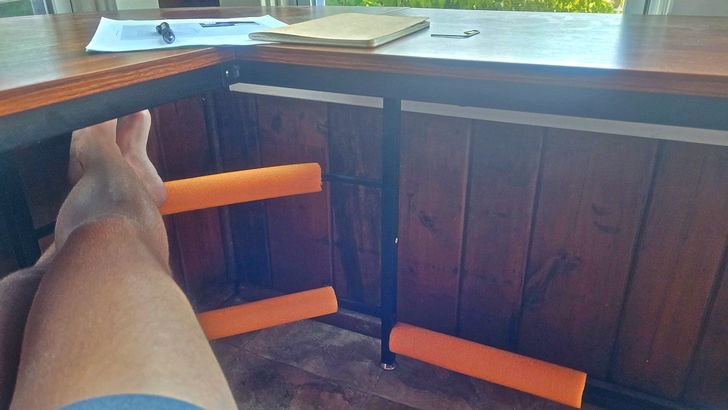 16. We attached old bike tires to our kid's plastic ATV wheels. They are less noisy and have good durability.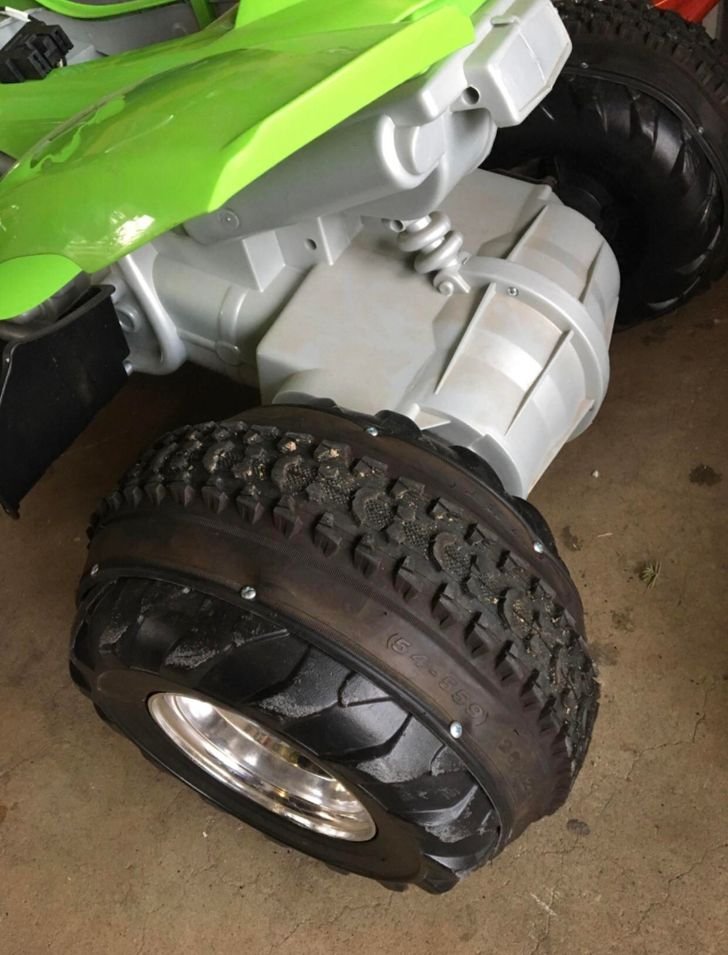 17. For the wakeboarding world championship girls needed to get their nails ready, so I let them take my feet along to the salon.