There is a history where animals have found their forever home and it always warms your heart. However, the life of Benson, which we are bringing to you today, got a real springboard thanks to his new owners. Being a street cat, Benson was able to find a forever home and the love of the owners.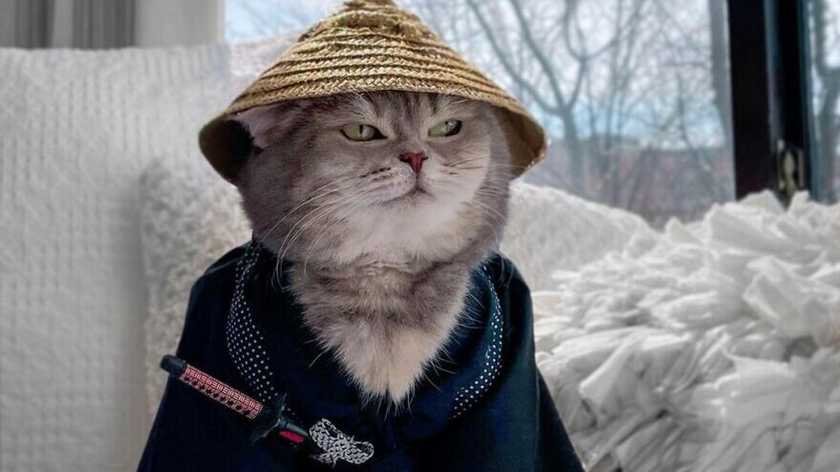 Living in Dubai, his old owners had left him to fend for himself when they left the city. Being one of the lucky cats, he caught the eye of a family from the US traveling to Dubai, and they decided to take him in, and his adventures only just began.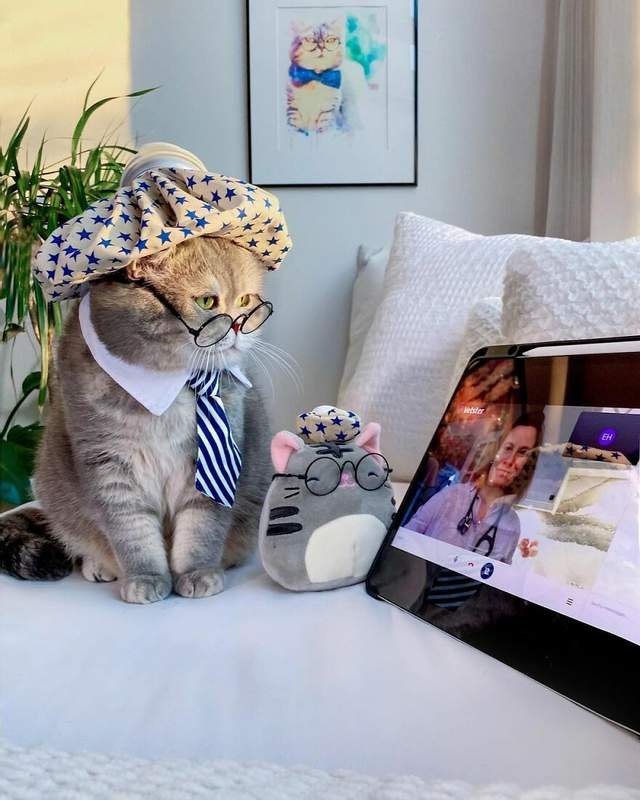 Benson's new owners bought him interesting costumes, took photos of different poses, and posted them on Instagram. It all started with a pair of glasses, which Benson accepted flawlessly and like a boss.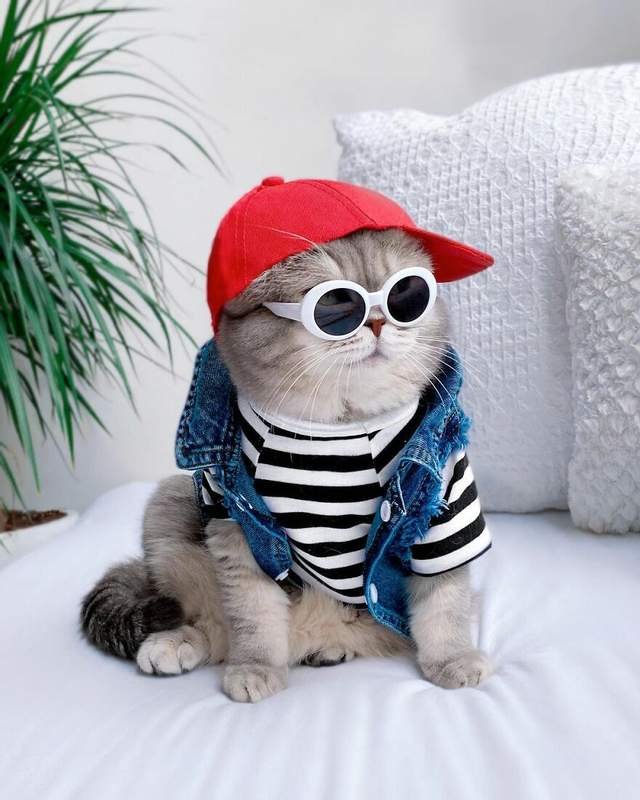 Later on the owners started dress Benson in costumes, which again, he reacted quite calmly, and he seemed at ease with them. Benson's owners also went on to say: "The cat still does not like shoes, but in all other outfits he feels good and patiently sits in front of the camera."