" Love is only real when shared" – Into the Wild.
If you have known about solitude only , then you would know how amazing having someone in your life is. Well, you don't always need a human to complete the void. It could be even a furry little cat too. 
Dean Nicholson was on a world journey on his own, enjoying his own company before he met an abandoned cat. 
"I heard her before I saw her! I was cycling up the hill and she was meowing her little heart out in pursuit of me, but I stopped the bike, jumped up and went over to the rocks and said, 'Oh, there's a scruffy little kitten all alone. I sat with her for about half an hour, feeding her pesto before I decided to take her on the bike with me. She followed me and it was unfair to leave her," Dean shared his experience with UNILAD.
More info: Instagram
#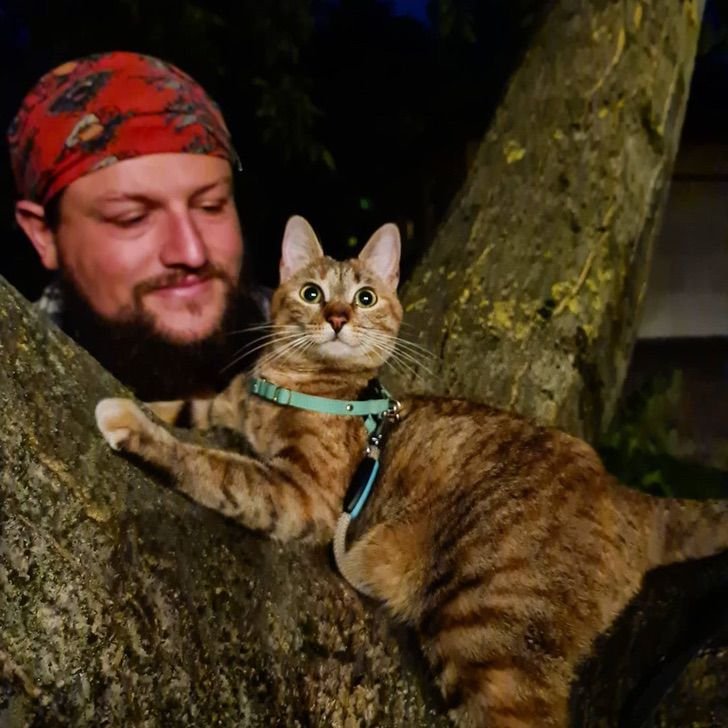 "(Nala) did not leave my side as soon as I stopped. When I gave her the pesto and she wouldn't stop following me, then I thought 'I'd better take you with me'. Then, when I put her on the bike and started riding, she jumped out of the bag on the front of my bike and onto my shoulder. Then she curled up around my neck, and then I thought it was meant to be," The connection between Nala, the cat and Dean was a swift one. Without a doubt, Dean realized Nala too deserves to enjoy the journey with him. 
Starting from Scotland, they visited many countries including Greece, Turkey, Montenegro and much more, where Nala was warmly welcomed.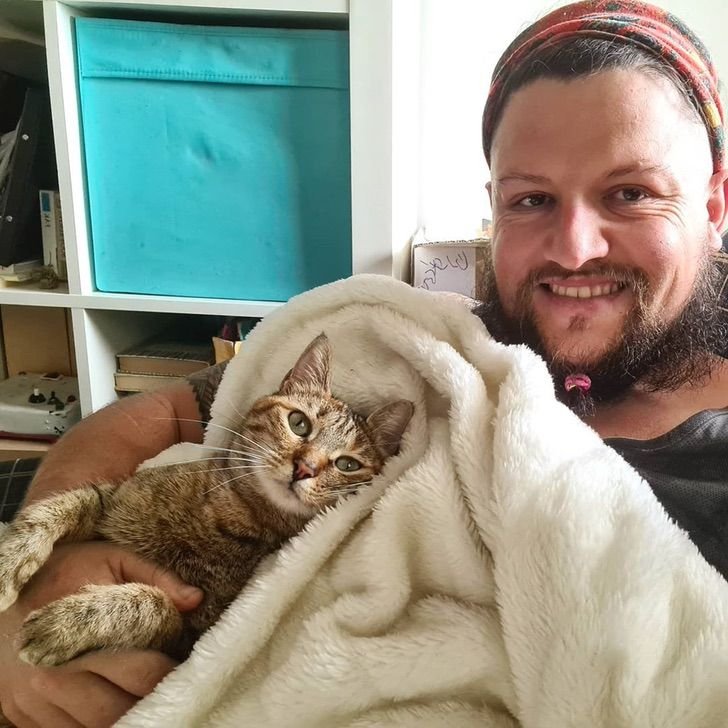 #
When Nala was a kitten, she traveled on the shoulder of Dean when he was riding the bicycle. But, as she grew older, she had to move to the front basket of the bicycle.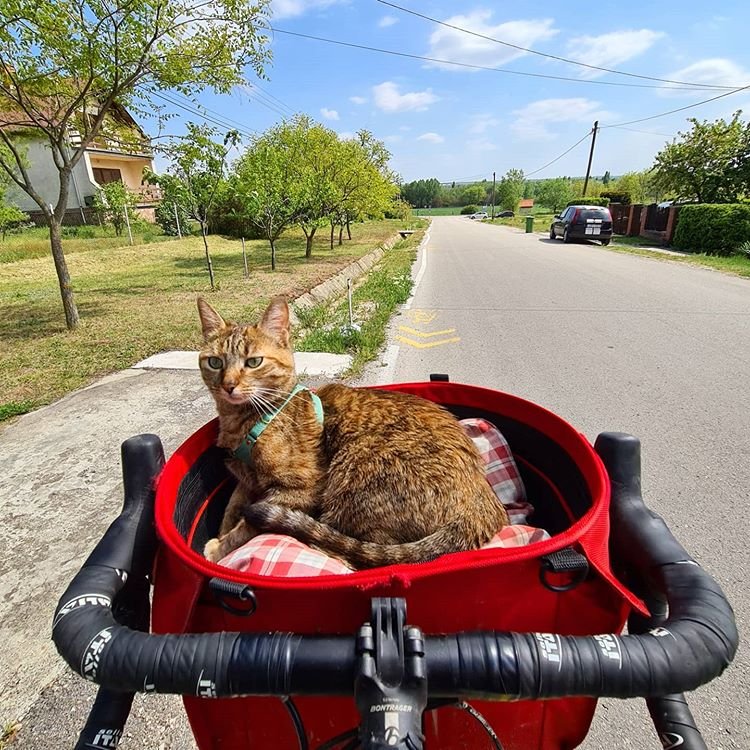 #
"People absolutely love her and she loves the attention. Everyone stops to come and take pictures and meet her. It's great when I visit a new place because people instantly have a friendly, warm reaction. Most of the hotels we've been to are really accommodating to Nala, even though she once had to pay her own surcharge," Dean further explained about his newly-found traveling partner to the British website. 
Nala is an excellent travelling partner. While Dean was in a hurry to visit Asia, Nala's presence made him enjoy the beauty in everything.
#
"Before I found Nala, I was going from city to city across Europe as fast as I could to get to East Asia. When I found Nala, she had a bit of a cough, which was probably not helped by cycling through the strong wind and rain. She taught me to take things slower, enjoy the experience and what was around me. I've always helped the strays, but she's taught me to be even more generous and compassionate,"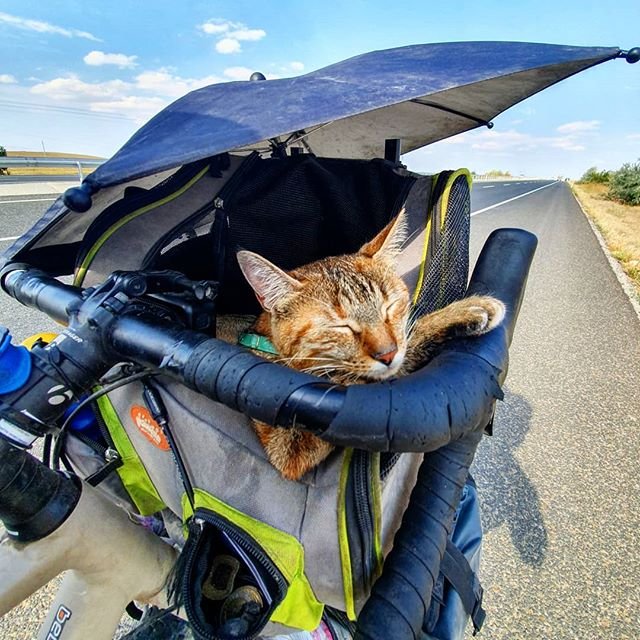 #
So, right now, both of them are travelling around the world, having the best time in their lives.
#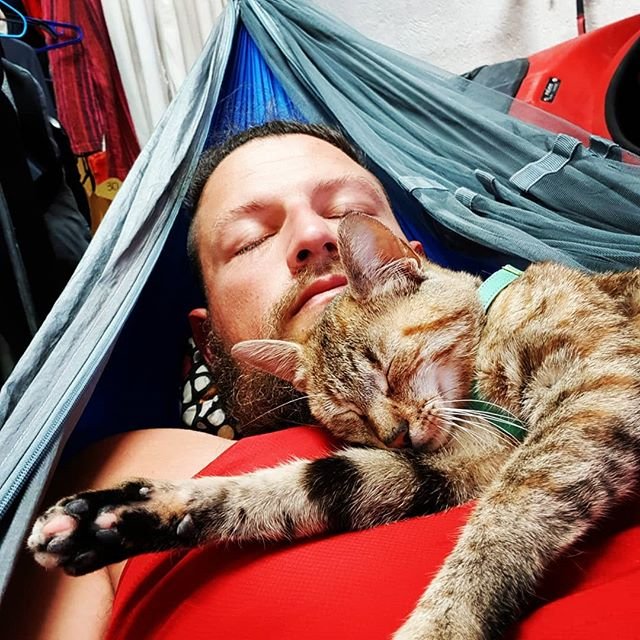 #