For most people, decorating the Christmas tree is one of the happiest moments of the year. When the day comes to take it down, it again turns out sad. By the way, have anyone told you to decorate it only for Christmas?
Valentine's Day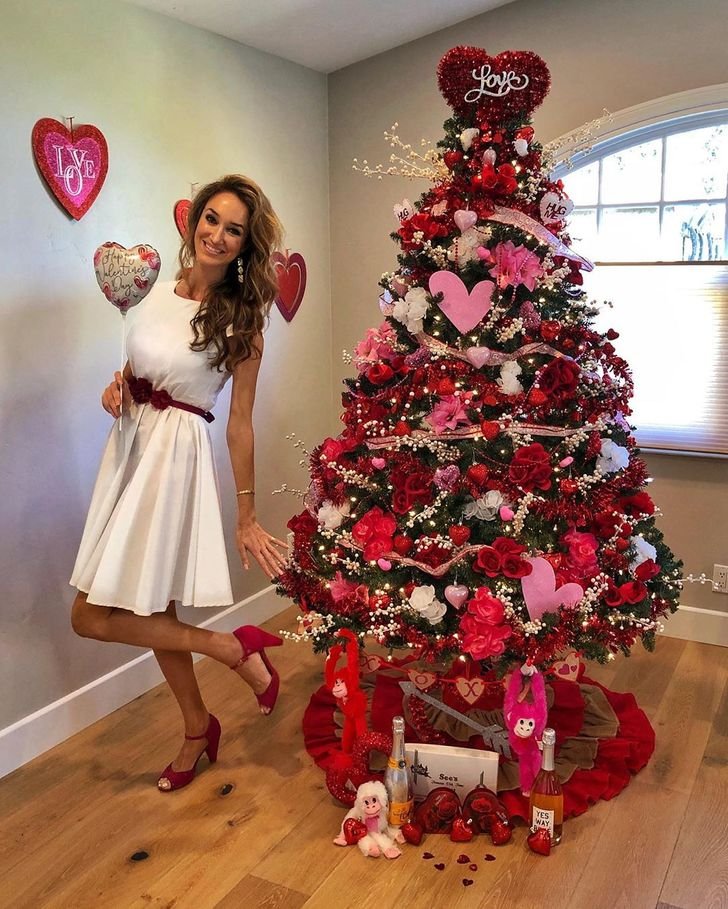 Meet Nadia Colucci, from San Diego, California, USA. The one who made her Christmas tree into a holiday tree! She was not ready to say goodbye to the Christmas symbol. Instead, she started to decorate it with themes related to each holiday in the year.
Valentines tree was her first creative project for the Christmas tree. When she leave the tree until February, she came up with the idea to decorate it to fit Valentines day. It looks so beautiful with the theme and it shows her creativity.
St. Patrick's Day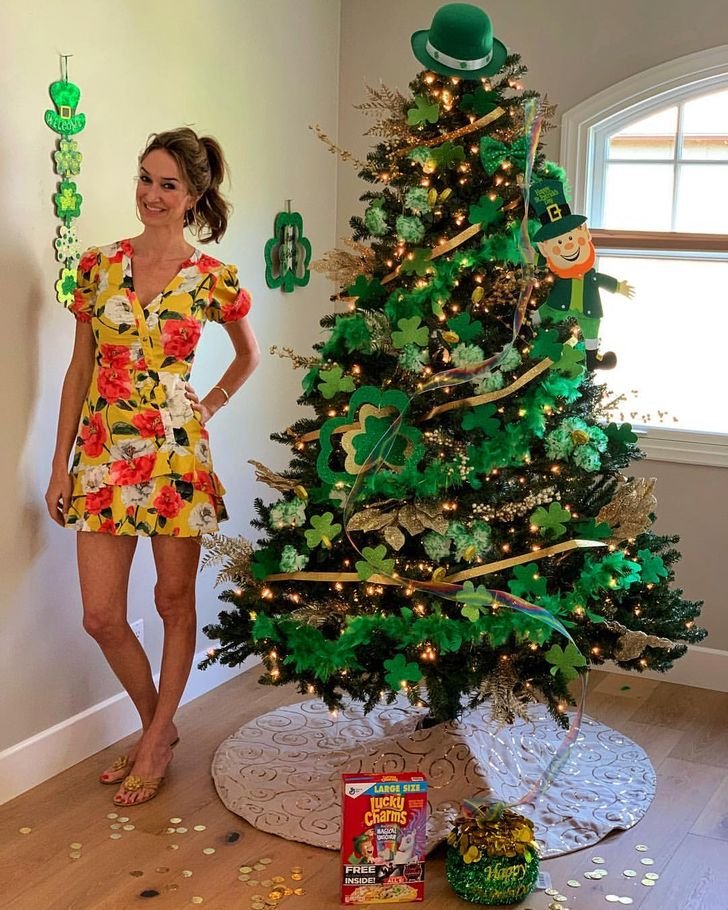 Easter
July 4th
Thanksgiving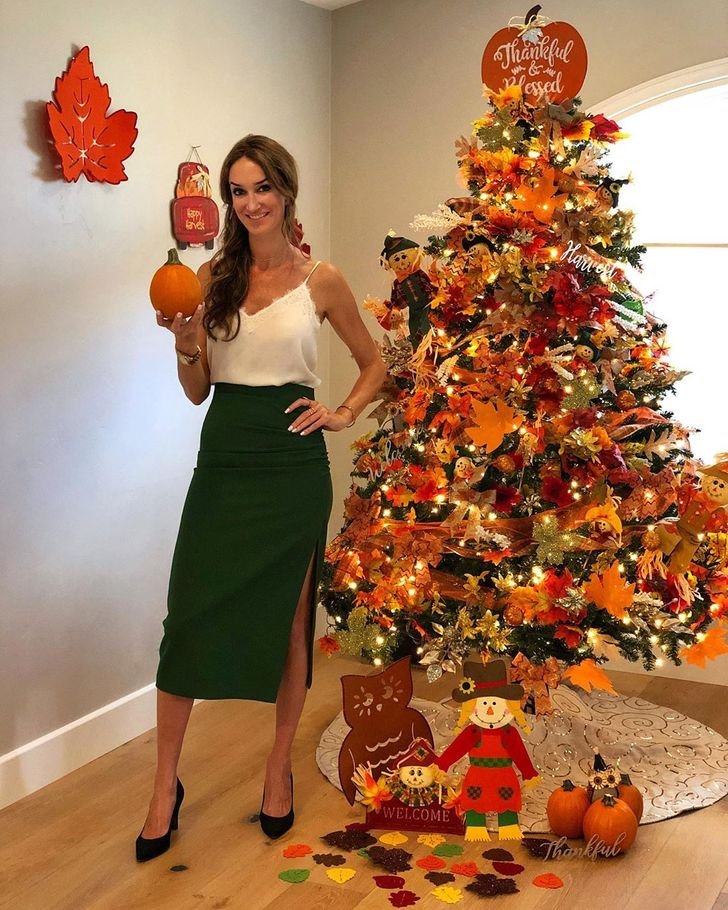 Halloween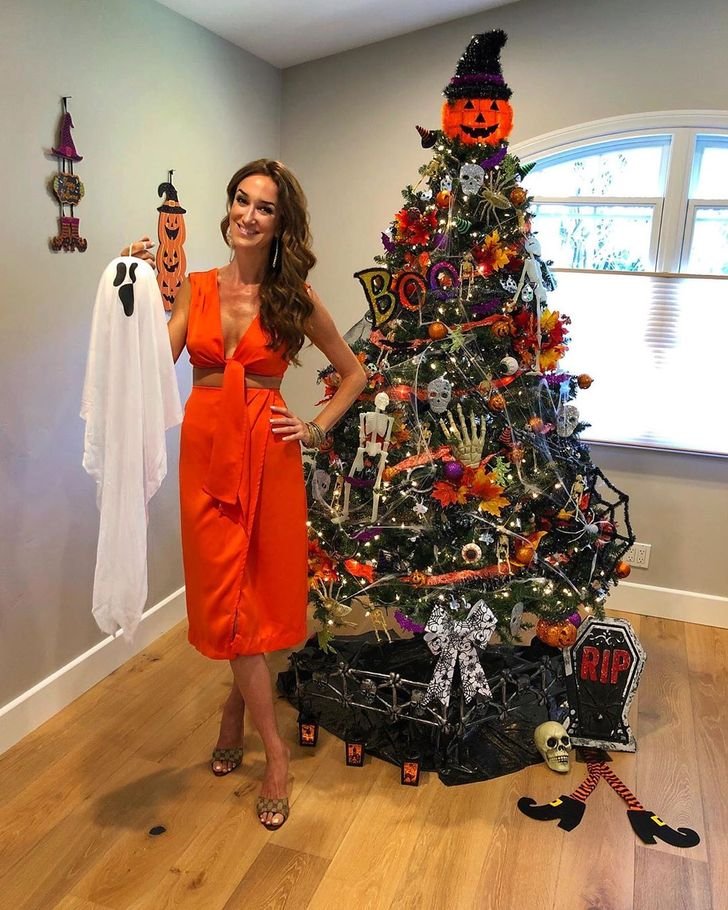 Christmas again
Carnival Madness
When people congratulate and admire her idea she gets to know that, she is not the only Christmas enthusiast out there. For those who asked for tips on decorations, she gave some tips too.
Bonus: Nadia's 5 tips for decorating your Christmas tree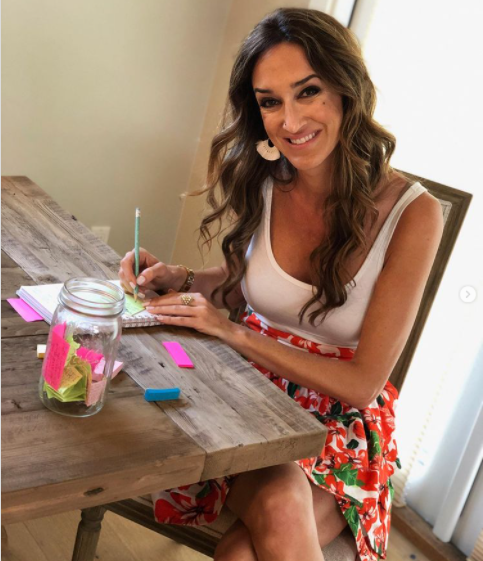 • When it comes to decorating your tree, MORE is MORE! The fuller it looks the better.
• Put all the decorations in front of you before you start, so you know what you're working with. This will allow you to visualize how you can put it together.
• Start by layering with fillers. These are the elements you have the most of but they are not central elements, they are background elements. They should have color and texture to give the tree consistency. These fillers can also be recycled from previous trees.
• You can find ornaments in any color or style you want to suit your style and theme. Nadia uses a combination of fillers, faux flowers, beads, and ribbons to give it a real touch and add depth.
• There are NO rules, just have fun creating! Your Holi-Tree should represent you and your style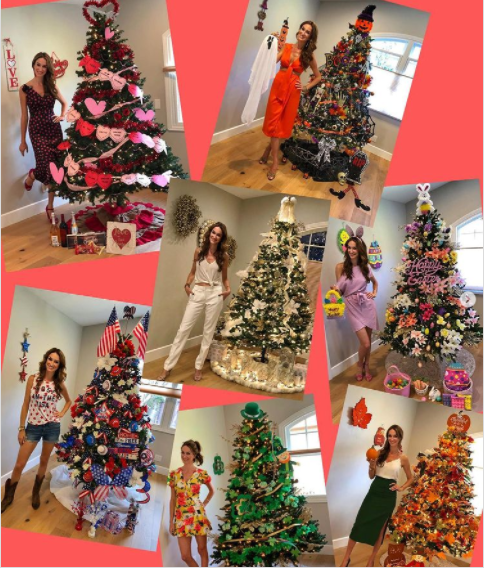 So now you know how to make it a Holi tree? Shall we give it a try?