Meet Boji. He is a clever stray dog who regularly commutes using Istanbul's public transport system. He brings joy to others every day. It seems like he knows exactly where he is going.
Aylin Erol, the head of customer relations at metro Istanbul says that they noticed him two months ago. They have seen that the dog trying to use the trams, metros, and trains. They also have noticed that he knows where to get out.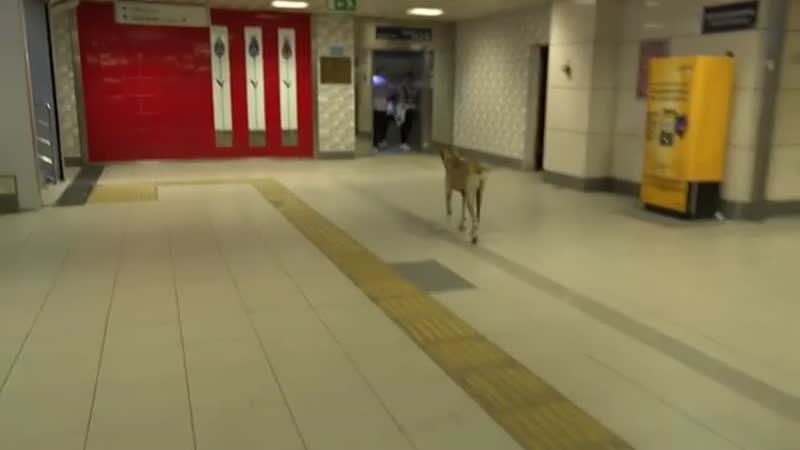 Then they have started to follow him. They say that he goes through an interesting pattern. One day they have brought him to the vet for a checkup.
He has got a microchip and was let on his way. The Istanbul Metro customer relations department keeps regular tabs on Boji. Also, his frequent travels have made him quite the celebrity.
You can often find him rushing to catch a train. You can even get a selfie if he is not on a nap.
He knows all the travel rules.
He gives the way to the disembarking passengers, waits to enter the train, and calmly finds a place for himself. He travels around 18 miles a day and visits around 29 stations.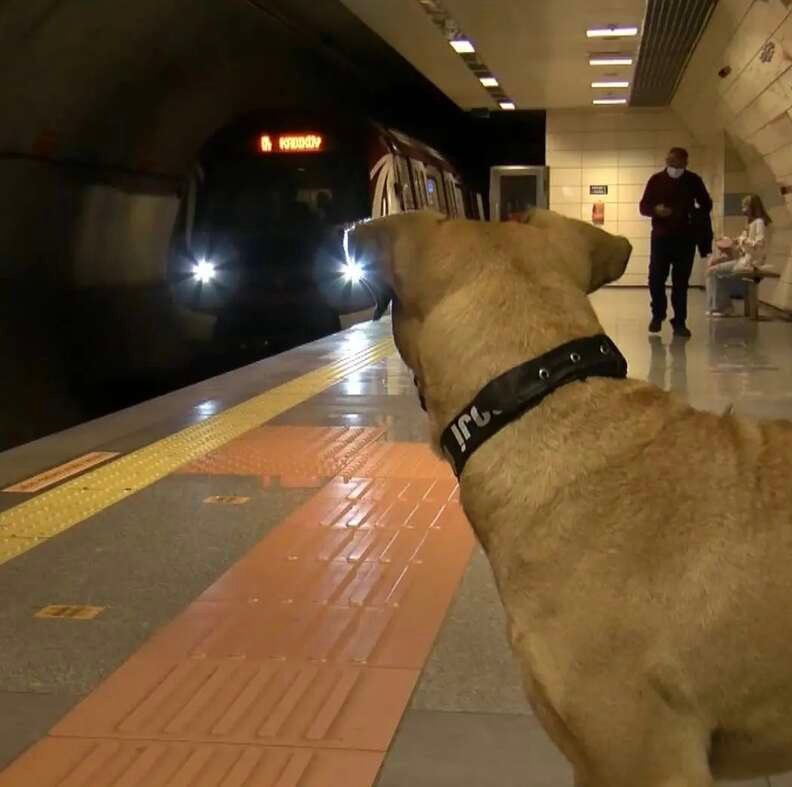 Passengers are happy to see him. It makes them smile. The public transport system is his home!