The world we live never ceases to amaze us. You think you know about this world. Trust me friend, every day of your life won't be enough to learn all the facts in this mysterious world. 
Subcultures and ethnic groups show the diversity of the planet Earth. And Indonesia is one the countries which have many tribes which represent the uniqueness of this island. 
Indonesia is the largest nation in South Asia and it is the fourth most populous country which owns an uncountable number of islands. 
As mentioned above, Indonesia is famous for its subcultures and the Buton Tribe is one of them. 
The most striking feature of this tribe is these people have blue eyes due to a striking genetic fluke.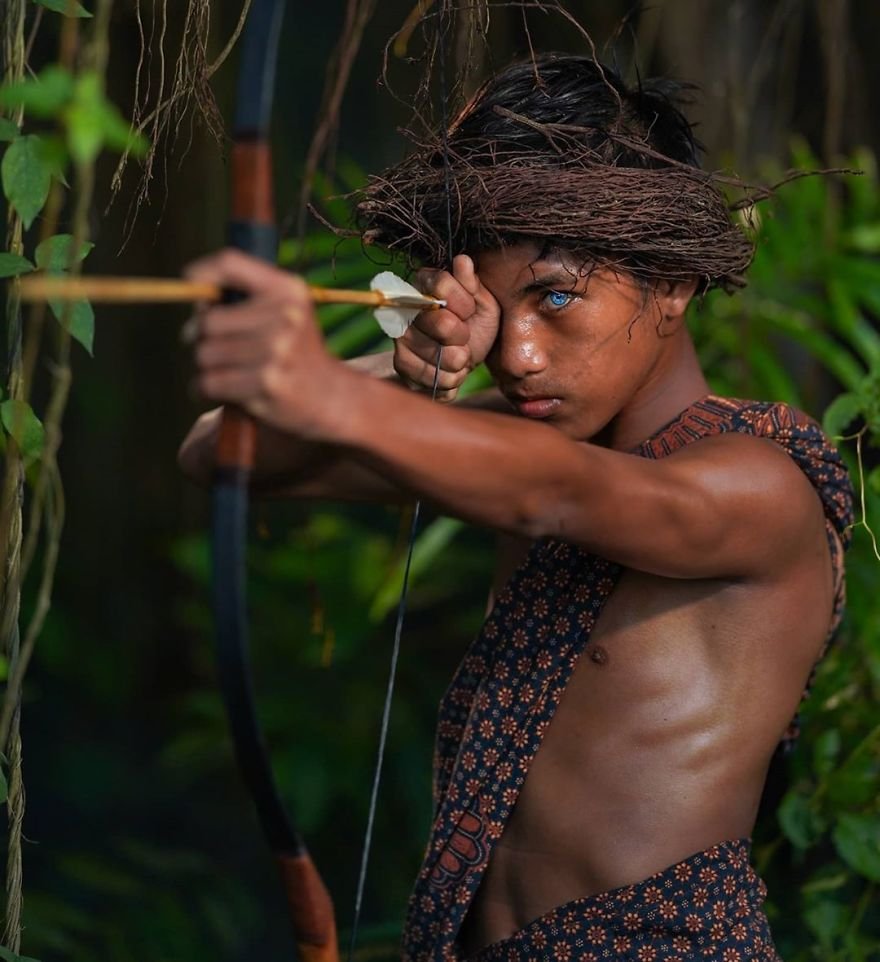 According to Discover ASEAN, these people can be found in the Southeast Sulawesi province in Buton Island. 
Moreover, this tribe is divided according to Waardenburg Syndrome, which affects the pigmentation, which gives them the blue eyes. 
As the Indonesians generally own dark  eyes and black hair, these pigmented eyes mark a speciality in the tribe. It's stated that this type of genetic mutation can be seen in 1 out of 42,000 people. Unfortunately, this amazing mutation could lead to hearing loss of the tribe. 
Korchnoi Pasaribu, who is a geologist and a hobby photographer has given the world to see these amazing people via Insta. The chance of spotting people in this tribe is a rare case. So, he took the odds to show the world that its beauty depends on people like the Buton tribe. 
'I work as a geologist, at nickel mining, and photography is my hobby. Blue eyes are unique and beautiful and they are my inspiration. Blue is the favorite eye color for me.' He further commented.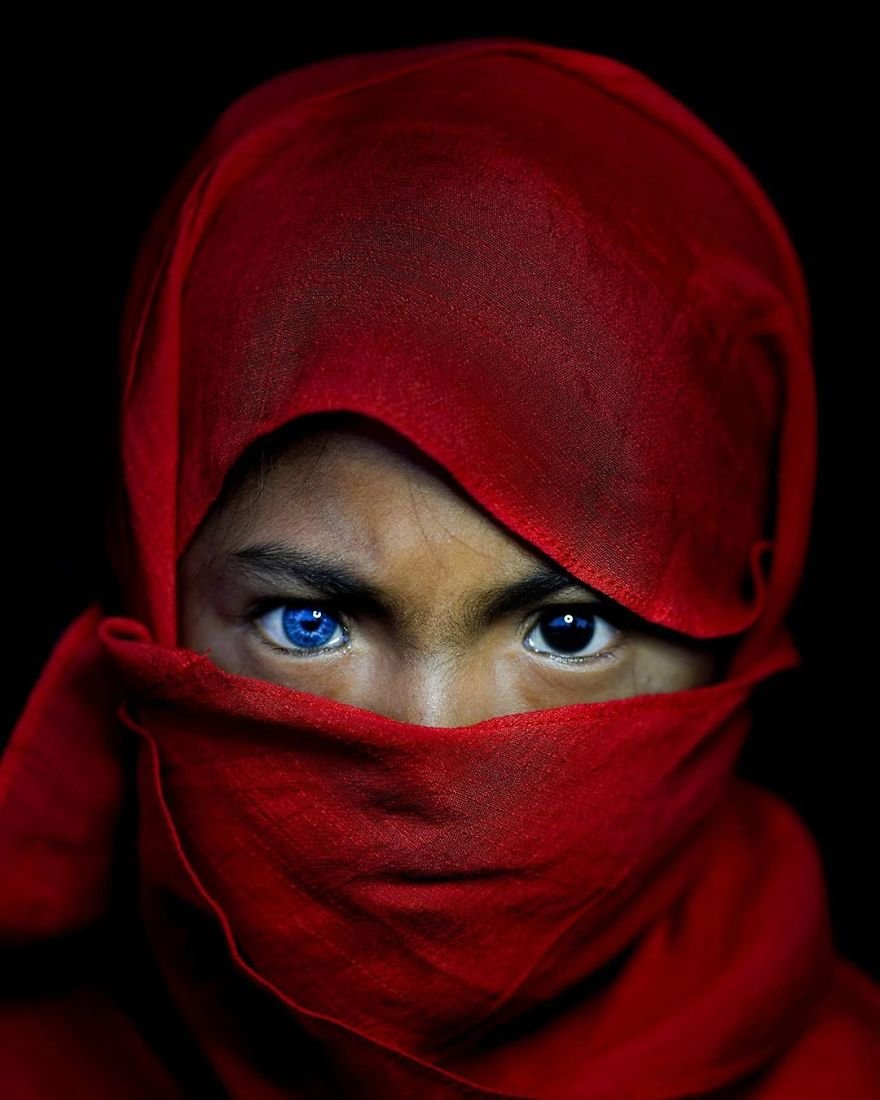 Indonesia has more than 350 dialects and subcultures and Buton Island is one of the largest islands in Indonesia compared to other islands. The population in this island is around 450,000 and they live in isolated tribes. 
" I've known them since 2019, but I only went to photograph them now on September 17, 2020. I was very happy to [finally] take pictures of them." Parasibu stated.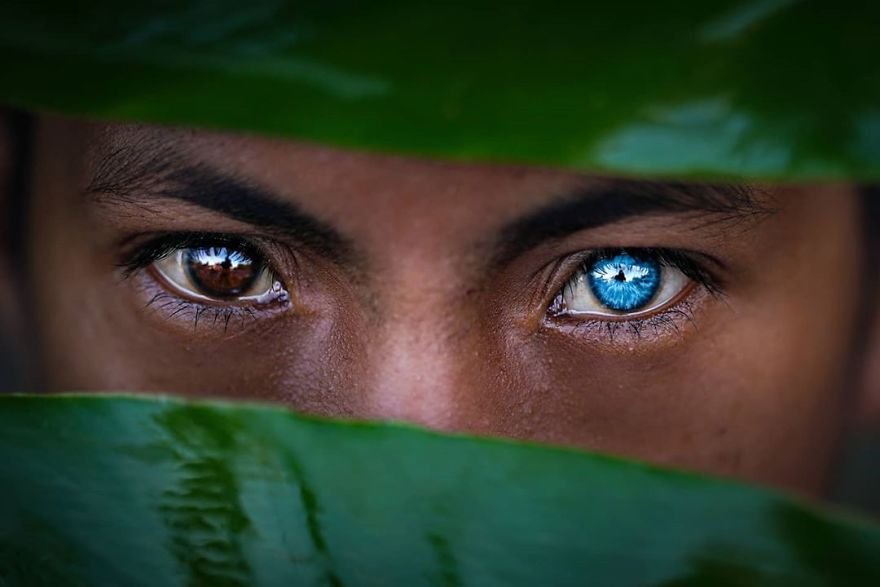 geo.rock888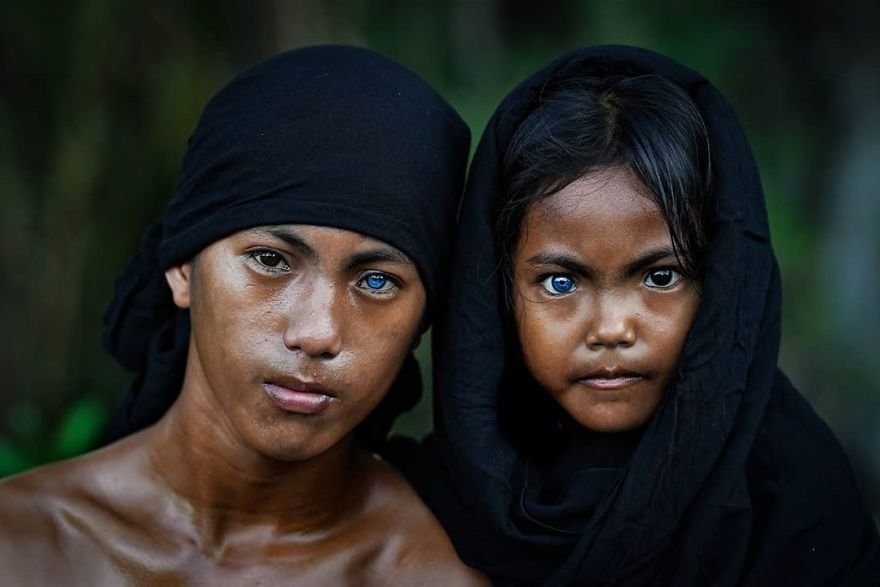 geo.rock888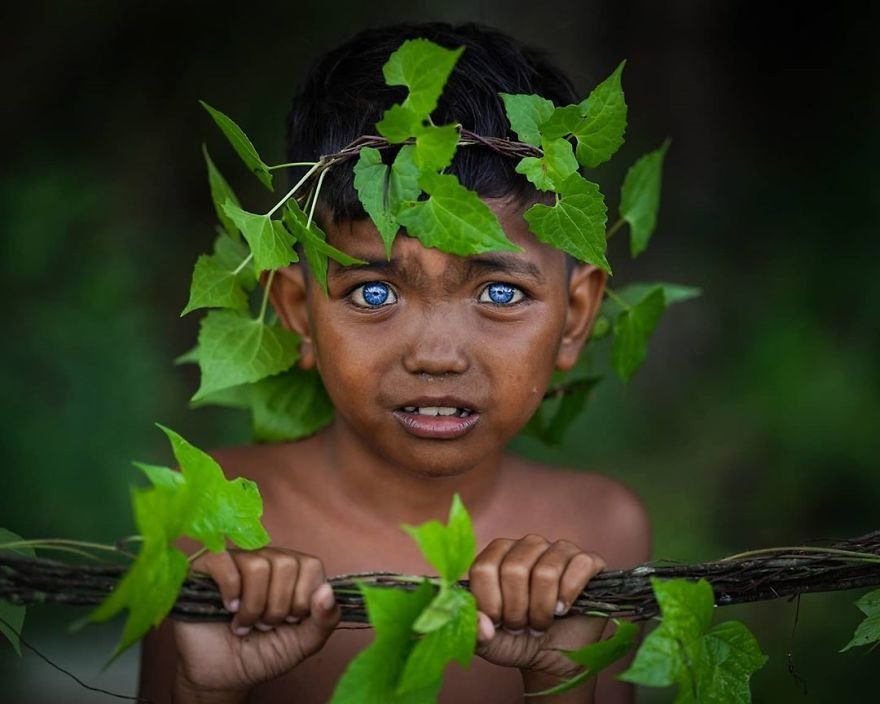 geo.rock888
geo.rock888
geo.rock888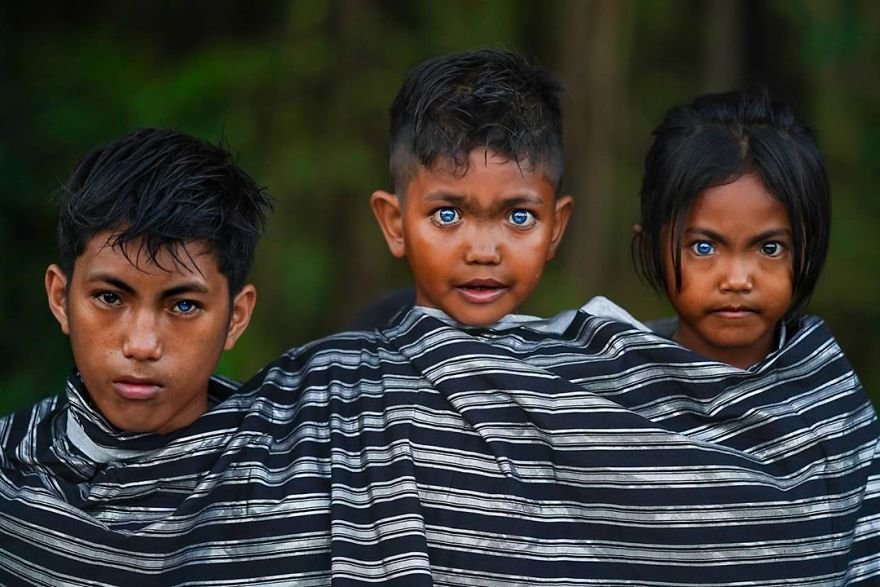 geo.rock888
geo.rock888
geo.rock888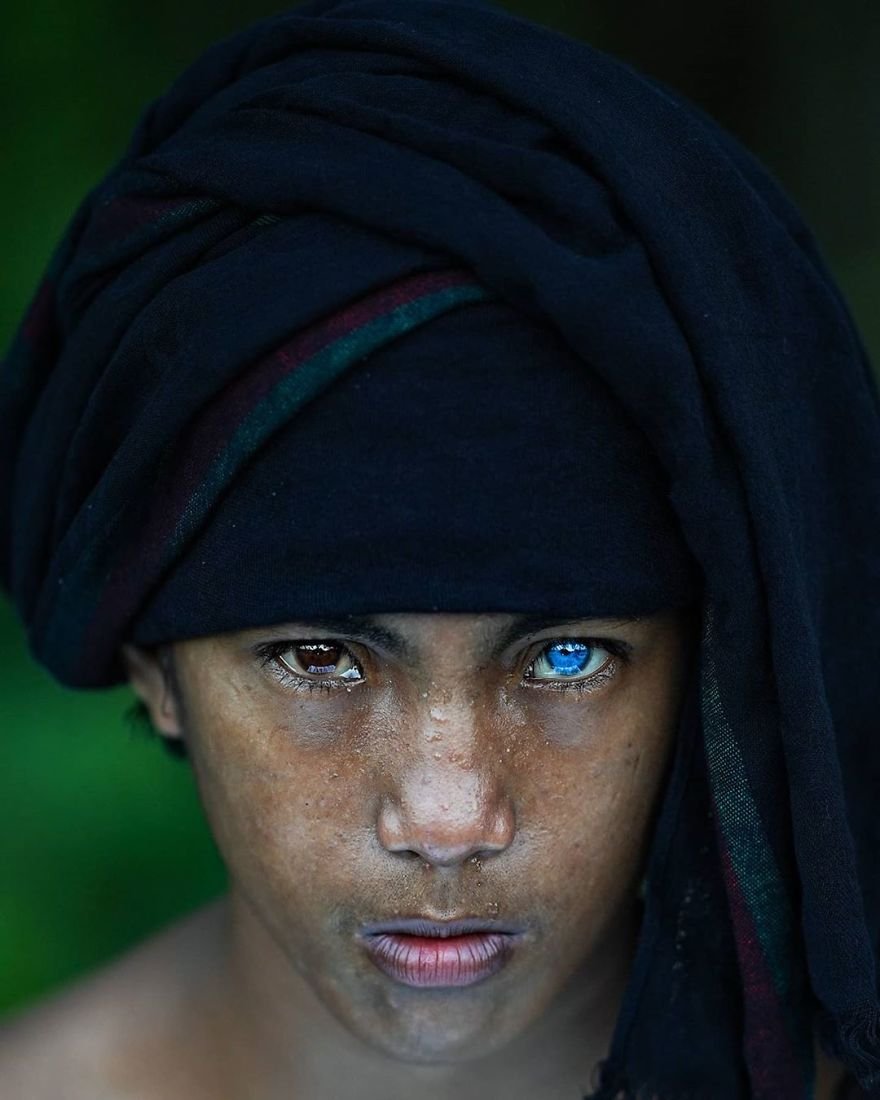 geo.rock888
geo.rock888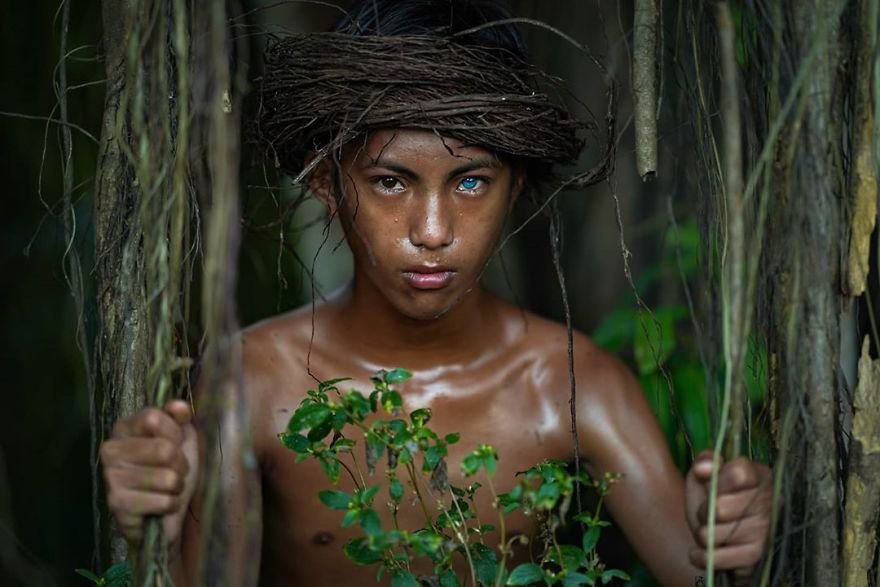 geo.rock888
geo.rock888