From September 2019 to March 2020, it was not an easy period for the Australians. They had to face the bush fires which was heavily impacted the wildlife and flora of the country. Around the state of New South Wales, the fires were heavy.
The drought and the fires that happened last year were the most urgent symptoms of Australia's climate crisis. Because of the fires and floods, the farmers had to face millions of dollars worth of damage.
Unfortunately, these intense fires made most of the wild animals heavily injured or die. As we know the colas are living there, over 60,000 of them suffered during the tragedy.
Thanks to firefighters and people who worked as volunteers a lot of them saved their lives too. There is a special one among the team!
That only one dog is Bear, who saved more than 100kolas during the Blacksummer bushfires.
He helped to find kolas who was injured from the 2019-2020 bushfires. He is the only specially trained dog who can find kolas by sniffing their fur and feces.
His amazing work was awarded along with the Special Recognition Award by the international fund for Animal welfare in the UK. He is just 6 years old Koolie and, was a hero in the battle!
Look at his cute shoes which protected him from the damaged areas.
Meet Bear, a dog who saved over 100 koalas during the Australian bushfires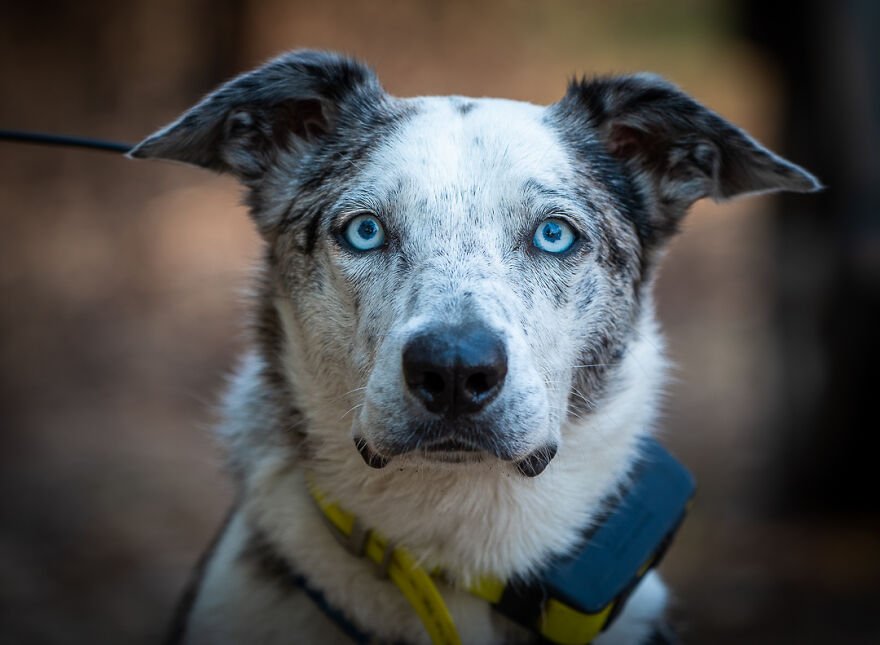 Cola – if you don't know them
Bear helped to find koalas in need of medical treatment during the 2019-2020 bushfires
Time for a refreshment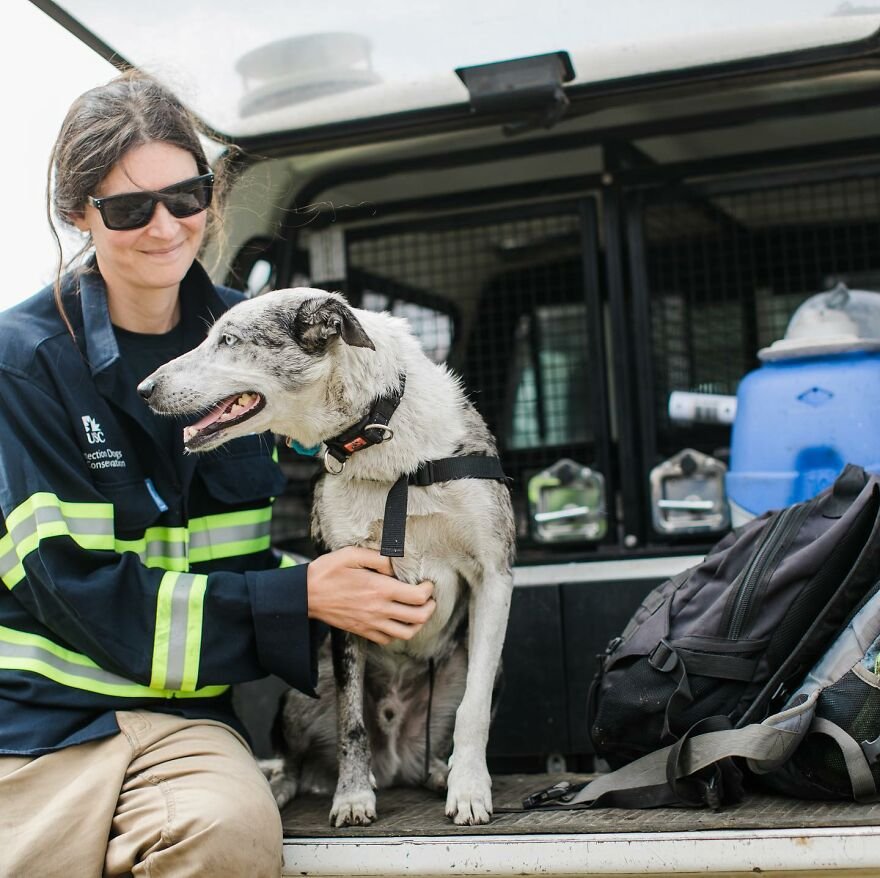 Bear's amazing work was awarded as the dog received the Special Recognition Award by the International Fund for Animal Welfare in the UK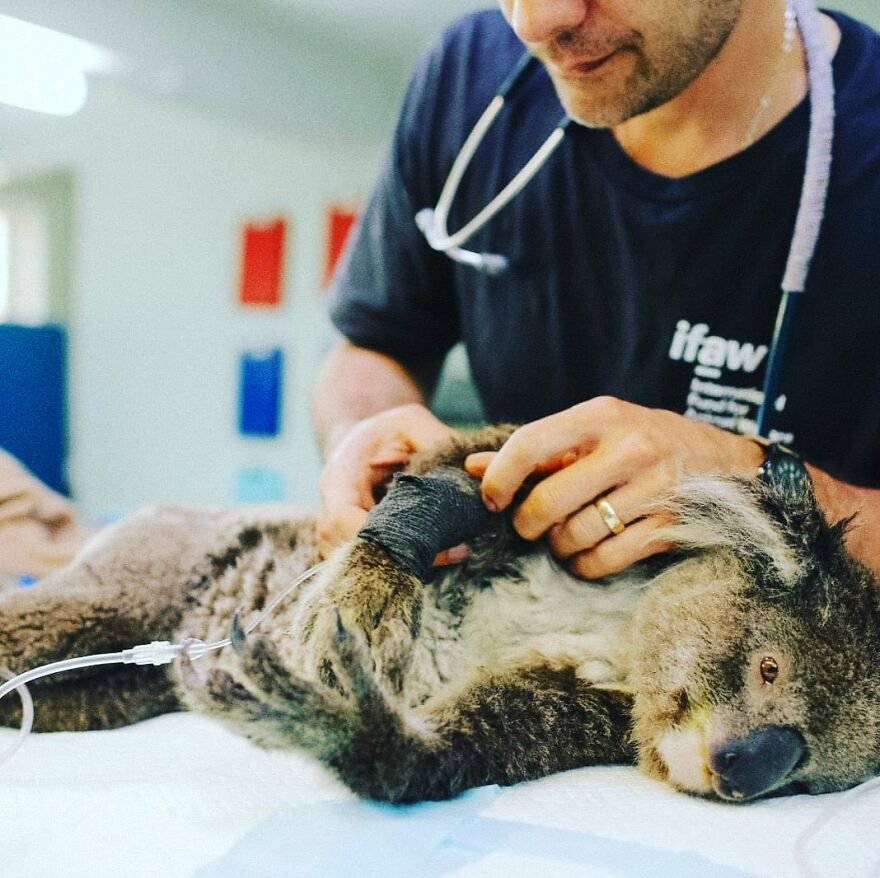 The six-year-old Australian koolie was given a golden medal for his heroic feats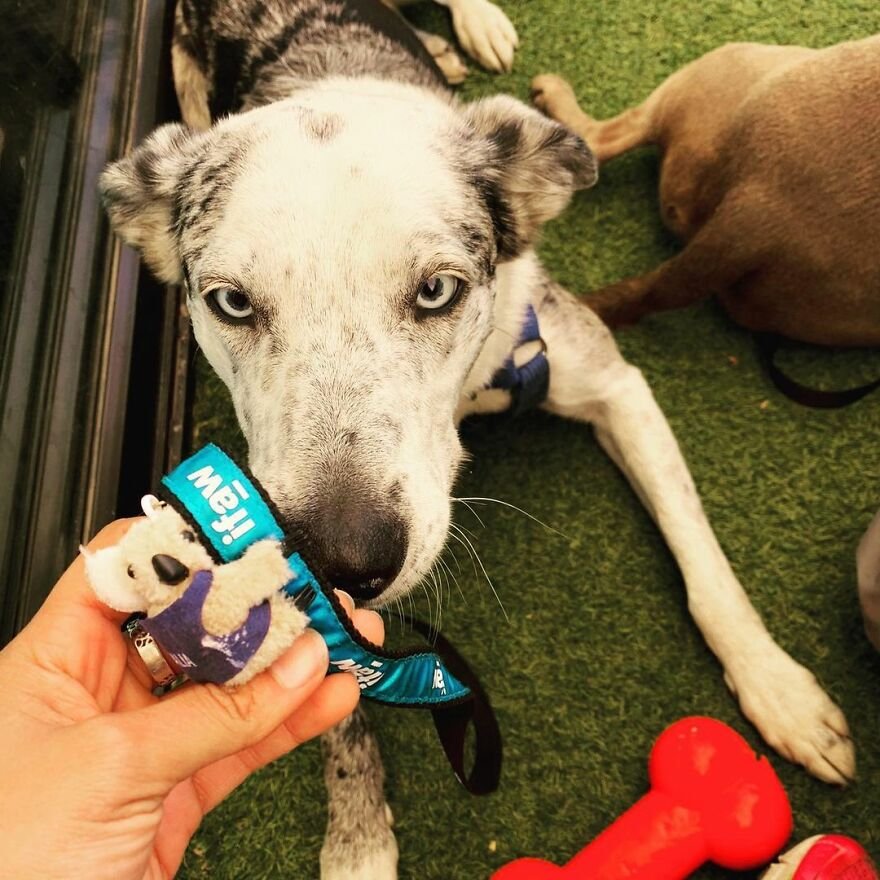 Let me sleep with these comfy shoes, buddies.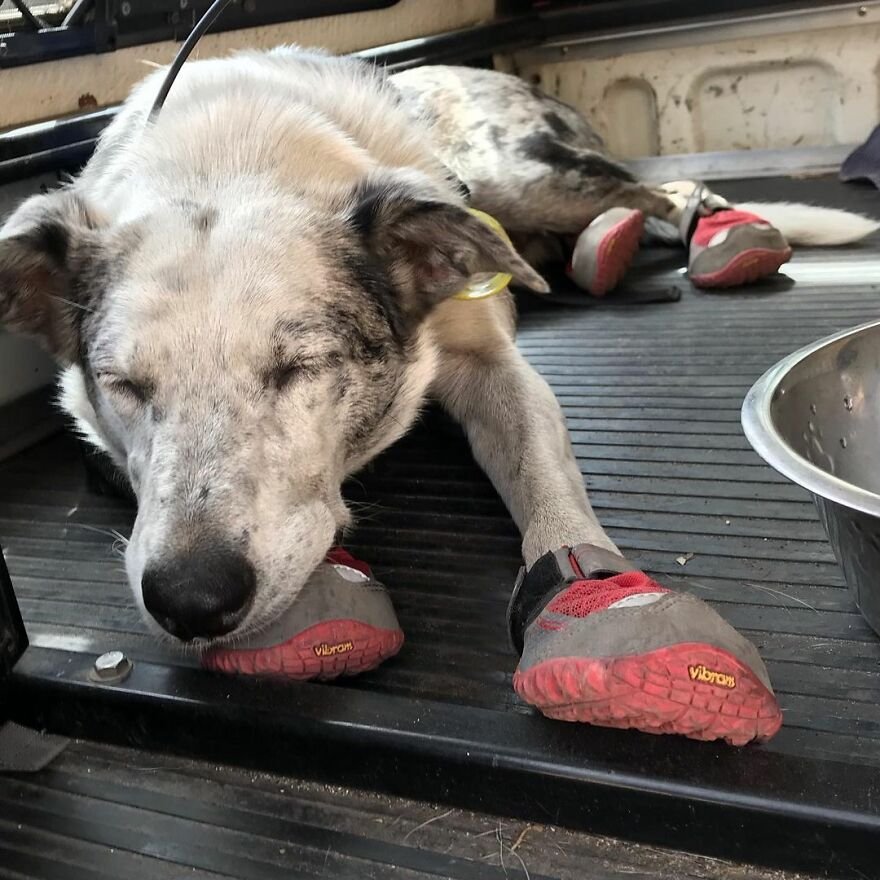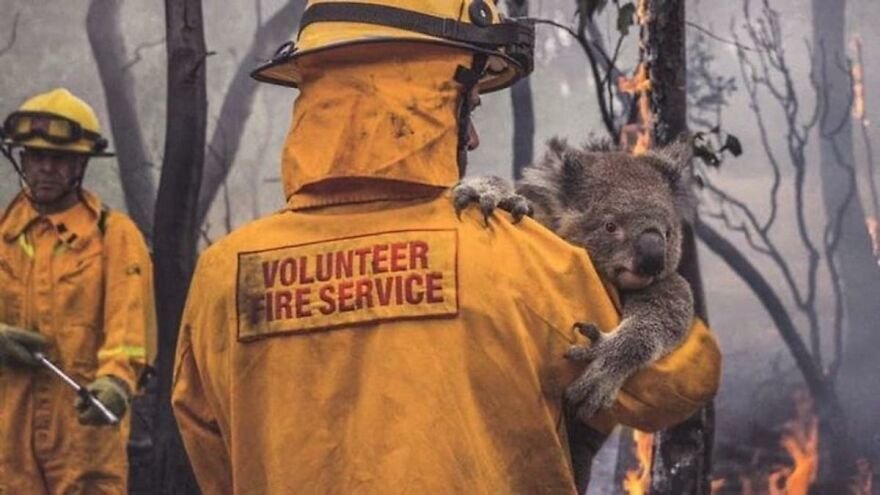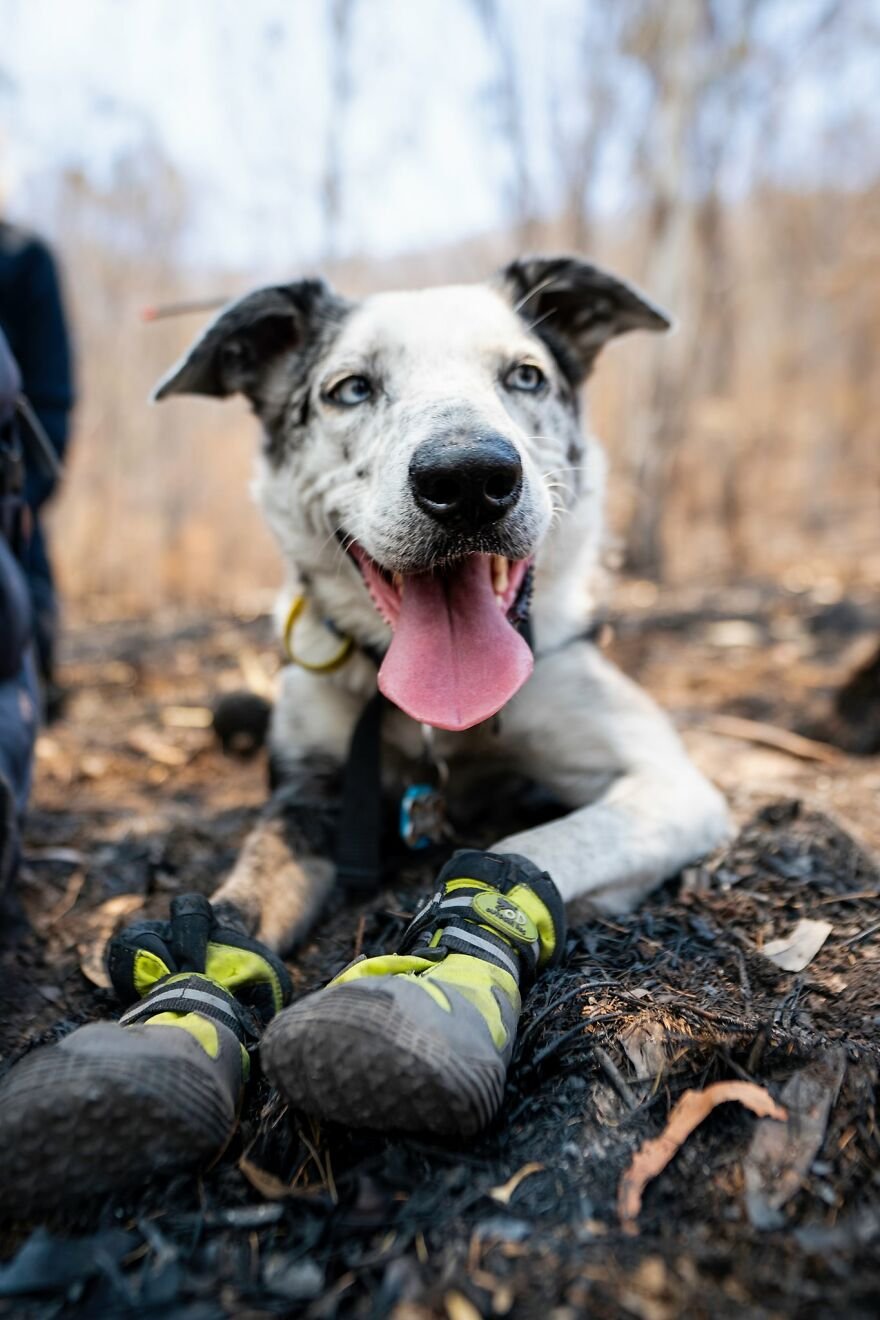 Aww, I love gifts!