Would you get rid of your child if he or she was born without limbs? You might find this question weird but, would you do that?
Then how can someone leave a puppy because he is a defect?
This puppy, Gracie had a difficult birth and her puppyhood was not that great. Her front paws were missing from her birth and the owners decided they do not need her anymore.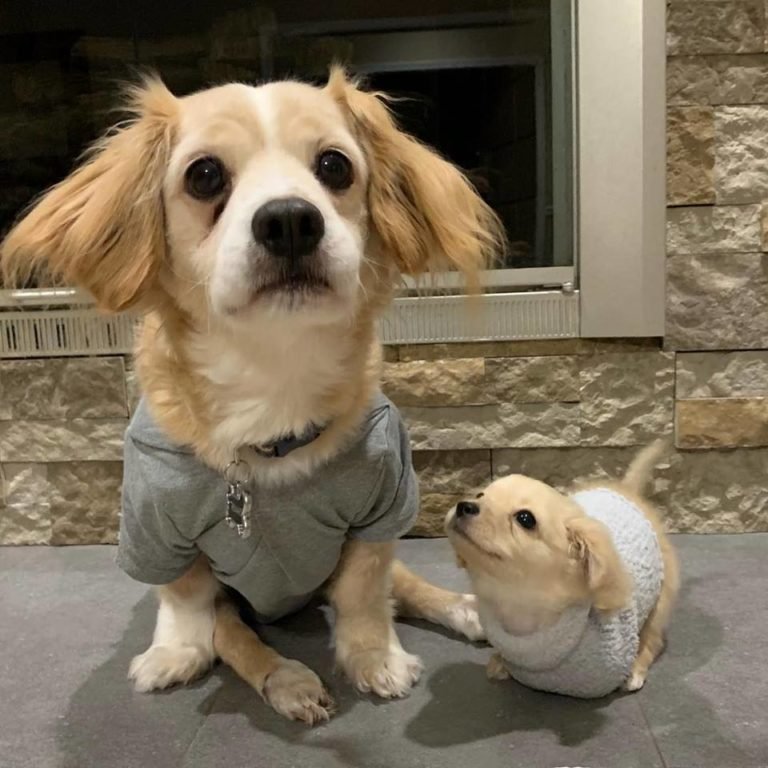 Anyhow, Gracie's life turned upside down when she was found by some kind people from the road. They handed her to a shelter and Gracie also tried her best to survive.
Soon after the treatments, a family called Turley decided to adopt her. These amazing people also run a shelter and they have been already treating one paralyzed dog and another one with a missing limb. So they are kind of experts in the field.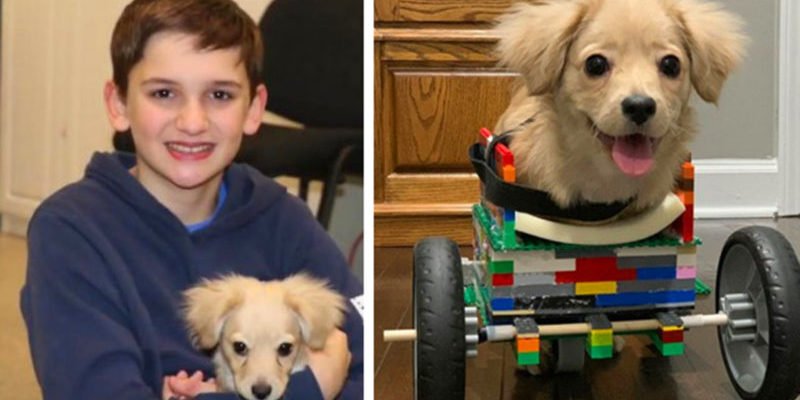 But, Gracie has one small problem; her inability to move. She wasn't large enough for a wheelchair either. So, when the family was thinking of a solution for this, the 12-year-old son Dylan came up with an idea. He made a wheelchair out of Legos!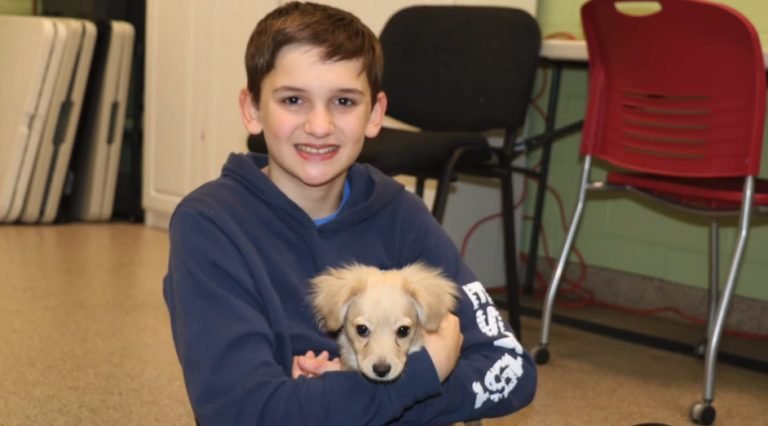 And it was amazing how perfect it was for Gracie. Above all, it's really cheap and it's adjustable. So no matter how big Gracie becomes, Dylan can fix it.
It took around two weeks to build this wonderful wheelchair but the result is so worth it.
First, it was difficult for her to get used to the wheelchair. But, then, not only that she walked, she ran freely like others dogs.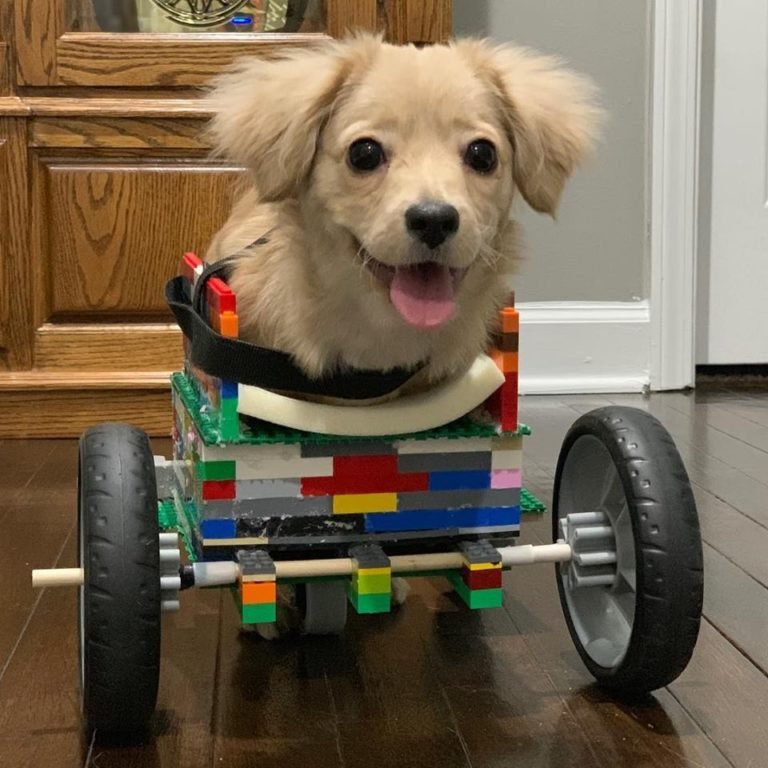 After Gracie grew up, the owners bought her a real wheelchair and now she is spending the best time of her life with her favorite humans.