The bond between grandparents and grandchildren is very emotional. For grandchildren there is endless supply of love, patience, acceptance and unwavering support offered by grandparents. They may walk, reminisce about good old memories and drink tea together enjoying free time they got. But Ross Smith (29) and his grandmother Pauline Kana (95) spend their free time in a totally different way than others.
How? You may be confused. They have been making people laugh online with their hilarious photo shoots and videos. They wore costumes on special occasions, imitated certain characters in a mind blowing way and did photo shoots which made them famous all over the world. They became a perfect match and went viral through these amazing photographs.
Here are some pictures of this grandmother and grandson which gave them millions of followers on social media nowadays.
#1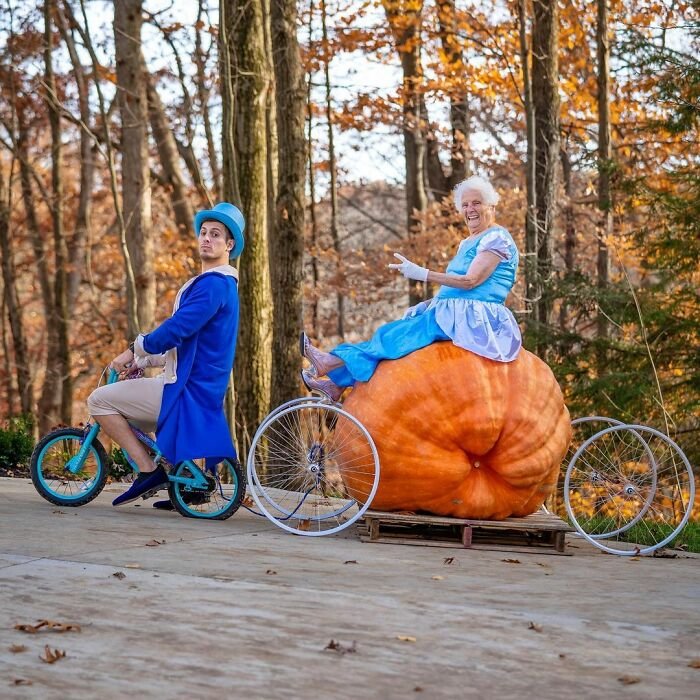 #2
#3
#4
#5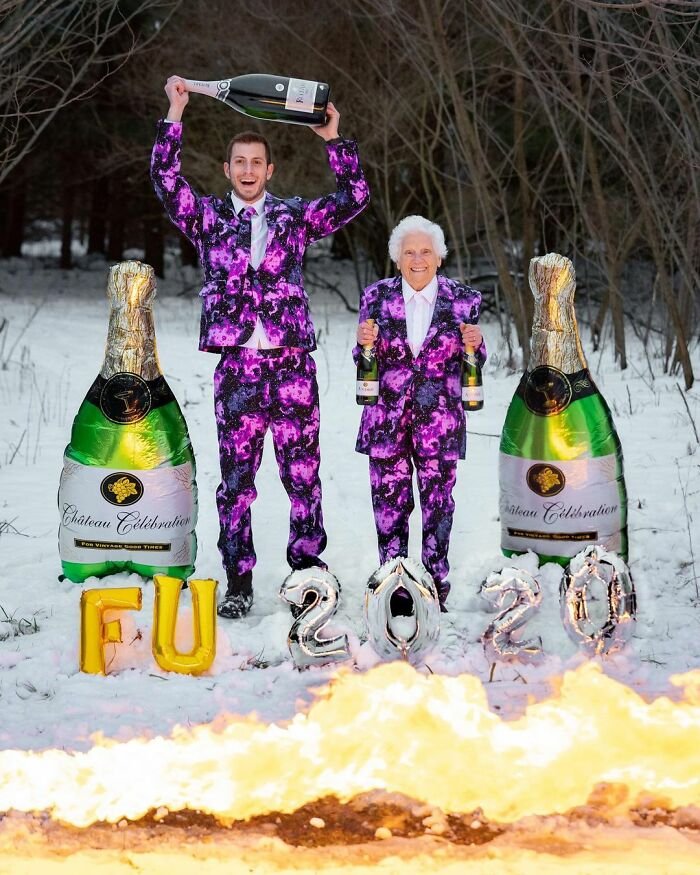 #6
#7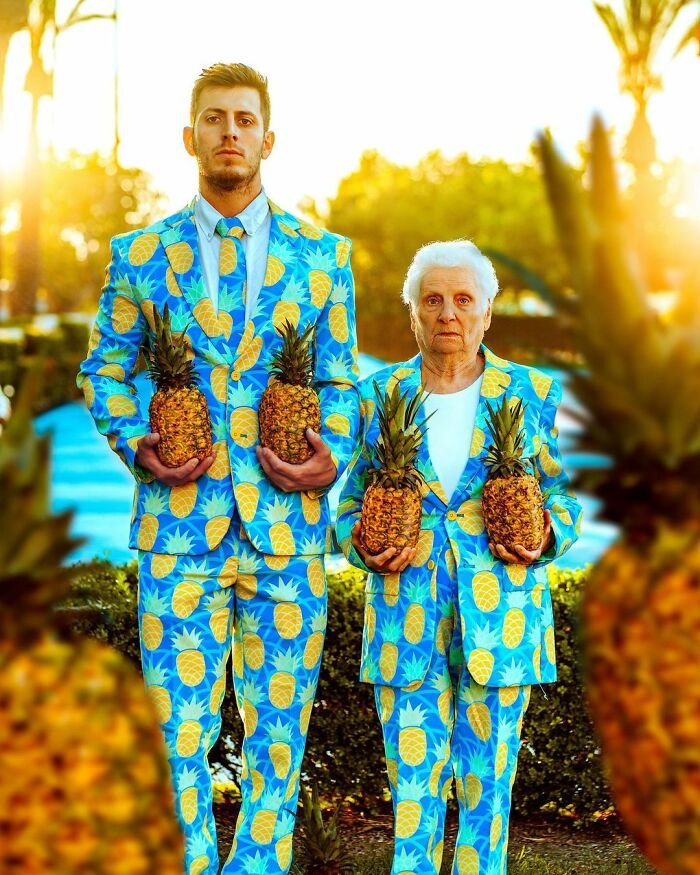 #8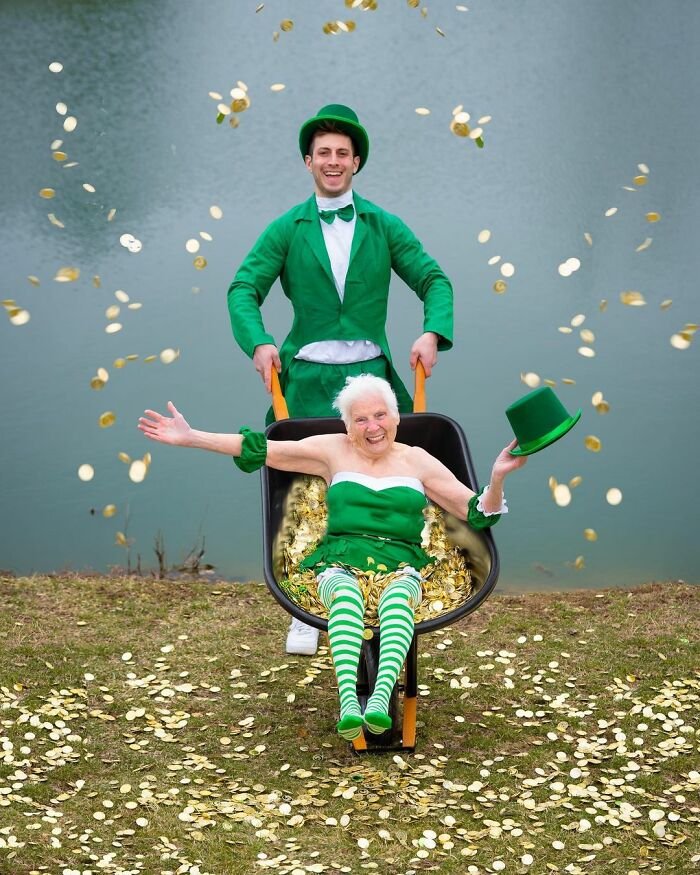 #9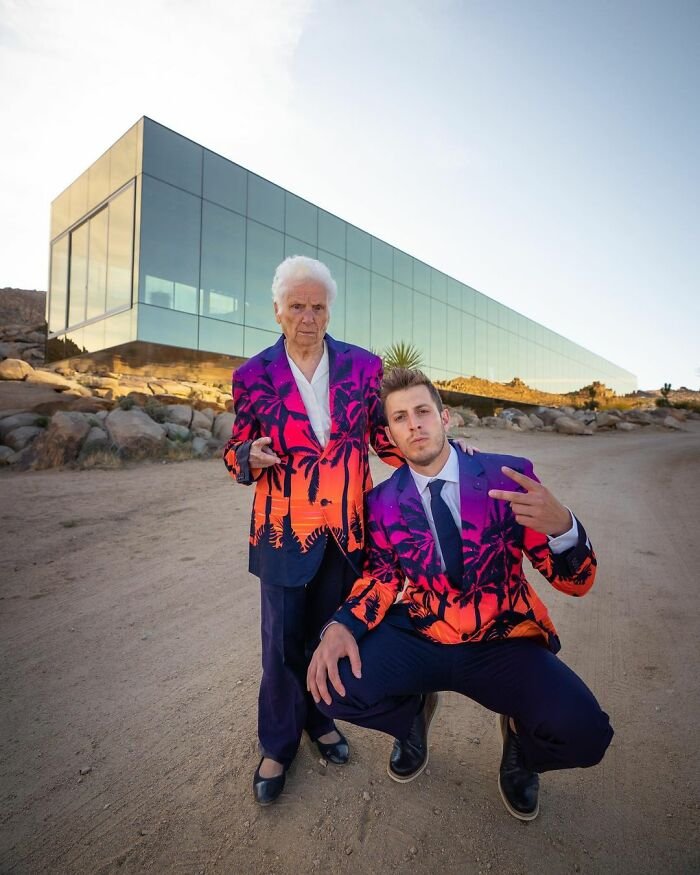 #10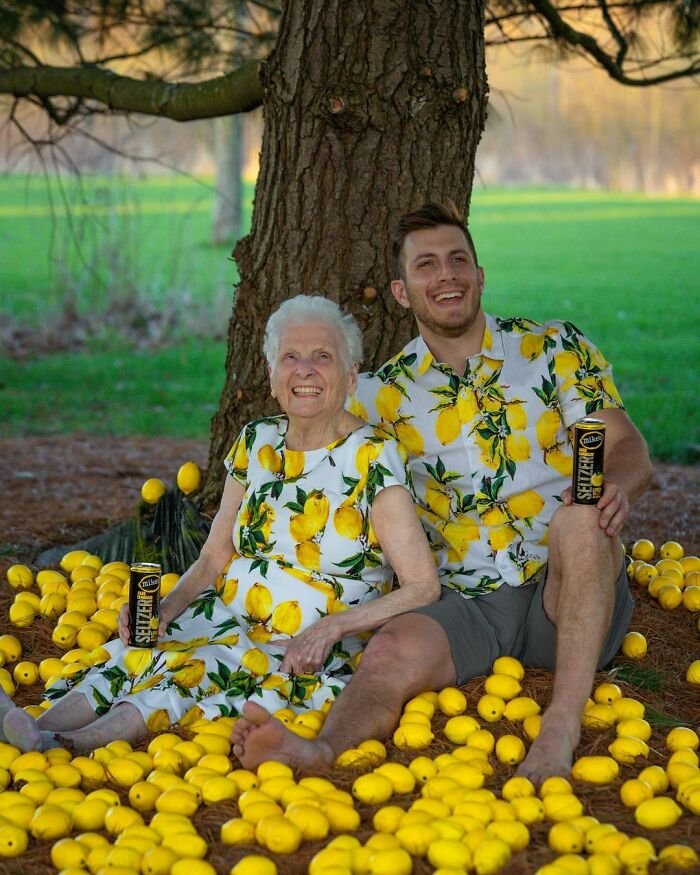 #11
#12
#13
#14
#15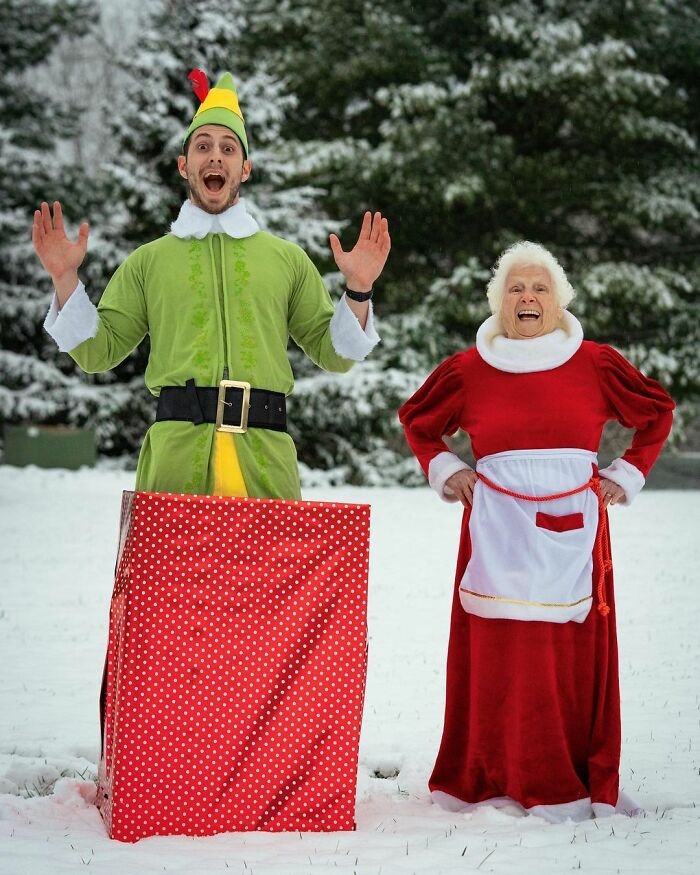 #16
#17
#18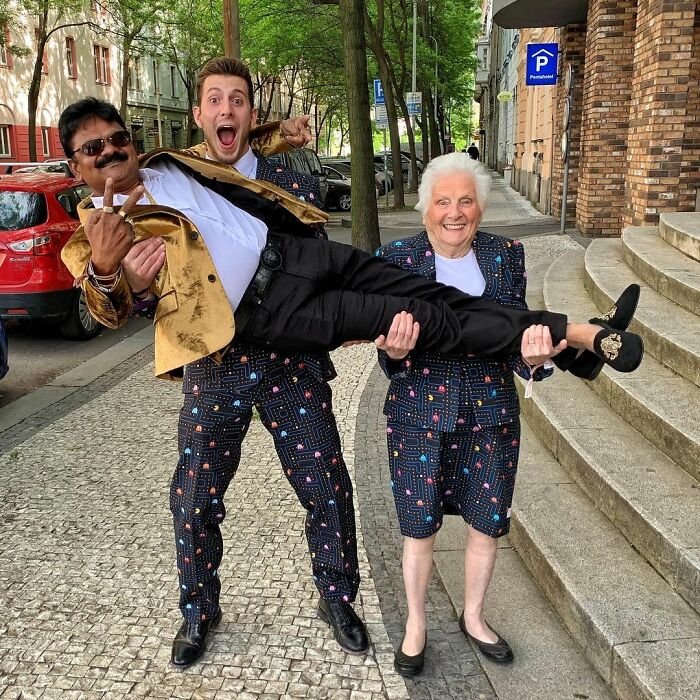 #19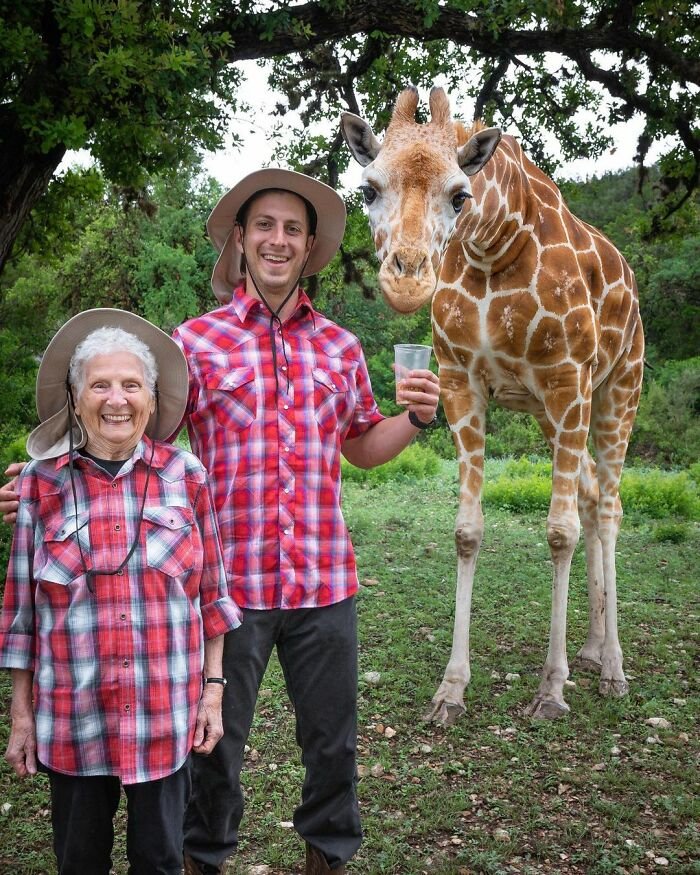 #20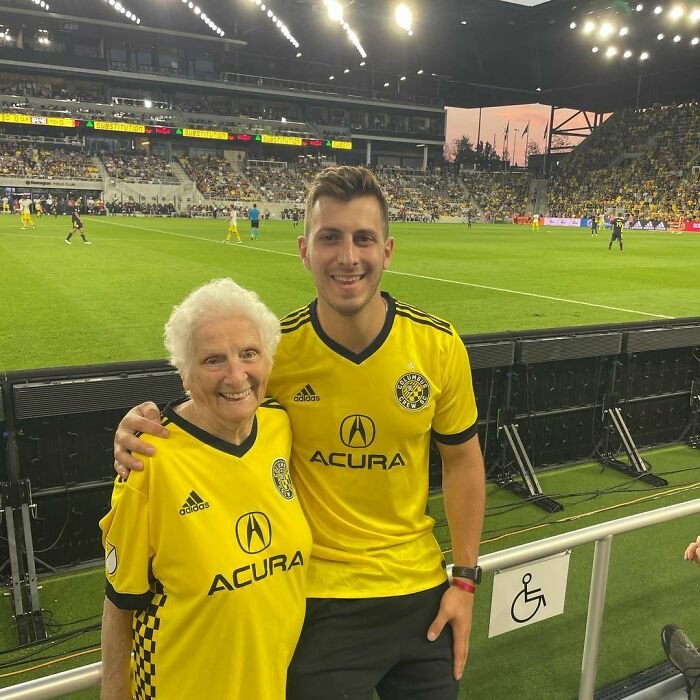 #21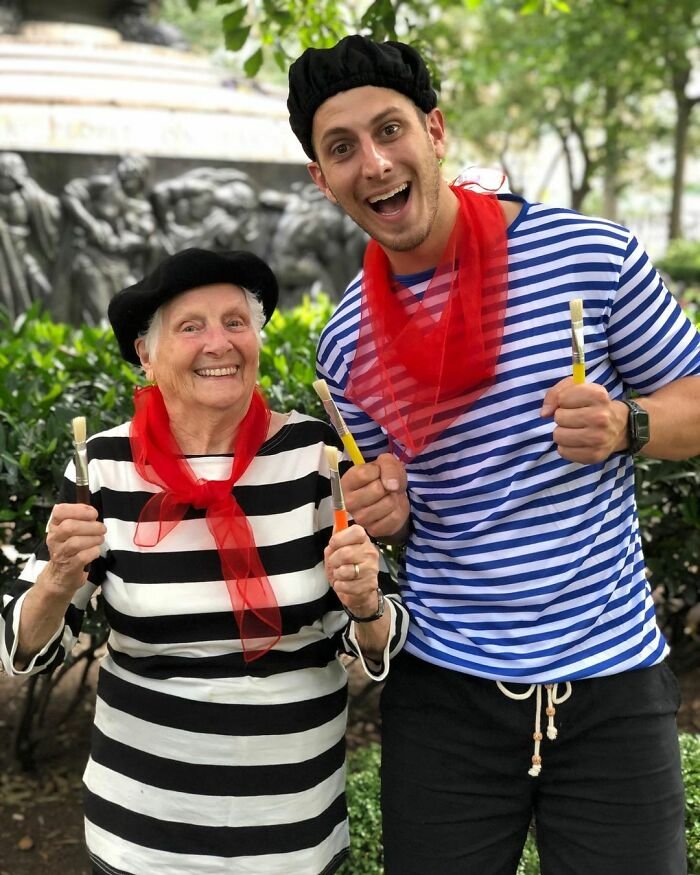 #22