Animals are totally unpredictable. Because when capturing photos of animals with a blink of eyes, the moment you want to capture can totally be missed. So if you catch a perfect photograph of animal it is a combination of patience, time, skill, love for animal and luck.
Here are some animal photographs which are clicked at just the right moment making you confused and look twice.
How about my new spectacles?
"This whole plate is yours my darling."
Who like to go a picnic after this pandemic?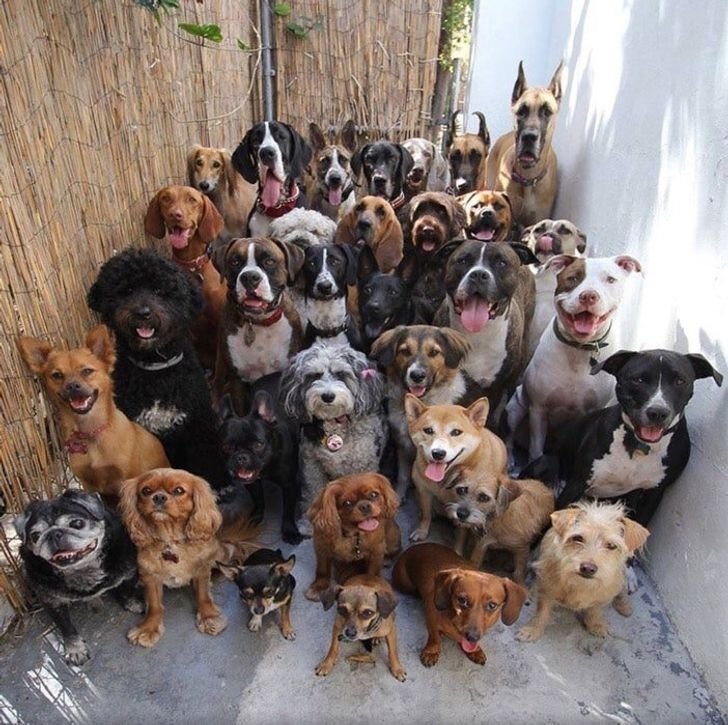 Do I look fat with these legs?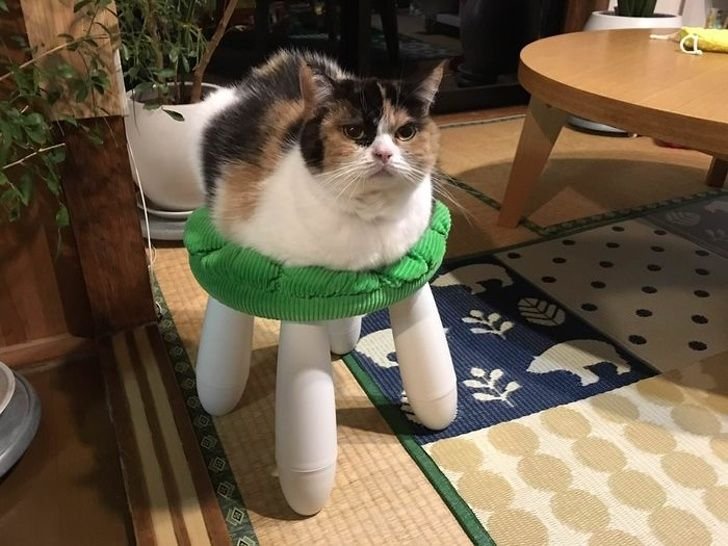 I got new lenses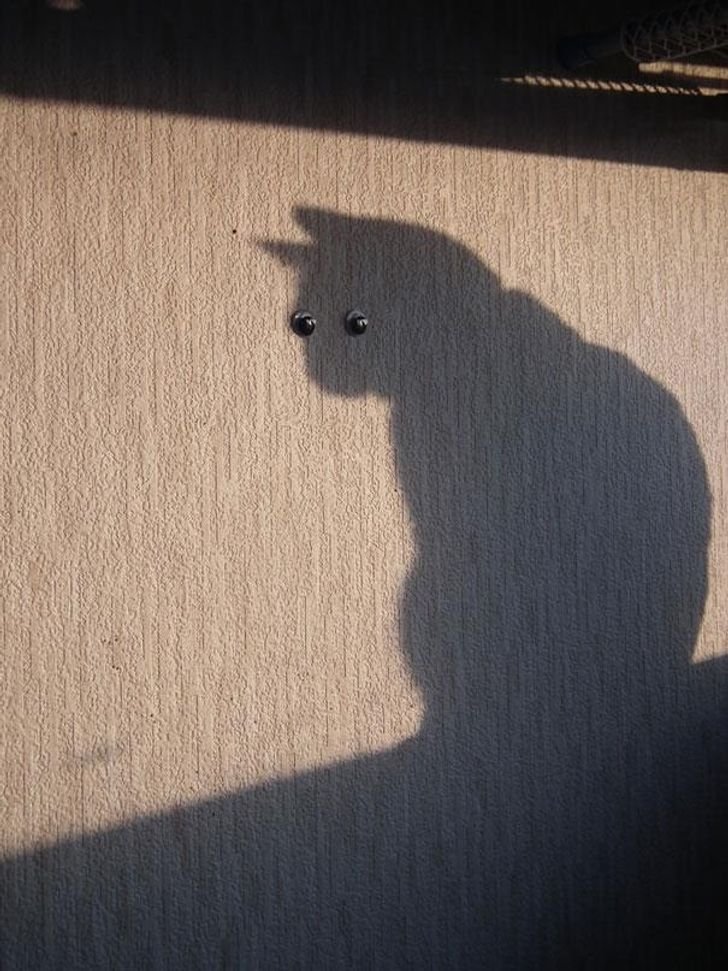 I am a girly ostrich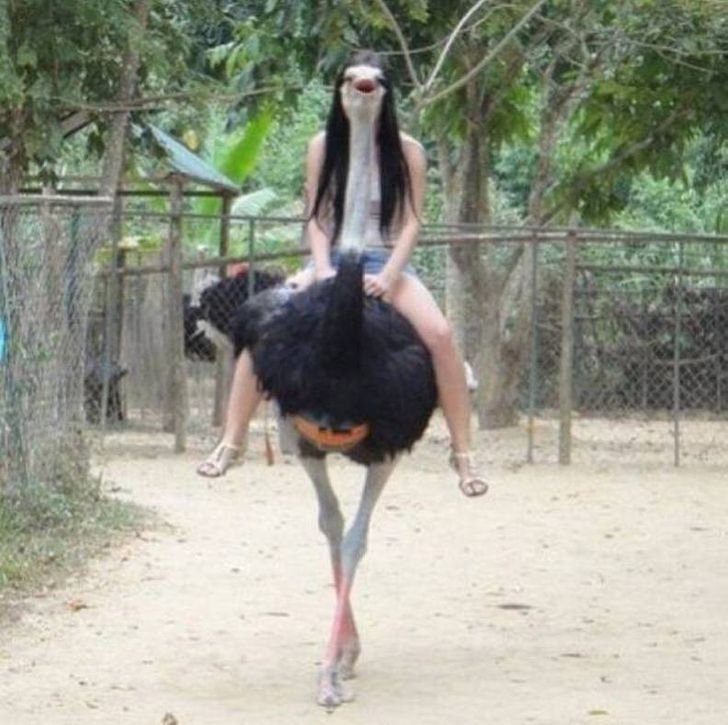 I like to touch my nose with tongue. You like too?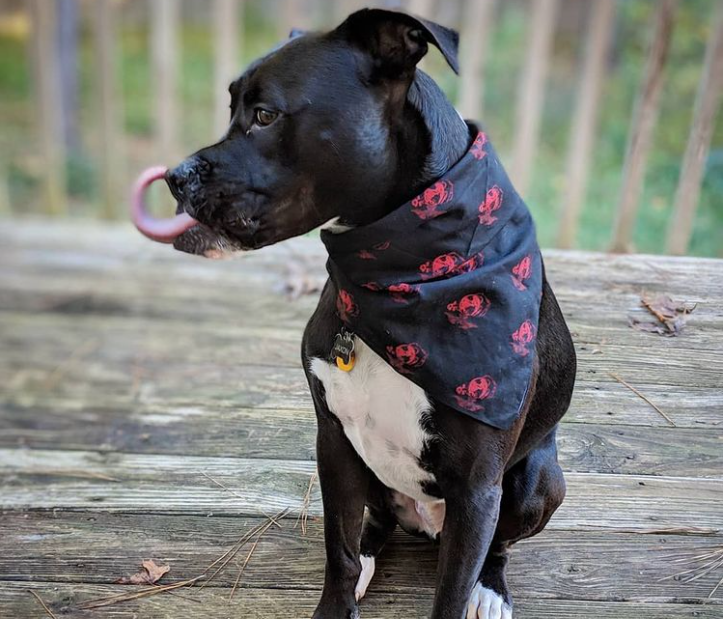 Do these suit me?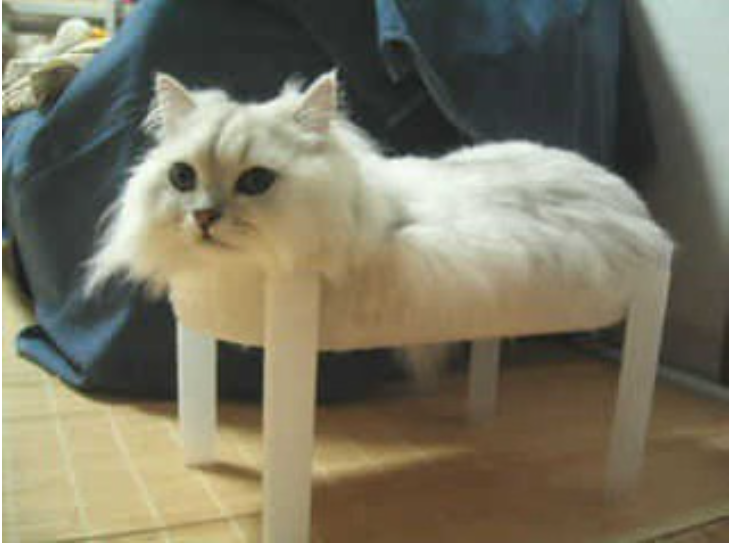 I have same smile as yours.
Sorry, doggie! I didn't hit on purpose.
You will always be my favorite.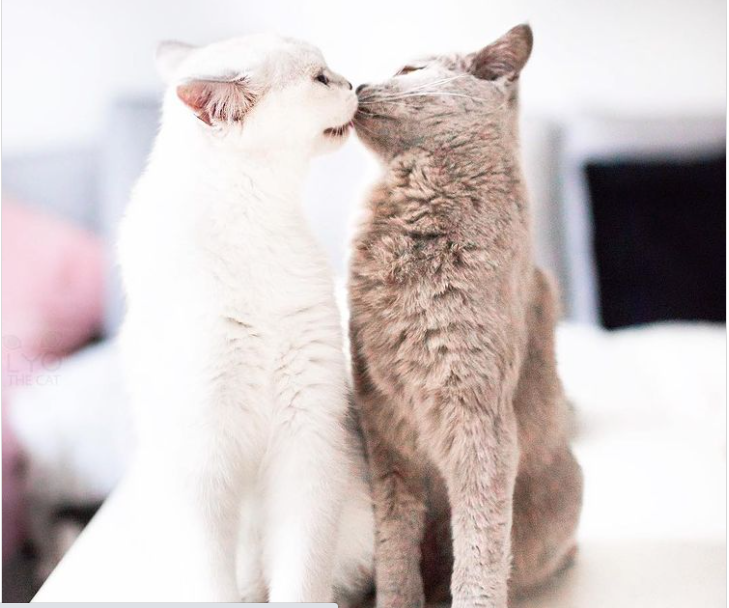 Can anyone see my body?
It looks tasty. Let's see how it tastes
I will always be sticking to you my love.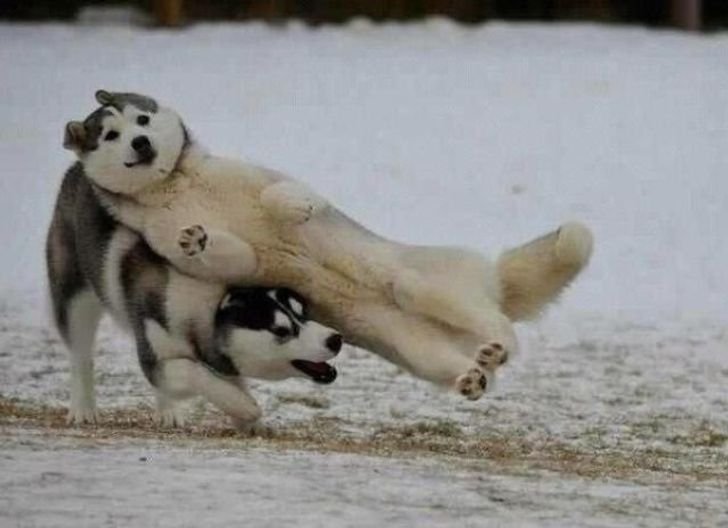 I have got sexy legs babe.
I want to eat that
You are the friend I trust with my life.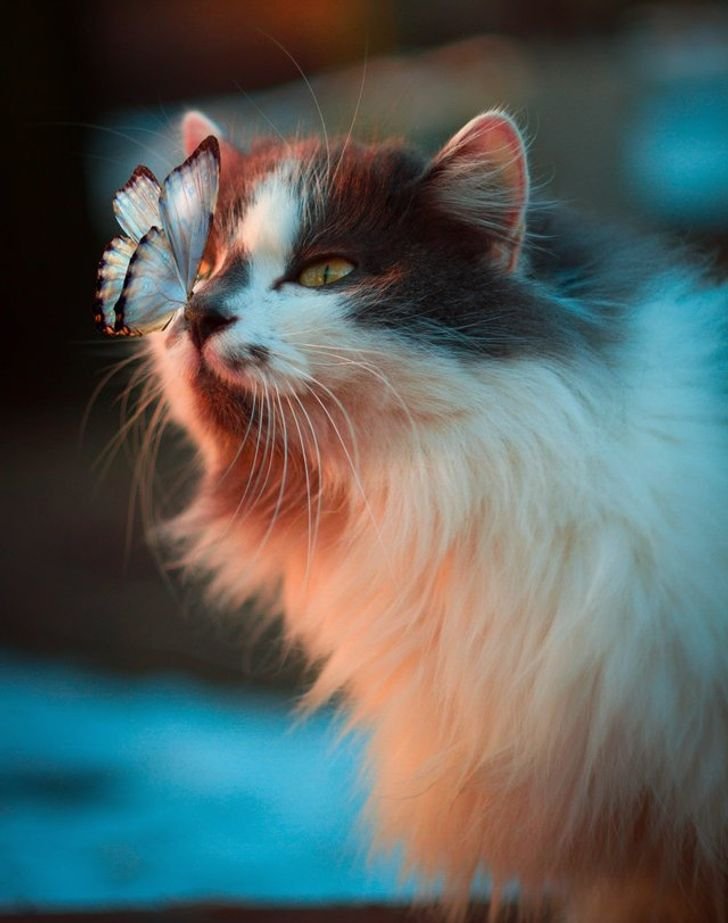 Come, let's play.
I want to live happily ever after in a bubble
You will always be my beauty queen.
Which of these photos did you like the most?