Bailey is a very smart dog and exactly knows where to go when the going gets rough.
She was living in the Animal Rescue League of El Paso, Texas where she got lots of love from the staff and the volunteers. She had a sweet and loving personality, but finding a home to live in forever was a bit more difficult for her. She was the shelter's longest-serving resident, but a month ago, that changed.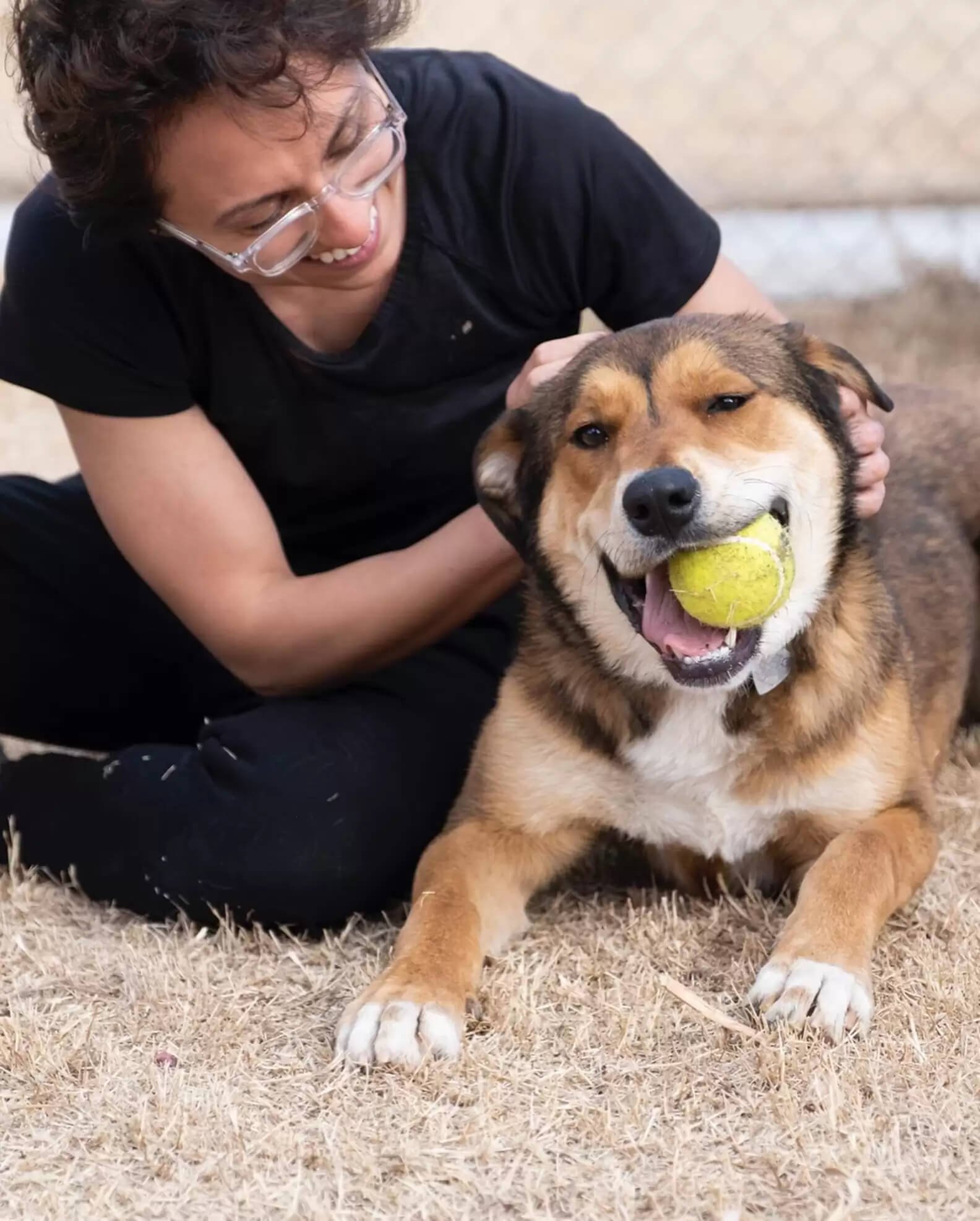 She was finally lucky enough to be adopted. But as everyone thought it was not the last time they would see her.
After about a month with the new owner, something they didn't expect happened. In a confused moment, while testing a new harness, Bailey was spooked by something and, she ran. Her owner couldn't help with it. She got out of his sight. He immediately let the shelter owner Loretta Hyde know about what was happening and, then the shelter asked for people to be on the lookout.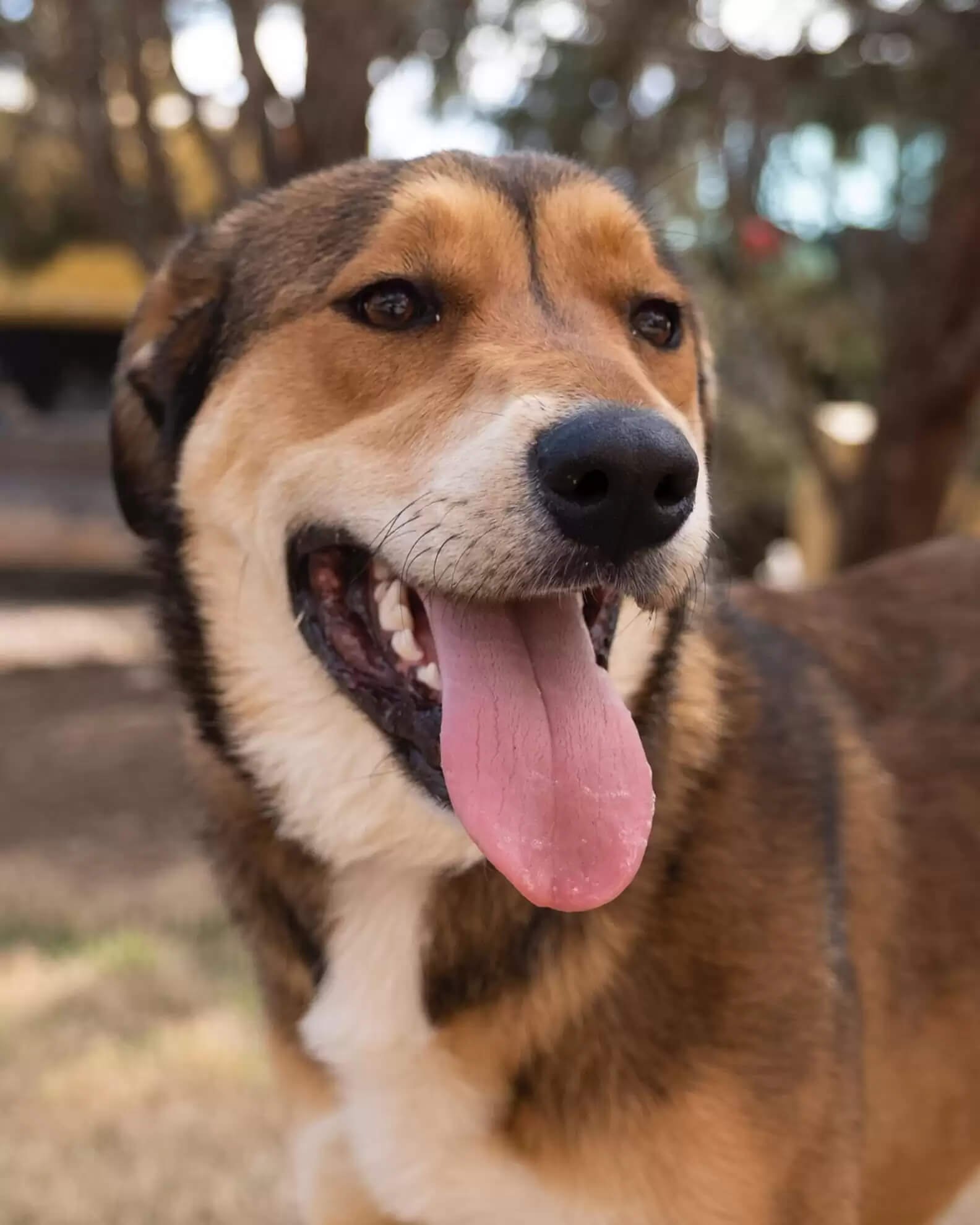 Over the next few days, everyone stayed on an alert and her sightings were reported. Each one was closer to the shelter about 10 miles from where she disappeared. Hyde especially had a feeling that she was on her way to the shelter. She believed that Bailey is coming back to the shelter. And she was right. At around 1.30 am after days she went missing the shelter's doorbell camera alerted them that someone was standing outside.
As they can talk through the camera, when they yell 'is it Bailey?' the dog looked at the camera giving them a sign like 'Yeah! I'm here! Let me in!'
The staffer then drove to the door to open it and Bailey was standing with a happy face.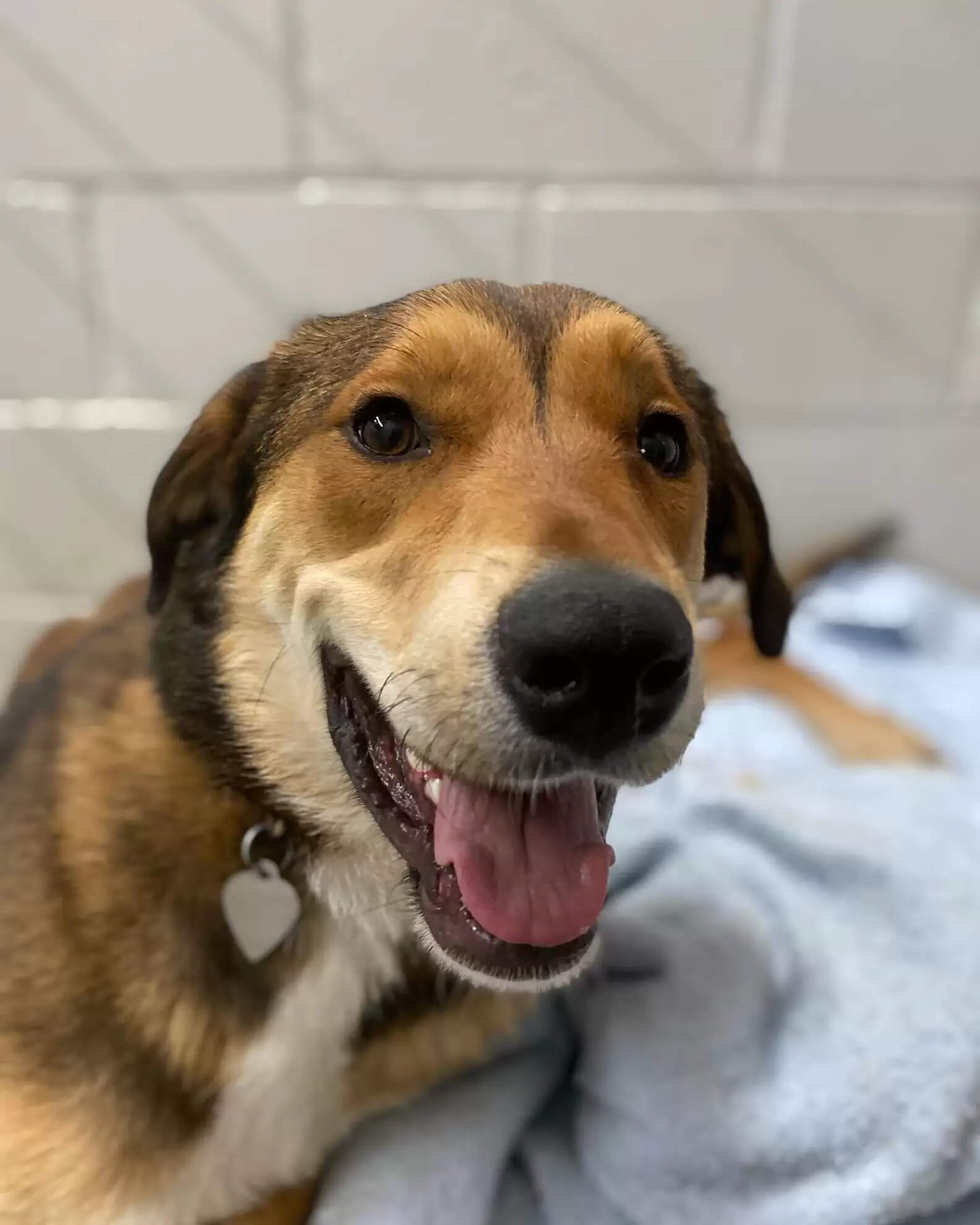 As it was a 10-mile journey, Bailey had to cross many roads to get into the shelter. She knew exactly where to go and Hyde said that dogs are smarter than we give them credit for.
She was warmly welcomed by the caretakers. She was so hungry and exhausted, so they gave her a big bowl of food and water. And then a cosy bed to rest. She ate all and had a long sleep until the next morning.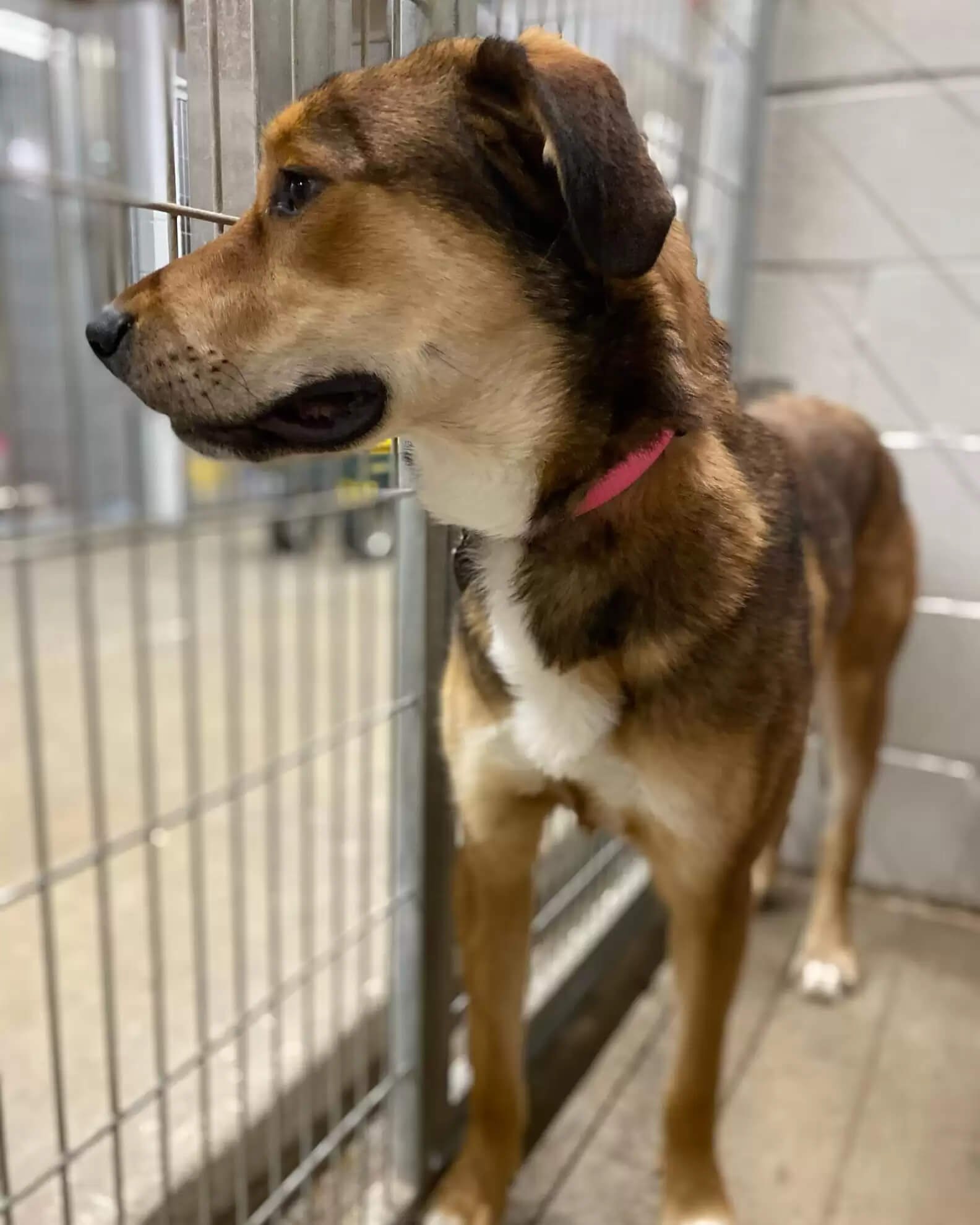 Hyde then called her new dad letting him know that Bailey safely arrives there. He hurried to the shelter sooner. With that, Bailey is finally where she belongs. They have no idea how she missed the way back home, however, she was safe, because she knew how to come to the shelter.
Bailey finally proved that she still holds a bigger place in her heart for the shelter.