The Rafiki's Rescue owners, Megan Mannarelli-Martin and her husband were so busy with their special needs rescue and had not taken a vacation for years. But recently, they decided to take a break and finally managed to find the time for it. But it was hard for them to step away from their rescue. Because of that, they decided to bring three of their rescue cats with them just to make it work. With the well-packed car and comfortably settled cats, they were ready for the road trip and were so excited to have a good time after a long time.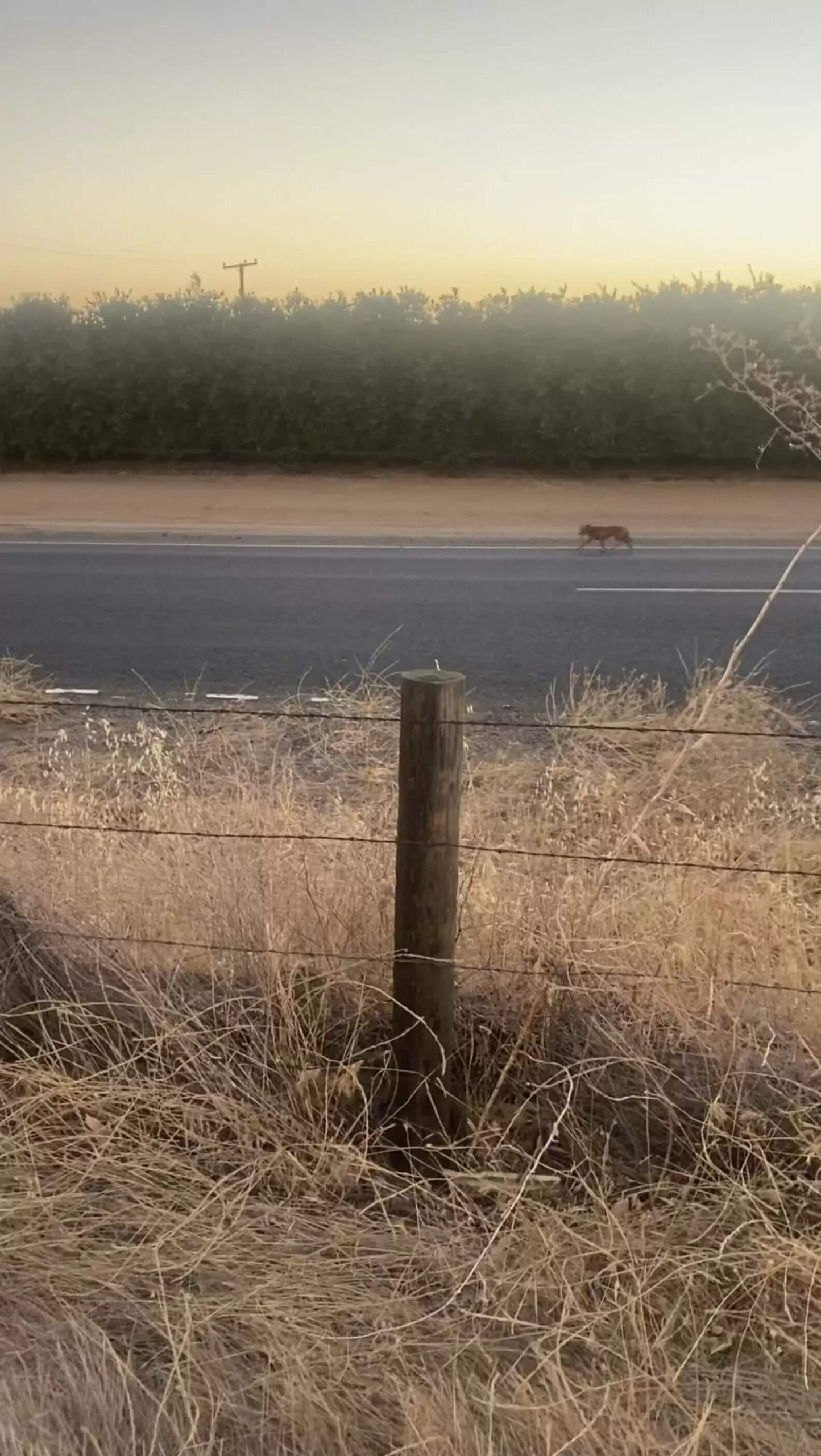 As they are more likely to help the pets in need, even in the 4th hour of their vacation they spotted an abandoned dog running in the middle of a busy road. At that point, they had no idea that they were on a trip and were not ready to leave her alone and here, they turned on the rescue mode!
The dog, later named Kevin was scared at first but very interested in being rescued. It took an hour for them to gain her trust. Once they won her trust, they let her settle inside the car and scanned for a microchip. But they didn't find one with her. So, they called the local shelters and local online forums in case she had a family out there looking for her. But they finally decided that the best thing is to take her with them on the vacation.
The couple bought all the supplies they would need to care for her and then started their trip with her. Kevin was a bit scared but as she spends more time with the rescuers, she became more relaxed. Within a less time, she transformed into a sweet and excited little dog.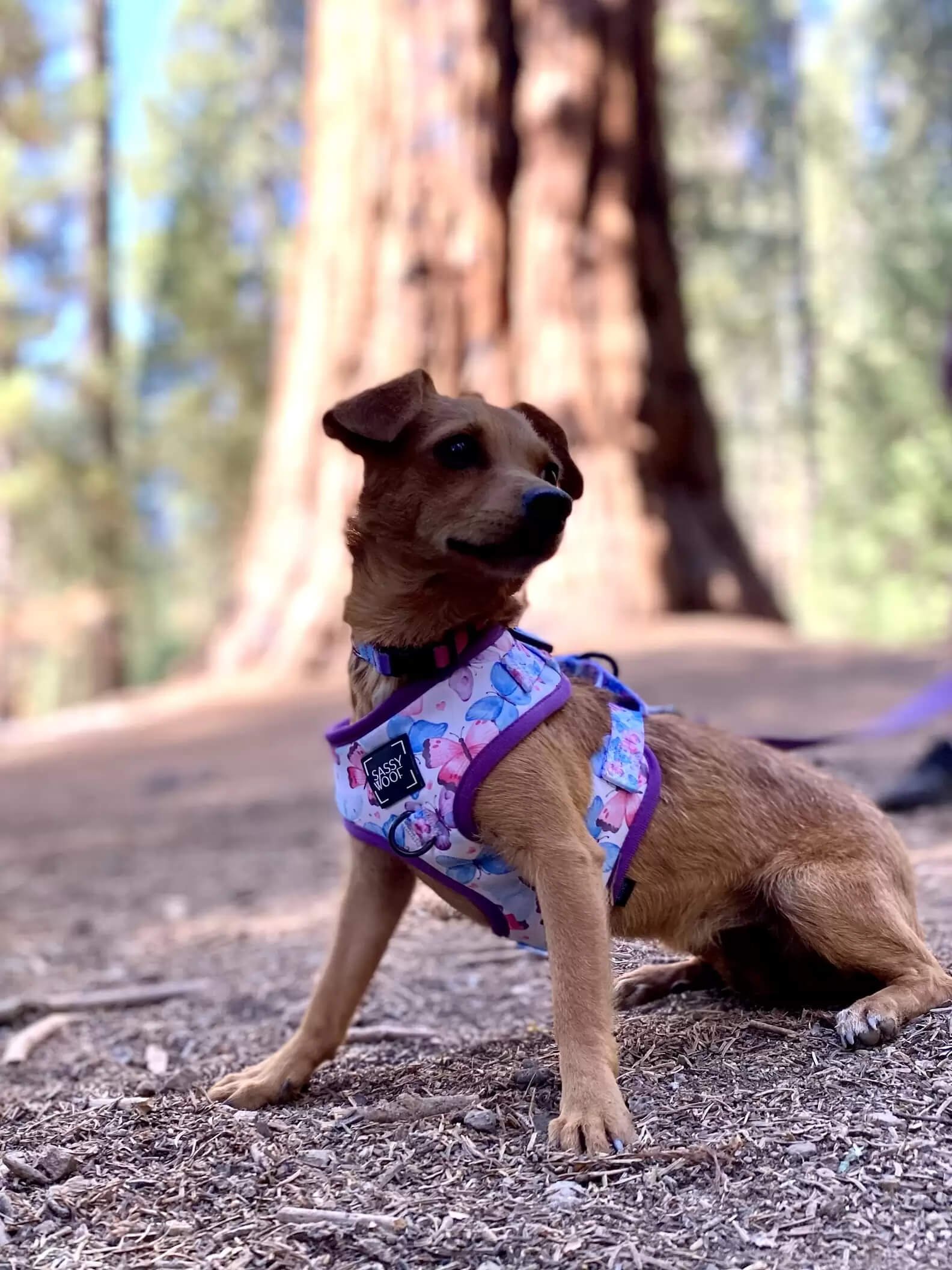 Kevin was finally happily exploring Sequoia National Park with two strangers and their cats. She was so happy to be with them. Even Mannarelli-Martin and her husband enjoyed their time with Kevin too. She was becoming an absolutely happy and wonderful dog. She loves to be cuddled, and she loves her human very much.
When the road trip was over, Kevin was settled into their foster home. She was doing so well and loves playing with her foster siblings. Sooner she will be available for adoption.
The couple who needed a vacation finally ended up rescuing another dog too. And it will be going to be a happy ending for a dog who once was on a road.