We all can be heroes and this 16-year-old girl proves that. She was waiting to compete in a horse exhibition when one of the horses escapes the barn and runs to the highway. Thanks to her quick thinking, the horse was safely rescued which was caught on the camera.
Caroline Shoults and her rescue horse Tinkerbell were waiting for the horse show to begin at De Novo Farms, Anne Arundel County when this hullabaloo took place. An escaped horse from the barn ran to the highway leaving everyone shocked. So, this young girl decided to act quickly and went after the horse while another girl 13-year-old Julia Young caught the scene from her phone which was shared later by Jeanette Newland on FB.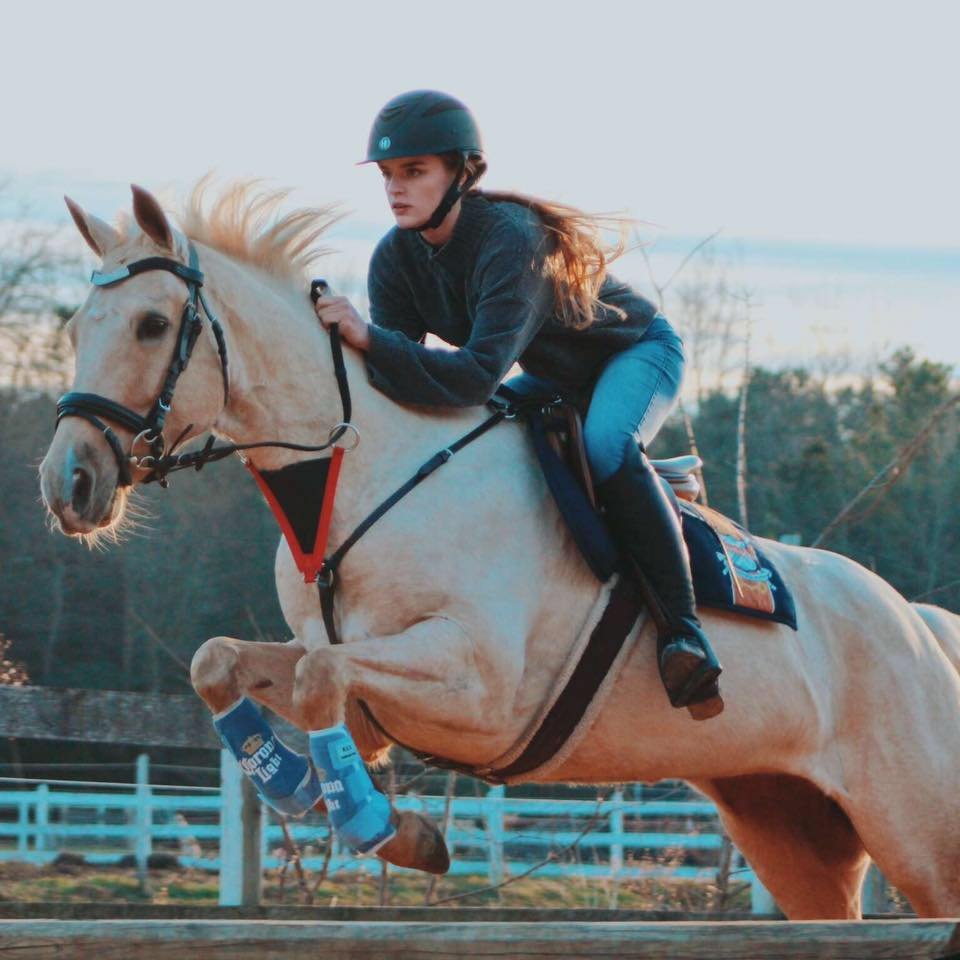 "At our first horse show, we were in our barn family when we see another horse broke free from her halter and took off. A brave 16-year-old getting ready to compete stopped to help try to catch her." Jeanette Newland shared on FB.
While Caroline was on chase, other riders followed her by cars close to the horses trying to protect them from other vehicles.
Caroline shared her experience on Facebook. "Finally, after about 3 miles, everyone rather exhausted, I was able to guide her into the shoulder of the highway into the grass. I jumped off and threw the lead rope over her neck, and waited mere seconds for everyone to come up to us, the horse trailer just behind them."
"The one thing that kept me sane was just talking to my horse. I can't quite say I was scared. I think I was just so focused on a positive outcome I didn't have time to be scared, especially in a situation like that." The heroine told to one of the News channels.
Thankfully, Ice, the runaway was safely bought back to the barn.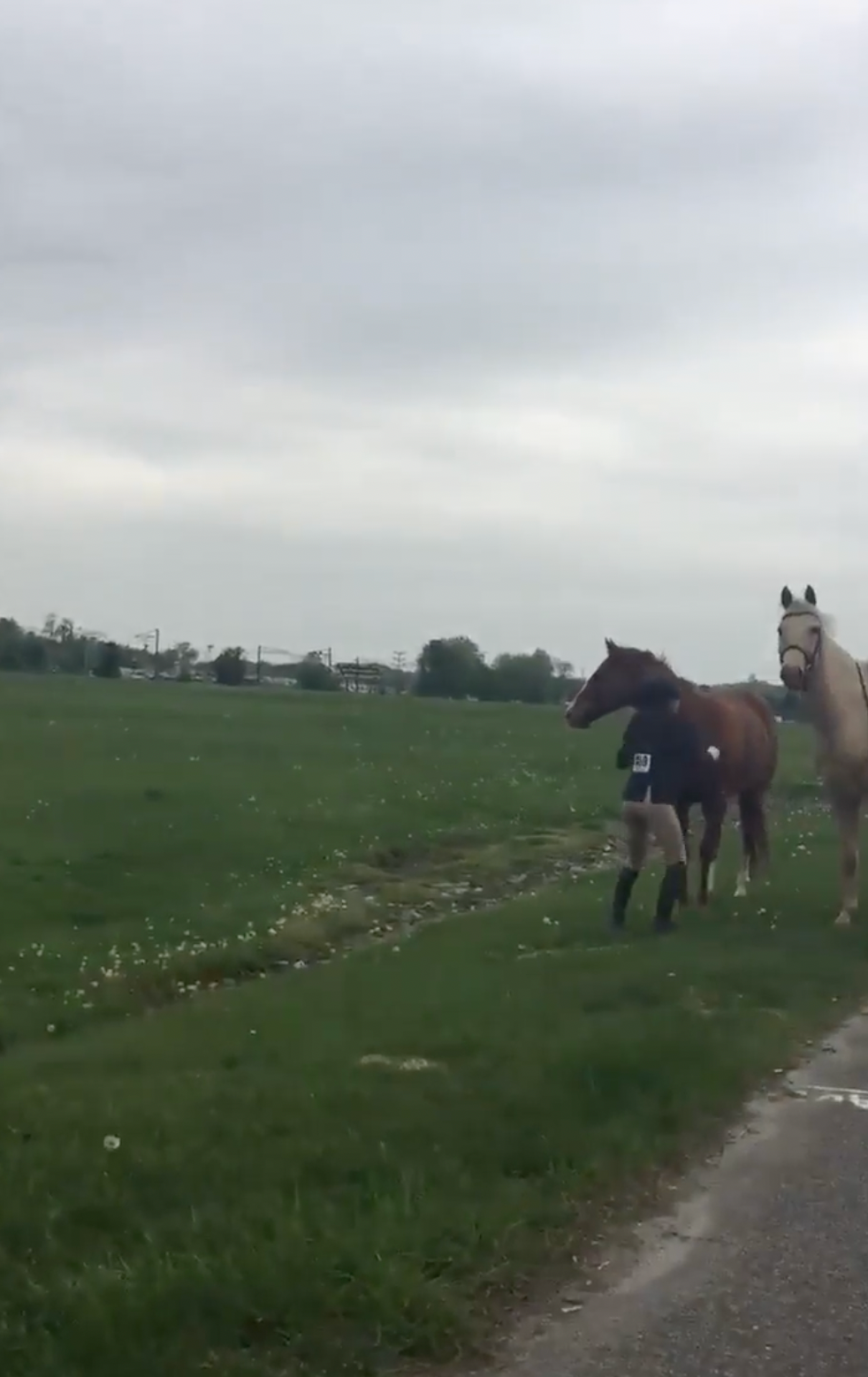 "It was pretty intense with the traffic and could have turned bad in so many ways, but she kept her cool and help keep the horse safe until she tired herself out. What an adventure we all had. Just thankful that the horses and the people helping we're all safe." Jeanette Newland shared with the news outlet.