In all the shelters around the world, there are a lot of animals are waiting for some warmhearted people to adopt them. No matter how long they spent there, they always hope to have a nice family one day.
Maxine who is one year old is also not giving up on that hope. She is a resident of San Bernadino
City Animal Shelter (SBCAS) for over two months. Maxine has found a new way to communicate with those who pass by her crate. The sweet shepherd-mix reaches her paw through an opening and rests it in her visitor's hands. She is craving attention.
Because of this, Maxine's family brought her there hoping that she will find the perfect family. But adoptions became slower than usual and the shelter also reached its maximum capacity. Maxine is still struggling to find her forever family. However, Maxine is still so excited when someone is there to see her.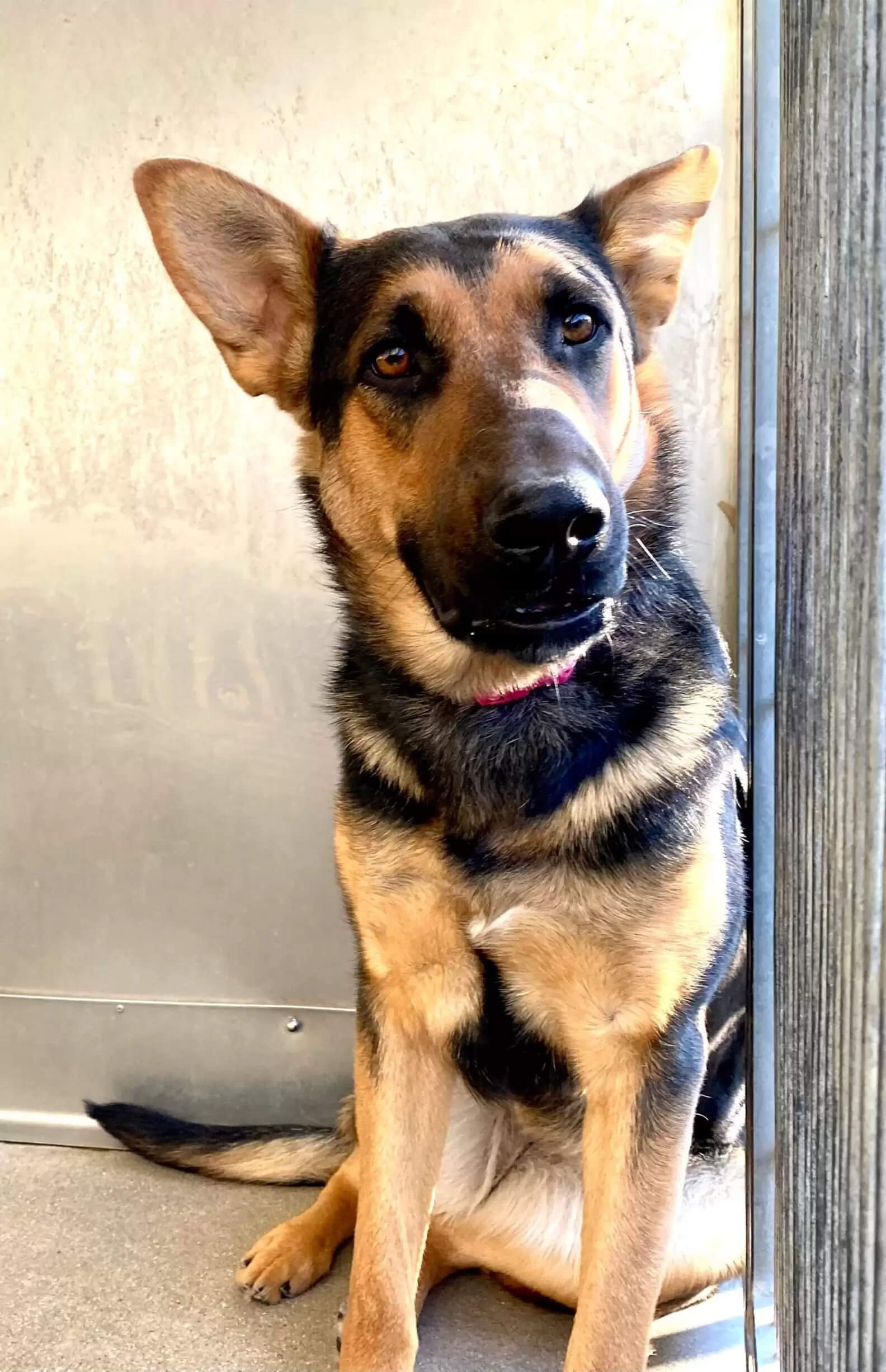 SBCAS posts her pictures and videos on their Facebook page showing how she welcomes her visitors. She is a sweet and loving dog. With her non-stop tail wagging anyone would get to know how friendly and sweet dog she is.
Even the shelter staff loves their time with Maxine. They try to find her the perfect family.
The shelter staff believes that it will be good if she is the only pet in the home. When she does find her forever family SBCAS will help her in all the way they can including a free spay surgery.
Until then her friends at the shelter will help her to hold her paws and keep her company.