Snoopy had to live alone when he was just 8 months old. He had to survive alone without anyone. Because his family abandoned him. Snoopy had to rest underneath a pile of trash in the back of an apartment complex. He was waiting for his family to come back. He wanted to be saved. But he was also scared of humans who came near him. Whenever someone spotted him, he used to hide under the trash pile.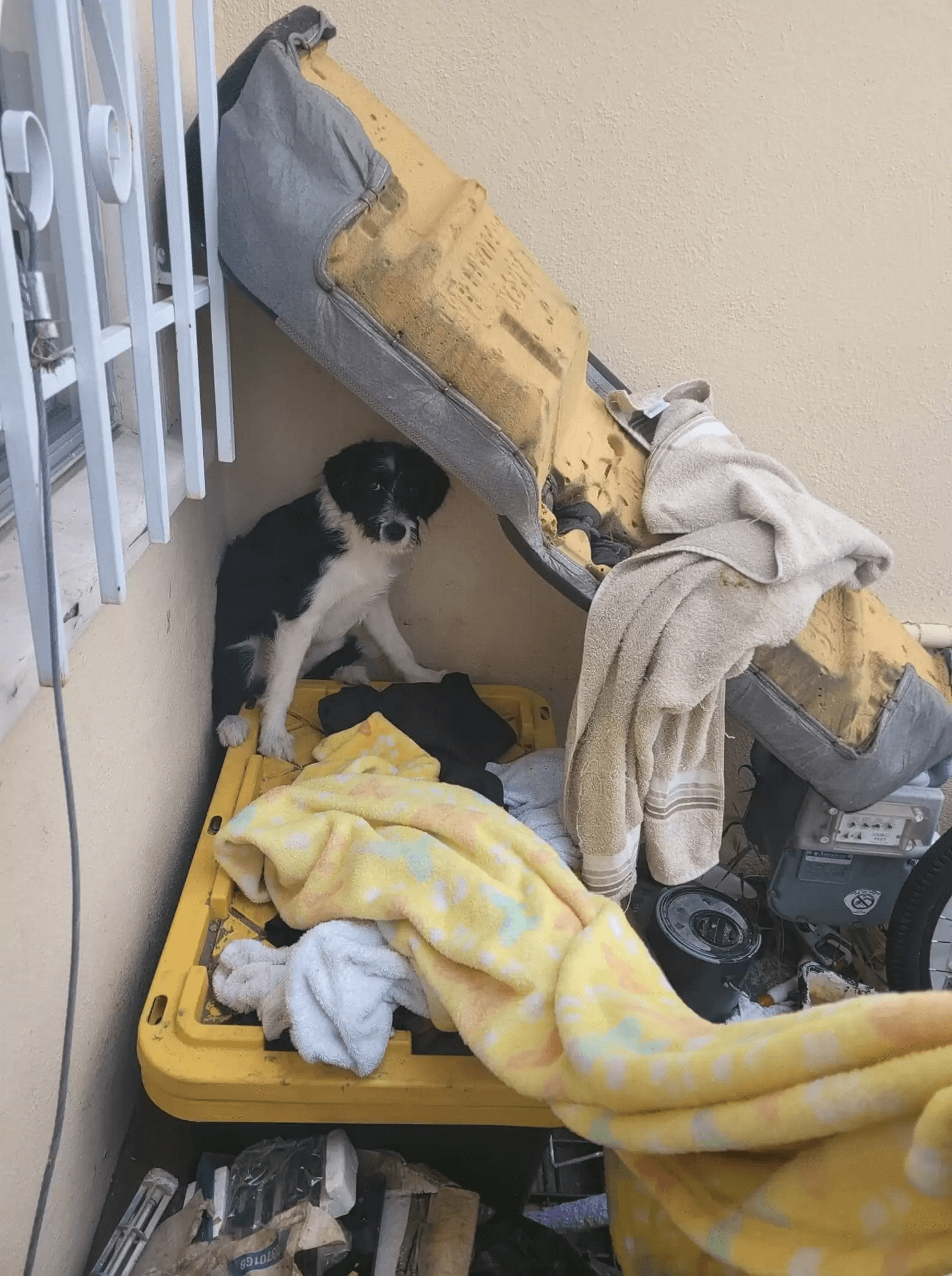 Many of the neighbors tried to rescue the dog, but none of the attempts worked. Because he was too scared to trust someone else.
Eventually, a Good Samaritan reached out to Suzette Hall, who is the founder of the Logan's Legacy dog rescue. Hall agreed to help them. When she gets into the car her phone lit up with a notification.
That was one of Snoopy's neighbors. She told Hall that she was trying to get him. She was going to do with her children.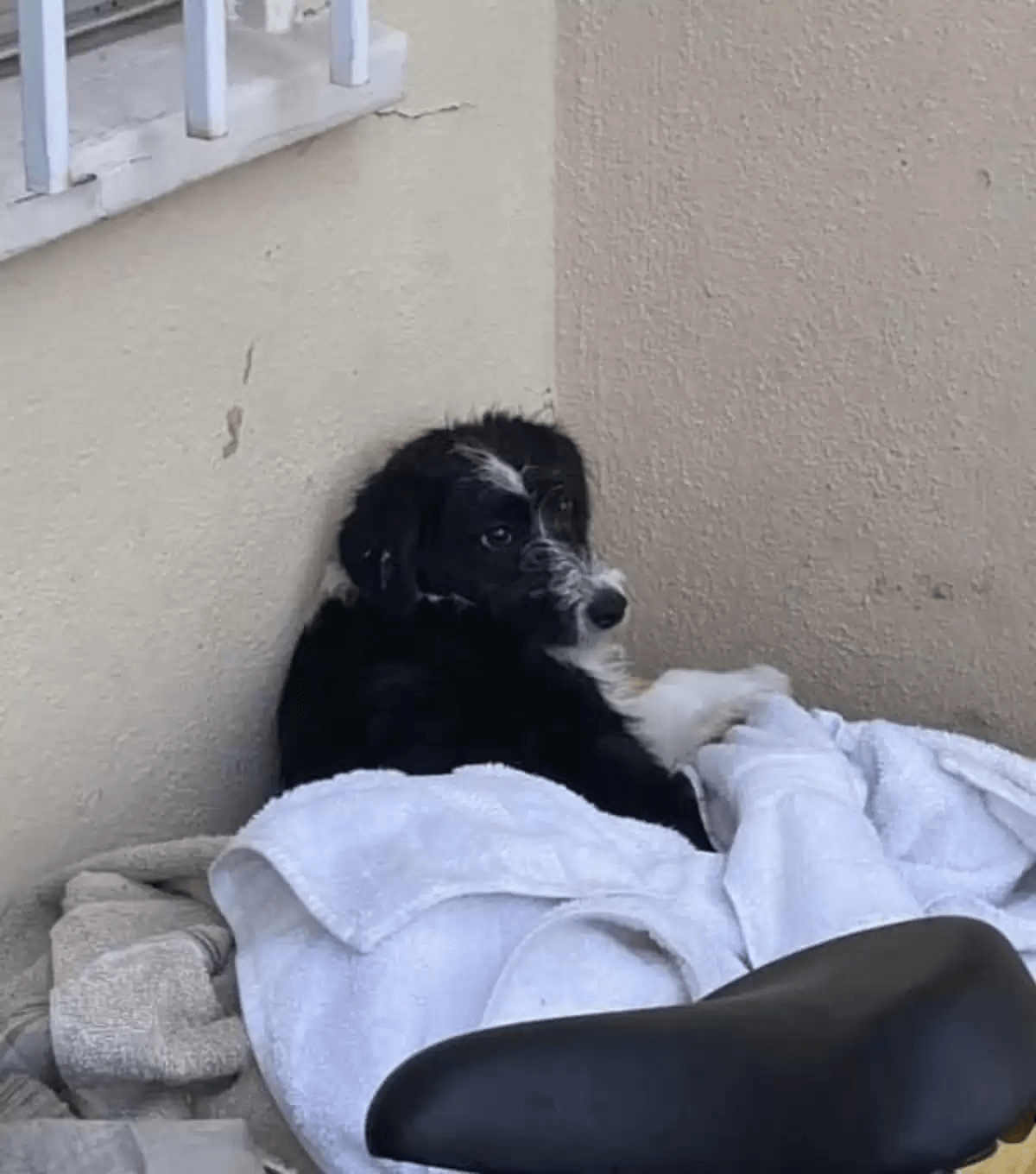 The lady brought her family over to the area where the pup was hiding. Then they tried to reach him. The dog responded the same way to the woman. but he didn't react the same way to her daughter. As soon as he saw her daughter Snoopy had a change of his heart.
At first, he was growling but whenever the 8-year-old girl came near them, he just melted. Everyone was so happy and surprised that he let his guard down with the little girl.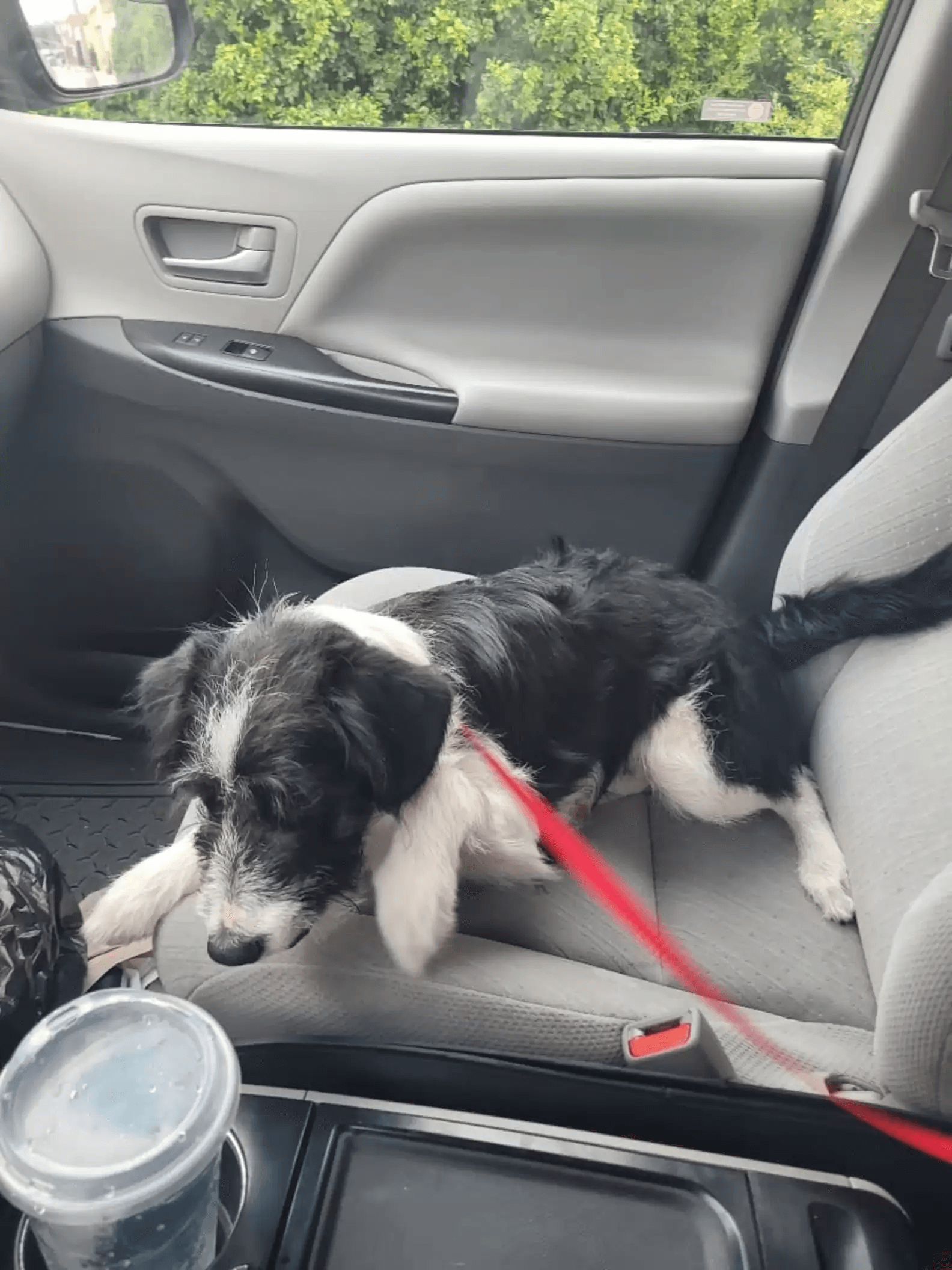 She softly spoke to the pup. He thought she is the best one and realized that he is safe with her.
The girl cradled the pup in her arms and carried him to their car. Then they drove to meet Hall. With his colour and look, the little girl named her Snoopy. That's how he got the sweet name.
He has become a softer dog. When he was introduced to Hall he didn't react. He just let Hall pitch him up. Instead of growling, he let Hall hug him and kiss him. Hall immediately took him to the vet. He was healthy and had no illnesses. Then Hall brought him over to her friend's house for temporary foster care.
When he was in the foster home, his true personality came back! He becomes a sweet dog. He loves kids so much. And also, he loves to play with other dogs too.
Still, he doesn't have a forever family. However, he is enjoying his life very much right now. He has a warm and cozy place to sleep each night. He has the company of kids and other friendly dogs with him in his place.
Everyone is waiting for him to have a happy family soon!