Today we bring to you a slim and agile bird from southern Asia, the black-naped monarch.
The male birds are most commonly characterized by its bright blue feathers and the black patch on the back of its head. However, the females have a greyish-brown plumage and no black patch, and they are around 16cm in length. These birds have a call similar to the Asian Paradise Flycatcher Bird.
They join in pairs, and even make mixed species flocks for foraging, traveling across the tropics of South Asia, from Iran to Sri Lanka and then to the Philippines, preferring lush forests and wooded habitats.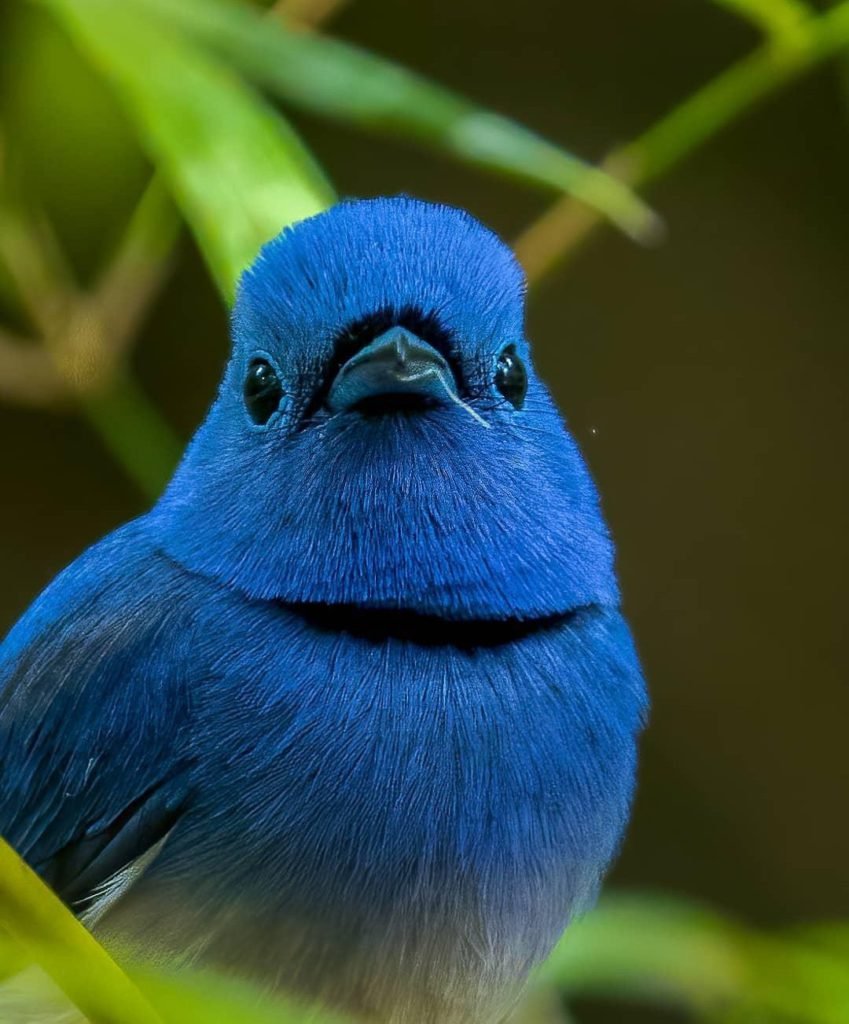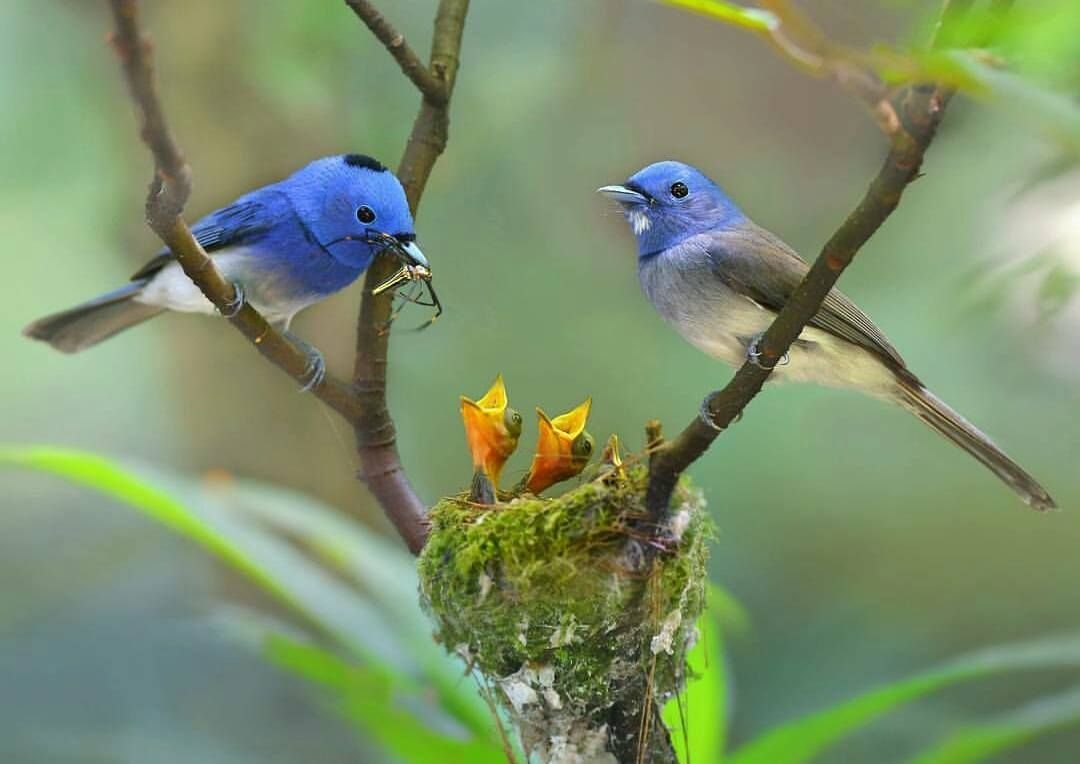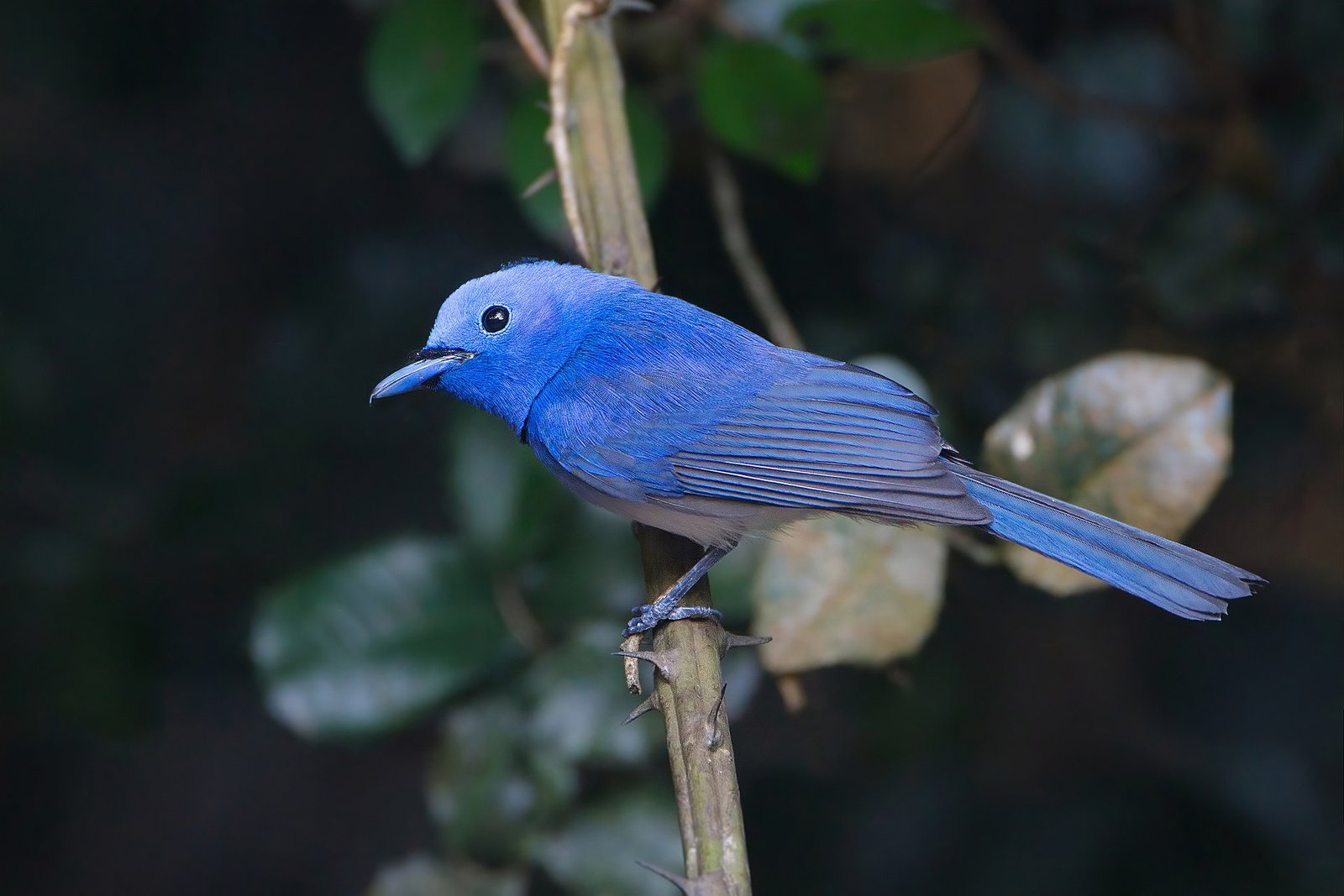 These birds breed in India from May to July, laying 2-3 eggs. The mother builds the nest which looks like a 'cup' which is lined with fungi and webbing, which produce antibodies which help protecting their babies from infections, whereas the father guards. Once the mother lays the eggs, both birds incubate and feed the young.