Tanner is a rescue dog that will go to any length for a hug. Tanner was wandering the streets of Houston, Texas, when he was discovered and taken to a local shelter. The puppy was placed on a euthanasia list after three weeks of waiting to be adopted.
When Madeline Garvis Smith, a local dog advocate, saw Tanner, she was immediately smitten by his boundless compassion and realized she had to do something to assist.
In an interview, Garvis Smith stated, "He was pure love; almost starved for attention. The toughest part was putting him back in his kennel since I knew he was lonely. I meet a lot of dogs, but some just have a stronger emotional draw than others. Tanner was among them."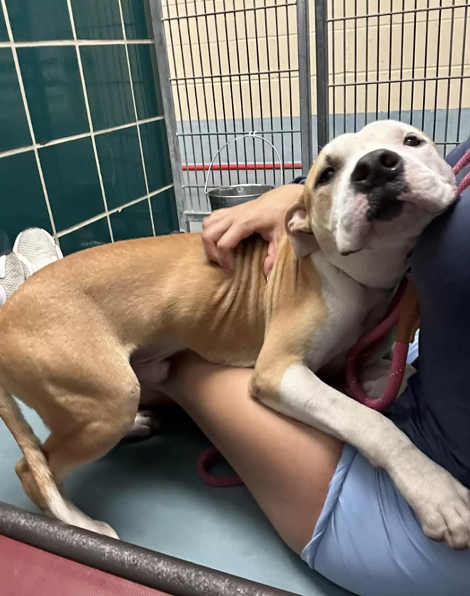 Garvis Smith, who operates an Instagram account that supports for shelter dogs, wrote a post about Tanner's tale right away. The puppy needs a foster home right now.
"People always tag rescues on social media asking them to help, but I don't think they realize that all rescues rely on foster homes," Smith added.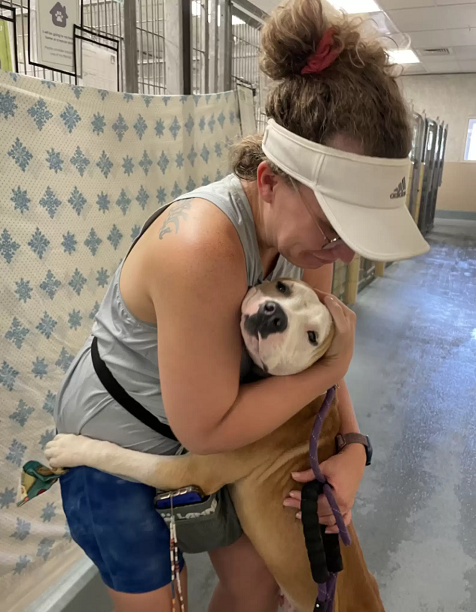 Tanner's story piqued the interest of a nearby foster mother, who stated she would gladly take him in. Tanner was soon provided a home by the Animal Rescue Network of New England (ARNNE) once he was ready. Tanner was soon exiting the shelter, on his way to safety.
Tanner, on the other hand, couldn't go without a hug.
"He was found hugging the staff members, saying bye to them!" According to Garvis Smith.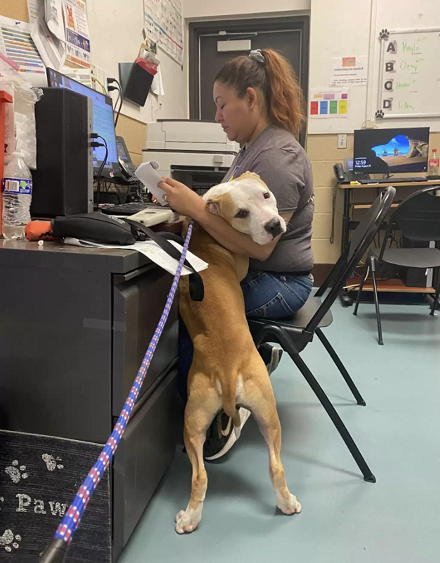 Tanner is doing well in his foster home these days, spending a lot of time playing with his new family. Tanner will eventually move to New Hampshire, where he will remain at ARNNE until he is ready to find for a permanent home.
Garvis Smith believes Tanner will one day be the perfect partner for someone.
"Tanner is crate trained, housebroken, dog- and kid-friendly," Garvis Smith added. "[He] just wants a bestie to cuddle with for the rest of his days."