Sonny is a sweet-natured dog, and someone who adores Madison and Jack, his owners.
The trio has shared many unforgettable and happy memories on their road to life together. The best of life is yet to come to this trio, as it became official recently.
Recently during a walk on a beach near their home, Jack surprised Madison by proposing to her. As always, their trusty sidekick Sonny was there too.
In an interview, Madison says: "I was so emotional seeing Jack on one knee. I've wanted to marry him for a long time."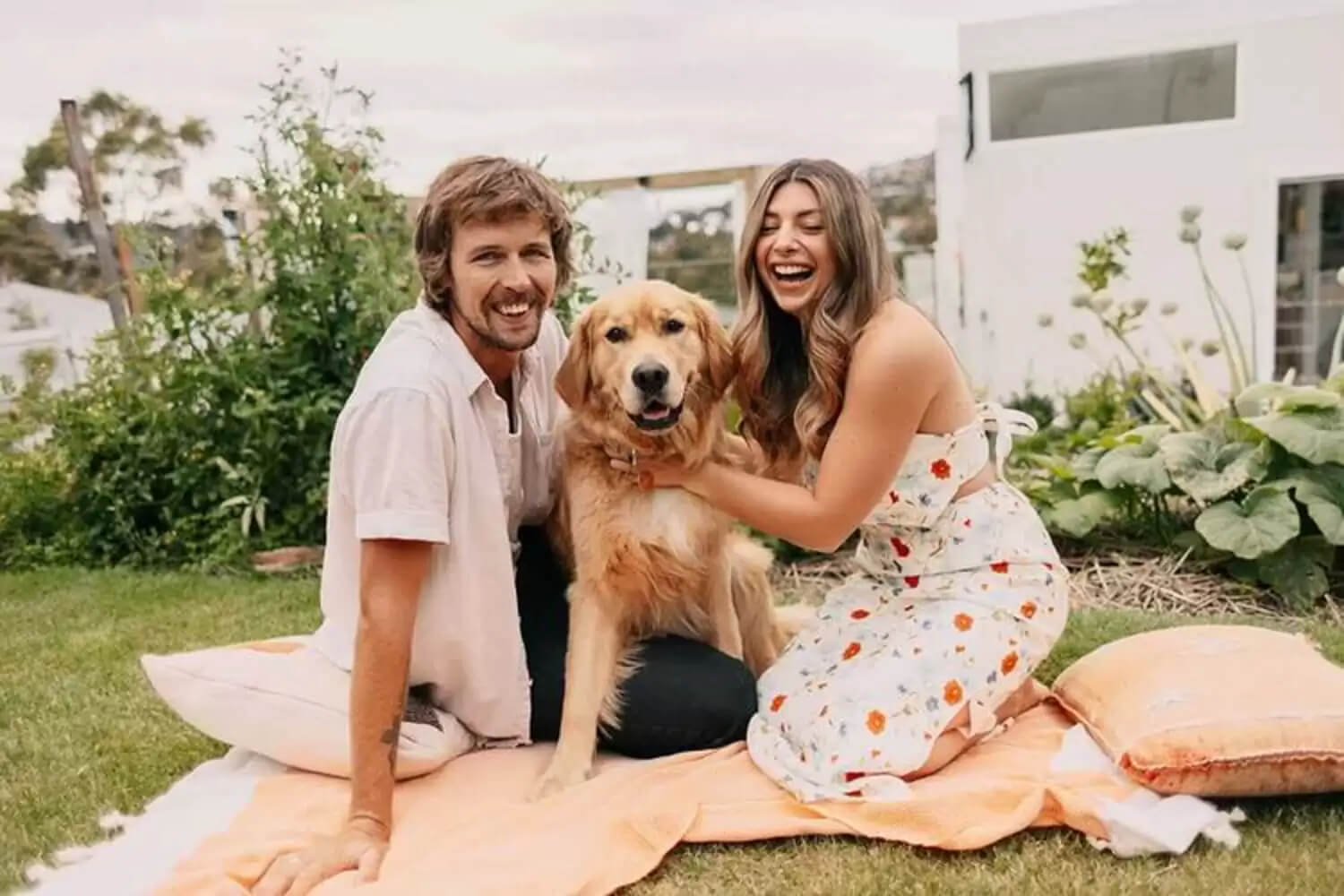 However, Madison wasn't the only one eager for the engagement. Sensing the emotional significance of that moment for Jack and Madison, Sonny was the one who had the best reaction.
Madison accepts Jack's proposal with extreme happiness, and in his own way, Sonny said yes too, which made the day even more special.
Madison continues in the interview: "I started crying straight away. Then, when Sonny started getting the zoomies, I couldn't help but laugh because he was going so fast. I think I realized that I had everything I ever needed in life in that moment."
With the immense love surrounding him, the doggo has an extremely valid reason to feel the same.