This lovely do you see here is named Athena and the big girl is just turned 2! It could have passed without much fanfare but her family wouldn't dream of it.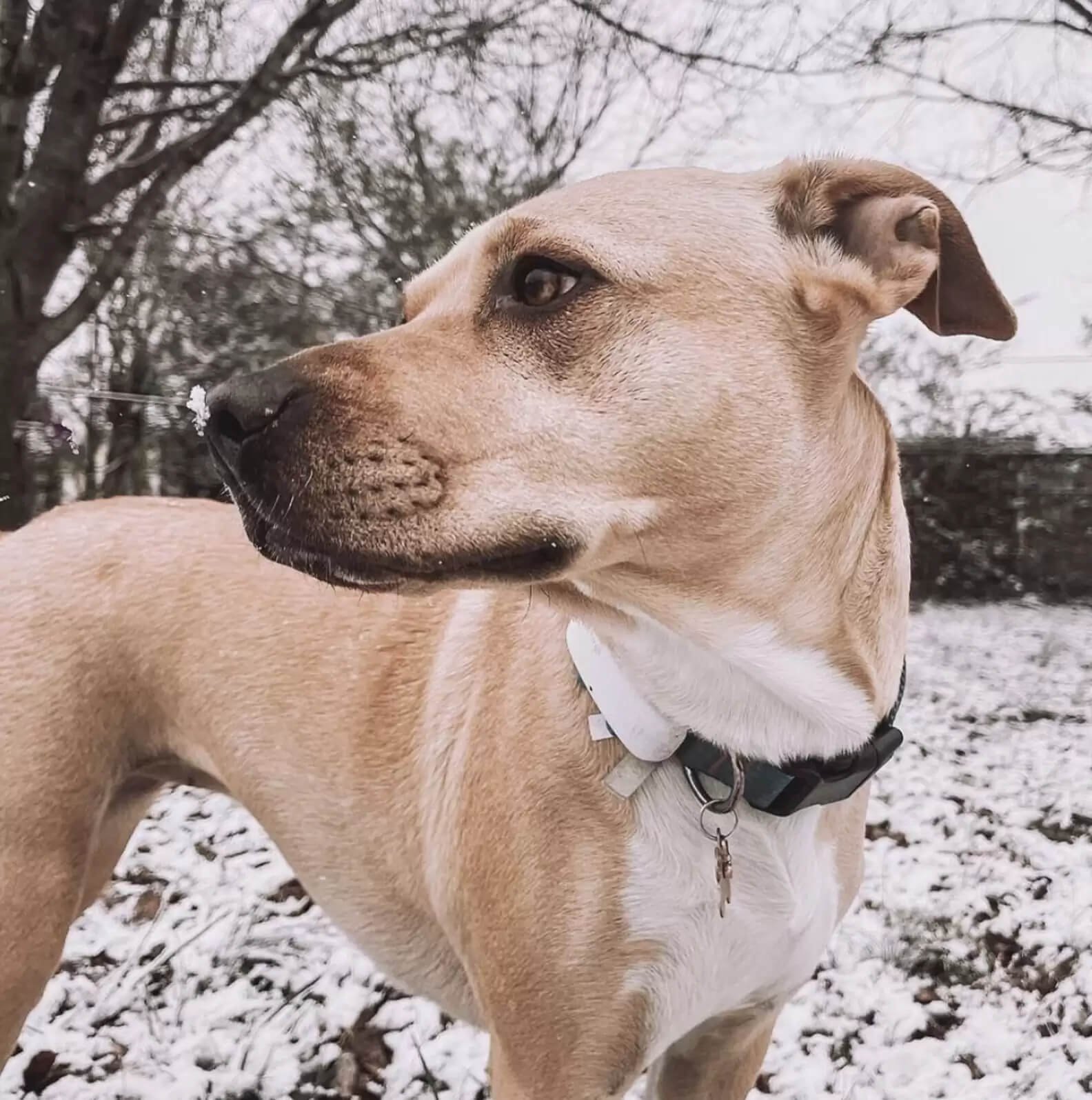 Instead of that, her family gave her the biggest surprise she had ever. Hayleigh Powell, Athena's owner made sure to give her pup an extra dose of love and affection all day on her birthday. But they saved the best part for last. After all, no birthday would be complete without a song and cake.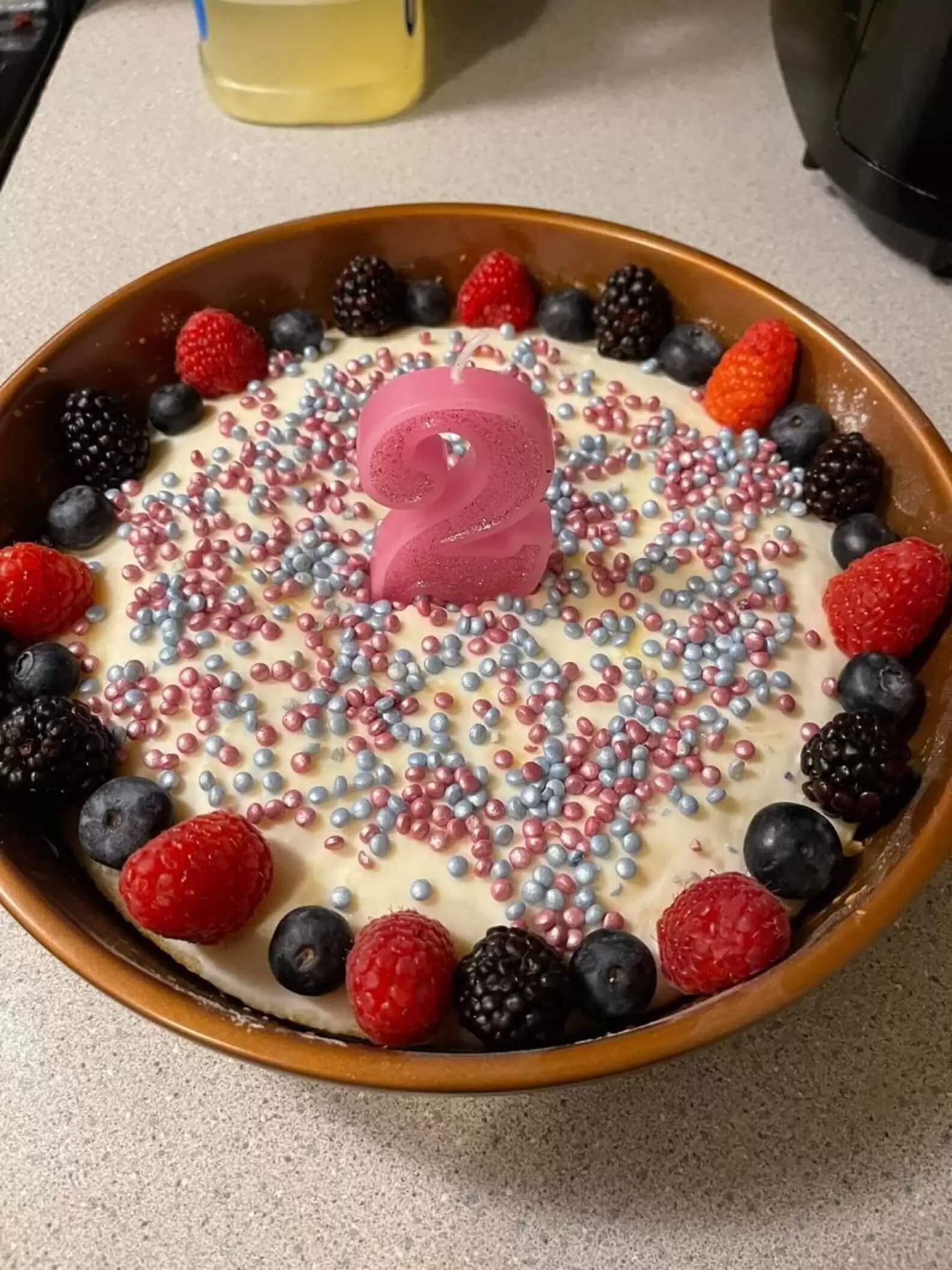 They made a delicious cake for her but without letting her know. When it comes to the big reveal Athena couldn't be happier! You can watch the video here!

It was amazing to see her happy! She may definitely have felt special on her birthday!
For Powell and her family, Athena is not just a pet. She is a part of her family too. So there's nothing wrong with celebrating their birthdays with cakes, and surprises!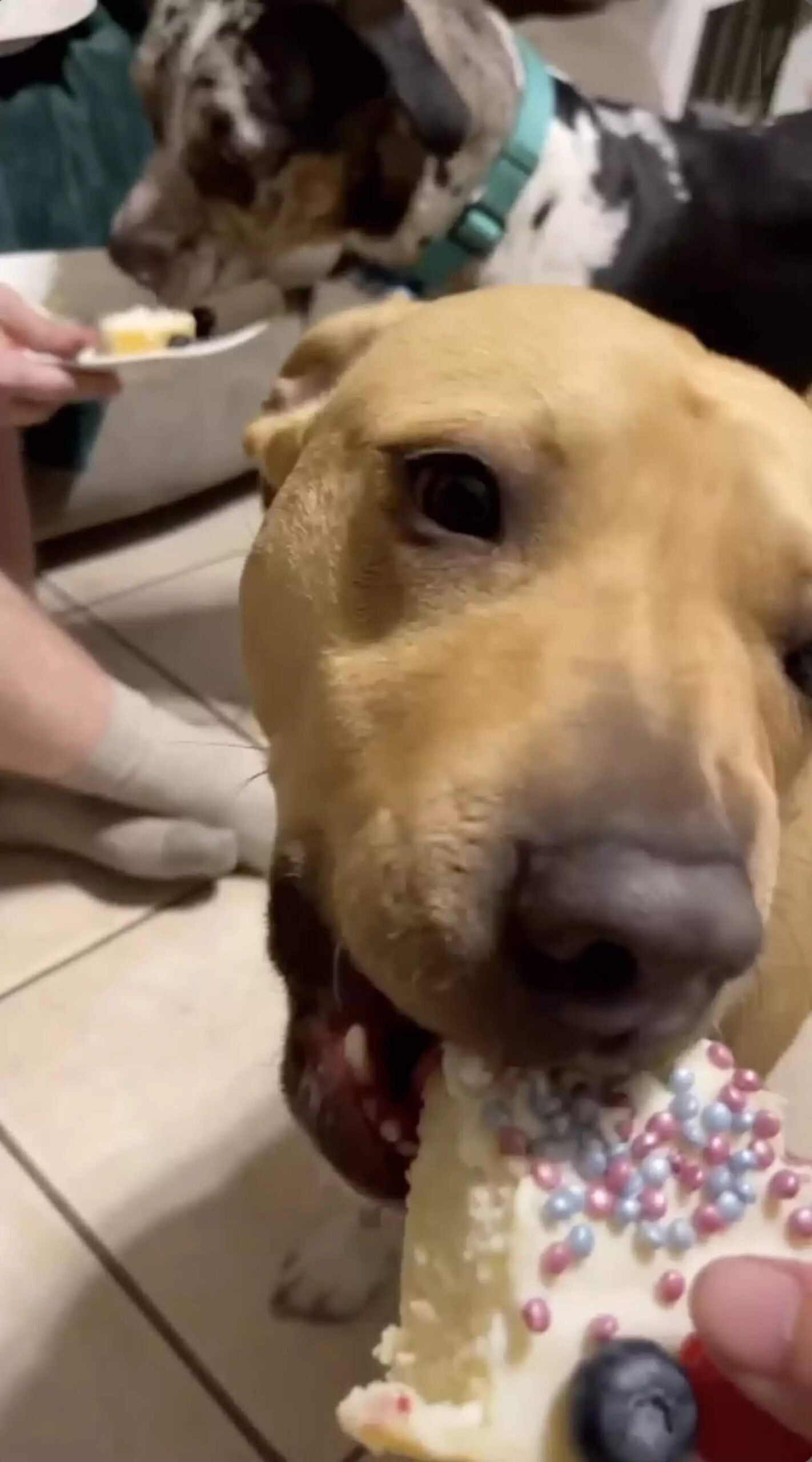 Because Powell needs her dogs to have the best experiences in their lives!
Celebrating your loved one's special days is not only for humans. It is okay with pets too. Athena's expression says all of it!