Bolivia recently had massive wildfires, which affected the animals living in the bush land, and they have been on the move. Being forced to flee from their natural habitat into the safety of a nearby town was a mamma sloth and her little baby.
However, on the way to the town, the mom and baby got separated, but, the duo was meant to find each other again.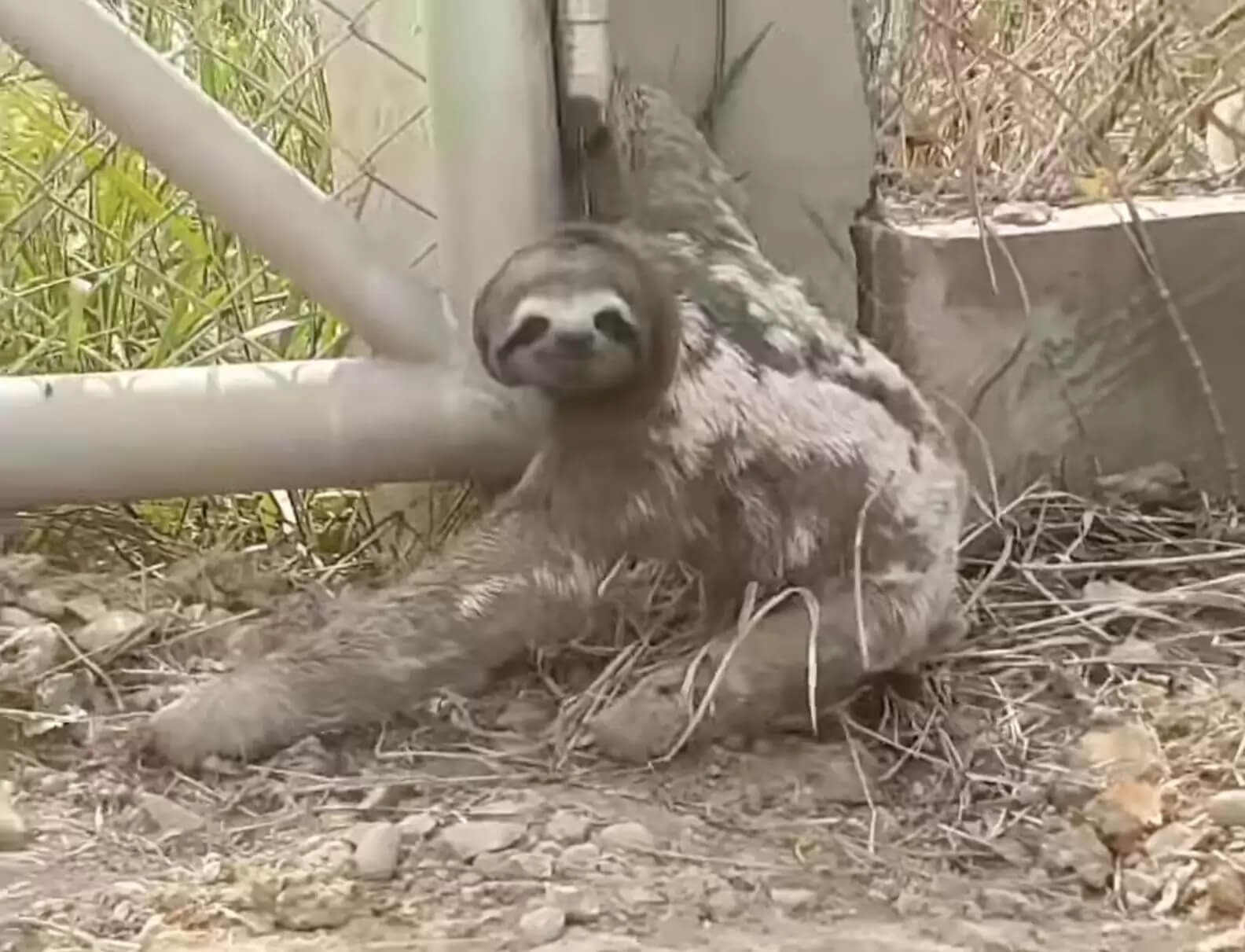 When a baby sloth was found alone near the town of Trinidad, the first person to be contacted was veterinarian Marco Germinger. Locals figured that when the mother and baby were spooked by local dogs, the baby sloth had fallen from his mother's arms.
Although nobody knows for how long the pair was separated for, but for them, it felt too long.
Upon further investigation, Greminger finally located the baby sloth's likely mother, hiding in a tree, merely 300 feet from where the baby was found. After keeping the baby nearby and moving away, the vet had no doubt in his mind.
This is what happened next:
With the reunion of the heartbroken mother and baby, the relief and joy of the momma sloth could be felt by everyone around.
Later, Greminger had this to write in a blog: "A mother's heart is the most beautiful place for a child. In all the space of the Universe there is only one heart like this."
With both mother and baby safe, the vet took all precautions for them to stay that way.
After the reunion of the 2 sloths, Greminger took them to his clinic to give them a once over, and he found that both were doing perfectly well.
Mother and baby have been released at an ecological reserve since then, and they are together, safe and sound.