This adorable scene captured in a police officer's body camera will be the cutest thing you have ever seen on the internet today!
The deputy and her colleague were driving on a mountain road near the town of Nederland. They accidentally spotted a tiny bird on the side of it. It seemed lost so the officer decided to investigate what's going on! Moments later they two had the cutest conversation!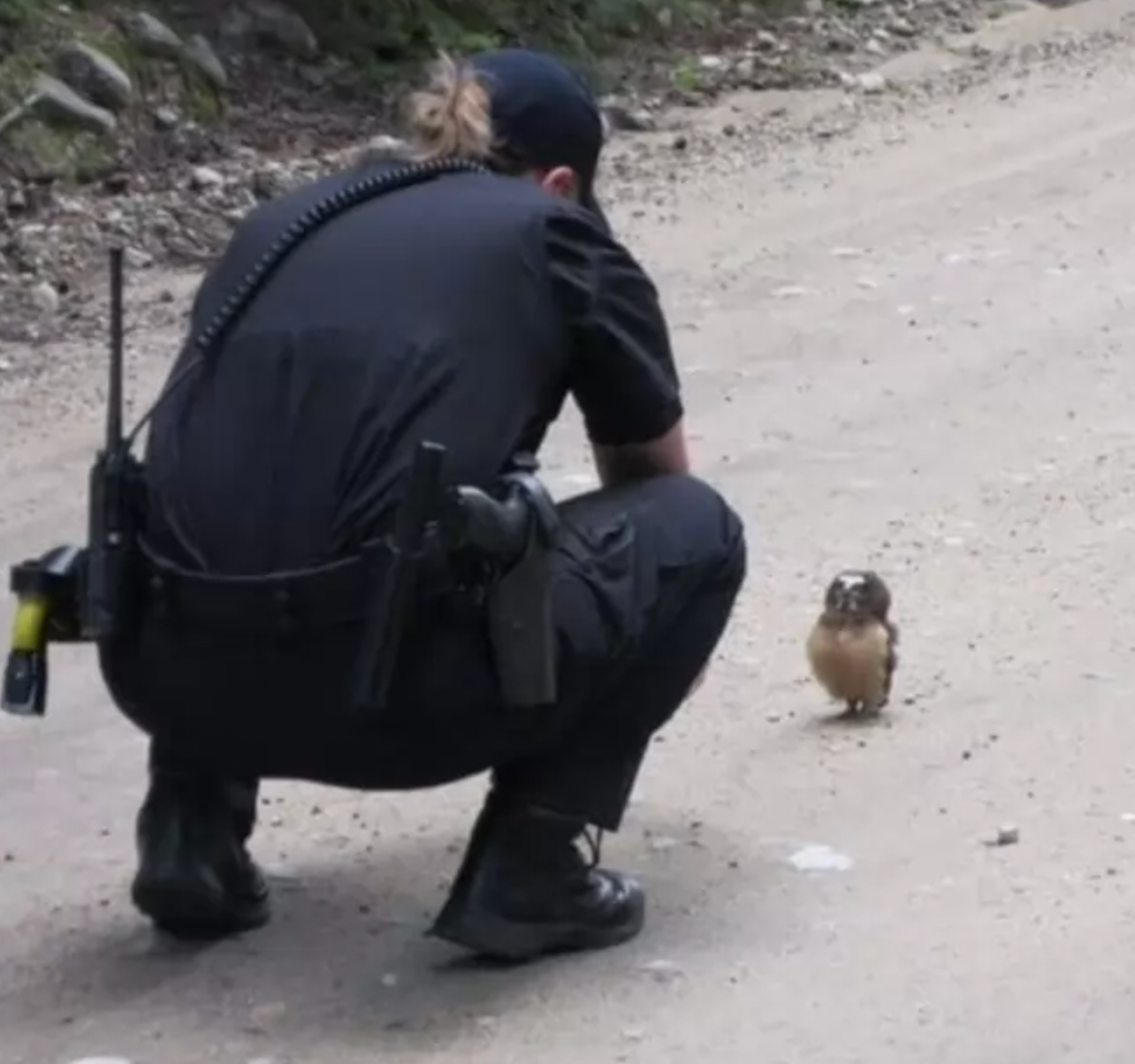 When she got off the vehicle and approached the vehicle the deputy noticed that it is a northern saw-whet owl. She reached her gently and kindly asked, "Hey, what's up?" even without expecting an answer. The baby owl just had the sweetest reaction when hearing the human voice and it immediately twisted her tiny head around. It made the officer into laughter.
Then the officer said "HI" once again, and the little bird reacted as adorable as before.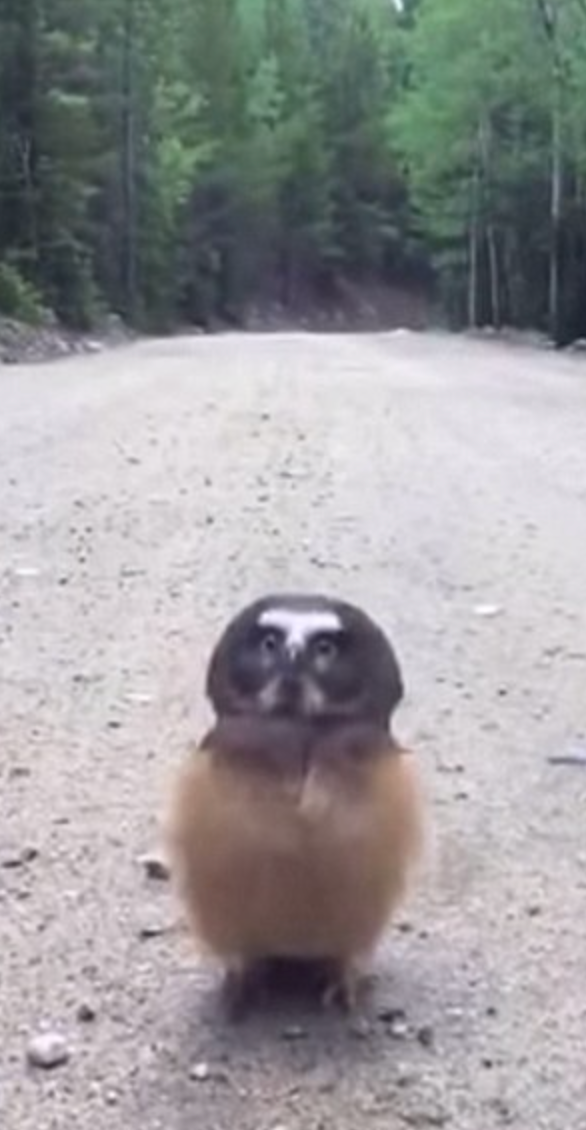 The sweet conversation was about to end soon as the deputies made sure that the tiny owl safely crossed the road and found its way in the trees next to the road.