Rosabella was found curled up in a ball to get warm up from the winter chill last December. She was found in a Minnesota alleyway with a thin wire crate to protect her. However, she didn't have a long time to survive the winter.
Thankfully, a rescue volunteer noticed the poor pup and rushed her to a safe and warmer place. She was finally safe and got a new life.
That rescue has happened for a long time now, and Rosabella's life has changed in a better way than ever!
Kelli Hanson, marketing and communications director of Ruff Start Rescue told that she was only 19 pounds when she was found! But she should have been closer to 45 pounds. They have no idea about how long she was there in the cold, but they think that she was noticed fairly quickly.
After the rescue, she became an extremely loving and cheerful dog.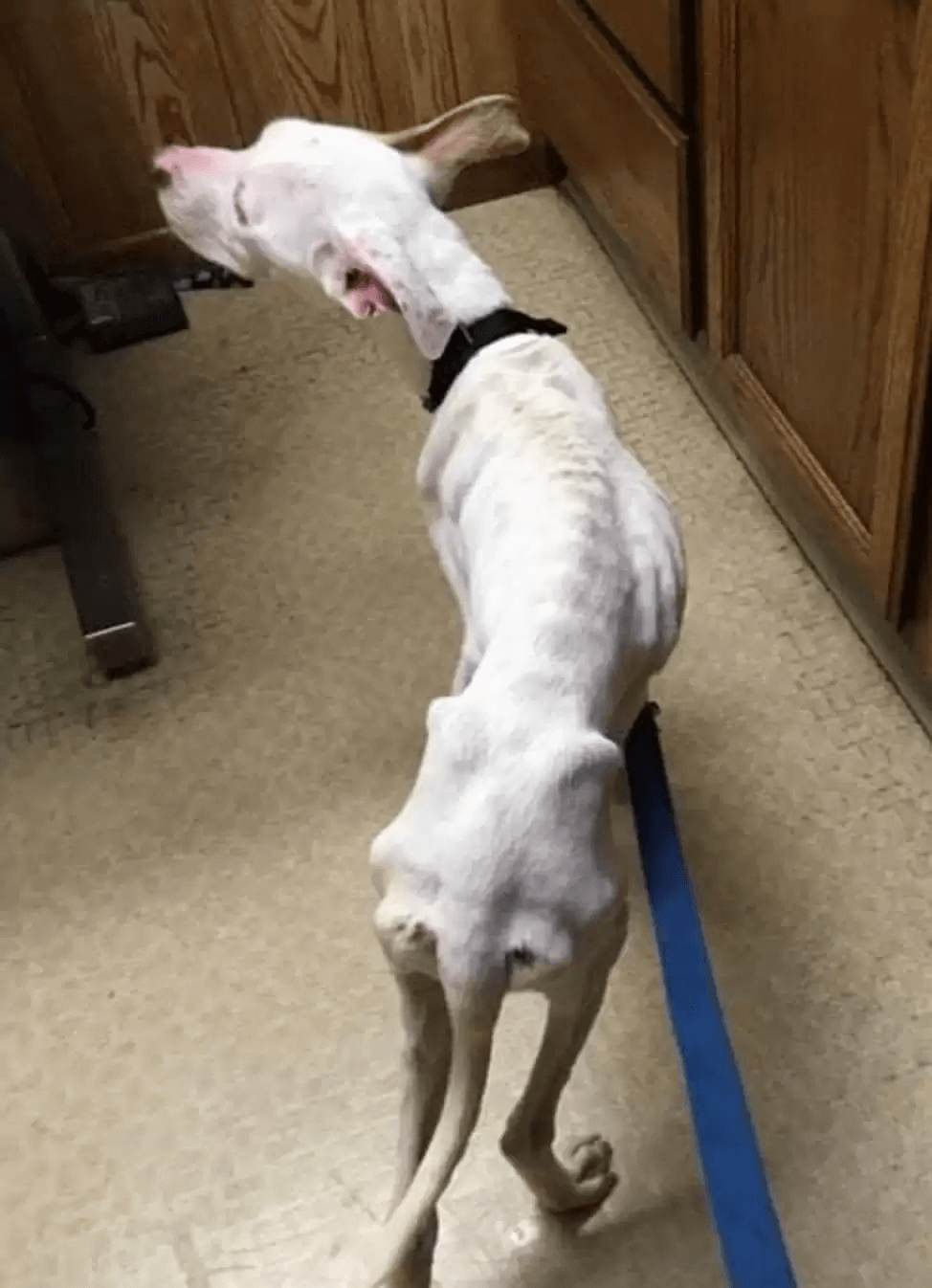 Rosabella soon found her forever home while she was going back to good health. After seeing her news, her mom decided to bring her home. Luckily, she was chosen as the possible person to adopt her.
Rosabella got a new sibling at her new home. That was Lucy. Lucy immediately fell in love with Rosabella. Both dogs enjoy their life together in their forever home safely.
Rosabella is so cute and a very lovely dog. She grew up a lot since then.
Now she enjoys her life walking in the park, playing with her new sister and napping with her. She doesn't need to worry about sleeping in the cold again. Because her mom loves her and ready to protect her always.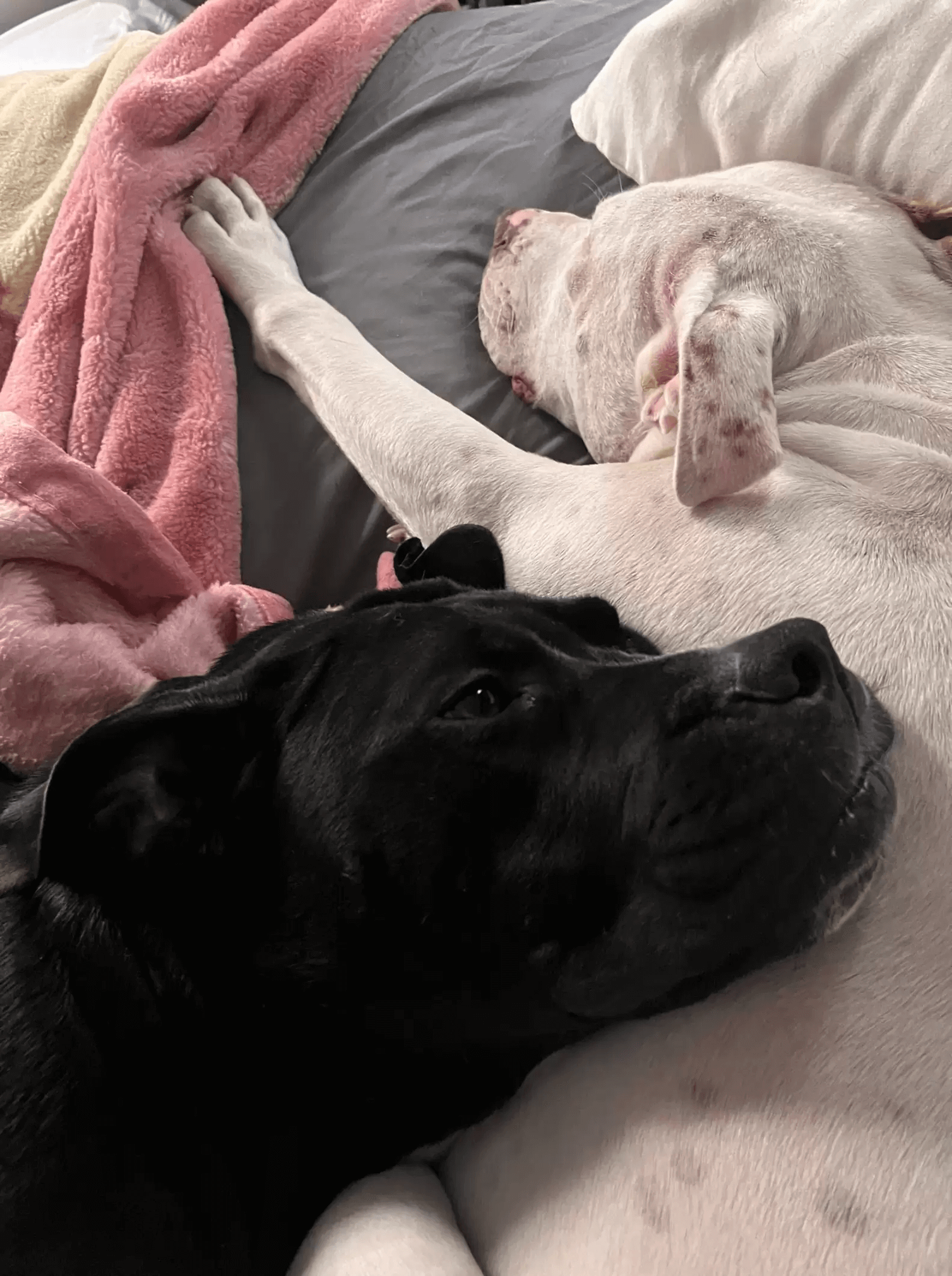 Her mom is so happy that she got such a lovely dog in her life. Rosabella finally gets the love she deserves in her forever home with her mom and her sibling.