In Missouri, a stray dog was sleeping on a pile of trash for a couple of days in a week. When a Good Samaritan noticed her, he knew that he had to do something to help her.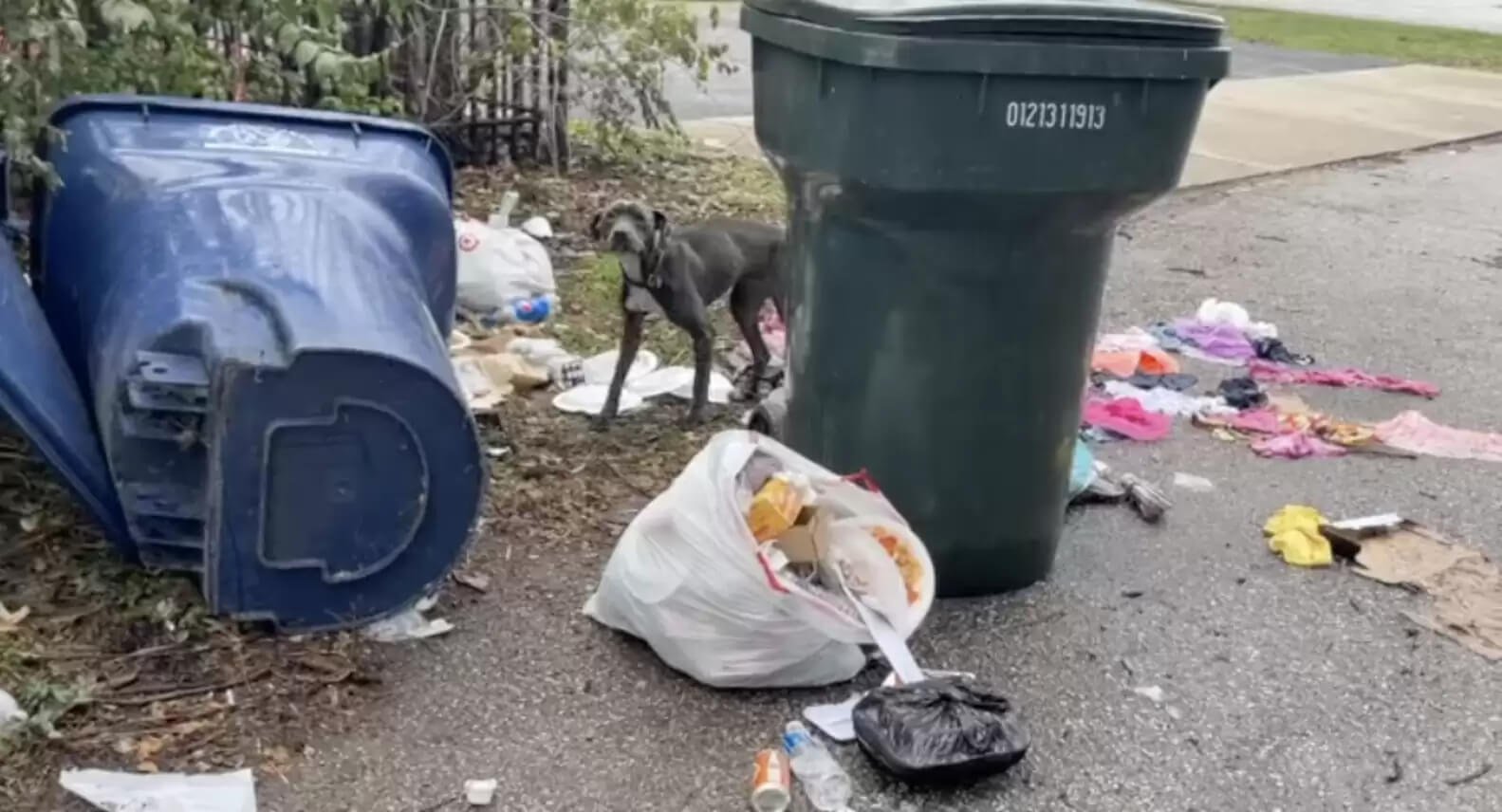 He called the Stray Rescue of St.Louis (SRSL), and they immediately went out to save her. The chief life-saving officer Donna Lochmann was the first to spot the pup. She was so hungry pup and was rummaging through the trash for something to eat. She was skinny and was so sad to look at.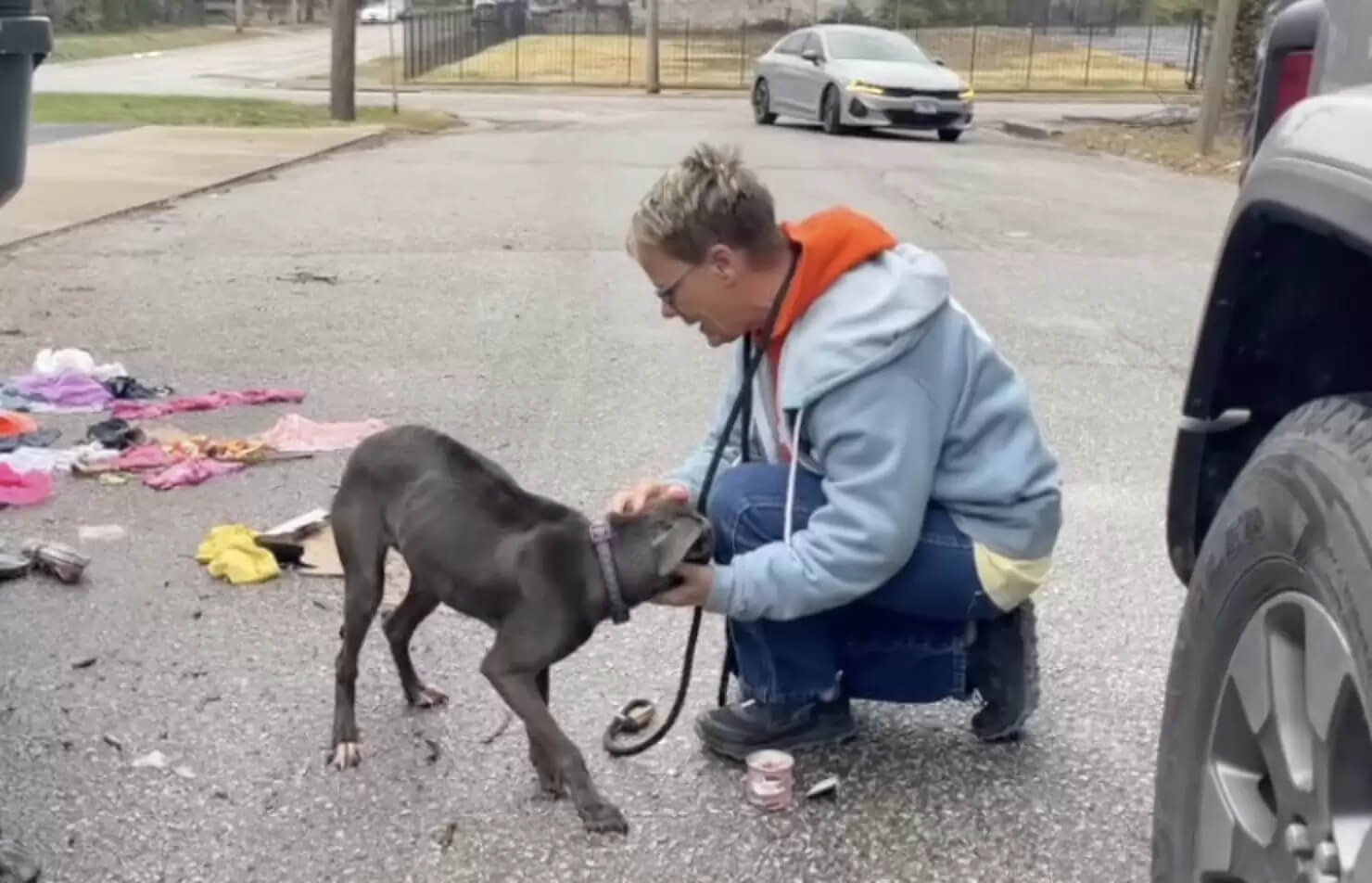 Lochmann knew she needed to win her heart to rescue her. After considering that she was so hungry, Lochmann decided to offer her some treats.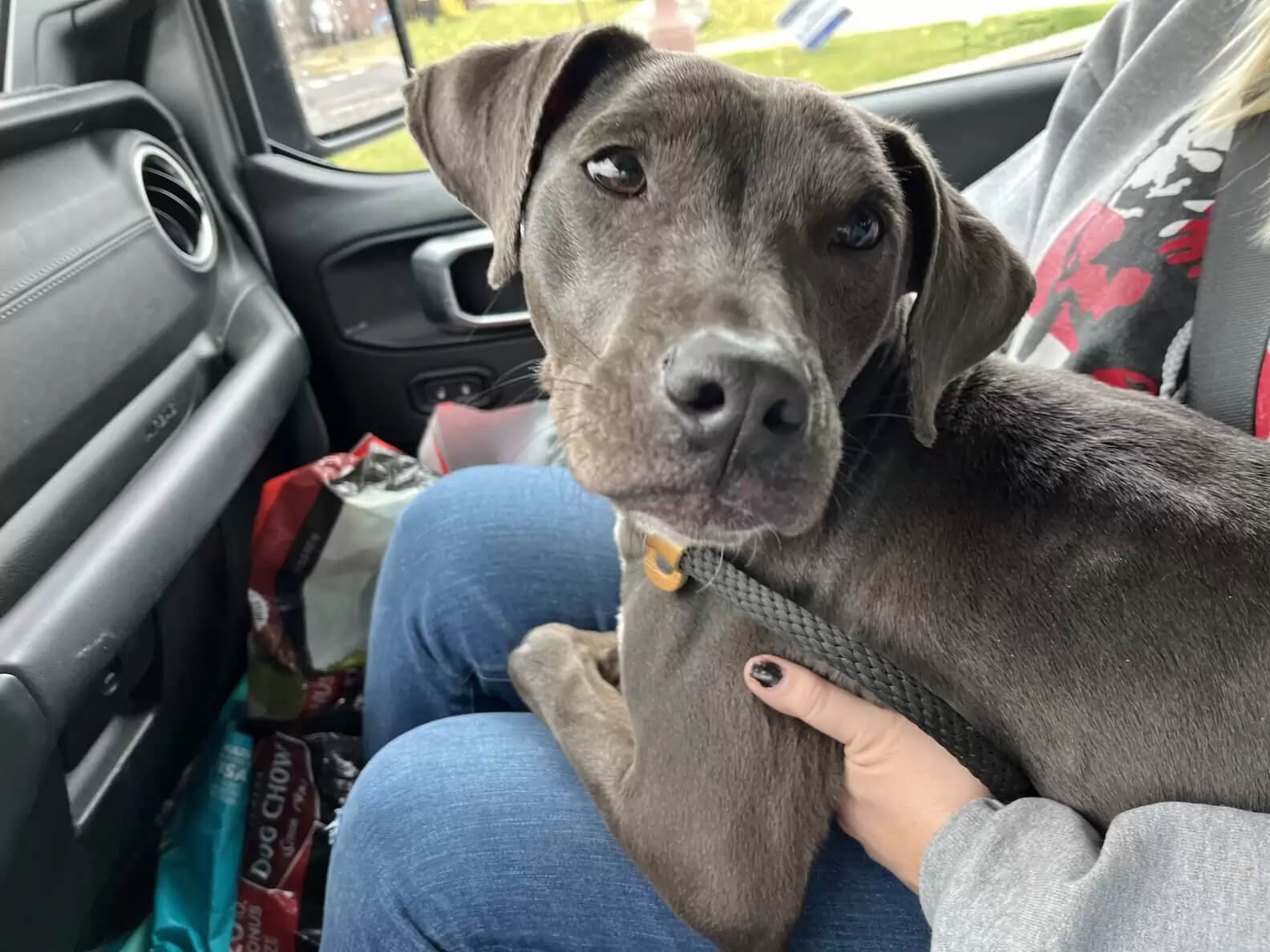 But instead of tasting the treats, the lovely pup came right up to Lochmann. She came as close to Lochmann and locked her eyes with her. It was time for Lochmann to proceed with a leash around her neck. She immediately did that and lead her to the car.
You can watch the rescue here:
Then they headed to the shelter and the dog, later named Little Toes, started winning over the shelter worker's hearts within seconds.
Lochmann said that she was so sweet and she was pretty much hugging up everybody.
The lucky dog had to spend only one day in the shelter and then send to foster care. But she made sure to spread as much love as she can to those in the shelter.
Now, Little Toes is spending her days with the foster family and she will have her forever home soon. No matter what she will never need to spend time searching for food and sleeping in the trash. Her life became so good thanks to those lovely people who helped her.