This touching story is from the Humane Society in Catawba County, North Carolina. This story will warm your heart.
Meet Gus, she is a 19-year-old shelter cat. Unfortunately, she was surrendered to the Humane Society of Catawba County due to 'unforeseen circumstances. Jane Bowers, executive director of the HSCC says that when they had to surrender them, his original owner was heartbroken. Rehoming your favorite animal is a really sad moment for everyone. Thankfully this elderly cat's journey is still going!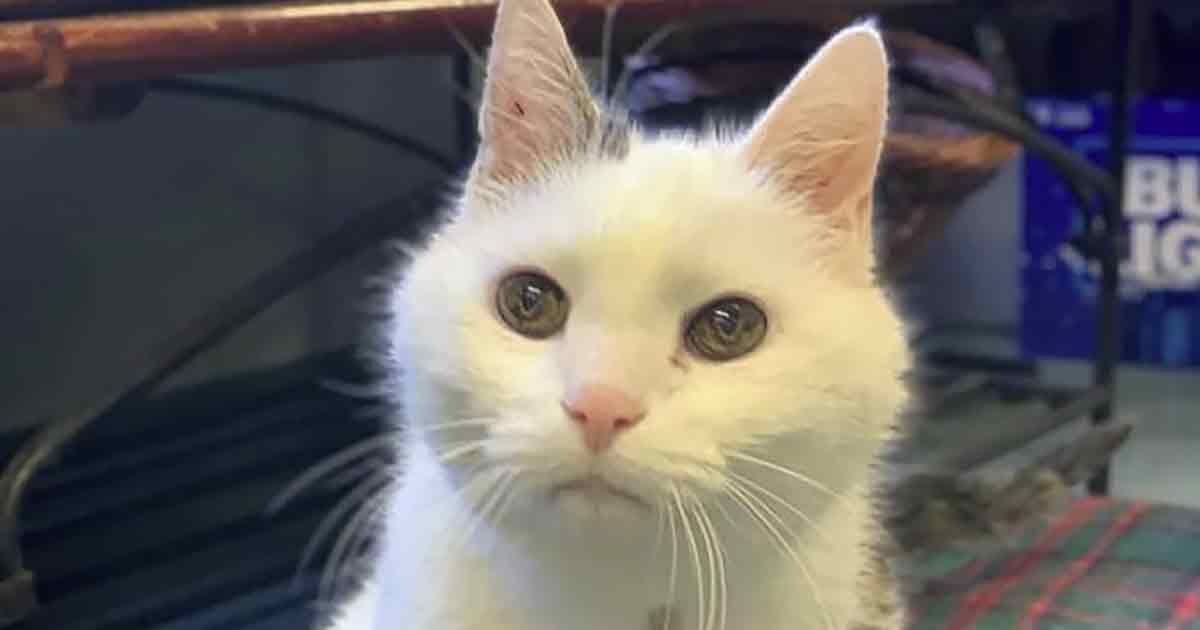 According to Bowers, he was in Exceptional Health, and as a kitty who is approaching 20 years old, it is a great victory.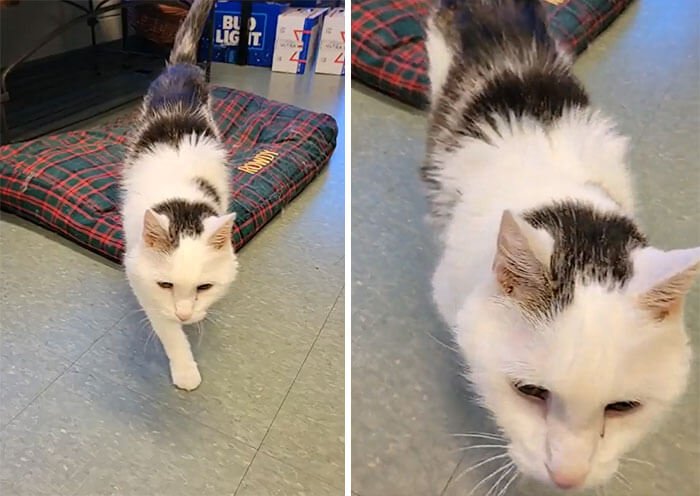 The shelter is funding for extra health care and help from a sister site in Hickory, NC. Bowers expressed concern that the cat might have to spend his golden years in such a shelter.
Luckily, soon after Gus arrived, the shelter director got an unexpected call from a family searching for a pet to keep their older mom company. They inquired them that there was a senior cat available for adoption to match their mother. Penny, their 101 years old mother had recently lost her cat and they need a plush to make her happy. The family said yes and Bower was happy too. The adoption was sorted out quickly and smoothly. Based on the gorgeous photos it seems that they meant to be a couple. Gus is settling in there nicely. He can even watch birds and squirrels there.
Let's wish the elderly couple a happy life together!