Long hair is great in its own right, but these days shorter styles have become more trendy. Short hair makeovers are great because it draws more attention to your face.
But normally women are afraid to cut their hair short. They collect the strength for months to take a different haircut which can really change their look. That's why there is a popular saying "A woman who cuts her hair is about to change her life".
These are some examples for women who dared to get a really impressive short haircut which helped them to shed few years.
"If you can't love me with short hair, I ain't the one for you"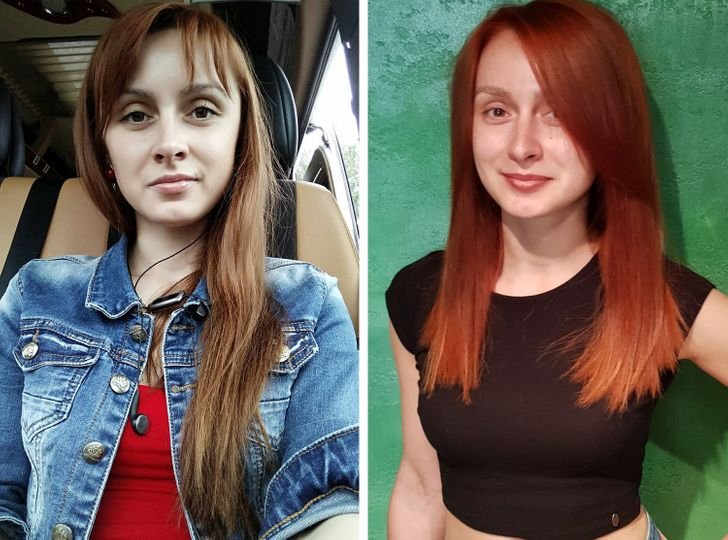 "Short hair don't care"
"Haircut days be like"
"Though life isn't perfect , your hair can be perfect "
"With my new short hair, I feel a lot younger"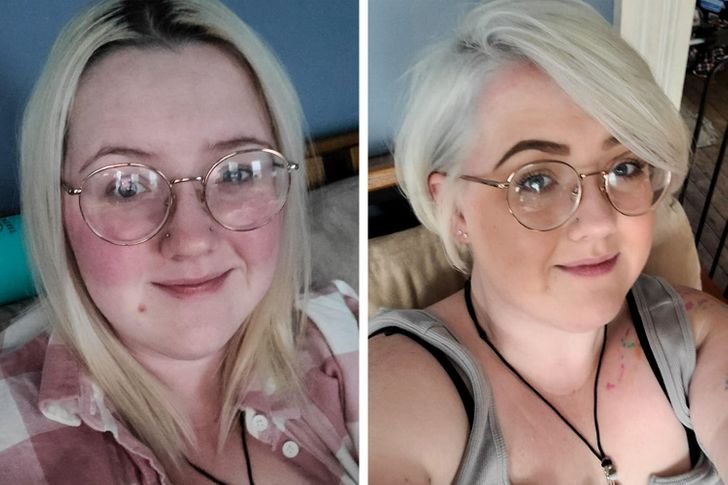 "Life is too short to have a boring hair"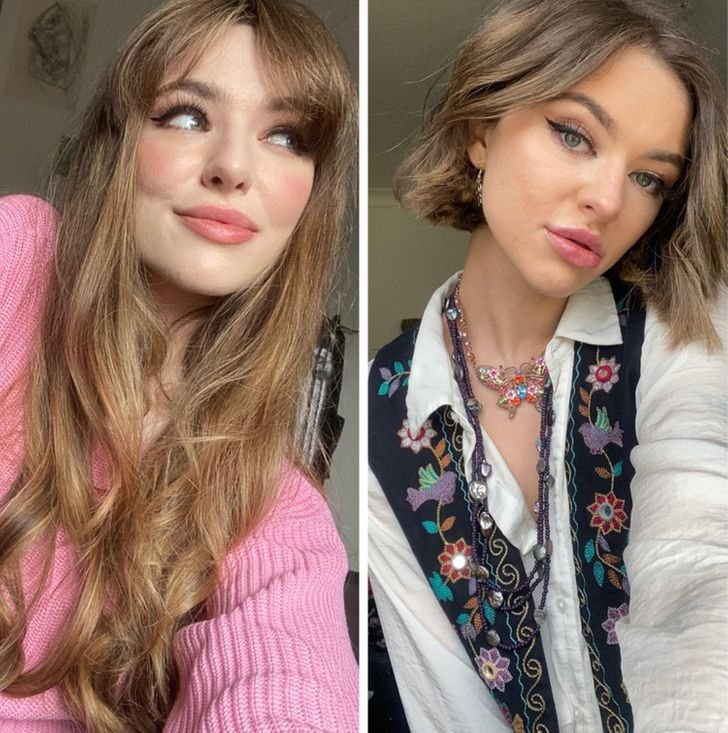 "Less hair, more face"
" A new haircut can make you feel confident, excited and giddy "
"Every short hair has a long story to tell"
"All my dead straggly ends are gone"
"How is my new look for the summer?"
"Everything goes great with a short hair"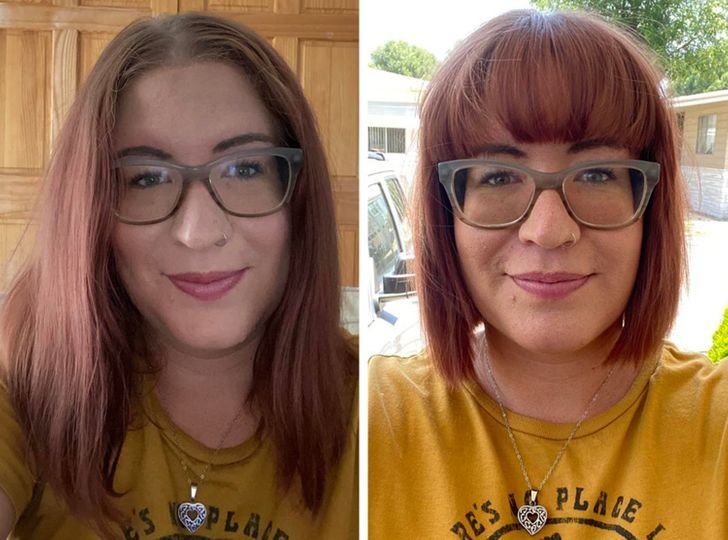 "Changing my hair, keeps my life more interesting"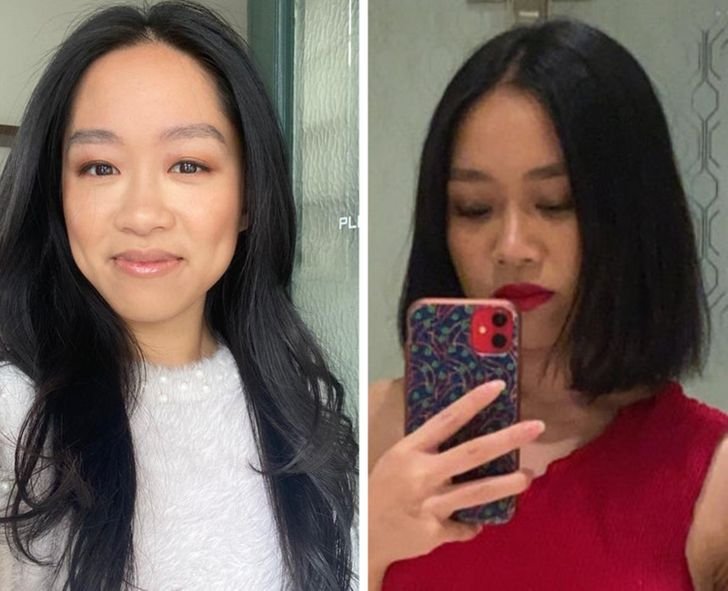 "It's just hair"
"I wanted it shorter"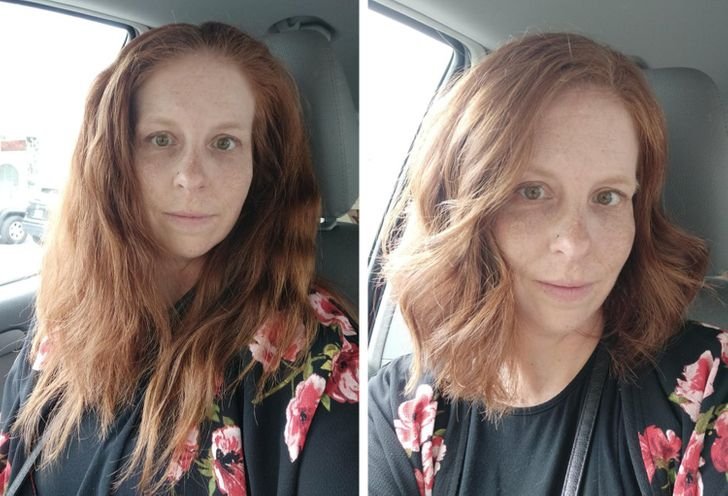 "Everything goes with short hair"
"All the damaged hair is chopped. Don't I look younger? "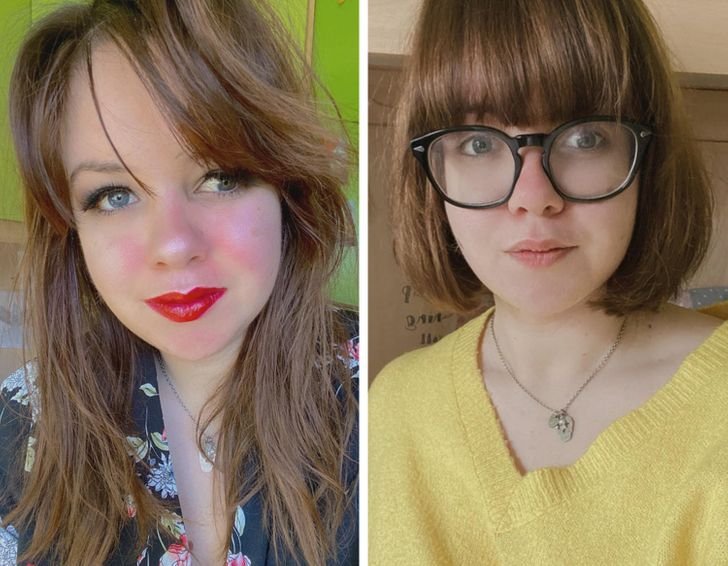 "Hair cut day! So happy with the outcome"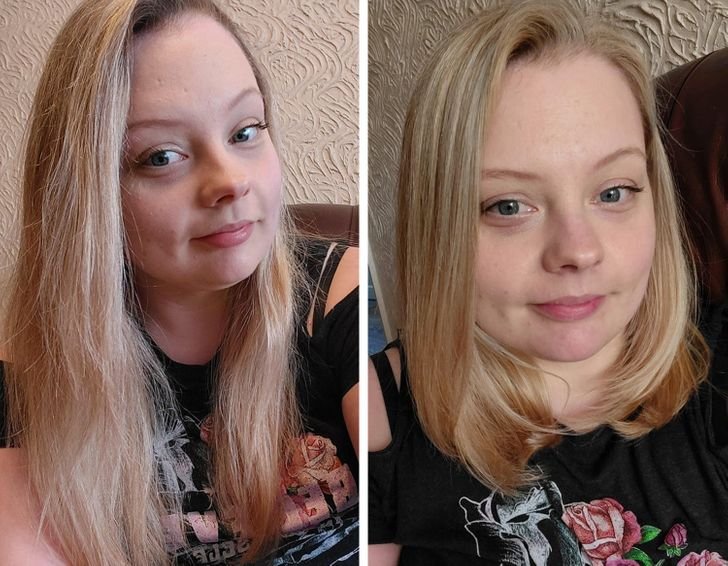 "A good haircut and colour can make you feel awesome "
"Shorter hair, less stress "
When life does not allow you to change anything, get a new haircut. Don't you think these transformations are awesome?
Share your ideas and experiences with us.