The life we are spending during the lockdown could be the hardest days or months in our lives. Though we want to go out, to meet our loved ones, to enjoy the life again, I guess finally we feel how it's like to be captivated. It's normal to have stress or anxiety during this period because it feels like living in a prison. You go out of the house; you could get killed from a deadly virus. You stay at home; you feel like you are going to die from boredom.
So, how can we transform our energy to something healthy and peaceful rather than looking at the ceiling and fighting with others at home.
The simple answer is CROCHETING!!!
Whaaaaaaaat?
Did you know that it has been a trend since 2009 to make crochet couches for your pets, especially for cats? Well, people have been sharing new ideas, patterns on Reddit and sometimes some people even buy them.
If you have a cat and if you are bored, try this new trend. If you don't have a cat, don't worry, these mini couches will change your sleepy, bored mind.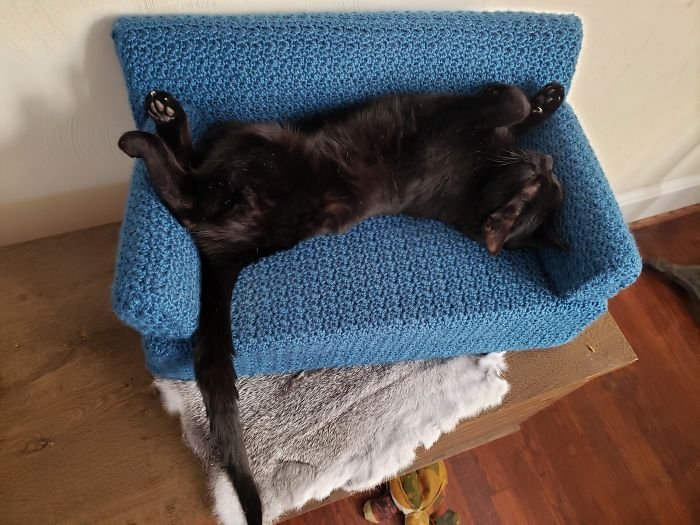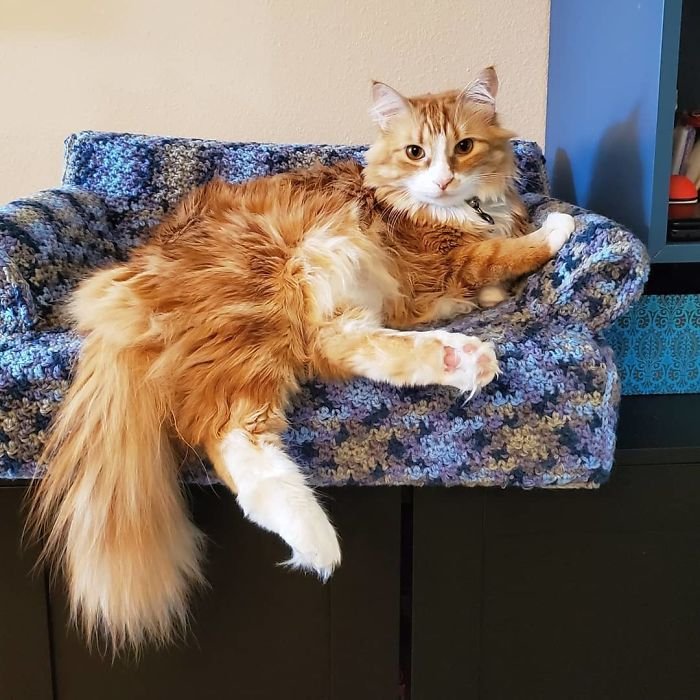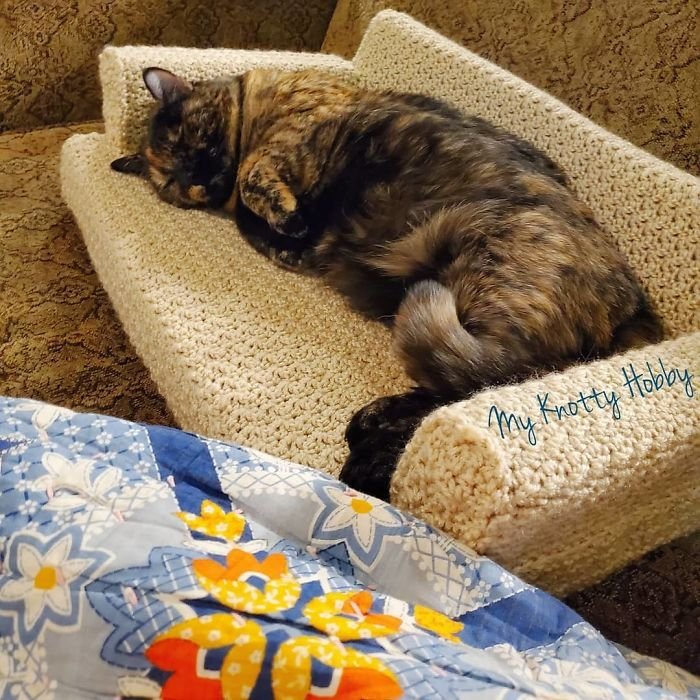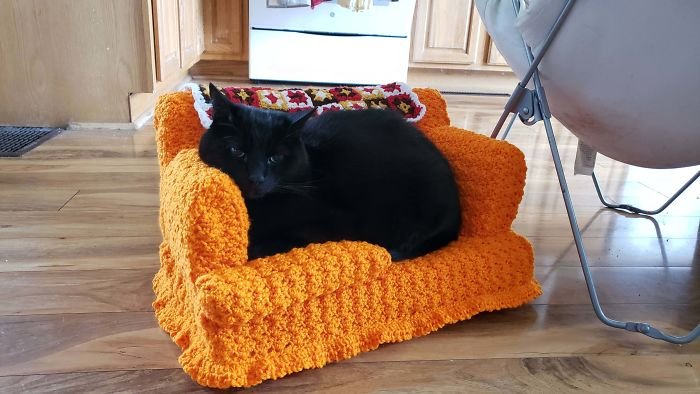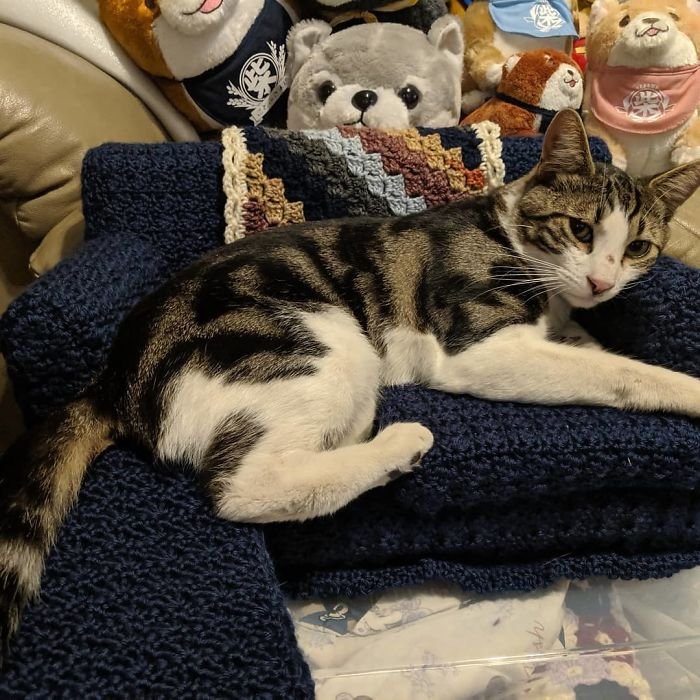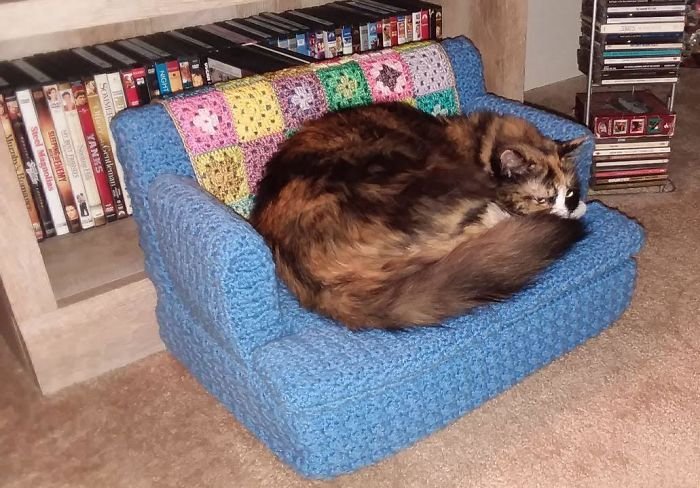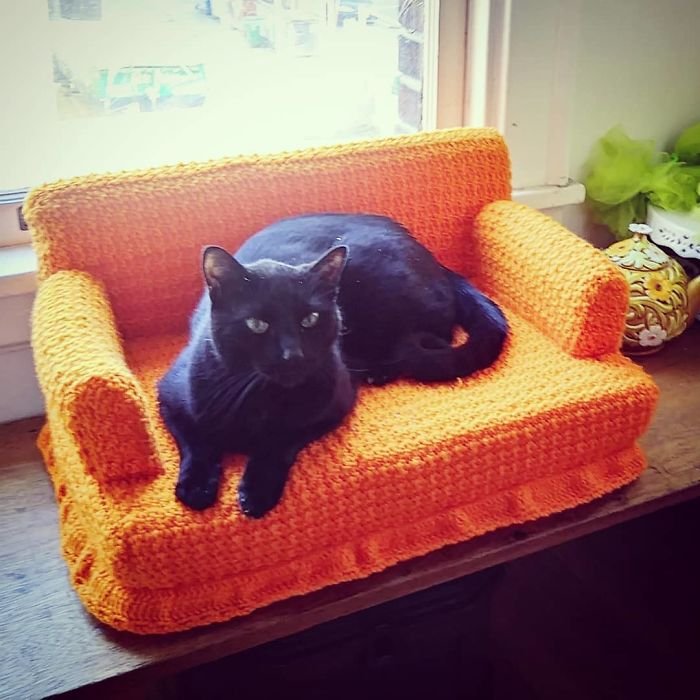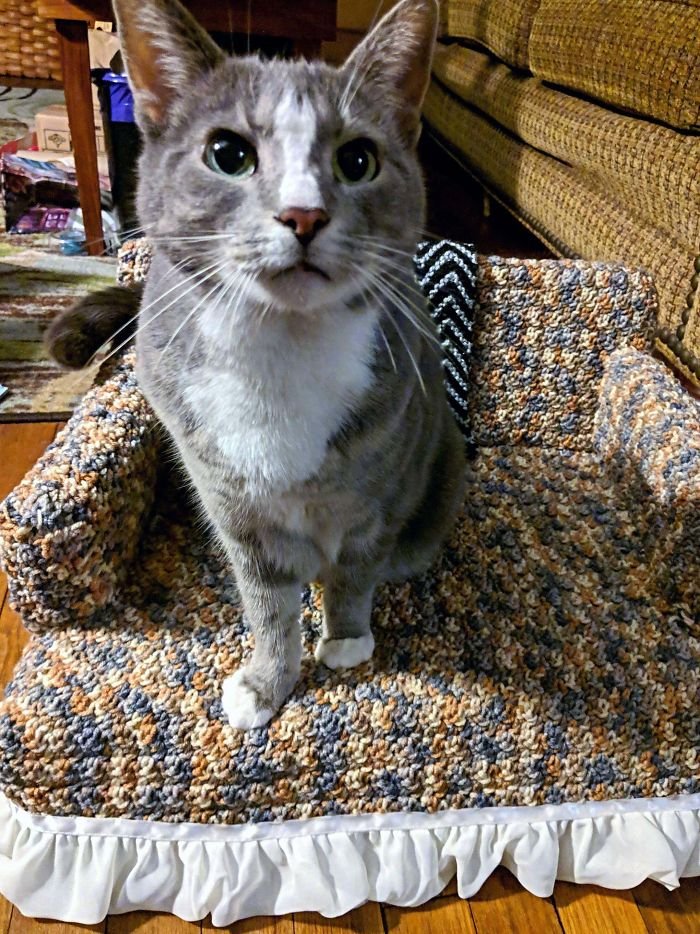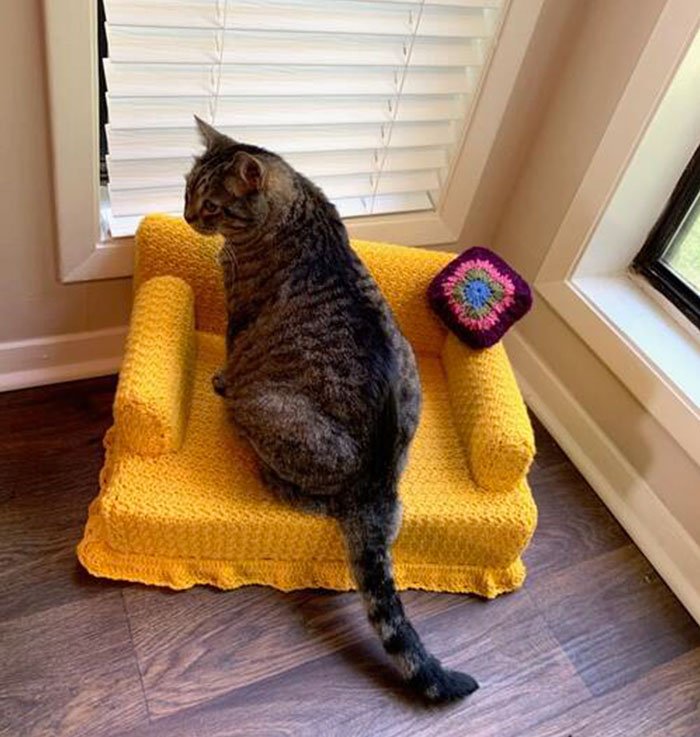 So, what do you think? Aren't they simply awesome? All you need is the willingness to get your sleepy ass from your bed and try this. Share us your progress. We will be waiting to share your amazing creativity.