We live in a world where people act as worse than animals. We see no humanity, no empathy, no kindness towards another human. It has become just a world of prey. 
Today, it has become a common thing that women face all kind of danger mainly because of men. But, we have to accept the fact that there are still men who treat women with respect and dignity and this story proves it. 
According to a survey conducted on women, 61% of women are keen on taking safety measures to stay safe in public, and around 50% of them are scared to walk home alone at night. 
However, sometimes, we are not alone as we think we are. A help can come from a total stranger in dire situations. 
A Reedit user has shared her experience with its users how a total stranger saved her from a stalker. This man was calling her baby waiting behind her for around 6 minutes trying make unnecessary advances at her. When she got in to the train, this man also followed her to the train and stood behind her making her anxious and scared.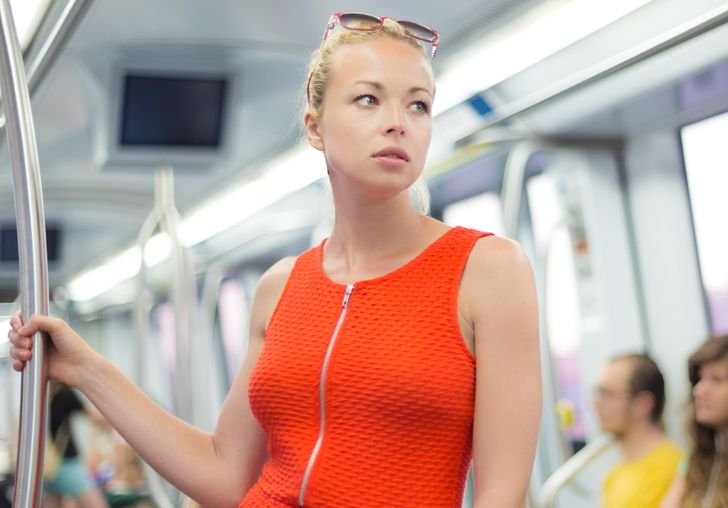 As she couldn't wait any longer, she tried to mix with the crowd hoping that he would leave her alone. That's when a miracle did happen. A man near her just asked her, "Hey Lauren. You going to Jeff's dinner party too?" She was shocked to see a man talking to her as he knows her because, she's not Lauren and she had no idea who this Jeff was. 
Immediately, she realized what's happening and she played along with him. And he suggested to go to the party together. So they got down from the same station to go to the 'party' together. And his kindness didn't stop there. This caring stranger pretended that he got a text and showed it to the woman who was utterly distressed. In the text he has asked whether this woman is in danger and she revealed secretly that a guy is following her. So, he accompanied her to her friend's place even he was supposed to get down from a different station.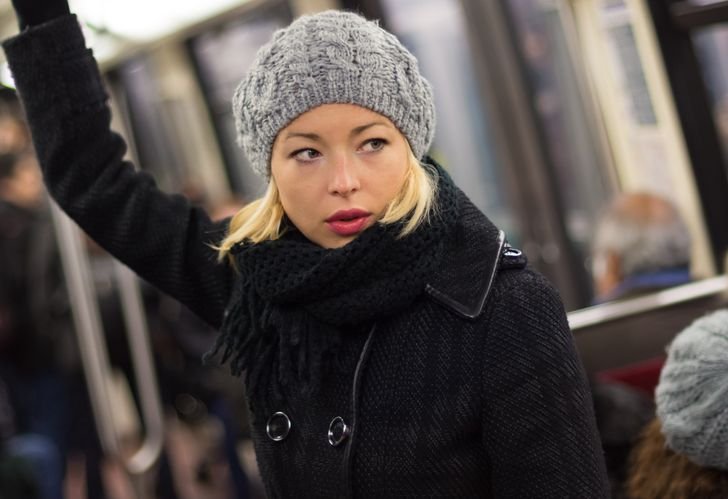 And the stalker just left when he saw that the woman is with another man who she called as the 'guardian angel'