When you are happy and well that's what all matter, right? Especially when you've been homeless for two years and finally find a job, no one can beat that happiness. 
Kayallah Jones, a 21-year has been homeless for two years. So, when she finally finds a job, she performs a like-nobody's-watching dance, which got caught on CCTV. 
When you finally get a job
Kayallah is recruited by the The Spot, which is a sports bar and restaurant in Atlanta, Georgia. After beating the interview, she celebrated it in the parking lot outside where she got recruited.
And her happy dance went viral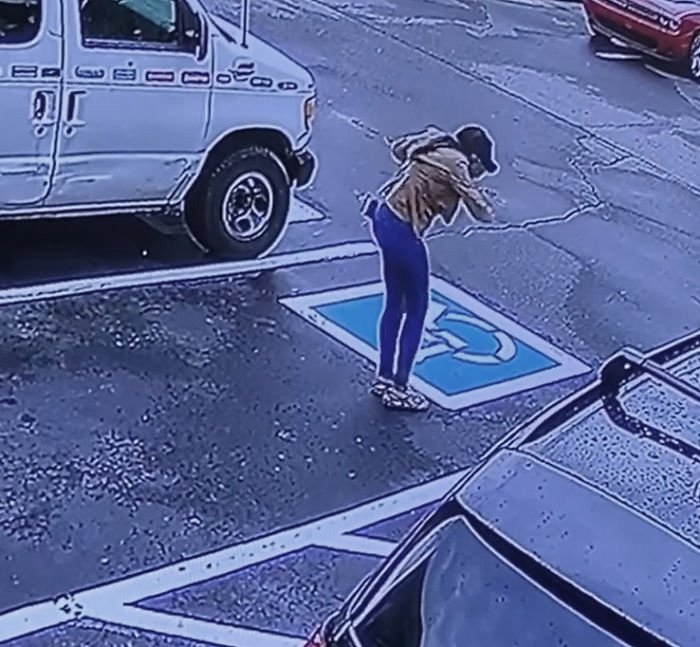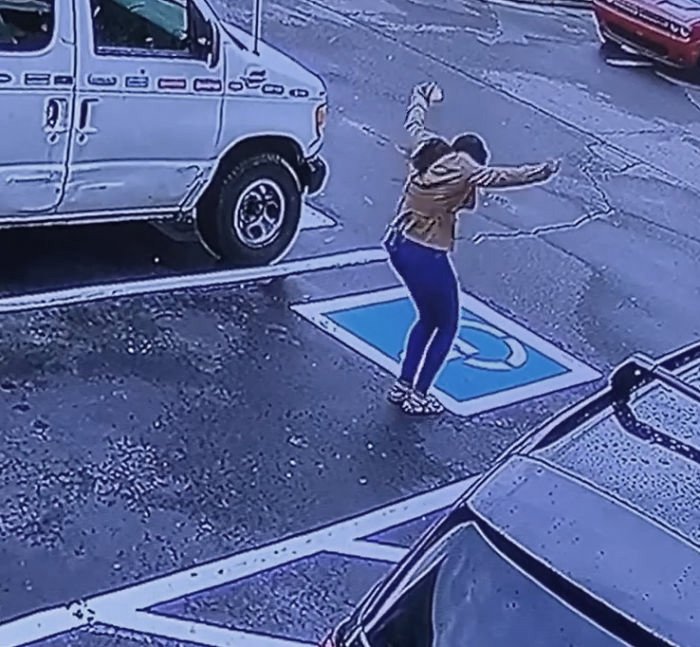 Dakara Spence, the owner of the restaurant said that she was pleased by Kayallah's positivity. Spence says that she saw a great courage in Kayallah and that's why she is recruited as a servant in the restaurant. 
"I said I'm going to hire you and I've seen your happy dance so you can continue dancing. She was just screaming through the phone and it was just a beautiful moment for me." Spence commented after seeing Kayallah's happy dance. 
Her video hit 1.2M on Insta alone and 1.5M on TikTok and Twitter
Spence has also posted the dance she got from the footage. First Kayallah looks around to make sure that no one is around. And after the dance she just walks away like nothing happened. 
It is understandable how one would feel without a job. And with the wave of Covid-19 also, people have been losing jobs. So, this dance shows how happy she is right now. 
Watch the video of Jones' now viral post-interview dance in the parking lot
Life was not easy for Kayallah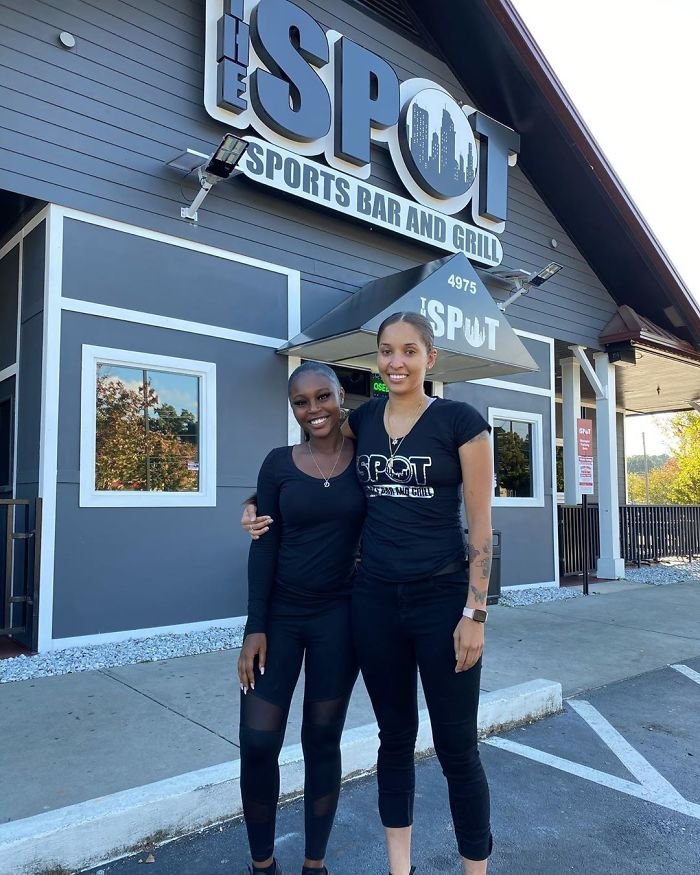 Her video got millions of views on social media, TikTok, Insta and Twitter. Being famous for the Happy Dance, Kayallah and Spence were interviewed by Journalist Jamie Kennedy. And asked Kayallah to teach people how to do the dance. Also, when she asked when people should do the dance, Kayallah's answer was, "Anytime they're happy, anytime you get a blessing, anytime you had a great opportunity and you have something that you were working towards for years or months, or praying for."
Spence, the owner was touched by Kayallah's energy and positivity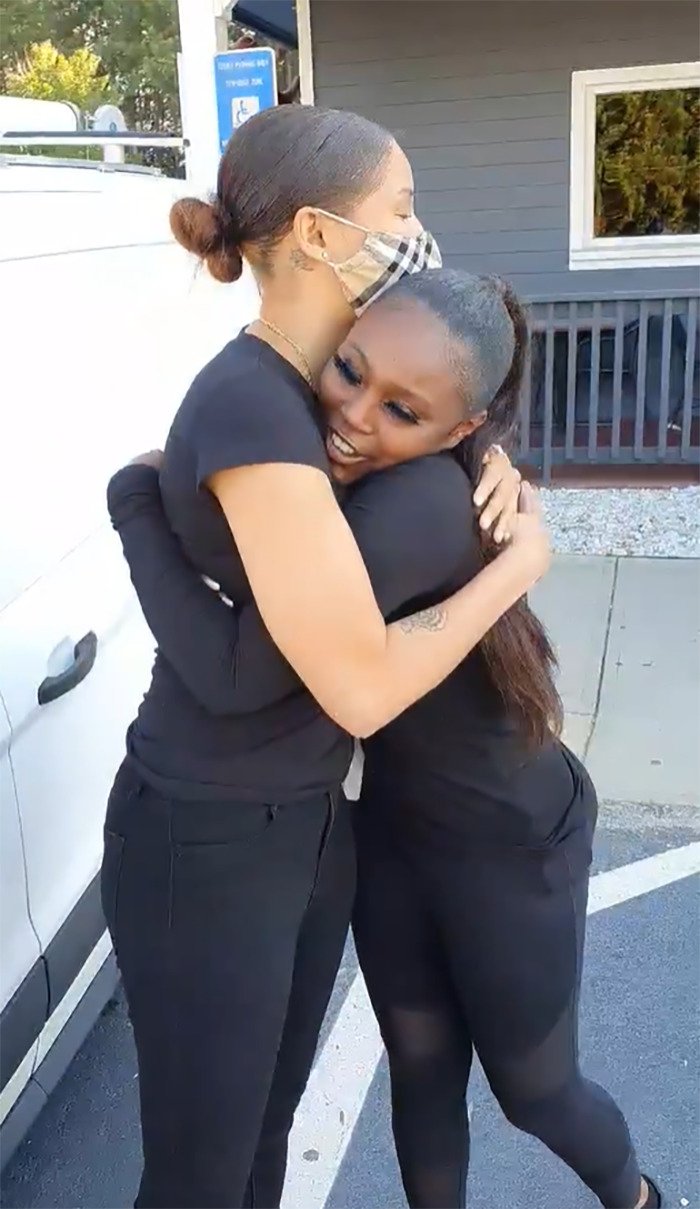 People all over the world appreciated Spence's decision and commented that she won't regret it. And one entrepreneur said that, as business people, it's a privilege to create opportunities for people who need them. 
In one interview, Jones quickly shows how to do the now viral dance
People all over the world commented on her lil dance