Normally, we think that we are the ones who end up in what-the-hell situations, all the time. But, would you believe that sometimes our pets also have no clue about what's happening to them? Well, it seems that animals have an audacity to have an extraordinary level of excitement in their lives, more than us. 
Here are 16 images of normal pets whose lives turned into something thrilling.
" I had a fight with the spiderman"
" It will be fun", they said
" I swear I have no idea how I got here"
"Marked my territory"
"Well…"
" More comfy than my bed at home"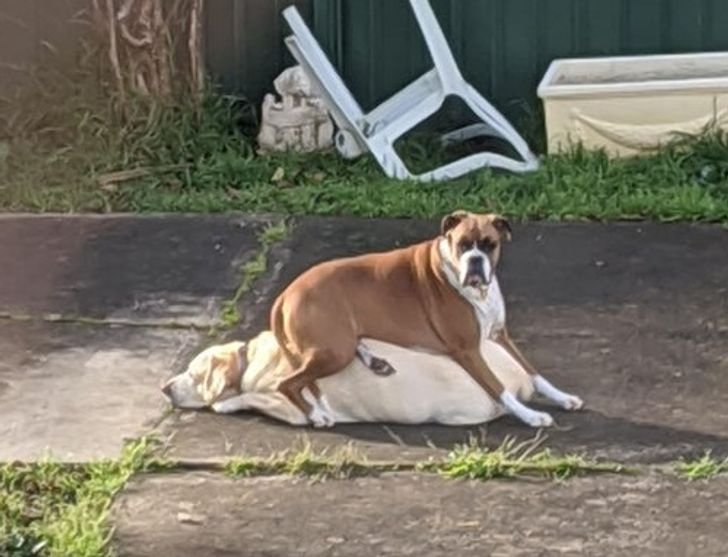 "Delicious"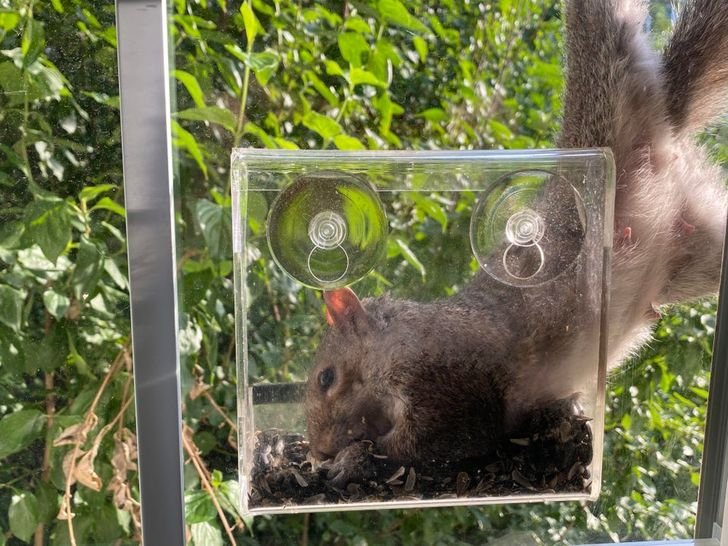 "Here the orange army comes"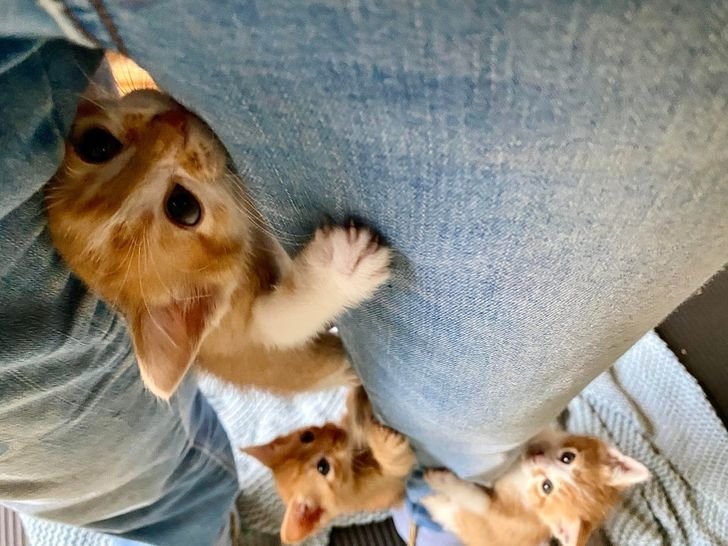 "Hey hooman. You love me, right? "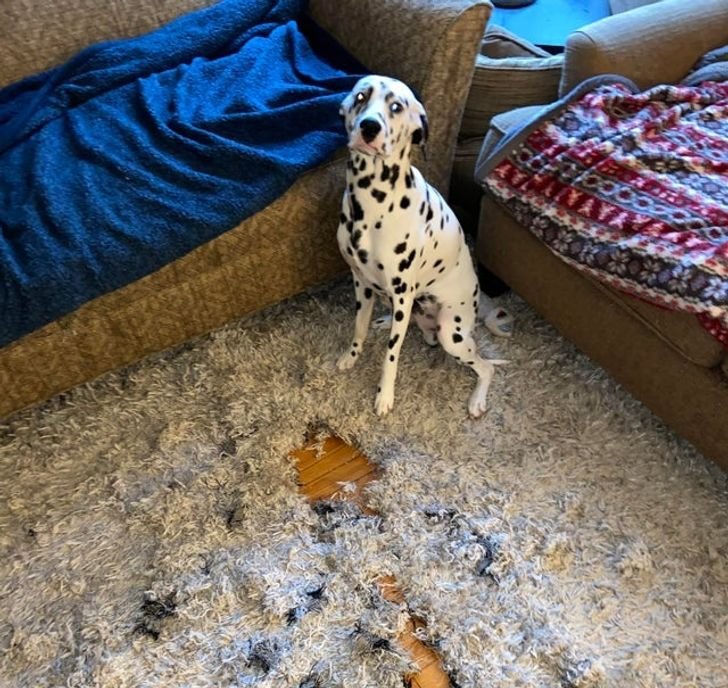 " Why can't I open it today? "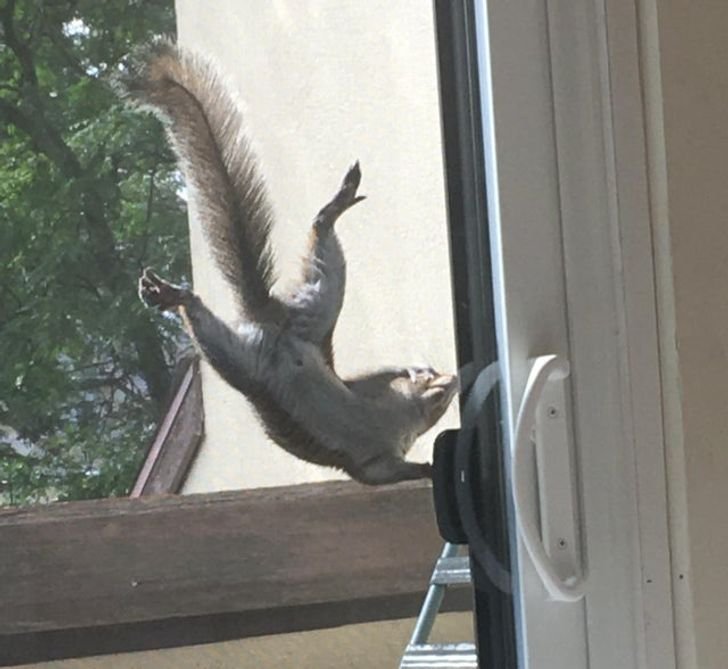 " Where are the hair ties? "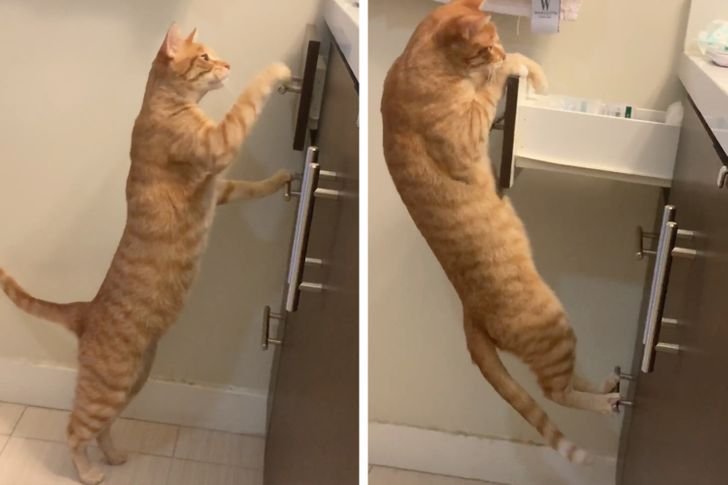 " Do you have mails for us today? "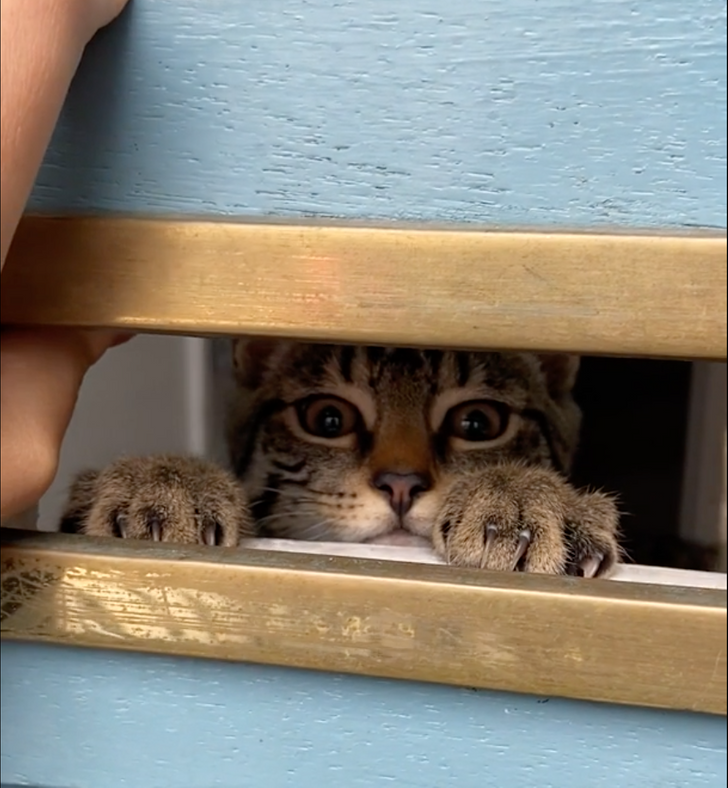 " How am I gonna climb down? "
" OK, calm down. I have the log"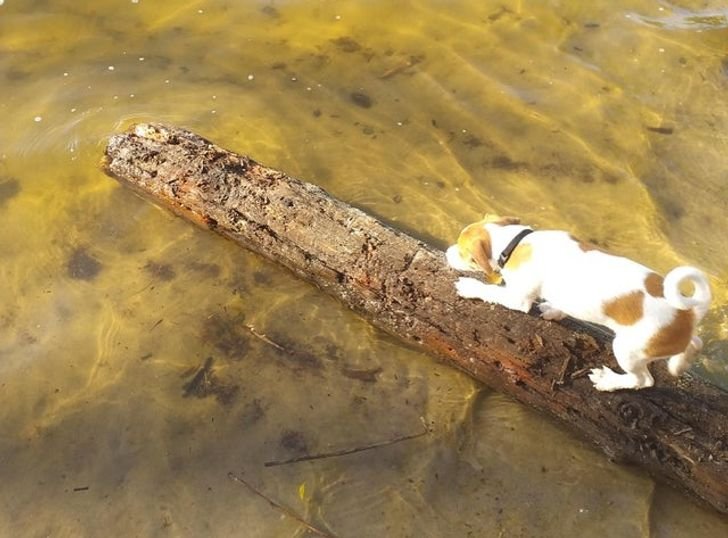 "I'm here. Just took a 2-hour nap. Don't worry. I'm fine"
"We wanna play. NOW!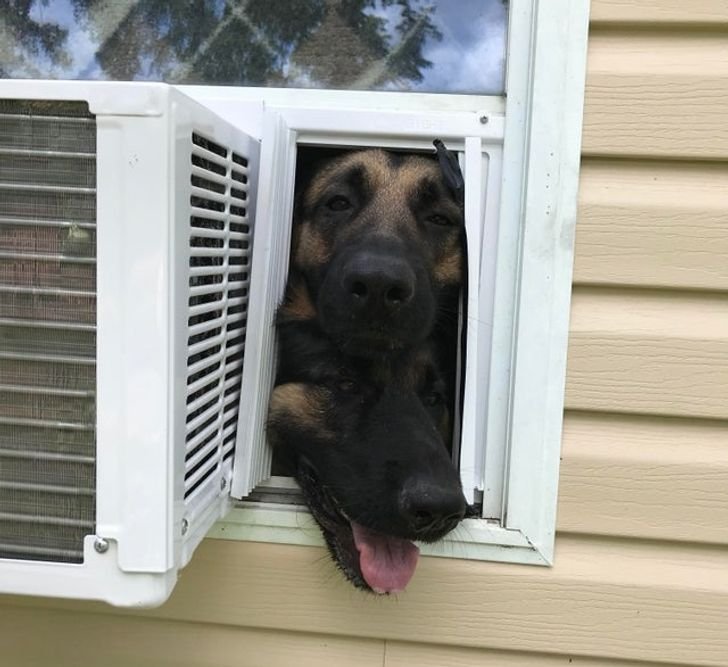 Which pic did you find most surprising? Do you have an image from your pet's adventure that you'd like to share with all of us?