Does seeing something or smelling something make you nostalgic? Well, then seeing these old doilies would surely take you back because most of us remember the time when grandmas did crocheting and telling us stories when we were kids.
Here are some user-submitted photos and if you also own these, don't forget to share with us.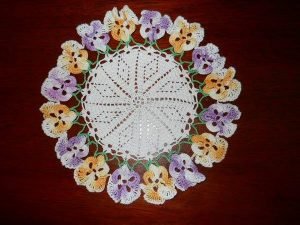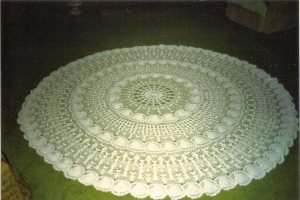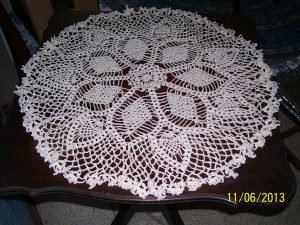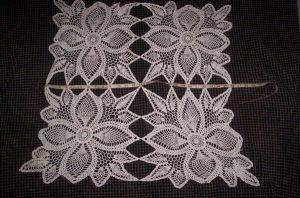 See, there are people all around the world who still keep doilies as memories. And some of them still do crocheting as a habit. Isn't it great when you carry on something which was there ages ago?