Recently, Osito, a pup, found himself alone in the world, without any friends, as his family had decided that they weren't in need of him anymore. However, his loneliness was short lived.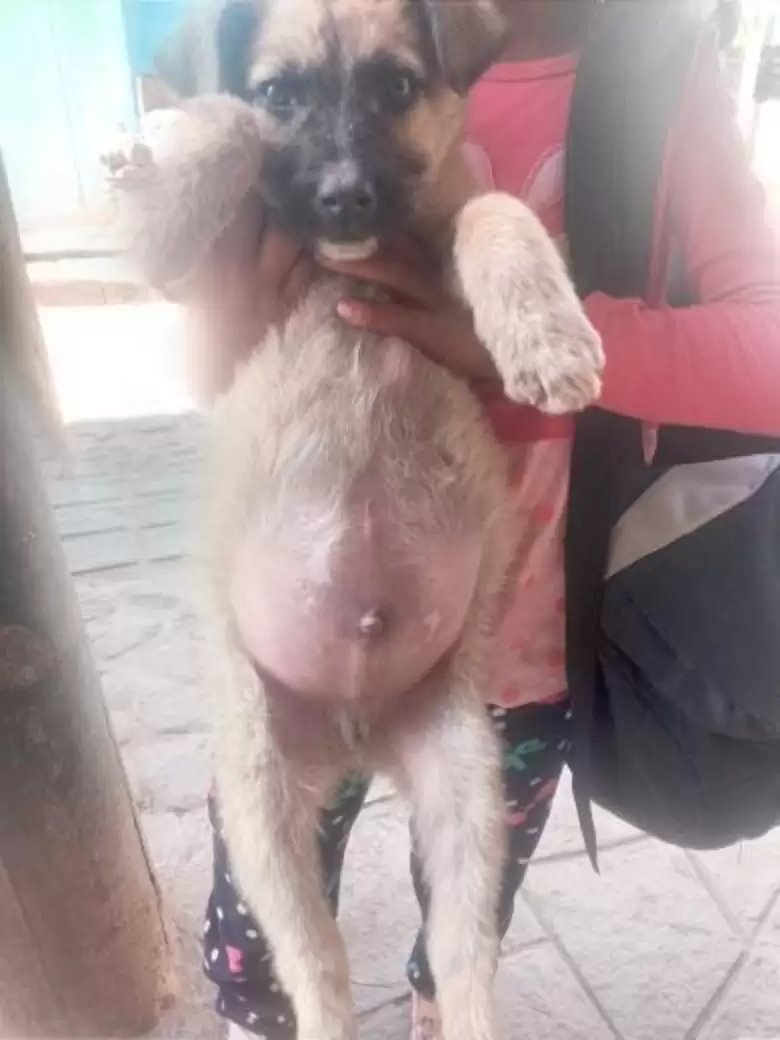 Colitas Sin Techo is a shelter for homeless dogs in Cusco, Peru, and owner Felicia Quispe Arana, learning Osito's situation, took him in. However, the woman was skeptical on whether the other residents in the shelter would accept Osito. In an interview, the woman had this to say: "There are no puppies at our shelter. All the dogs are big and most of them are adults. I didn't know how they'd react to Osito when they met him."
The pup was initially extremely first at the new place, but the other residents were elated to have a new member, and that made a world of difference. Arana also had this to say: "At first, Osito was intimidated by the sight of so many large dogs. [After meeting the other dogs], he felt comfortable and walked around with great confidence."
The previously lonely pup made lots of new friends with time at the shelter. As time went on, he got what he had needed, which was a home to call his own. Arana also says: "[We were] able to find a person who ended up adopting him. Now he has a family, and I hope he has a long life and is happy." Let's hope that with the luck that Osito had, that his friends at the shelter will also find their forever homes.