How would we feel if we got to live our entire life without the warmth of a mother?
This foal lost his mother nine days after his birth leaving him alone in this world. So, this dog decided to give him all the love and affection the foal has been missing since his birth. What's amazing here is that this dog has never cared about any other foal before. So it's quite fascinating how animals can sense the ones who need help the most.
Zip has been with his human family on a house farm since he's 5-year old. Zip has never been friendly with the other animals on the farm, especially with the foals. Yet, proving that everything is temporary, one newborn foal changed Zip's life forever.
Tye, the foal was born happily as he received the mother's love to the fullest. Yet, he deserved it only for nine days. Tye's mother condition worsened and she had to leave Tye alone in a farmhouse, putting the baby's life in danger. It was impossible for a nine-days-old foal to survive on its own. But, that's when Zip took the charge and decided to make Tye's life better.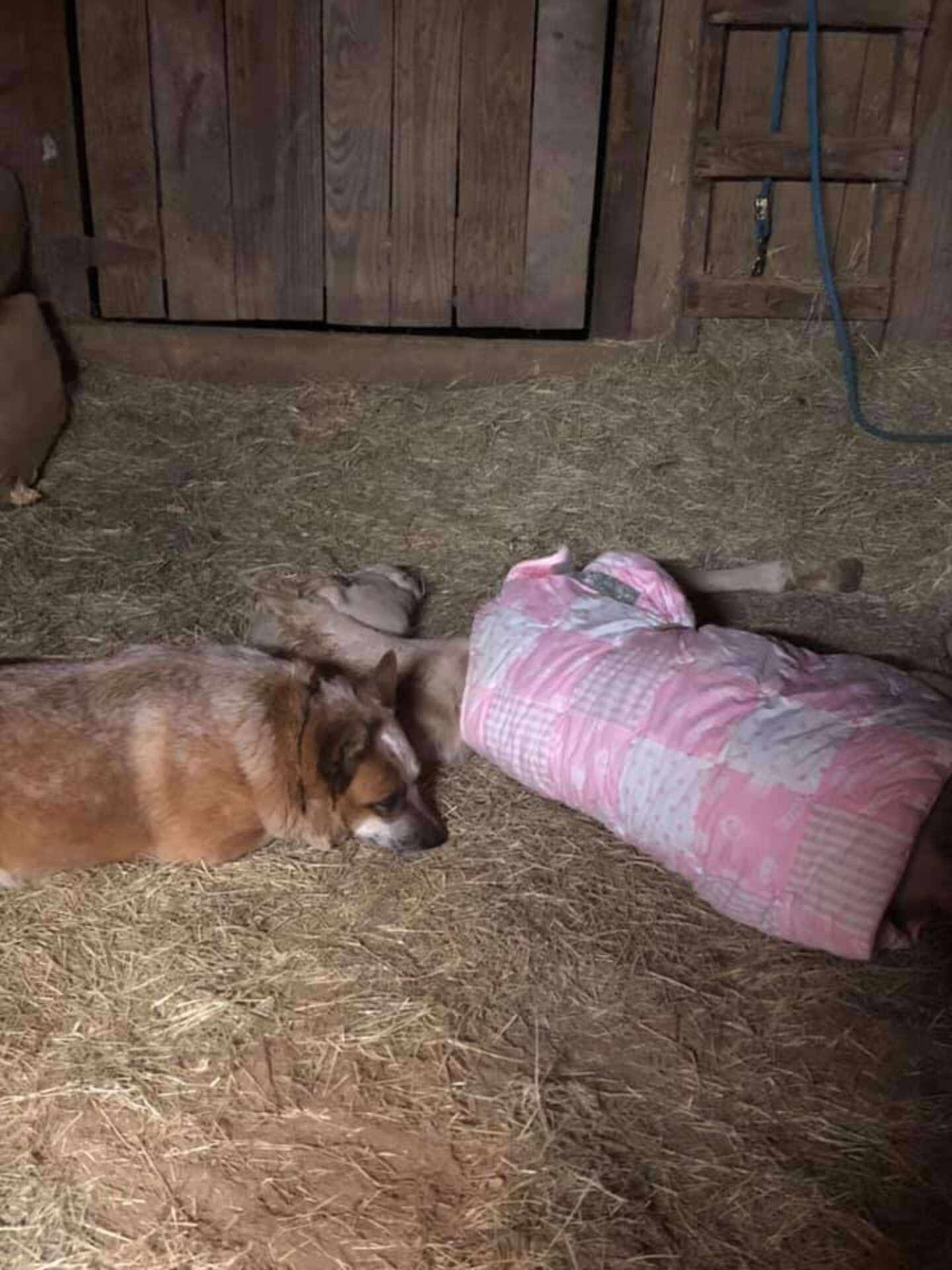 Tye's human mom, Kara Swindle has commented on the day they lost Tye's mother.
"We raise foals every year, and he would kind of look in the door and just look at them. But that night, he just stayed with me in the alley of the barn all night — the foal was laying in the alley, and he just lay there beside the foal. You could tell that Zip knew something was wrong that night."
The family used to believe that Zip doesn't care much about foals until the day Tye lost his mom. Since that day, Zip has been sleeping beside Tye until he is strong enough to survive on his own. The foal was also really comfortable with the dog and enjoyed his newly-found friend's company.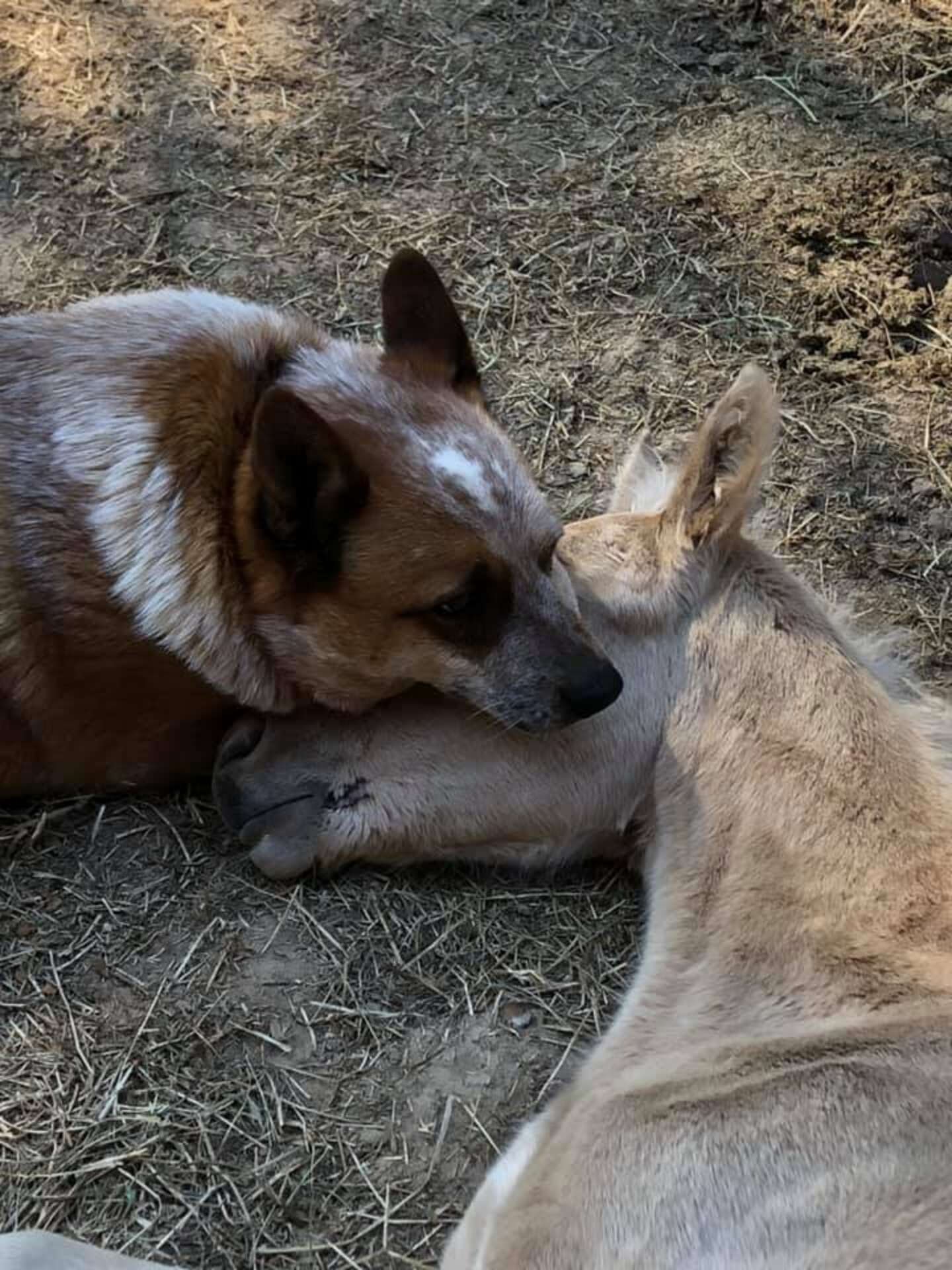 "Every time I would take off to the barn, Zip would run to the stall, and stand in front of the stall and wait for me to get there. It seemed to me that the foal knew that the dog was trying to help him. If Tye was laying down, he would go over there and lay his head on him."
Now Tye has grown bigger and stronger. Thanks to Zip, the foal was in safe hands and got adapted to the new environment. Even now, Zip keeps an eye on Tye's whereabouts, just in case.
"The foal is a little rough now, so Zip kind of stays away from him now. You could tell that when the foal needed Zip, Zip was there for him, but now he knows that the foal is OK, so they kind of went their separate ways." Karla said.