Burreaux was an adorable black Labrador pup who was taken to the Humane Society shelter in northwest Louisiana at the age of 8 weeks. Joe and O, 2 other puppies were also brought in with him, named after 2 of the coaches of the local football team. Burreaux being the sickest of the three, he had to be taken to the hospital before being taken to the shelter, and on arrival, Joe had already found a forever home.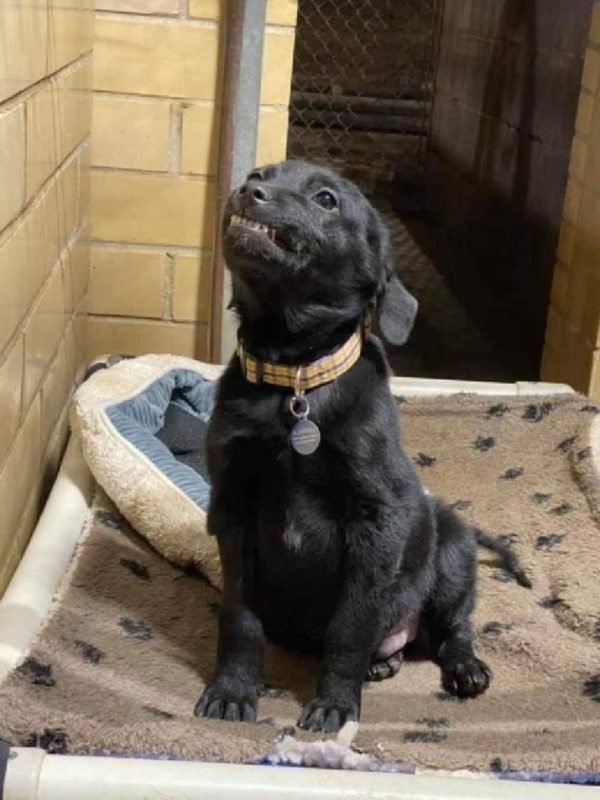 Because of this, the lap pup's desire to find a forever home for himself burned brighter, and he started to smile at everyone who came to see him at the shelter. A volunteer at the shelter, Sarah Wolton says in an interview: "When you talk sweetly to him, he smiles as if he wants something. He seems to be telling you: 'Come on, stroke me, come on, love me.'"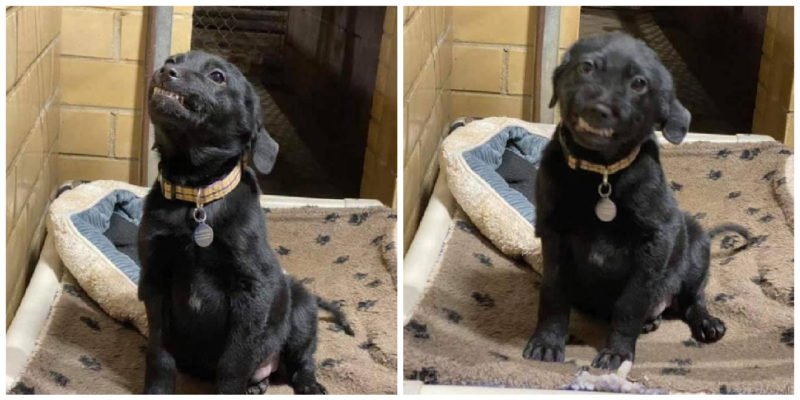 Joe found his forever home thanks to the good people at the shelter sharing a video online in which he is playing with a ball. Shelter staff and volunteers decided to do the same with Burreaux; the world would see him smile. They filmed him smiling when he meets new people. The video soon spread and became vastly popular.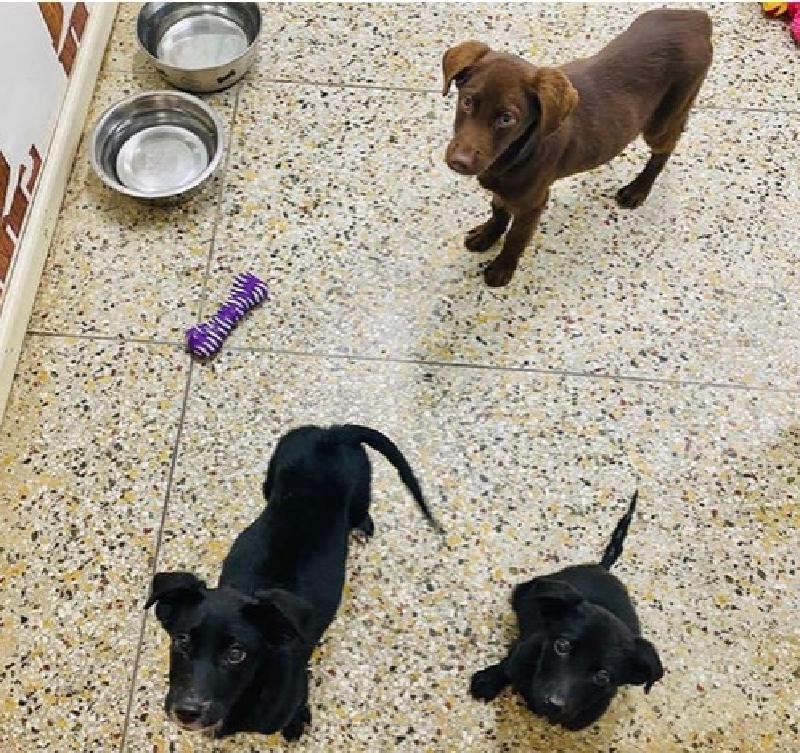 Within a week after the video went viral, Burreaux found his forever home and has gone home to his owners. Burreaux's infectious smile brought happiness to not only hundreds of thousands of people who watched the video, but also helped him find his forever home.