We have seen heroes in our lives. Some save others while some fight a battle to save themselves. Here, the story of Molly, 21-month baby celebrating the victory of defeating stage IV cancer.
Though we like or not, sometimes we have to face bitter truths and we can't run away from them. That's what Hughes family faced when they were informed, their 6-month year baby was diagnosed with neuroblastoma.
Molly spent 15 months in the hospital battling against cancer. Just imagine, other babies of her age trying to walk, talk and feeling the life around them, while this little angle spending 15 whole months in a hospital fighting a stage IV cancer. It's simply a nightmare.
Molly lives in Bowling Green, Kentucky. Though she was in a battle between life and death, she was invincible.
"She would just bounce back after every treatment. I mean she would knock her down for few days and then she would be at playing again," Chelsea Hughes, Molly's mother stated.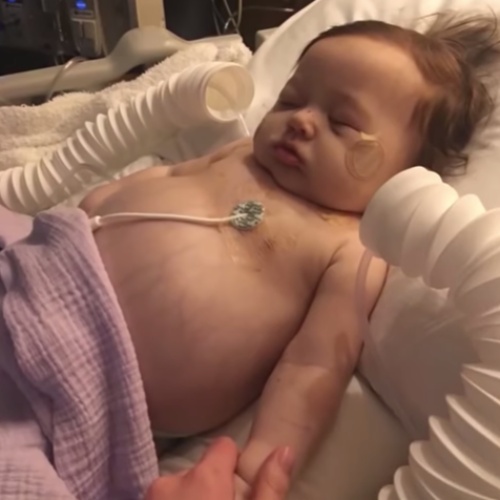 A whole lot of crowd supported the Hughes during the hard time. The family friends have started a rally #MollyStrong to show the support of the people from all over the world. So, after 15 months, they finally have a good news to celebrate.
Neuroblastoma is a rare cancer, yet most common cancer for the children below one year. Though it's named as 'neuro' the connection of this cancer found in adrenal glands, located on the top of the kidneys.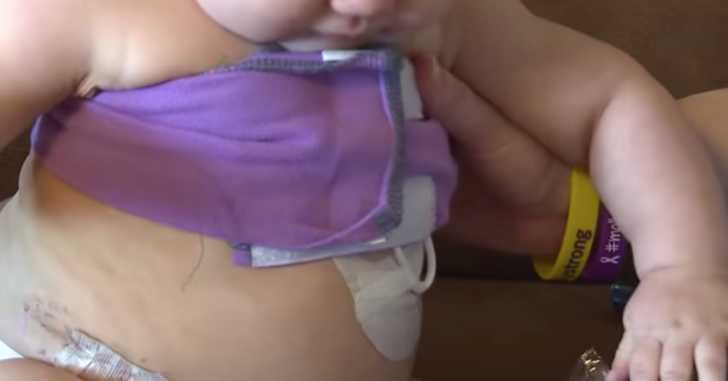 "Just like, I fell to the ground after I got off the phone and I just hugged her for like five minutes," Chelsea recalls the day she got the phone call that the cancer was in remission. Along with medication, it was the blessings and prayers from all over the world which saved the baby."I believe that's what helped her get through all this. With all the prayers she's heard and which I can't thank everyone enough for."
It's a miracle that she was saved. According to the St. Jude's Hospital, this type of cancer gets developed form the nerve cells in the fetus, known as neuroblasts with the age.
The common symptoms are constipation, weakness, pain, fever, irritability, anemia, and bruising from low blood counts.  Around 50% of the cancer patients face death due to its incurability. So it IS a miracle that she survived.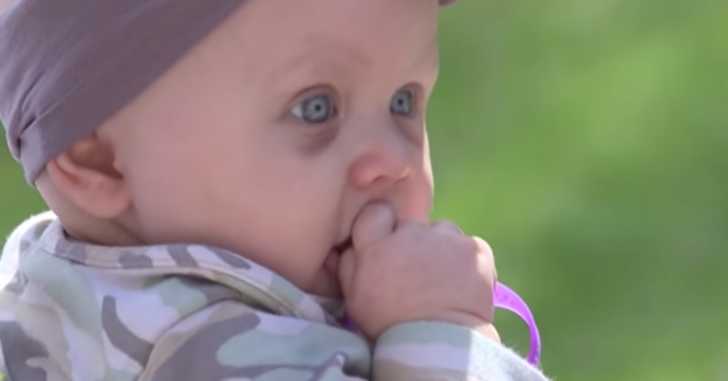 Want to see the happiness of a beautiful angel who defeated the death? Watch the video.