On that fine afternoon, a St. Louis family had a little surprise on their porch. Brady was curled up there and taking a comfy nap. When the family spotted the stranger on their porch they were pretty surprised and swooped in to help.
They are animal lovers so they didn't want to turn him away. They just gave a call to Donna Lochmann, at Stray Rescue of St Louis.
Lochmann was surprised to see the puppy all alone. He had no other littermates. He was all alone without any dogs near him. But he knew that the family is not that bad.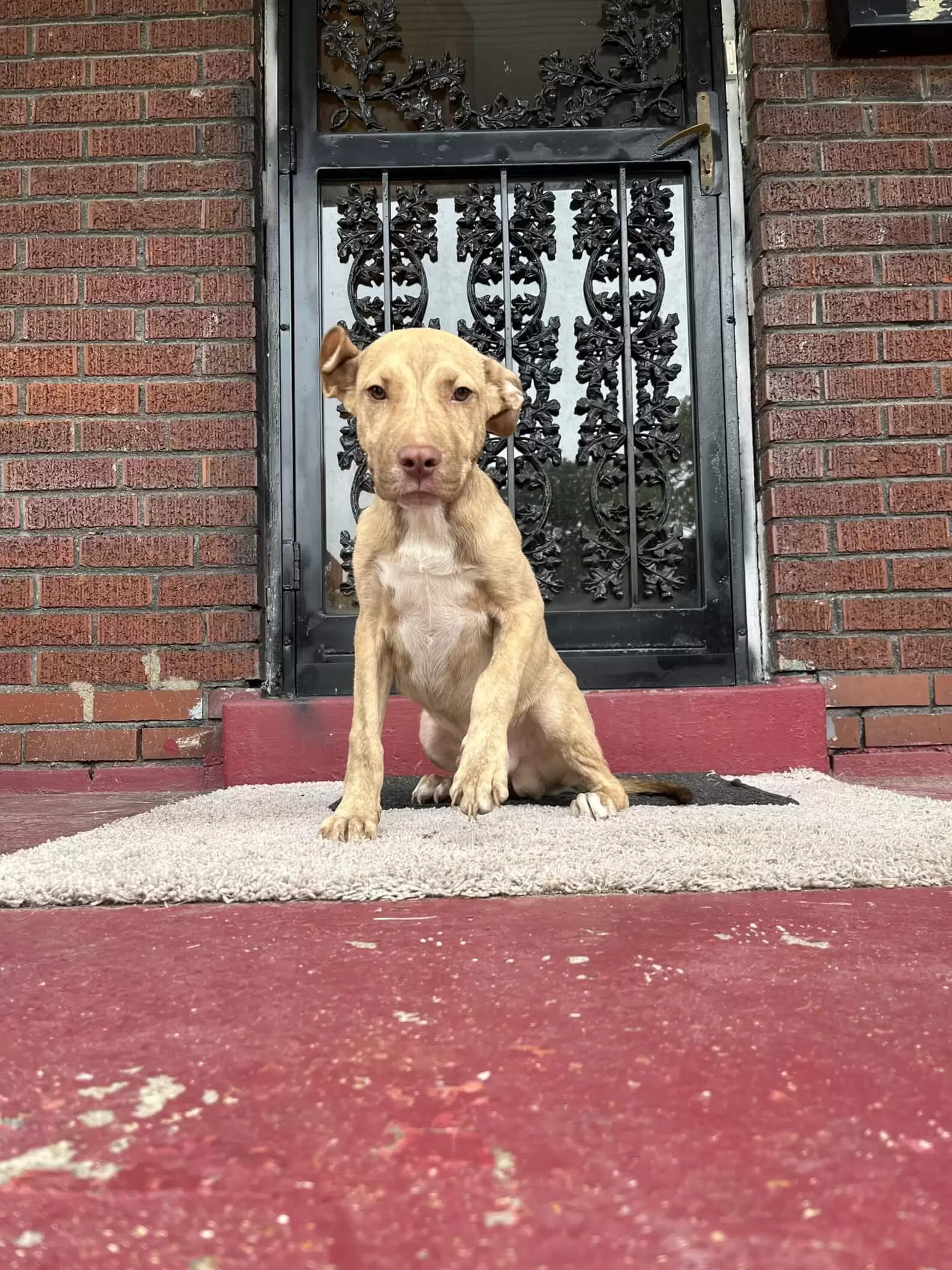 Brady let Lochmann pick him up even though they both are complete strangers. He had no objections to that stranger carrying him. it seems like he knew that they are going to help him.
At the shelter, he received a full veterinary checkup and he made a lot of friends with all of the staff. He didn't seem timid or scared.
After a full round of vaccinations, Brady became eligible for foster care. He wasn't there for long as the shelter staff expected.
Brady is currently in his foster house receiving the one-on-one love from a family that he always deserved. According to his foster parent when the pup is not snuggling and playing with toys, he is usually trying to greet everyone he passes on his walks.
The shelter staff is hopefully waiting that Brady will be adopted soon and find a forever home. But until then they are just happy that this sweet pup is getting the chance to thrive in foster care and becoming the happy, loving dog he always wanted to be!