Sonny was a stray dog who had a genuinely loving spirit hidden under his not-so-perfect exterior. He was picked up as a stray by Jackson County Animal Shelter (JCAS) in late March 2023. When they met the stray pup, the staff members realized that both his body and spirit were shattered.
Lydia Sattler, Jackson, Michigan's animal service director was very concerned about the pup. She said that Sonny looked like he was about to give up. He looked broken in his eyes.
Sonny seemed like he was neglected by his family. His ears were previously clipped, his nails were overgrown, his coat was patchy and he was positive for heartworm. He had a long way to go for a heal.
The staff started immediate treatments for him. Eventually, he improved little by little. After a while, his true spirit was ready to shine as a dog who was given a new life.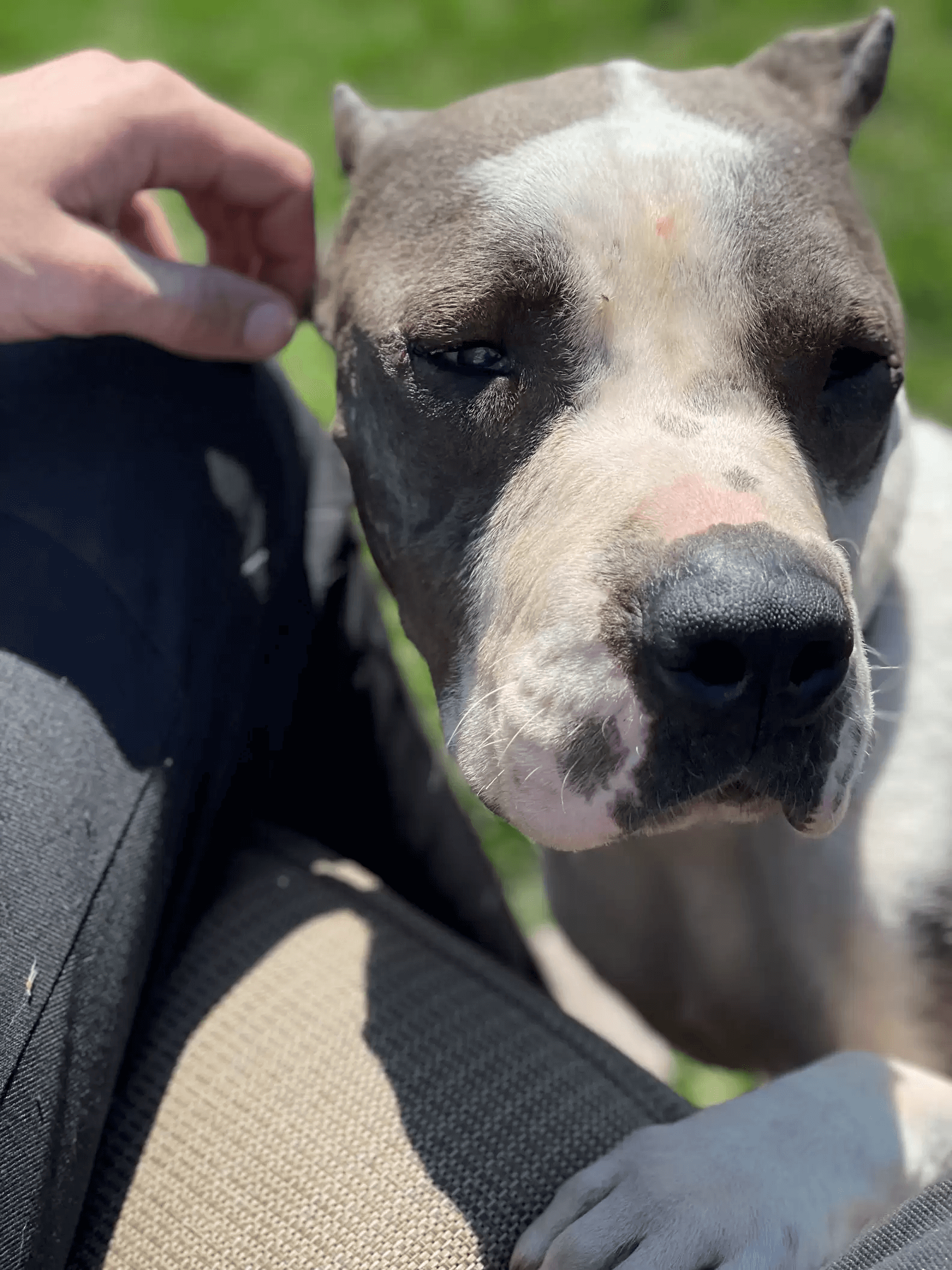 As Sonny started to feel better, his caregivers realized how affectionate a dog he was. Whenever someone would kneel down to his level, Sonny would gently put his head into their chest and stays as long as possible. He literally wants to hug everyone. He always loves to hug. It was like he is thanking people who gave them a new life. Only he knows about his life and he loves everyone who shows some love to him. He recovered with people's love. He got so much better. No one can explain Sonny's gratefulness towards them. They only could feel it.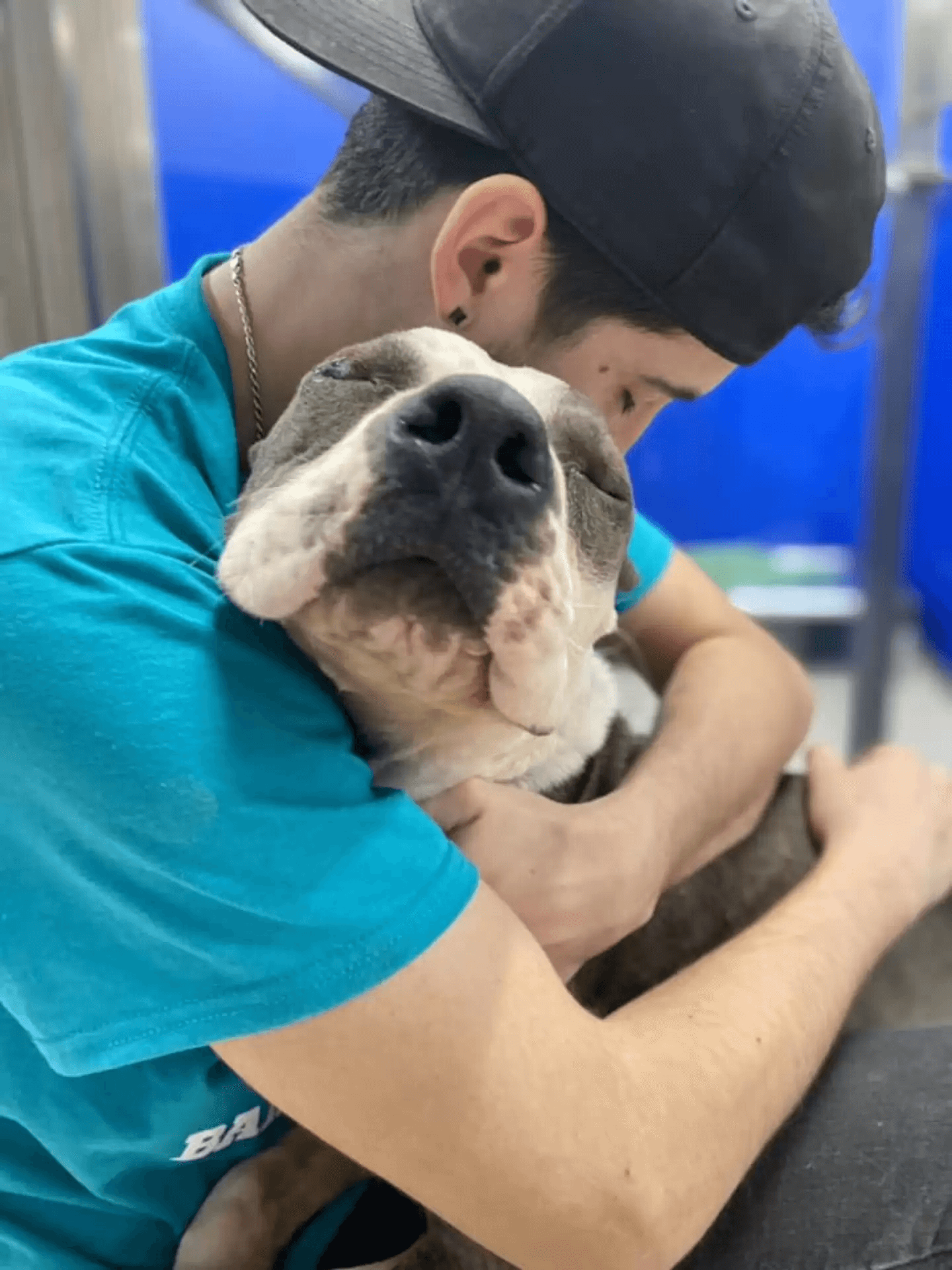 Now Sonny is ready for adoption. His friends at the shelter believe that the lovely pup will get a forever home soon. Now his coat is grown back and he is gaining weight as a healthy dog.
As soon as Sonny will find a new family on his own, his friends will miss his hugs. But they will know that their companion is finally in safe hands. They are waiting for someone who can gently love him to have him. Because that's what he deserves.
A Good Samaritan has already covered Sonny's adoption fees. Also, the shelter is willing to pay for his heartworm treatment. However, now all he needs is to find his person.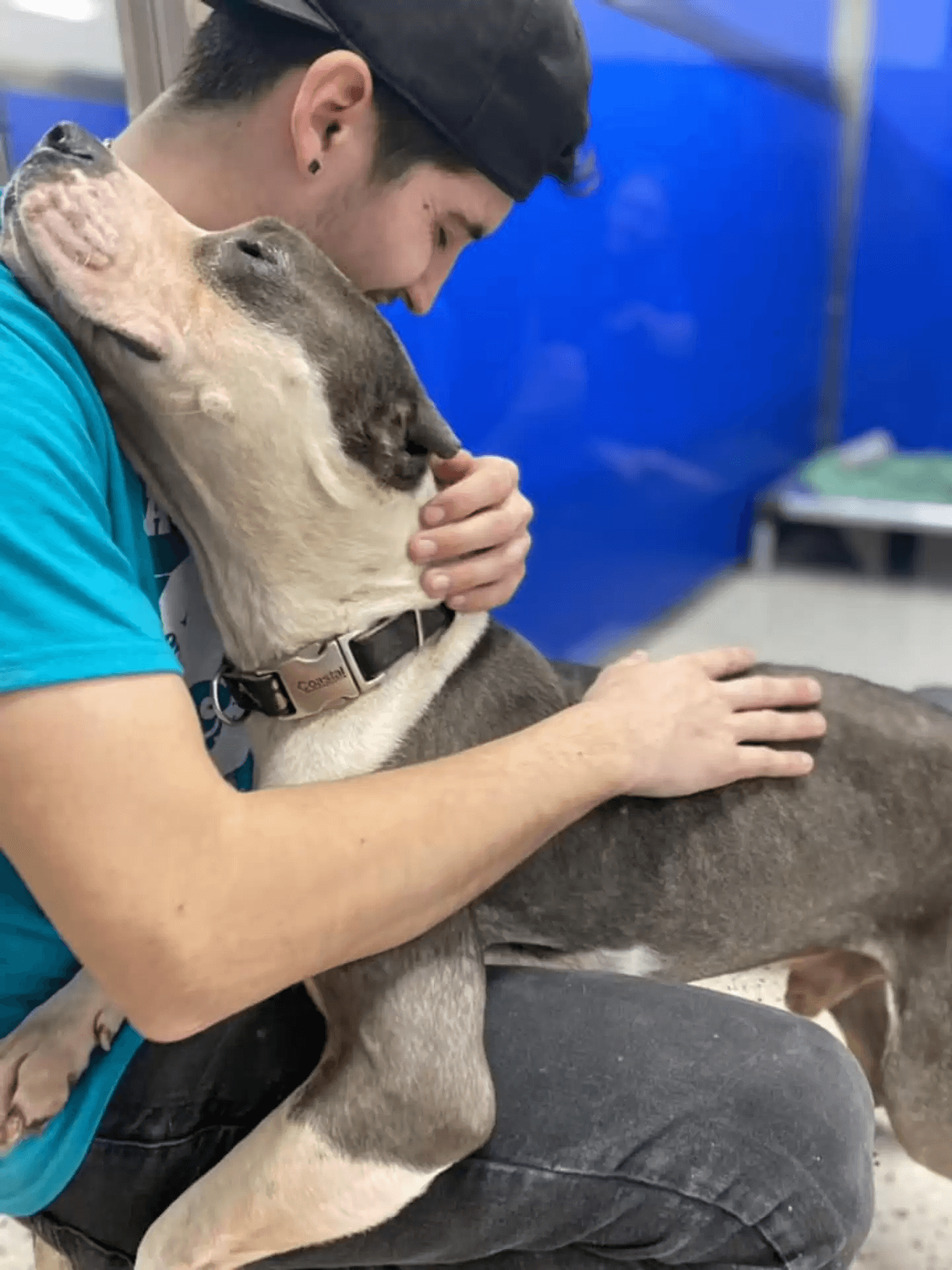 Until then, Sattler and her volunteer team will keep soaking up his affection. They have cared for countless dogs in the past. But Sonny is the most special one among them.