About 2 years ago, Stella was a stray pup, and didn't have a real home. Those days, she slept on whatever she could find, and this included trash bags. Stella had so much love to give, to anyone who would give her the chance. Finally, after a while, the luck of this 1-year-old changed forever, and her transformation speaks volumes.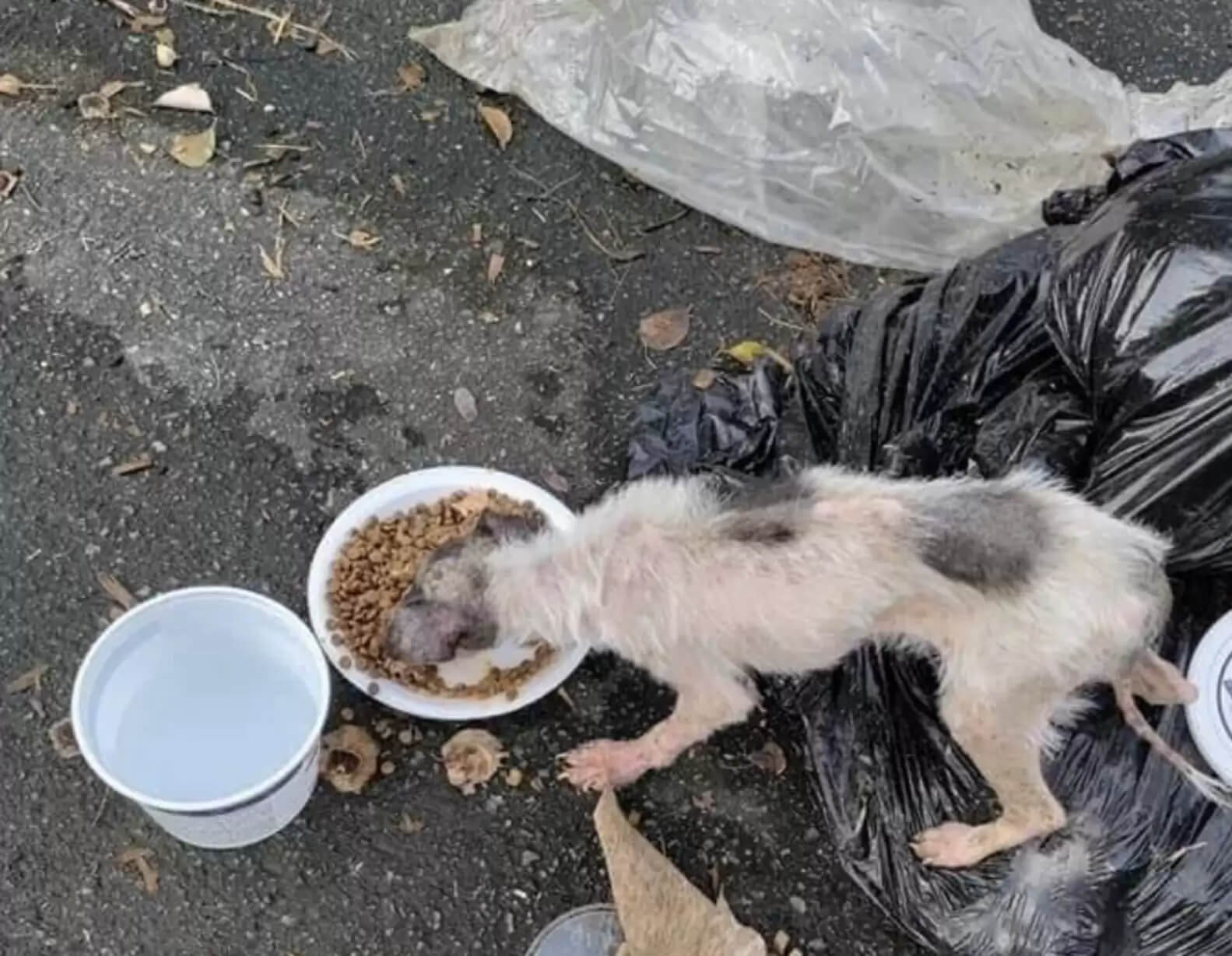 Fate had it that Heather Martin was looking for another furry four legged friend to their family, when she heard about Stella, and Martin knew that they had to meet. In an interview, Martin had this to say: "A coworker shared with me about Pooches Out of Puerto Rico, so my husband and I looked into them. We fell in love [with Stella] instantly."
Although the woman wanted Stella, who was "loving, sweet, playful, curious super chewer, who loves to be in the sun," in their family immediately, the pup first needed to meet the vet. Martin also had this to say: "Stella was left at a dump and somehow survived sleeping on garbage bags and eating whatever she could find," Martin said. "She had extreme mange, roundworms, hookworms and scabies. She only weighed 9 pounds when they rescued her."
After getting a full checkup and required medical treatment from the vet, Stella got the green light to move into her new home. With the tender loving care she received from Martin, Stella's appearance changed completely. The experience Martin had with Stella, led the woman to make another adoption from the rescue, another pup named Lulu. Now Stella has a new sister to grow up with. Stella is such a "cuddle bug" and has given new hope to Martin.
Finally, Martin had this to say about Stella: "Stella has been a ray of sunshine. [She] knows when we need love and will cuddle us. She wants nothing but love and truly is perfect."