Say hello to the 5-year-old terrier, Ruben, who takes his naps seriously.
In an interview, Ruben's representative, David Harsanyi had this to say about him: "His favorite hobbies are sleeping and barking at strangers — but mostly sleeping."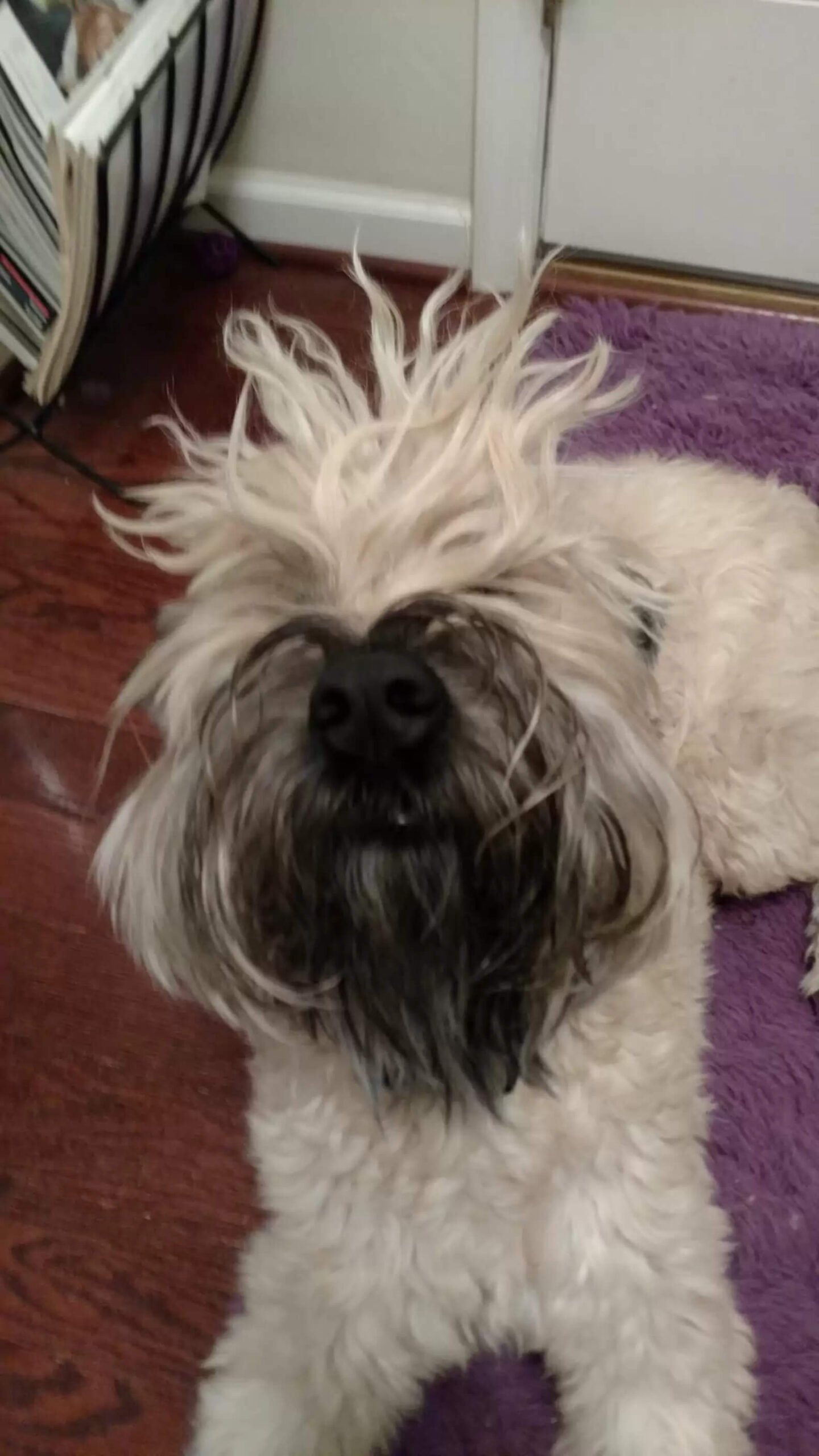 Harsanyi is very familiar with Ruben's habits because Ruben could have given Harsanyi quite a scare.
As Harsanyi frequently works from home, he and Ruben spend a lot of time together. Harsanyi explains: "Ruben prefers to sleep near — or, better yet, on — my feet," and when his nap time is disturbed, Ruben decides he should do the same.
Harsanyi goes on to explain, saying: "When I go upstairs, he usually camps out on the landing so he can keep an eye on what's going on throughout the house."
As Ruben frequently dozes off at the bottom of a flight of stairs, when Harsanyi turns the corner to return downstairs, he is met with a terrifying sight.
Recently Harsanyi tweeted saying: "My dog loves sleeping at the bottom of the stairs, but it always appears as if he died in a terrible accident."
Ruben is perfectly content to doze on a big pink and plush dog bed when he isn't reenacting a crime scene.
But that doesn't mean he doesn't value his sleep.