Axel loves to meet new people. He is a 2and-a-half- year-old Rottweiler. When it's time for the daily walk to the park he tries to make friends with everyone he meets. Most of the time he gets new friends but sometimes, he has to leave without any new friends.
Axel's mom Rianna says that this happens nearly every time they leave the house. She says it's because people judge him by his look before they get to know them.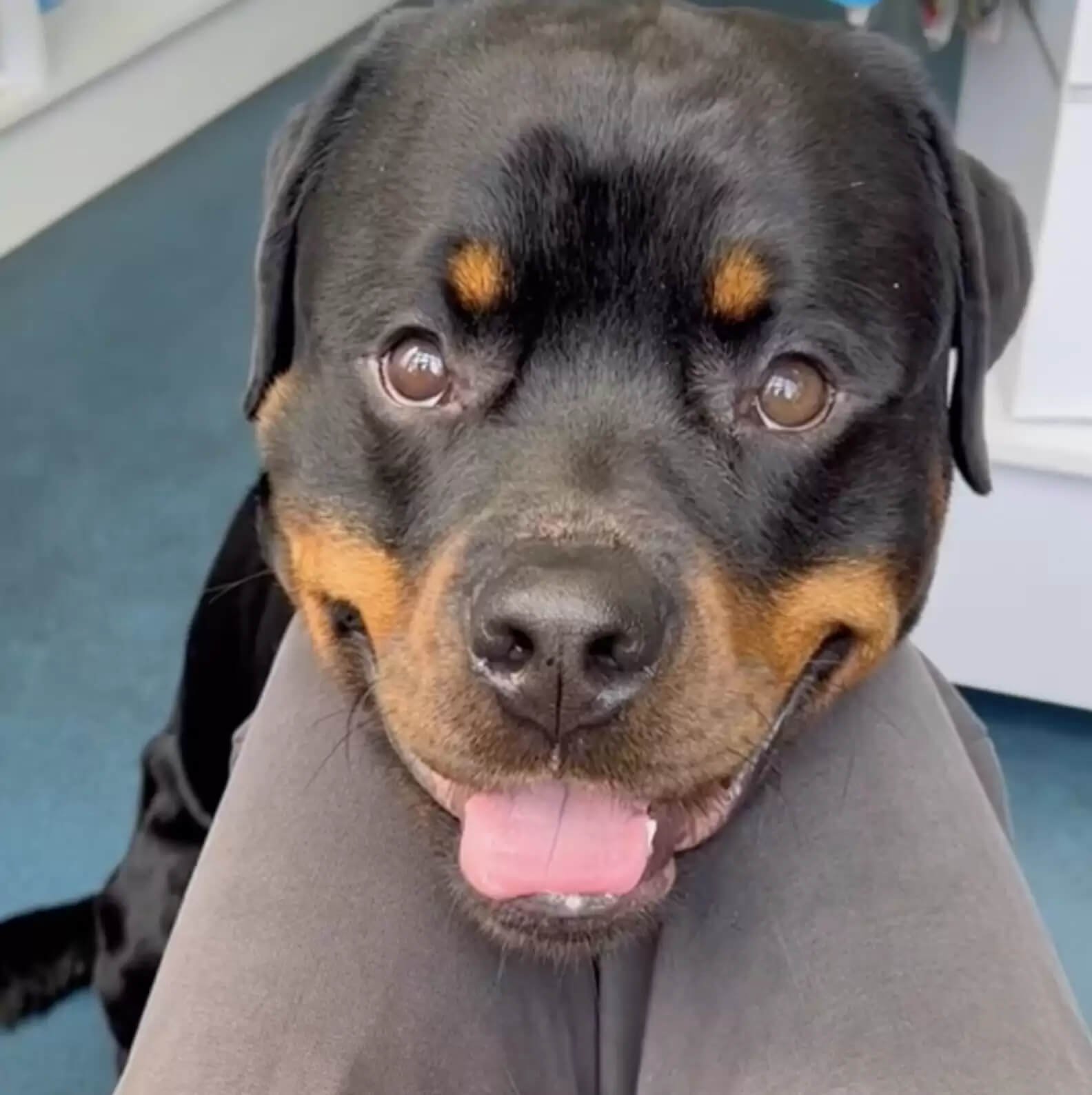 Recently Axel was on a walk around his favourite park and once again his request for love was ignored. He wanted to smile and say hello to everyone. He didn't understand why all the other dogs getting such a fuss and why no one reacted to him. the sad pup was sad again and felt left out. When he got home he climbed to her mom's chest for a cuddle.
She recorded that on a video and posted it on social media. She was so happy when her followers showered her and the pup with love.
He loves everyone he meets and his needy paws always looking for a hand to hold. Rianna says that he is a big-hearted giant whose favourite thing is making other people happy. But sometimes he forgets how big he is to fit on everyone's lap.
She also has another dog named Nala. She got Axel when he was just 8 weeks, but he thinks he is still that little puppy he used to be. But now he is a giant who loves to cuddle.
The sweet pup also senses if his mom is sad. When he feels like she is not okay he brings his favourite toys or offers a cuddle. Even if others don't see his big heart at least Rianna sees it.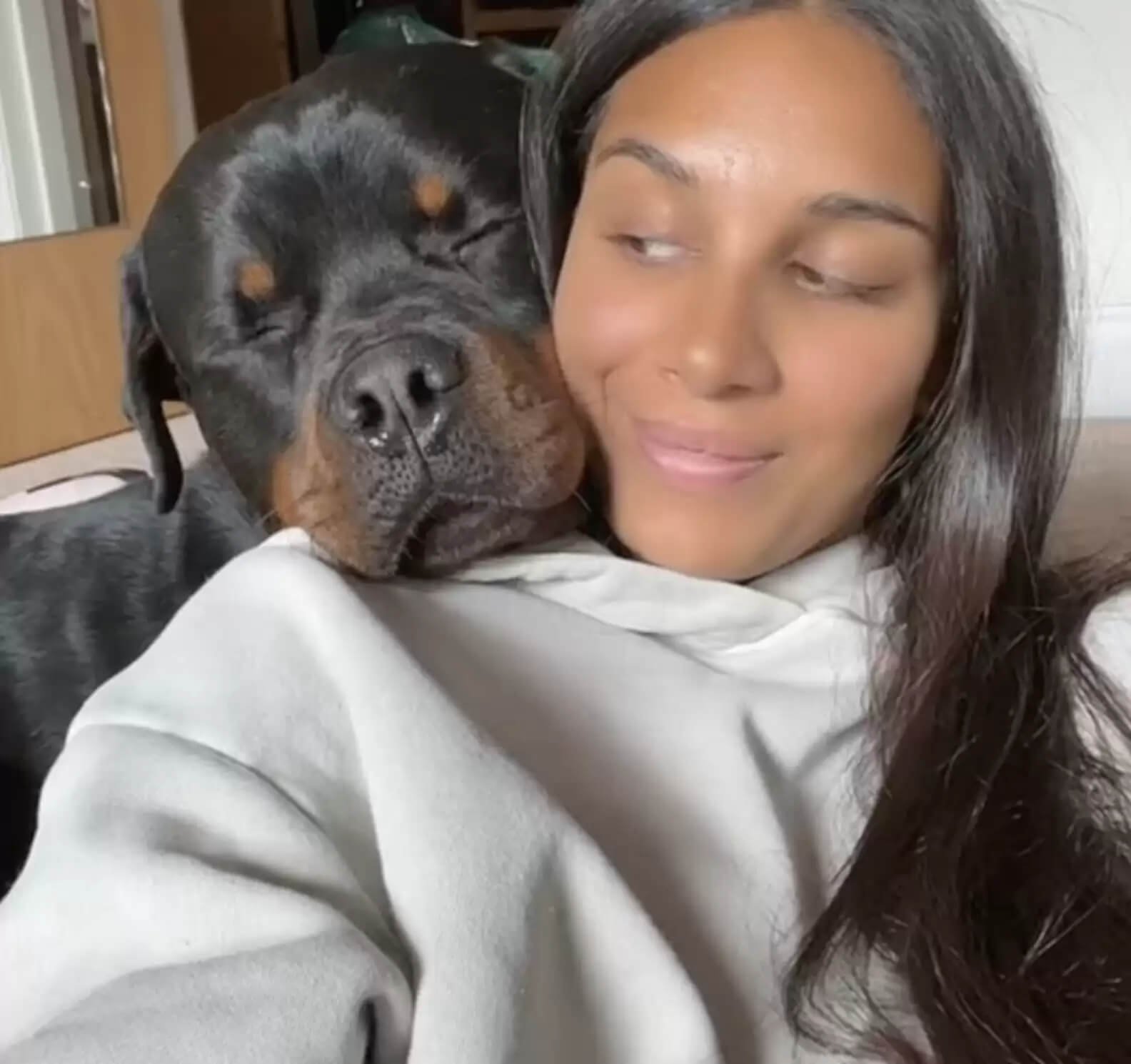 Rianna says that she feels like the luckiest dog mom in the world. The loving pup has already changed her entire life.