Everyday shelters share stray animals' photos on social media hoping that at least one animal would be adopted by a good family. So, the same thing happened when a shelter home found this weak, deserted pooch on a street.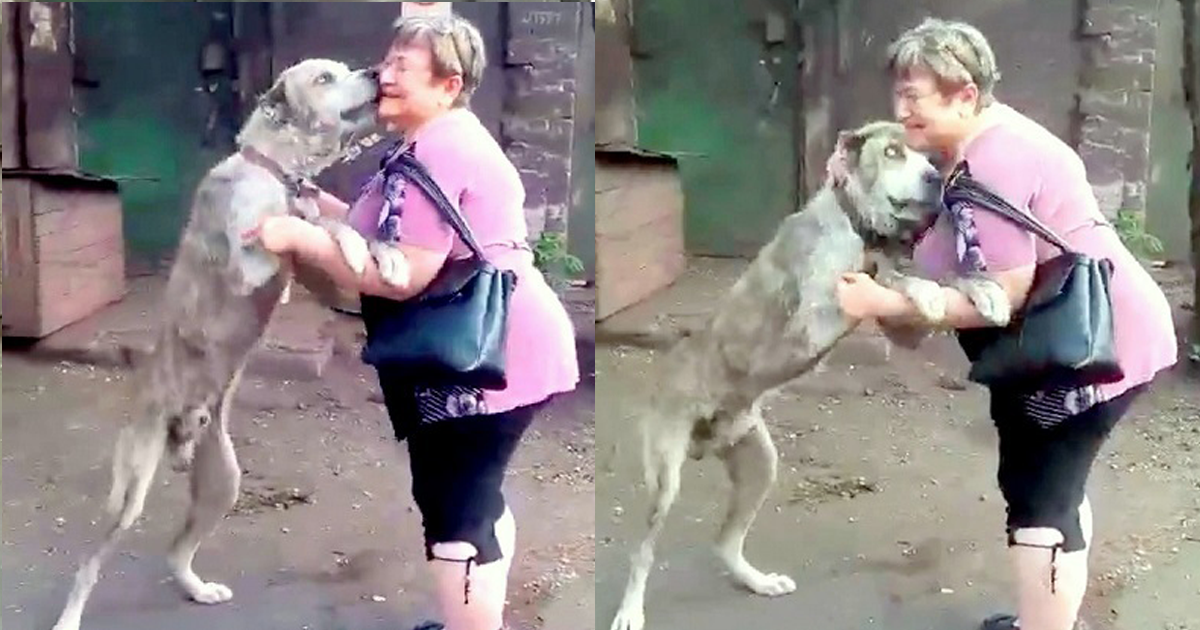 Despite its ragged appearance caused by hunger and malnutrition, his beautiful blue eyes are hard to forget.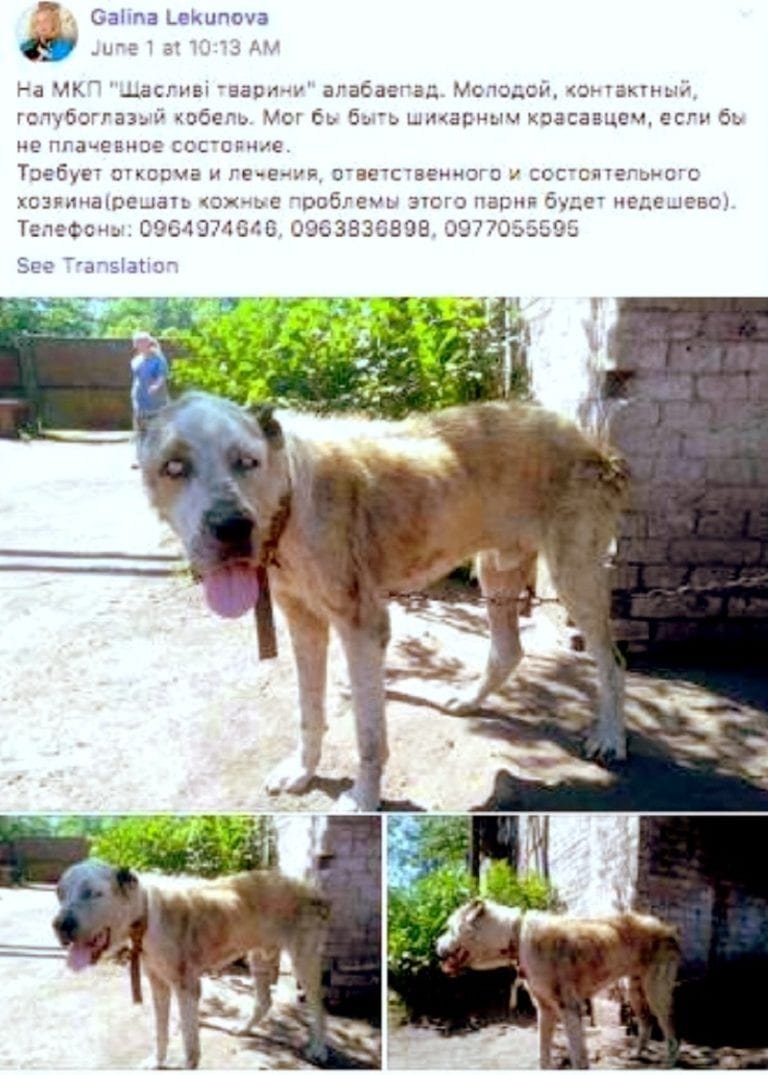 So, people started to share photos of this doggie hoping that someone would adopt him, and then something strange happened. A woman called and said that this pooch might be her pet who was stolen from her backyard 2 years ago!
So, the woman decided to come and see by herself whether this is her dog.
t first, the dog was reluctant to get close but once he recognized the face and the smell of his loving owner, the expression of the depressed dog was priceless. And, it turns out that the dog's name is Lord and that day happened to be the best day for both the owner and the dog. 
The video of the reunion of the lost family is shared below.