Being in college is fantastic. But it's not easy for everyone. When you're trying to make yourself a promising future for yourself, as you don't have many resources to use, everything will seem difficult. However, a few things can help you come out from the most challenging situations, which are courage, ingenuity, and will.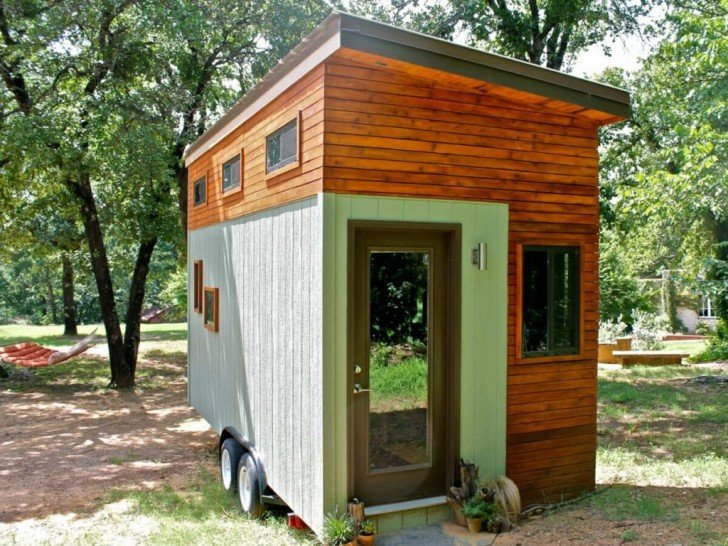 The main issue that young people face when they pursue their education is that they tend to over-spend finding their place. To save up on his college fees and to be able to pay his tuition without having to worry about it too much, an American college student Joel Weber, came up with a brilliant idea to make an exceptional home. With only a tiny space of 14 square meters, this was much more than what you would call a room: it was a fully-fledged apartment with all the luxuries, on wheels.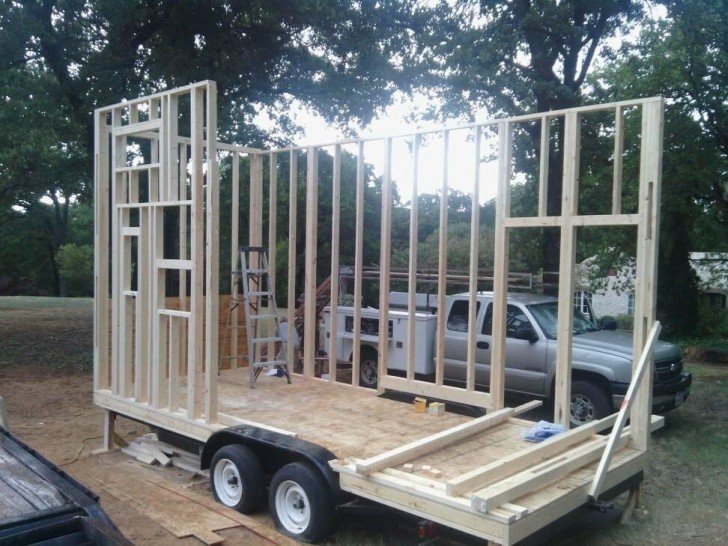 If any student has gone off to study far from home, they know very well, the effort it takes and the difficulty finding a decent place to stay for an affordable price. Most often, the rent prices are so high that most students are unable to find decent lodging. Rather than dropping out of school in Austin, this student took matters into his own hands. After copious hours at the library and learning the basic construction techniques, Joel decided to use his savings and start a long-term building on wheels.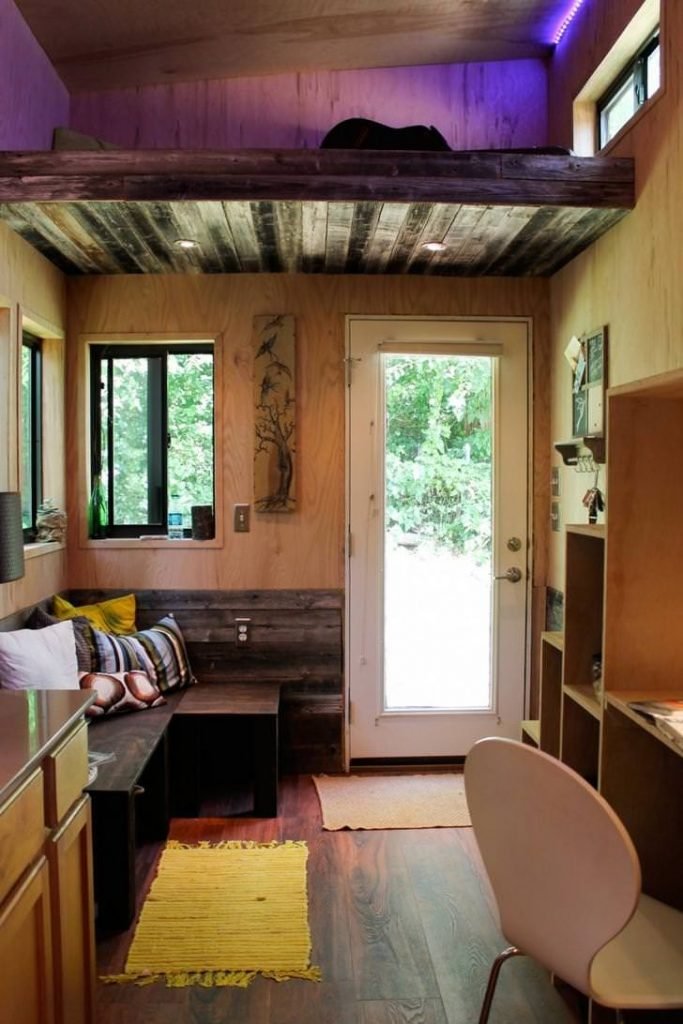 Using the base of a 4-wheeled cart, Joel created a skeleton similar to a trailer. Although it looks like a trailer, there is so much more to it than that. When you step inside, one understands that what appears from the outside is not at all what is inside.
In today's accommodation standards, 14 square meters is about the size of a standard room. However, in this small space, Weber has managed to add a bathroom, living area, a lofty bed and a kitchen.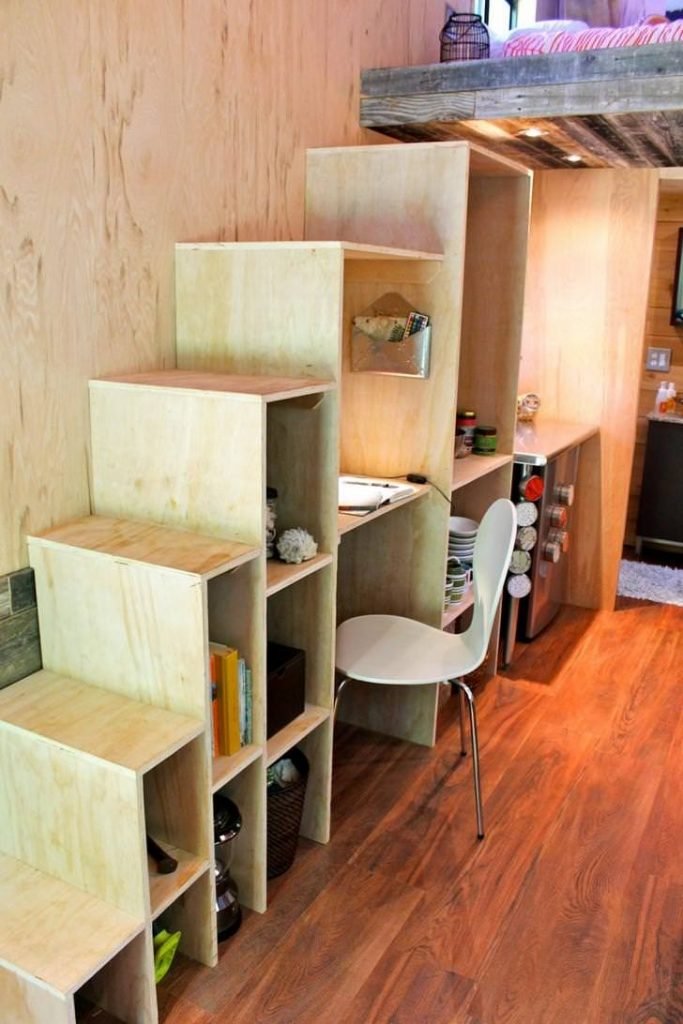 The secret to this is using every nook and cranny of the space available. The stairs are not only used to get onto the loft bed but also as storage compartments. The wood for the structure was given to Joel by people who had learned about his little DIY Project.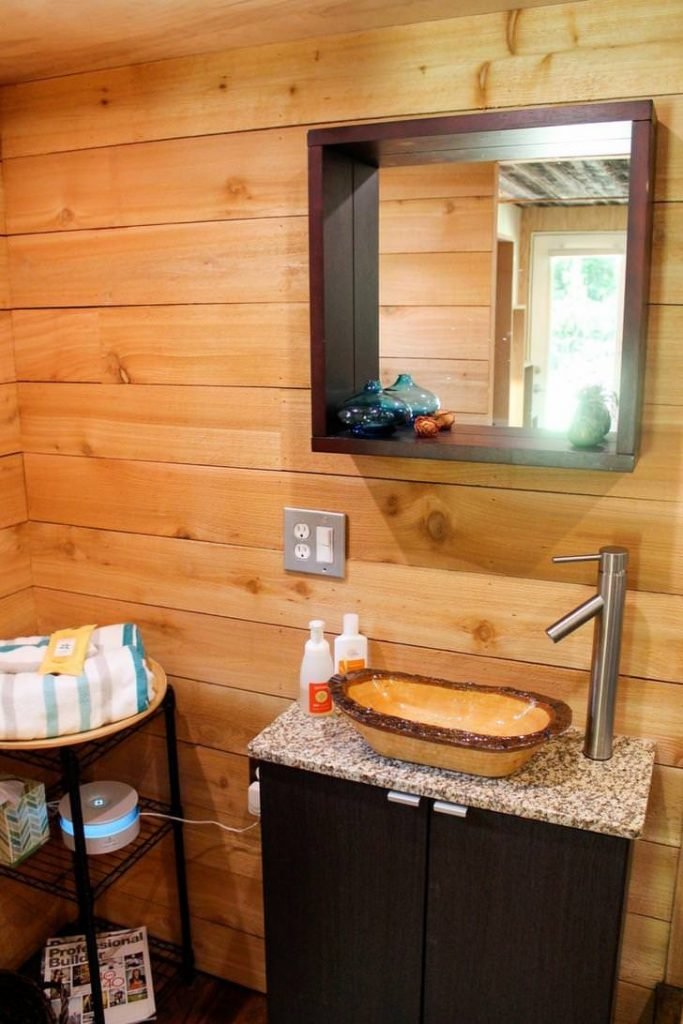 Having a well-equipped kitchen and bathroom, the ambience and atmosphere of this little apartment are rustic and most welcoming and is a space where one could truly relax and wind down after a hard day's work.
This little house on wheels is easily transportable as well, as it can be attached to a vehicle and transported just like any old caravan.
This project has cost Joel close to $15,000 and a year of hard work to complete. I guess that it's money well invested in the long run, as he will not be burdened with paying rent, and the fact that he would be able to travel anywhere with his mini house on wheels.
Images via – Inside edition