Although this surveillance camera at the entrance of an office building in Georgia would have been installed to protect the building against crime, it captured something far more heartwarming recently.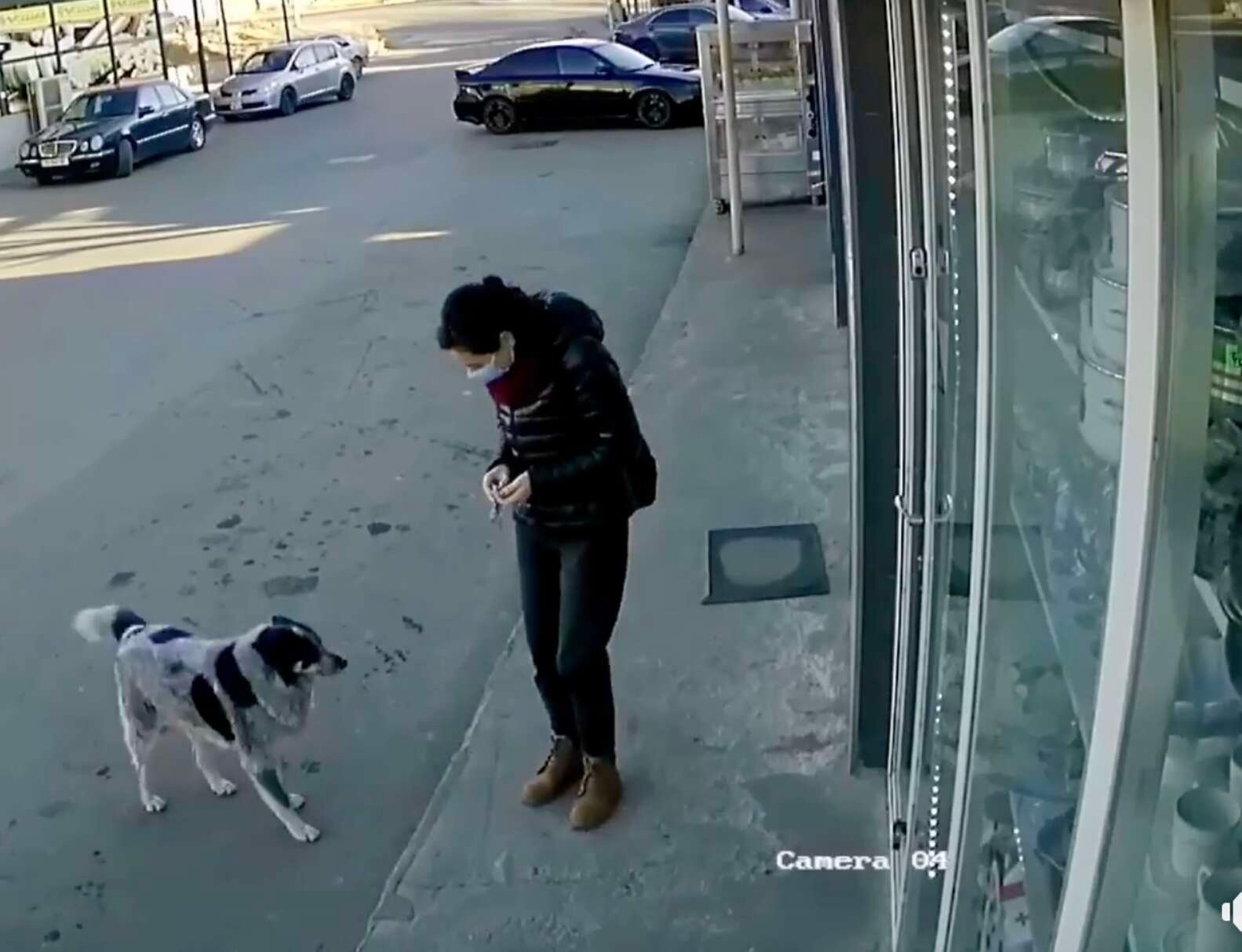 It had recorded the purest form of love. There are many street dogs that've made their home in the street in front of this office building. But they've chosen this spot for a specific reason. Nino Tabatadze, a worker in the said building took it upon herself to make sure that the pups are cared for, which she has been doing for the past several years.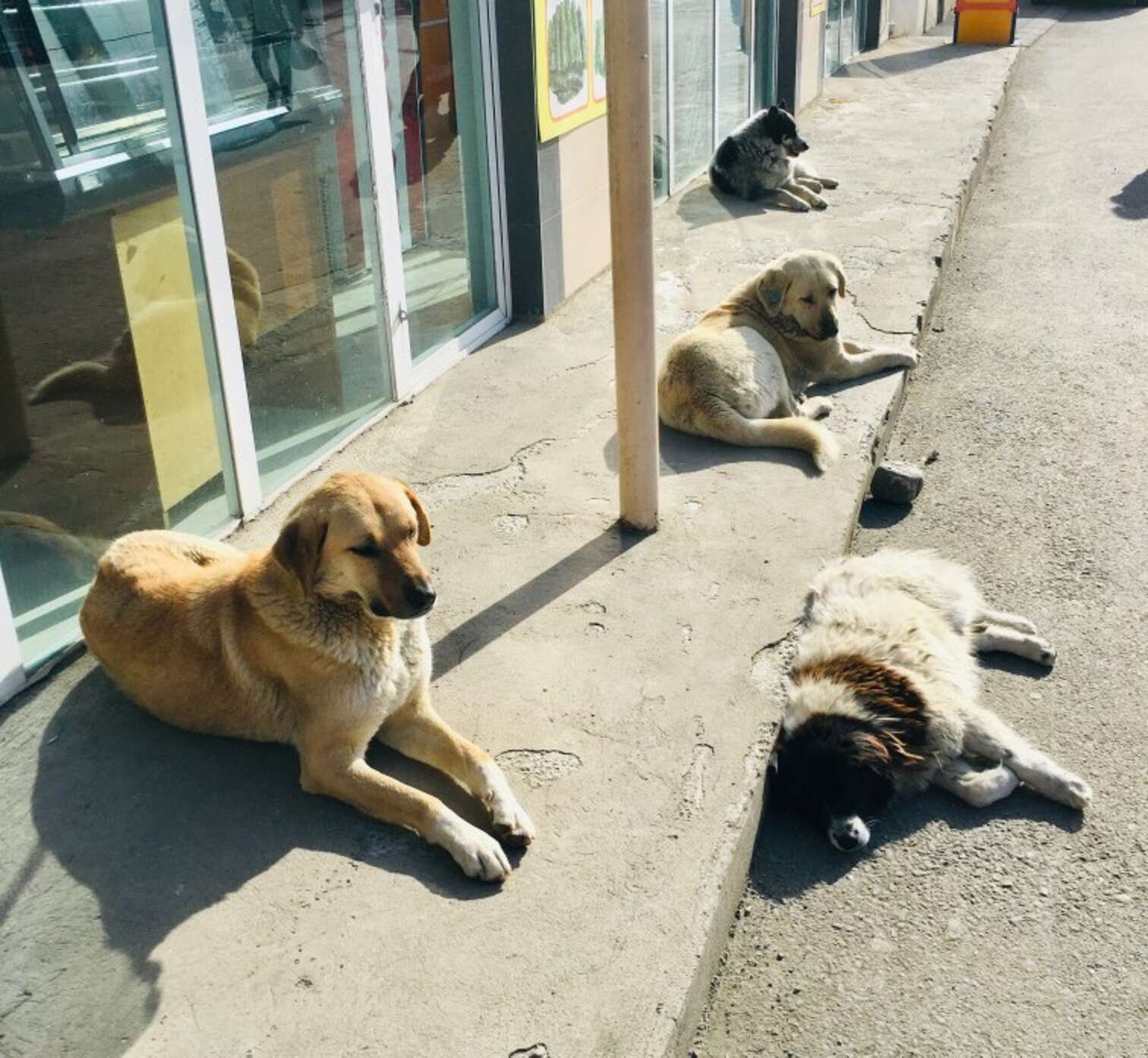 In an interview, she said: "I give them food and water. I make friends with them." This kind hearted woman lets these dogs know that they matter as well. This footage shows that the happiness these dogs feel when Tabatadze arrives to work, makes it all true. The footage shows candid shots shared by the woman and the dogs, which otherwise may not have found another friend in the world, and these pups are just eager to share their bond.
Tabatadze also goes on to share saying: "They are very loving and warm," and in her, the dogs find their ally. Knowing that she helped care for them is Tabatadze's own reward. She also had this to say: "Friendship with them brings me great happiness. They enlighten and warm the soul."